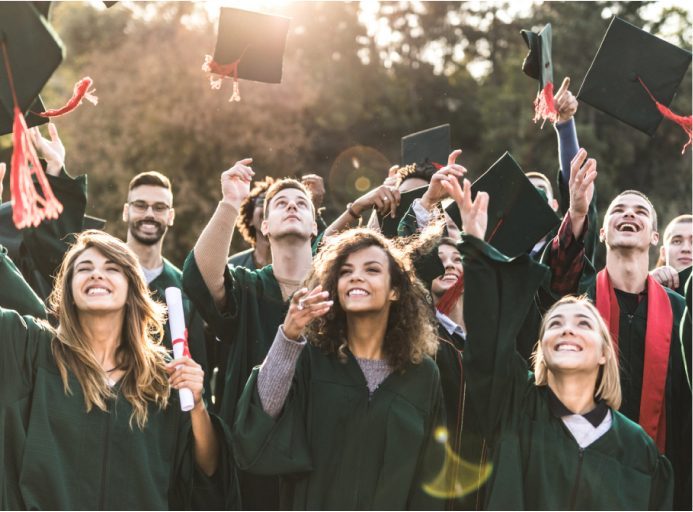 OMNES Education federates today more than 180,000 alumni present in all sectors and all countries. A true professional network, our graduates are a source of pride and strength for our schools and students.
Our Alumni are ambassadors of our Schools around the world
Our graduates contribute to the development of our programmes and to their outreach. Involved in transmitting the values of their Schools, they are asked to come and share their experiences, their visions of their professions and to encourage future graduates. Present in all sectors, they are players in the economic, societal and environmental developments that will shape tomorrow.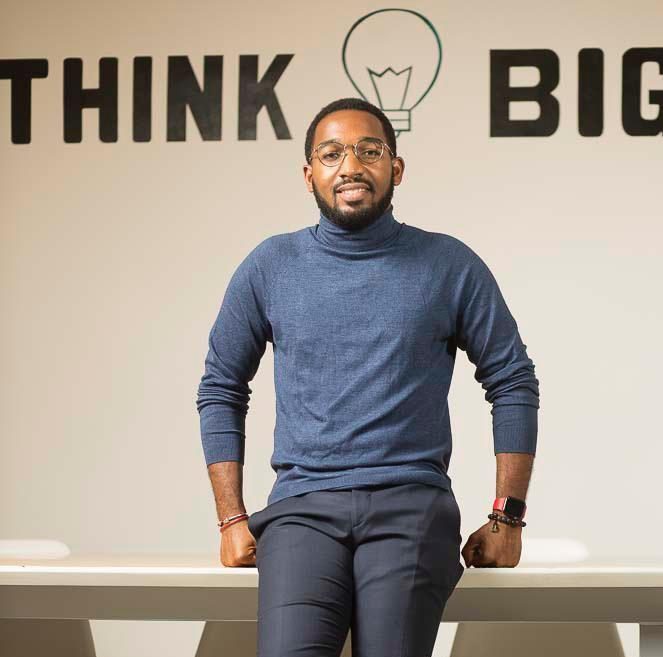 In the spotlight
Discover the portrait of Joseph-OLIVIER BILEY, INSEEC BBA Paris alumni.
"The diploma is what matters, it's what you do with it. INSEEC gave me a toolbox that I used to create my company. I use it every day for its development. I know how to use the right tool to solve each problem… "
The OMNES Education Alumni Network is an asset to guide our students and our young graduates towards employability
Our alumni community is also a support for our students looking for internships, work-study contracts or jobs, and it represents examples of inspiring career paths.

The professional integration statistics attest to the high employability of our graduates, which is linked to the relevance of our programmes and our support programme for entering the job market.
événements
Les derniers événements alumni des écoles du Groupe OMNES Education à voir ou revoir sur notre chaine YouTube.
I wish to…
Intervening in a school
Recruiting an intern or a student on a work-study program
Support my school or get involved in one of the alumni associations:
OMNES Education Alumni, a multidisciplinary network of mutual assistance between the graduates of the OMNES Education group Schools
More than just a number, the OMNES Education Group's alumni community relies on the transversality of its Schools to be an accelerator of encounters and professional developments for our graduates throughout their lives. Business, mentoring, entrepreneurship, recruitment, forecasting, training: this international network is an asset for the future students who will join us and for those who graduate from our Schools each year.
Updated 6 July 2022