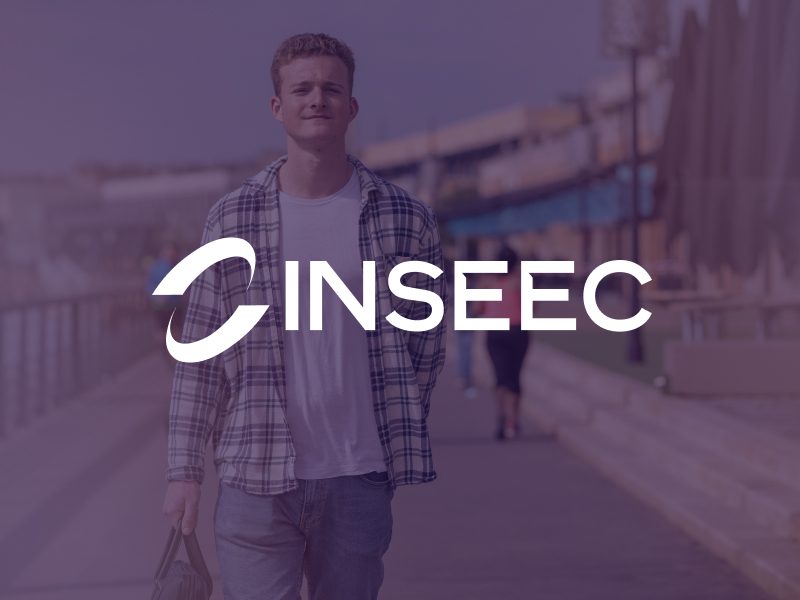 Presentation of the school
Twenty years ago, INSEEC opened specialized Masters of Science and MBA programs in Paris, Bordeaux, Lyon, Chambéry and London, based on the expertise of its faculty and the reputation of the Master in Management (MIM) program. These programs take one or two years to complete and are certified by the RNCP (French National Institute of Professional Studies) at level 7. 8 areas of expertise are offered: Digital, Finance, Sports, Management & Business Development, Luxury & Wine, Communication, Marketing & Management, Health & Human Resources.
Why choose this program?
As its name indicates, this MSc2 offers training to students whose professional project is to integrate the purchasing and supply chain departments of a company, in operational as well as managerial and strategic functions. This program offers a set of specialized and technical courses that lead the participants to a real expertise in the field, with an international dimension. All the professional contributors provide tangible added value, reinforcing the professional character of this MSc2. At the same time, students are made aware of team management and leadership, which prepares them for future managerial functions.
Program Type: MSc
Admission level: 1st year postgraduate
Back to school: September, February
Rythm : Full-time, Work-study
Campuses: Bordeaux, Paris, Lyon
Price : 12250 EUR*.

*Add 490 euros for the services offered to international students, if you are a student living outside France and of non-EU nationality.
To apply
*For French students living in France
Updated 21 September 2023