OMNES Education International
OMNES Education offers its 35,000 students the opportunity to follow programs ranging from Bachelor's to MSc, MBA and even DBA, and is therefore positioned as the undisputed leader in private higher education in France.
SUCCESS MAKERS
Our programs for your studies in France and abroad:
Are you eligible?
In order to successfully complete your studies at our schools in France or abroad, we require sufficient academic records and language skills in French and/or English:
The student must be able to manage a discussion on concrete or abstract topics, including technical terms.
For more information, we invite you to contact our service: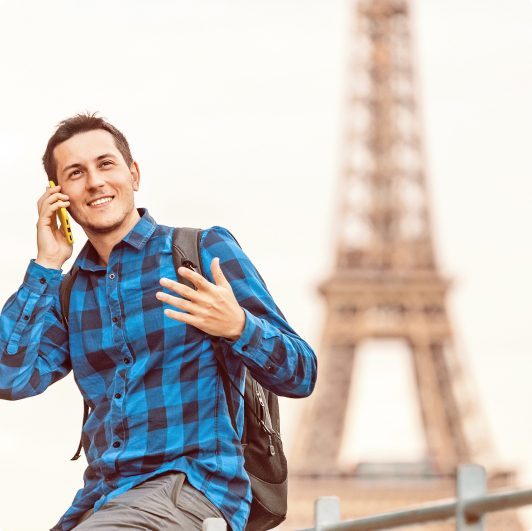 Come and study at one of our 5 campuses IN FRANCE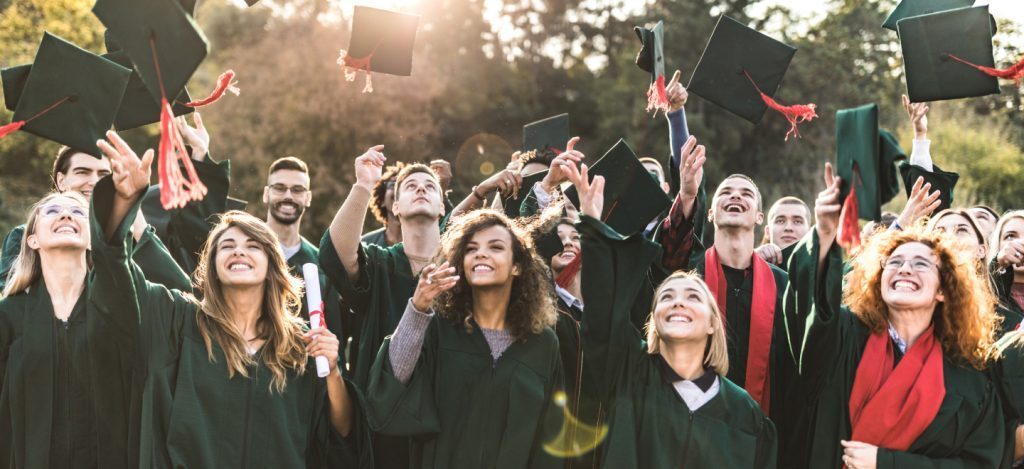 Application
The OMNES Education network has 35,000 students, with no less than 65 nationalities represented.
If you are applying as an international student, you can apply directly online.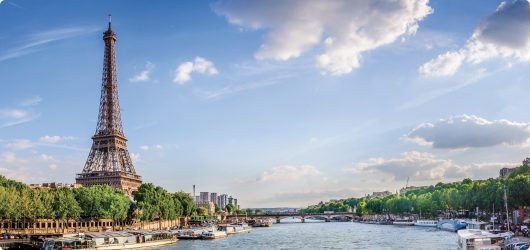 I am a French student
OMNES Education's student population includes students from around the world. We welcome students from over 100 countries each year.
Updated 25 September 2023