OMNES Education is the French leader in private higher education with no less than 15 schools present on 19 campuses, including 5 in France.
The group offers nearly 400 programs open to international students and recognized in France and internationally.
Working to increase diversity and inclusion among its students, the group currently has more than 40,000 international students, with over 65 nationalities represented across its 15 schools.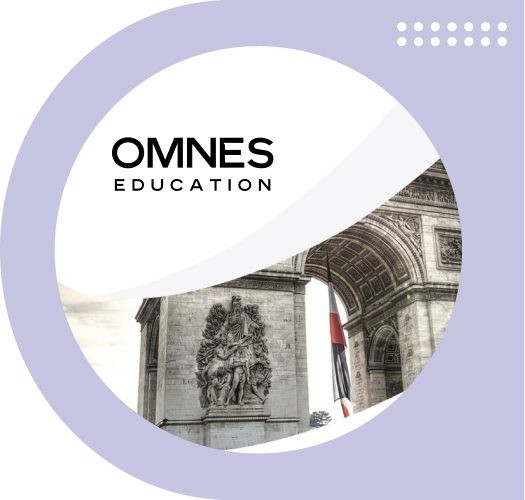 Come and study at one of our 5 campuses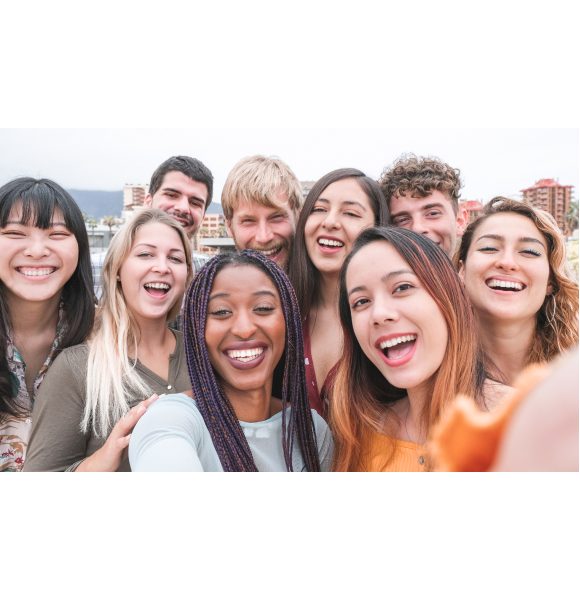 With a wide range of courses, from Bachelor's, BBA, DBA, to MSc, MBA and Master in Management, your study perspective is unlimited.
Highly employability-oriented, OMNES Education focuses on the following areas of study:
Have you found your dream school?
So check out our international programs and admissions criteria to apply!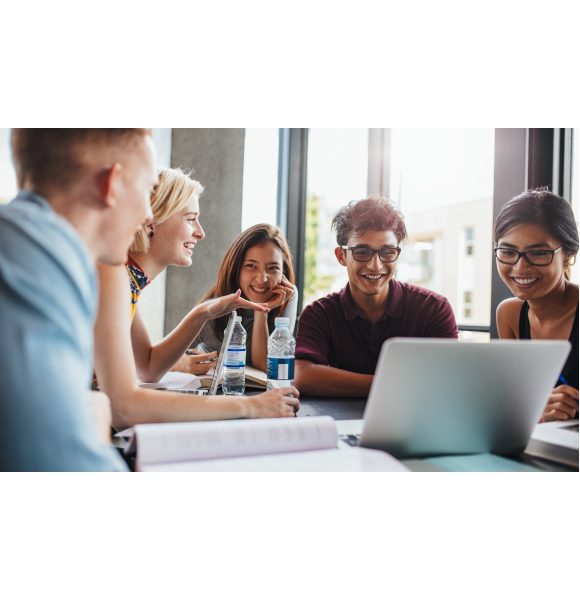 Updated 25 September 2023