For each of its 12 schools, OMNES Education is committed to providing you with training that combines academic excellence with nearly 3,000 experts and a professional pathway.
OMNES Education offers a wide range of programs for all levels:
Bachelor and BBA
Training: 3 years for Bachelor and 4 years for BBA.
Admission: High School Diploma, reorientation and up to 3rd year undergraduate.
Master in Management Programs
Training: 3 to 5 years.
Admission: from High School Diploma to 2nd year postgraduate.
MSc and MBA
Training: 1 to 2 years.
Admission: From 3rd year undergraduate.
DBA
Training: 3 years
Admission: 2nd year postgraduate
For more information: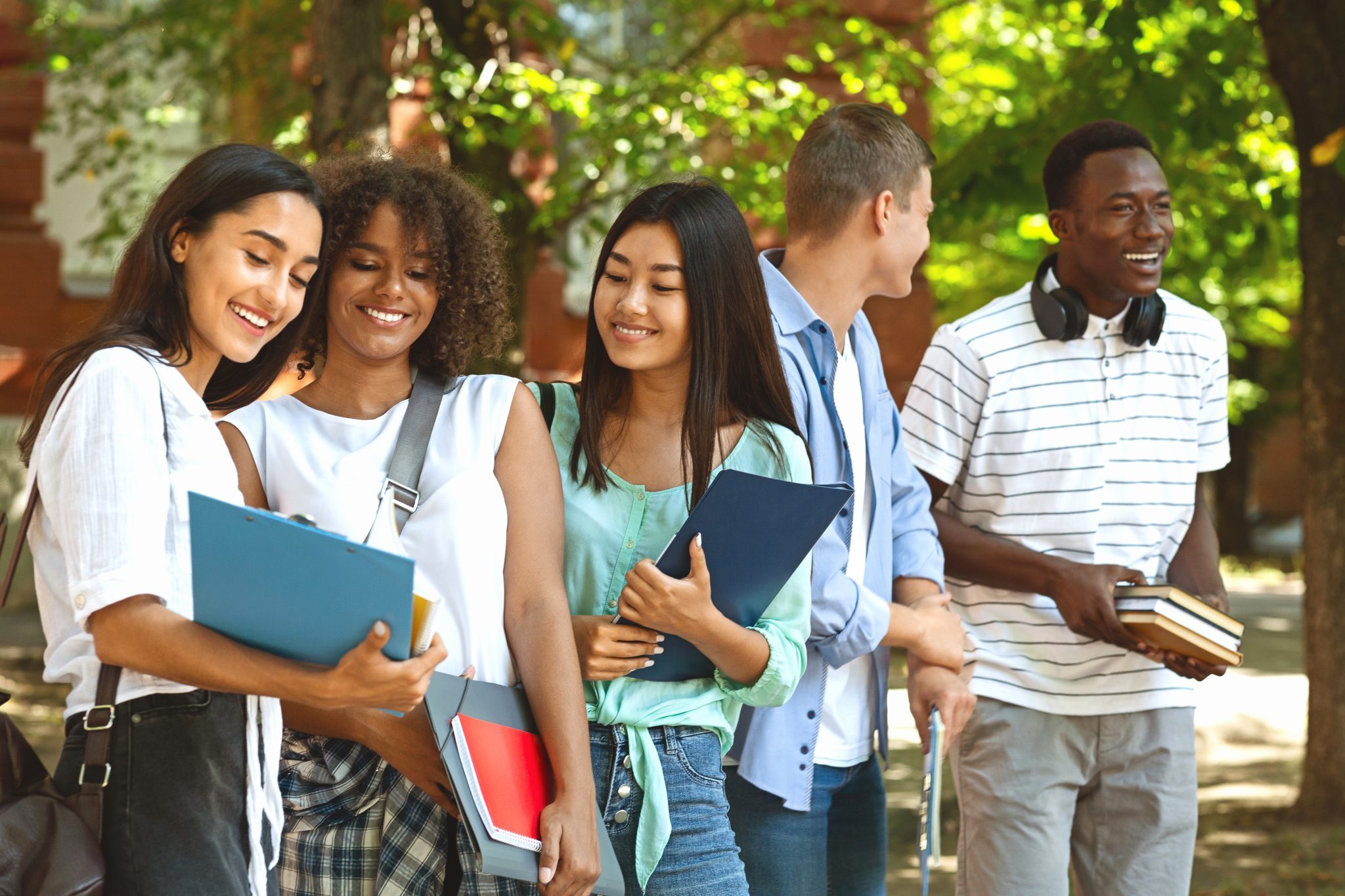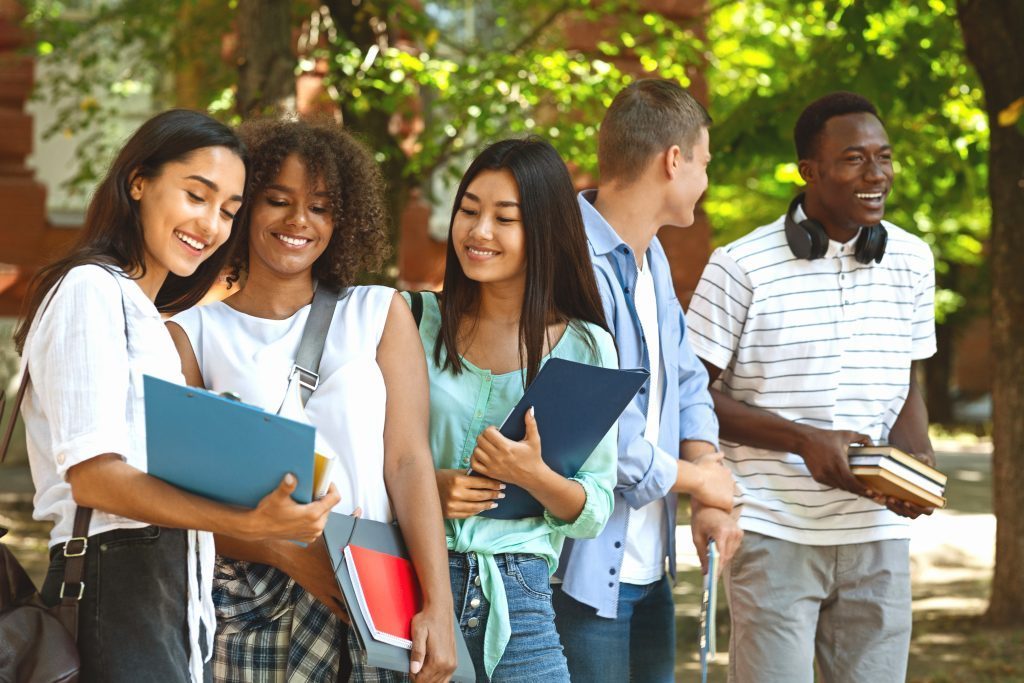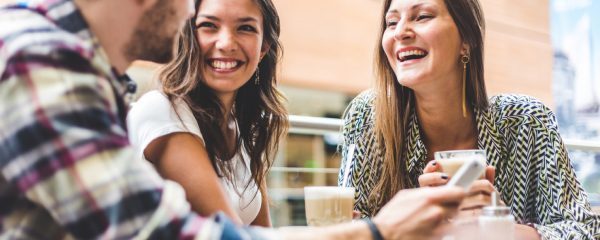 Have you found the program of your dreams?
Then apply!
Updated 6 December 2022