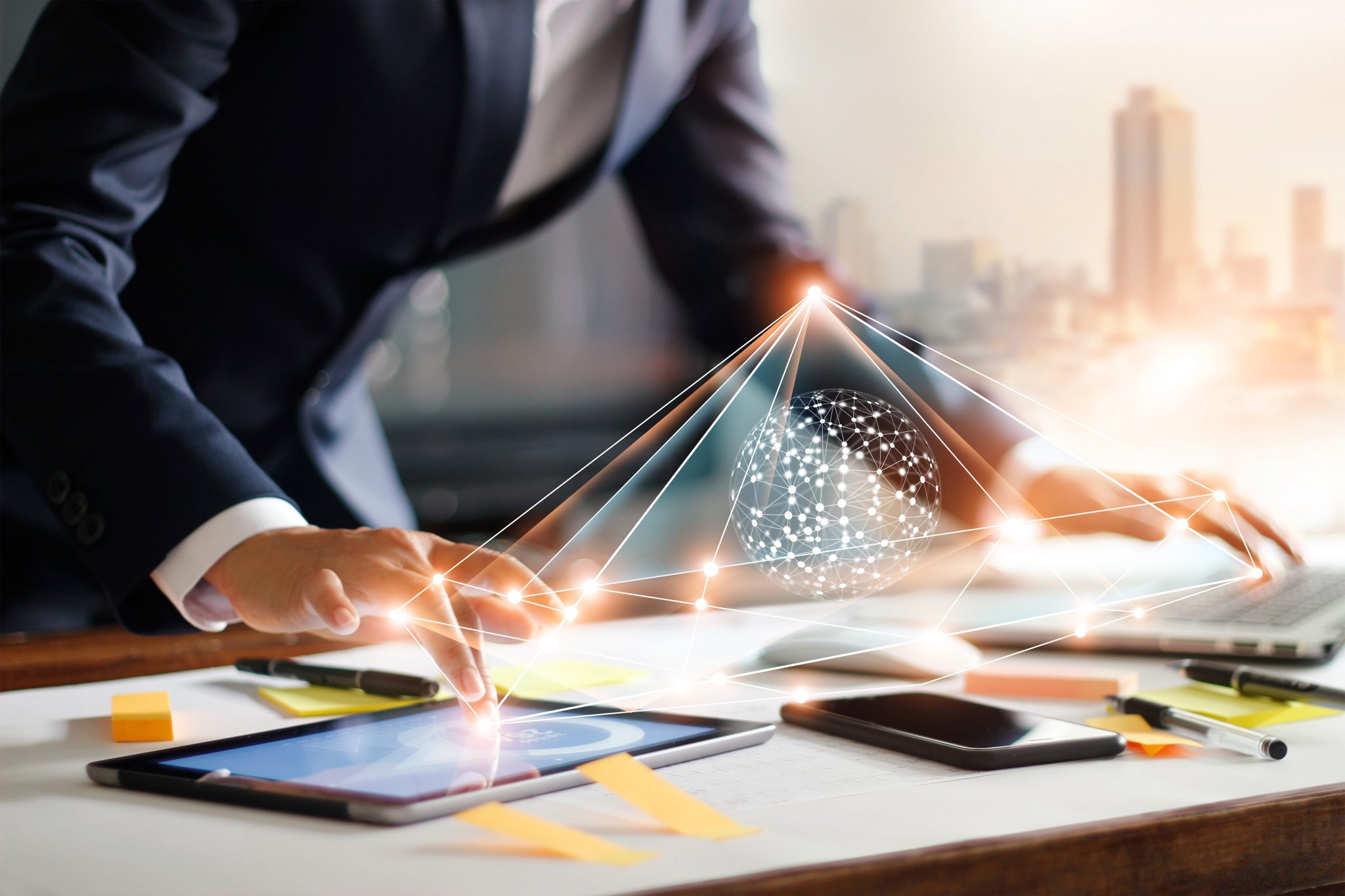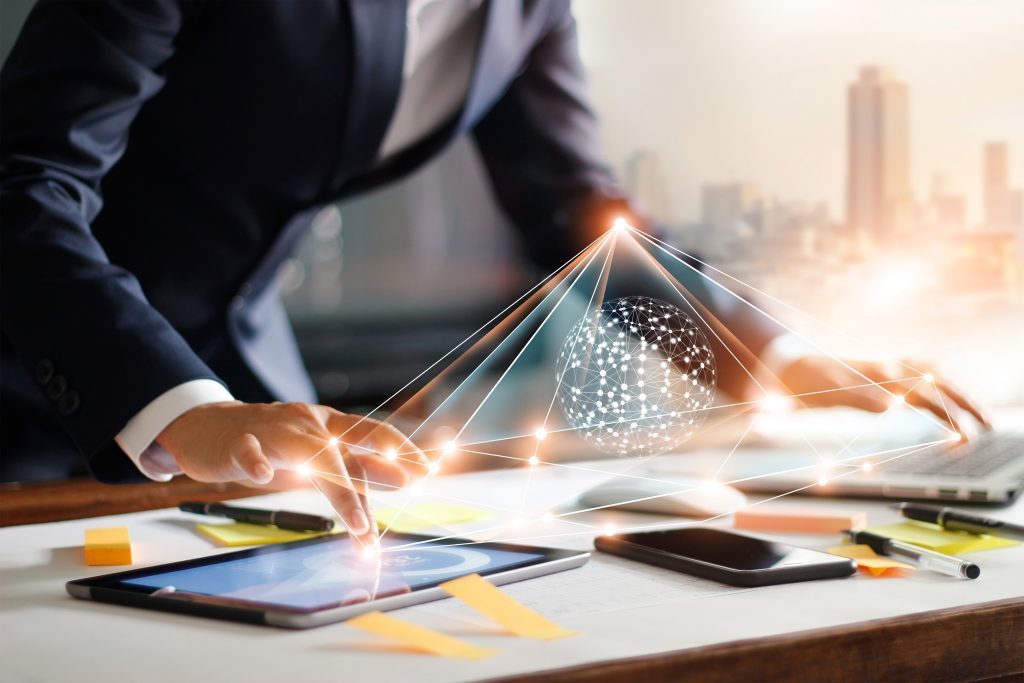 Business & Management
Business & Management
Do you have leadership, initiative and the ability to listen? Cohesion and efficiency are the assets of a good management.
Learn the fundamentals of business, management and administration in a training program that is anchored in the reality of the business world and is internationally oriented.
Need more information?
Discover our business schools: INSEEC, ESCE, ium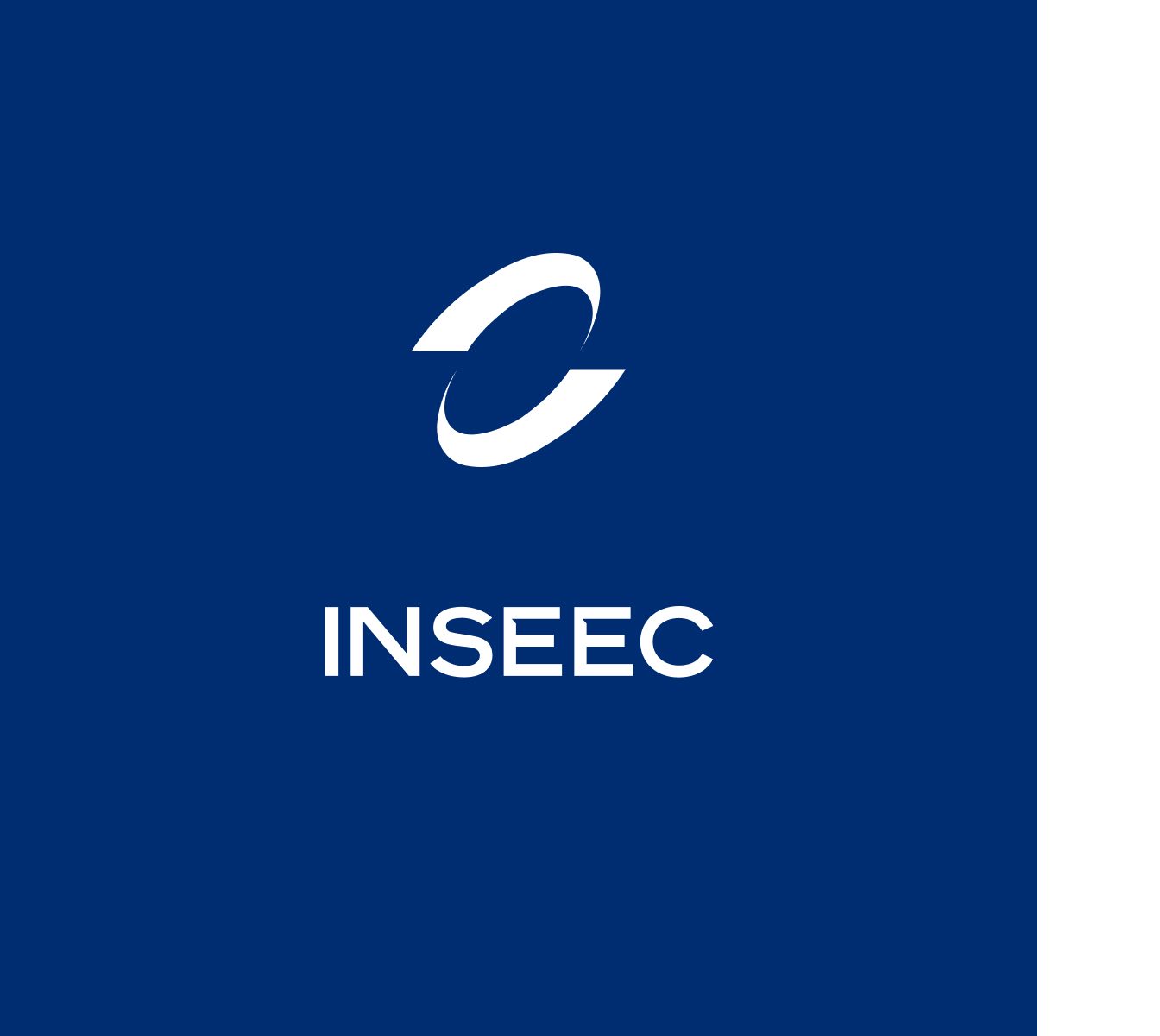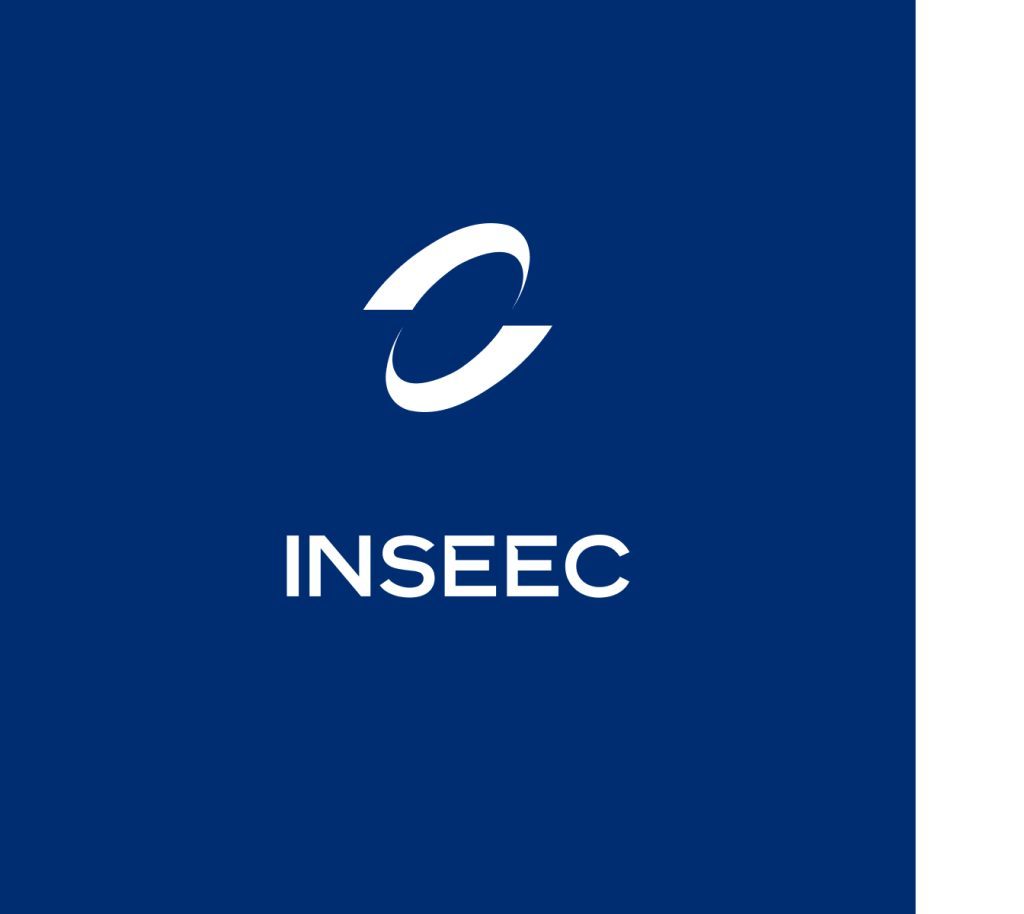 INSEEC
The business school specializing in management offers a customized professional course with progressive specialization.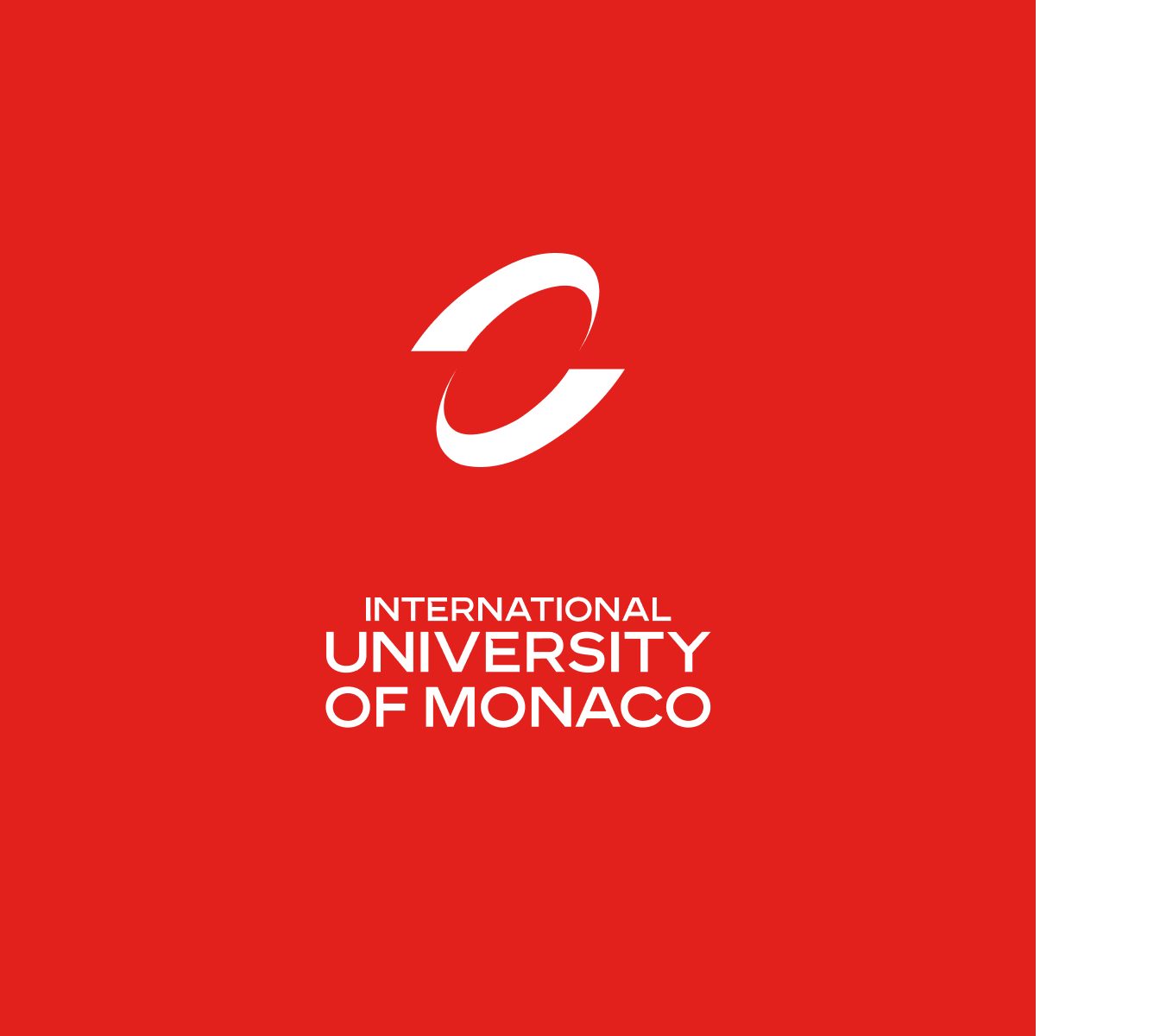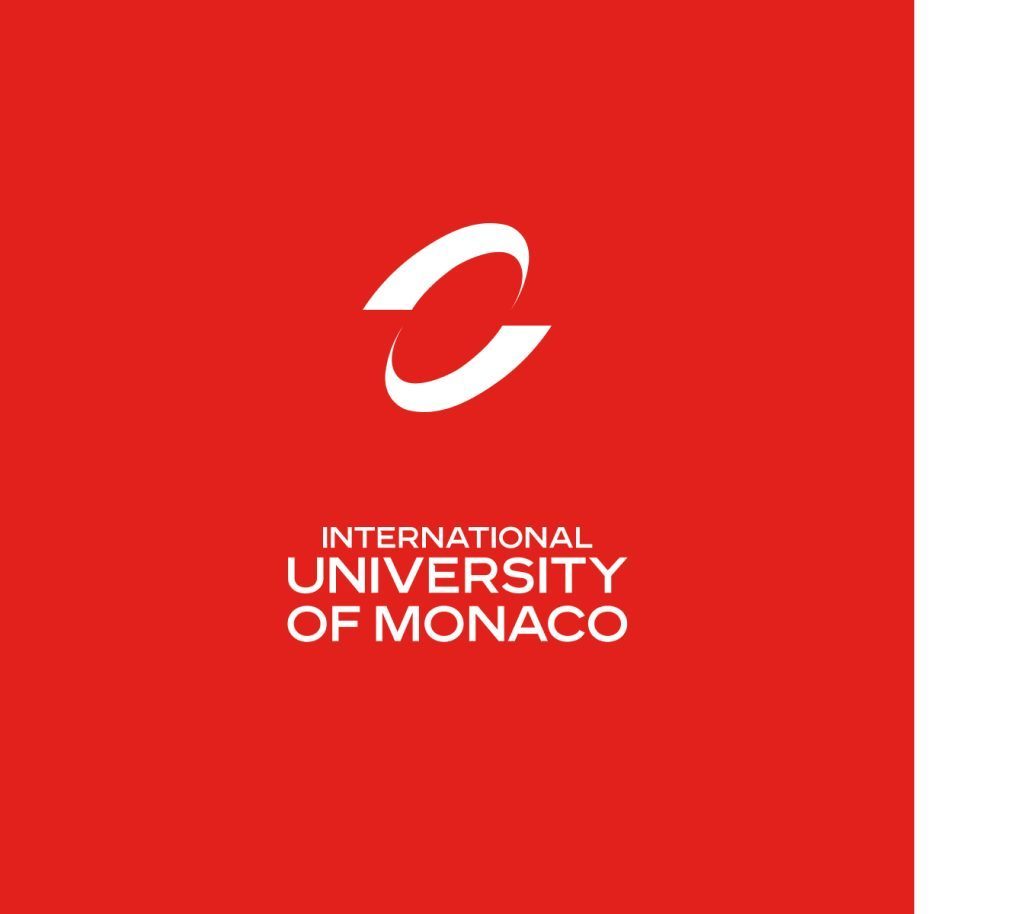 IUM
A school that focuses on areas of expertise closely associated with Monaco: the management of high value-added service activities, particularly in the luxury and financial sectors.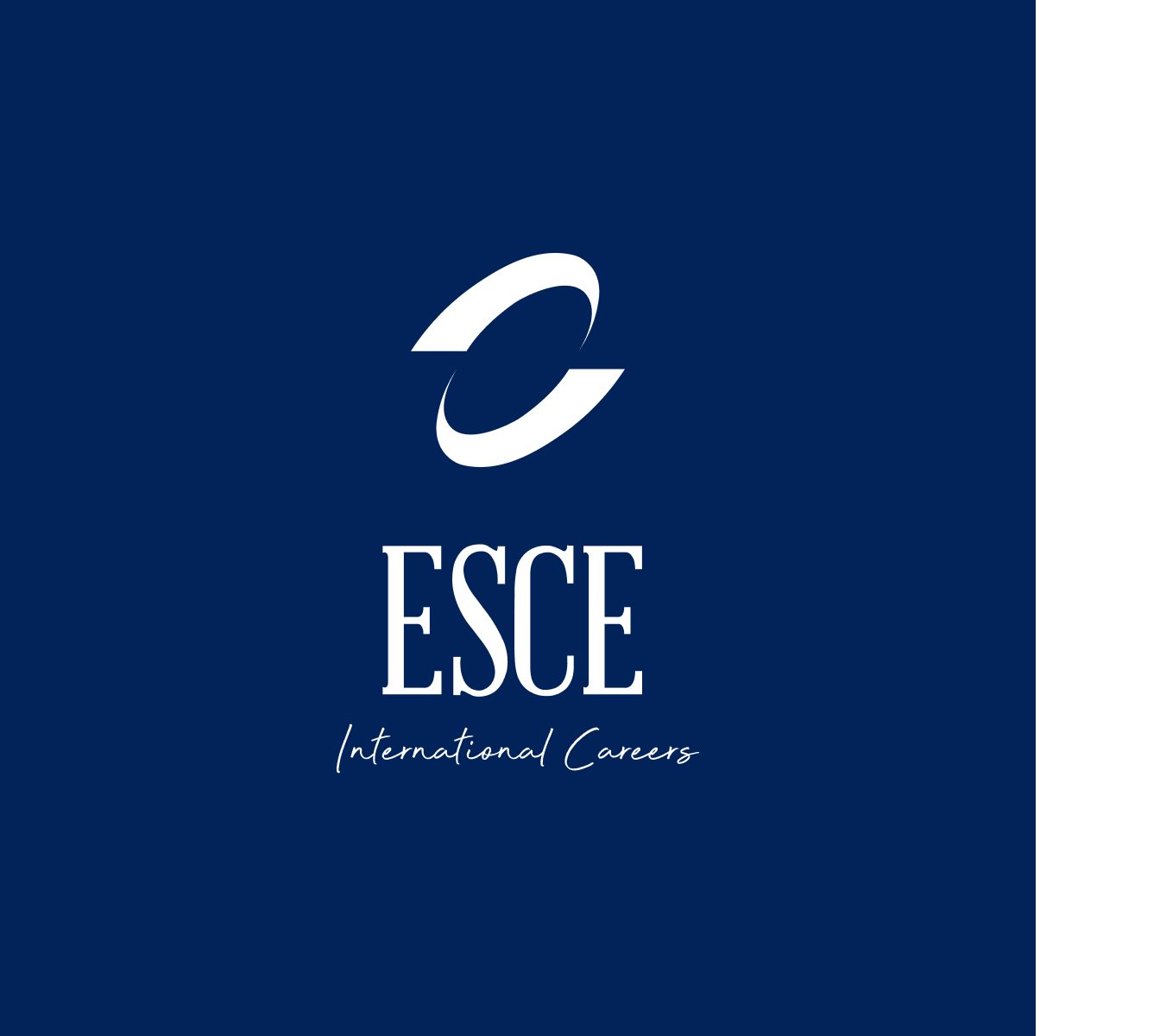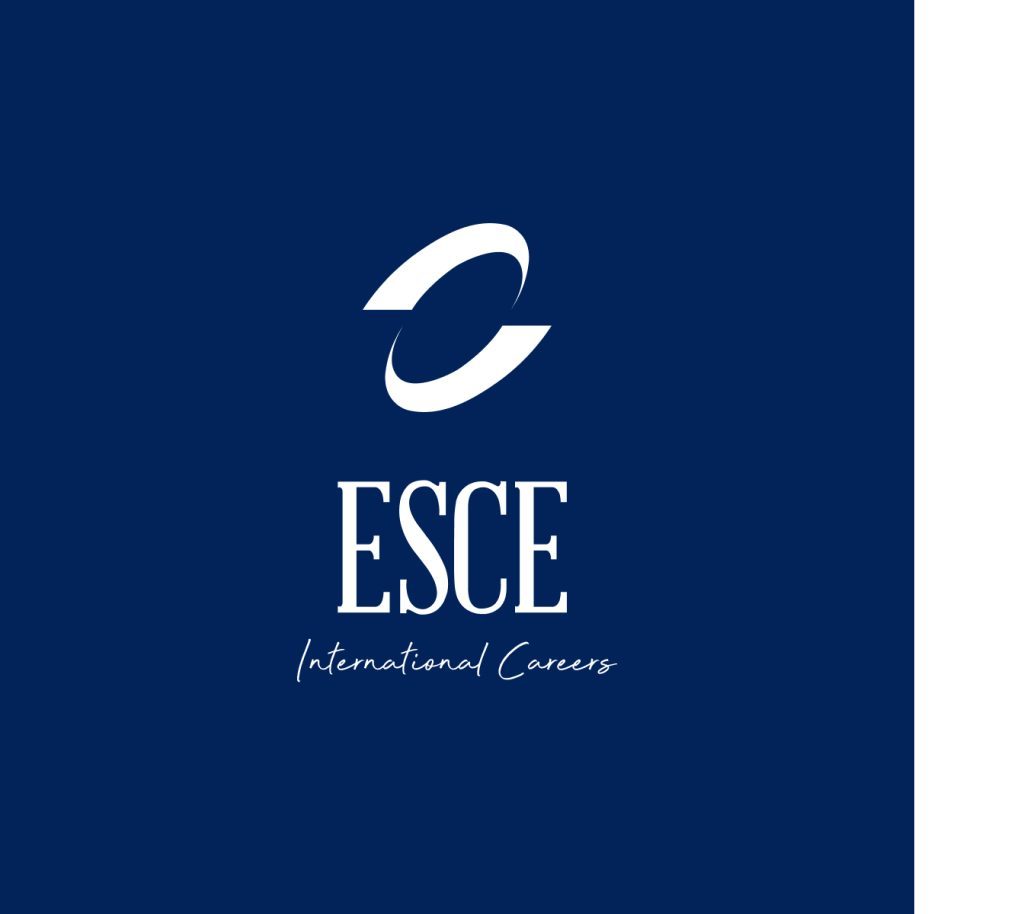 ESCE
With its inventive pedagogy and multicultural approach, this school is ideal for international, curious, flexible and open-minded profiles.
Updated 29 November 2022