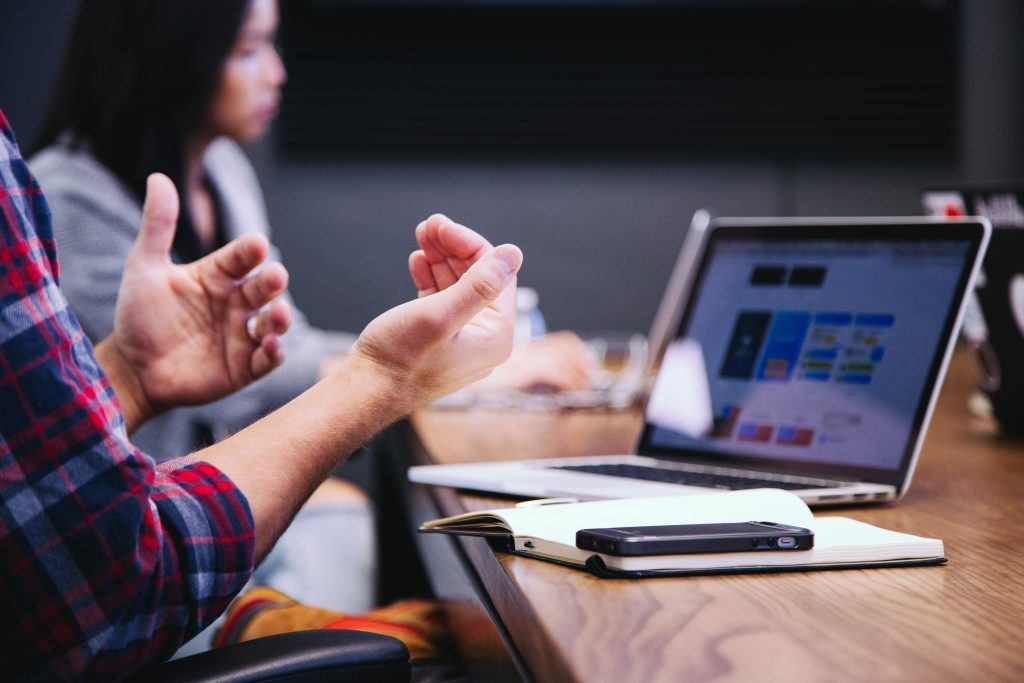 At a time like ours, when we are all ultra-connected and when the notion of sharing takes on a whole new dimension in the digital age, the communication professions are constantly evolving. Learn about the digital, marketing, advertising and UX design sectors in a highly professional and creatively oriented program. 
Find the program that suits you in Communication & Creation:
Discover our schools of Communication & Creation : SUP de PUB, SUP de CREATION, CREA Geneva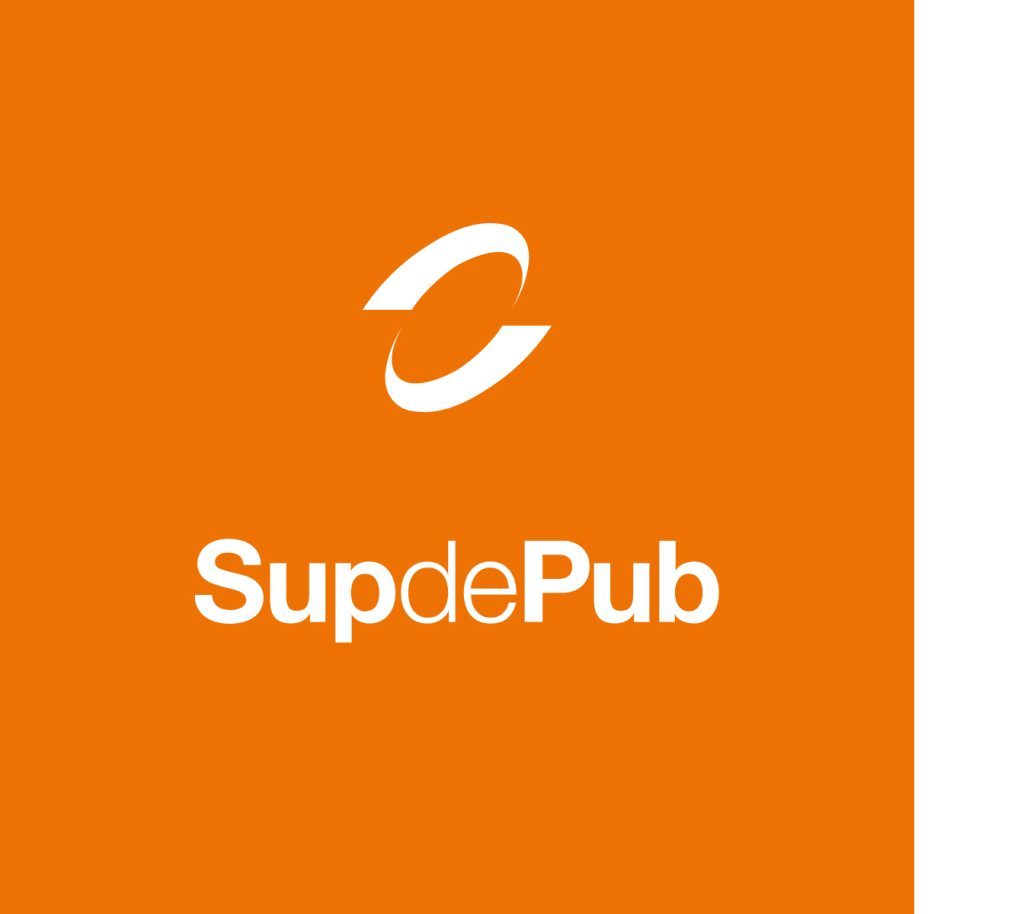 Sup de Pub
Innovation and immersion are at the heart of Sup de Pub's pedagogy by creating adapted and original modules, in phase with current events and professional reality.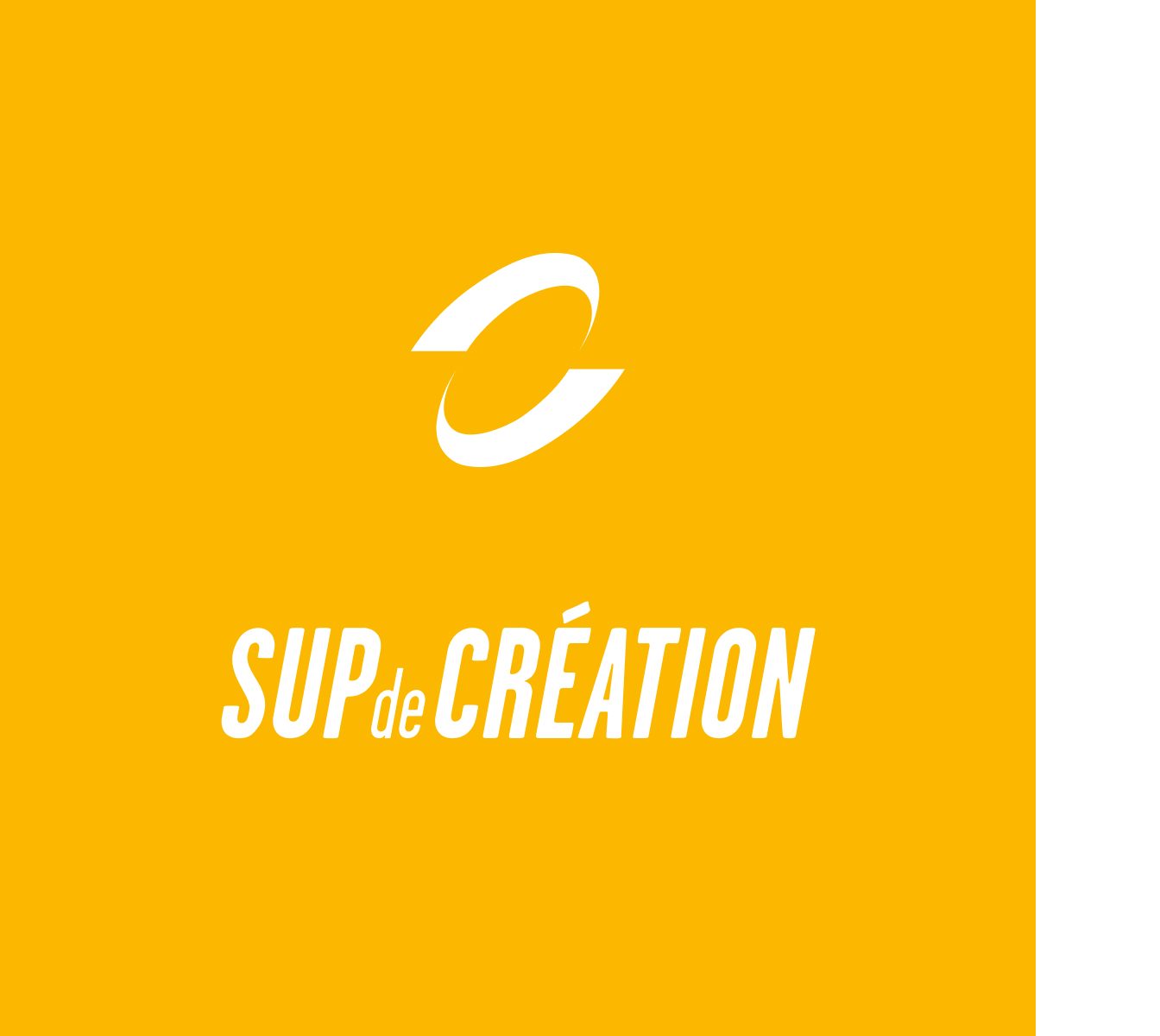 Sup de Création
Offers a professional and innovative curriculum in the fields of graphic design and advertising, audiovisual, 2D/3D animation and motion design, and video games.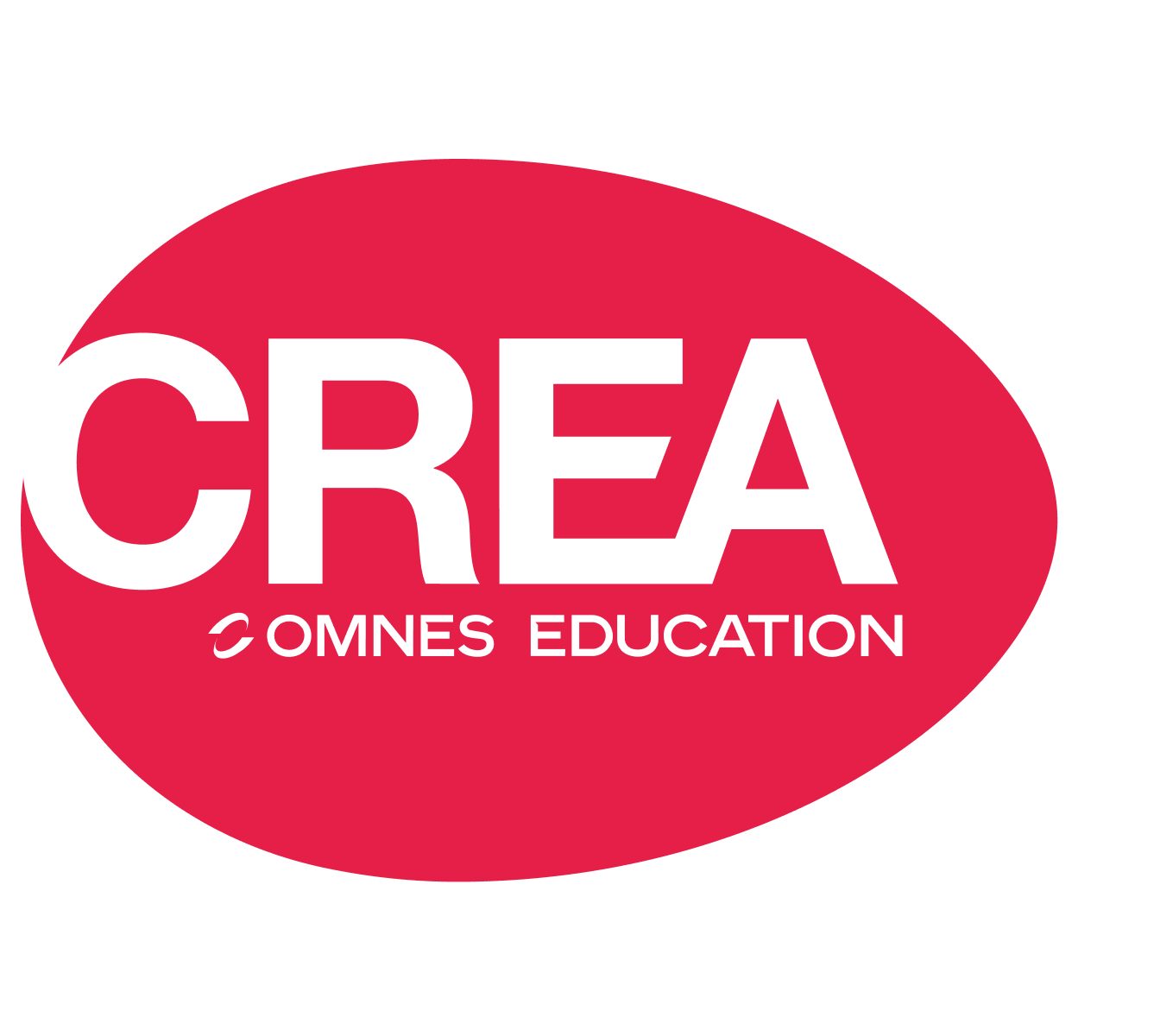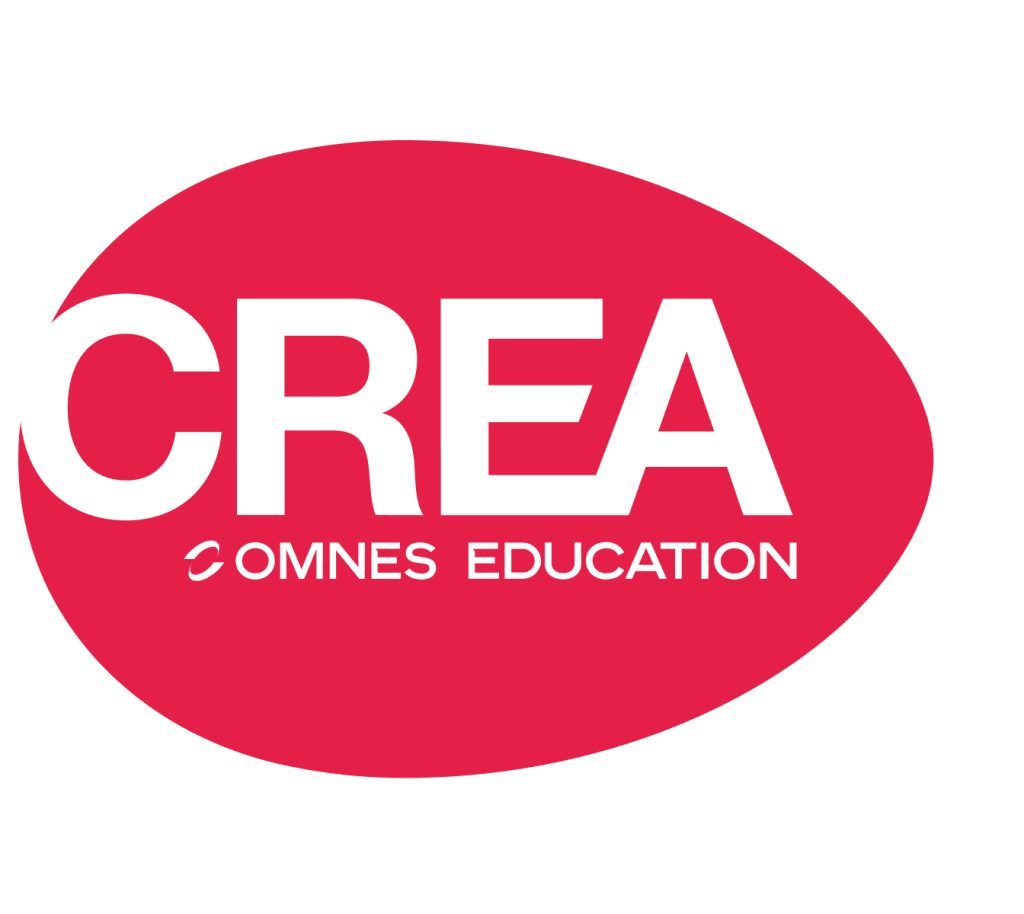 Updated 29 November 2022