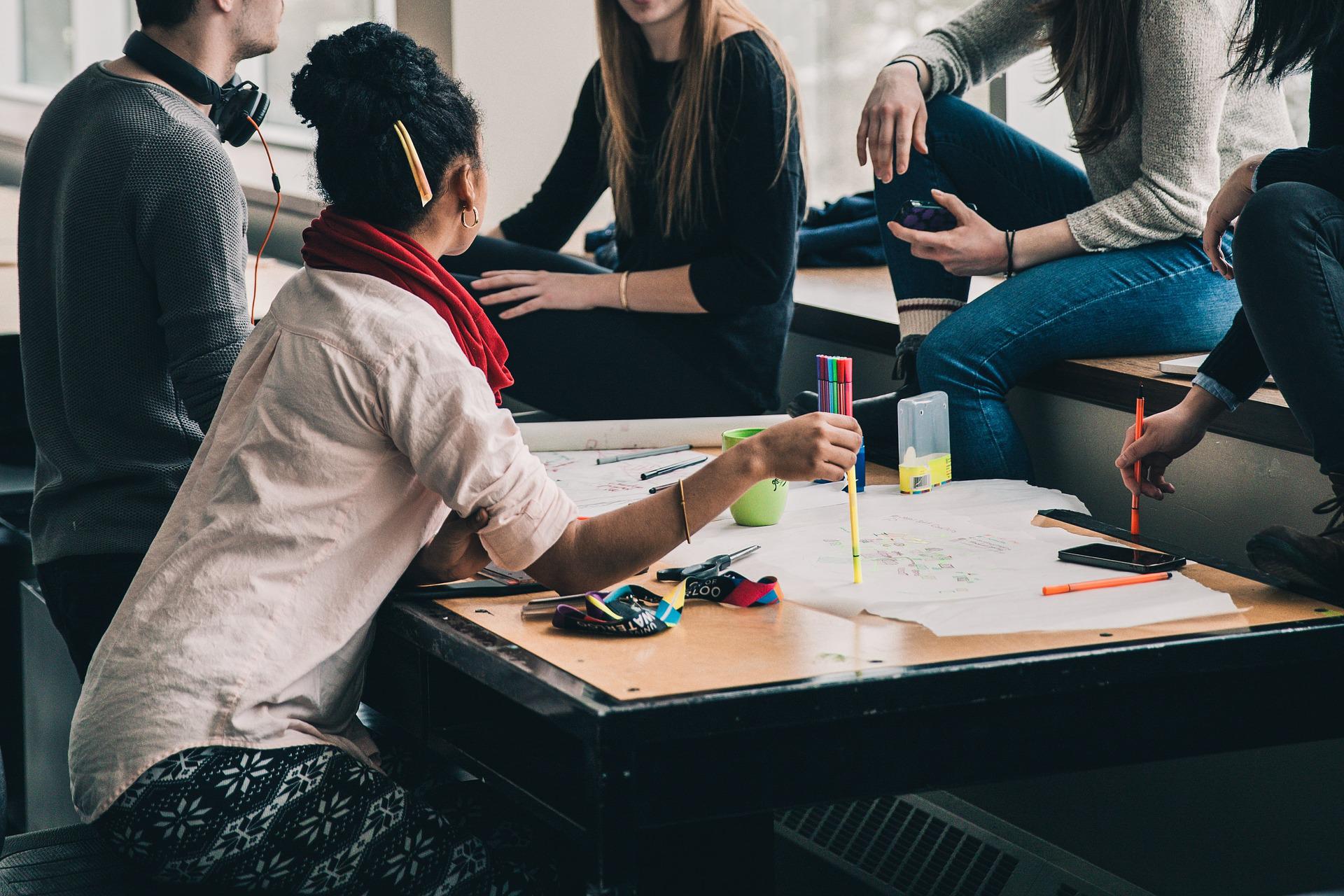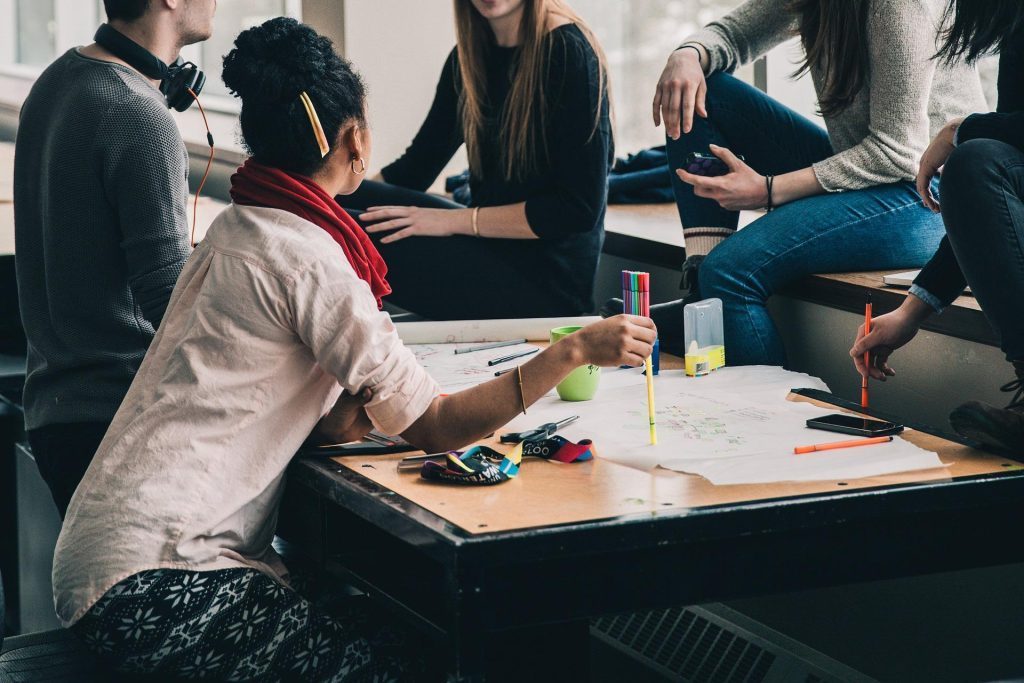 You are looking for a good development perspective, an attractive remuneration, all oriented towards the international market. At ease with numbers and computers, discover the finance professions! Develop your commercial, relational and digital skills, which have become essential to evolve in complex and fast-paced positions, particularly in the banking sector.
Discover our schools of Finance: INSEEC, ESCE, IUM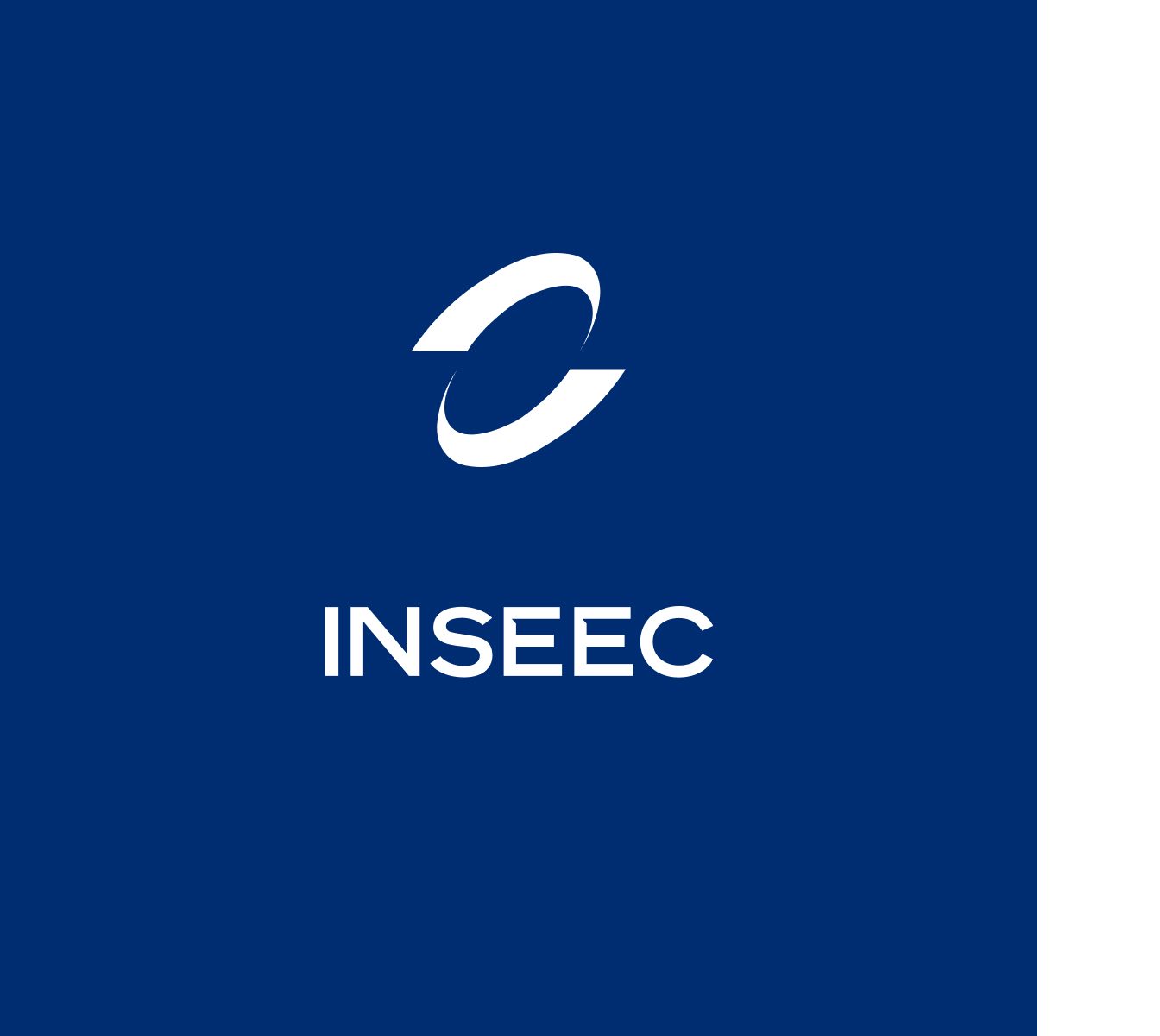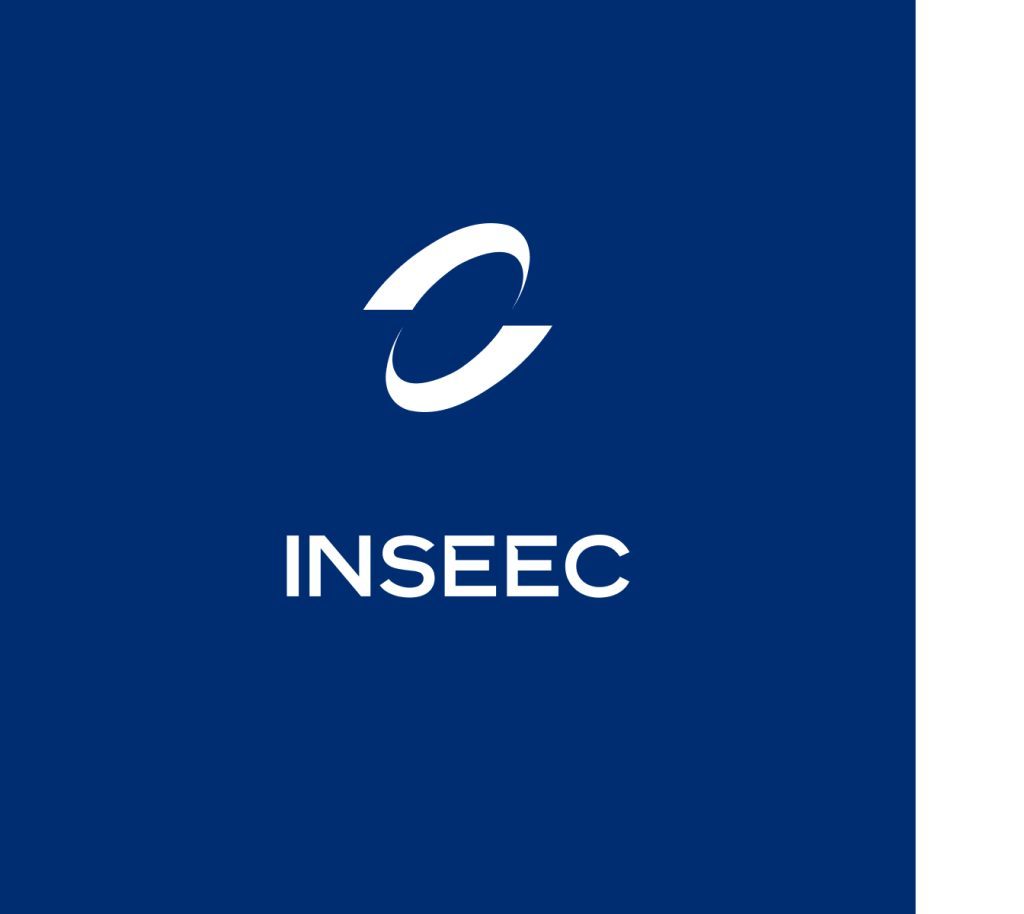 INSEEC
The business school specializing in management offers a customized professional course with progressive specialization.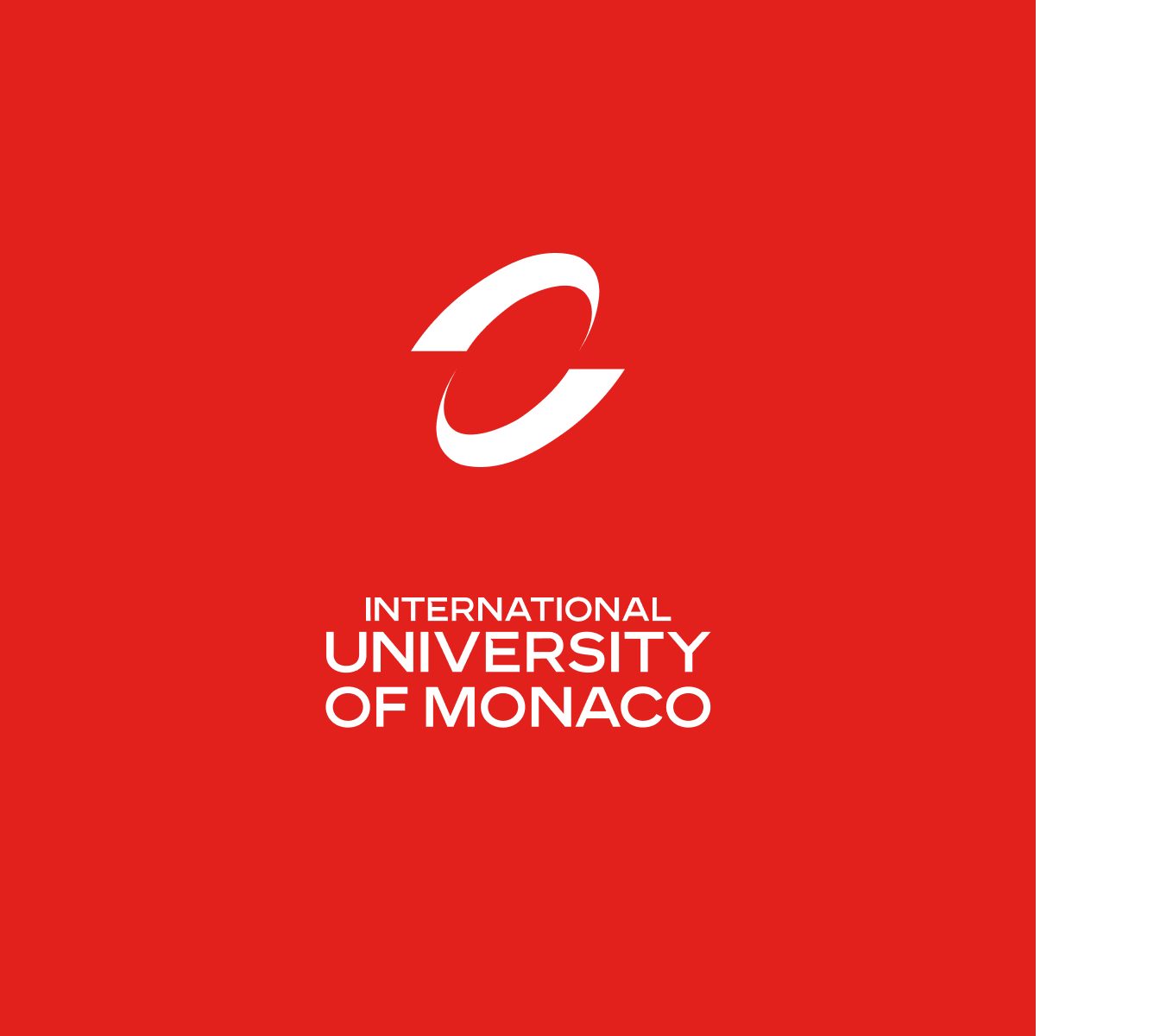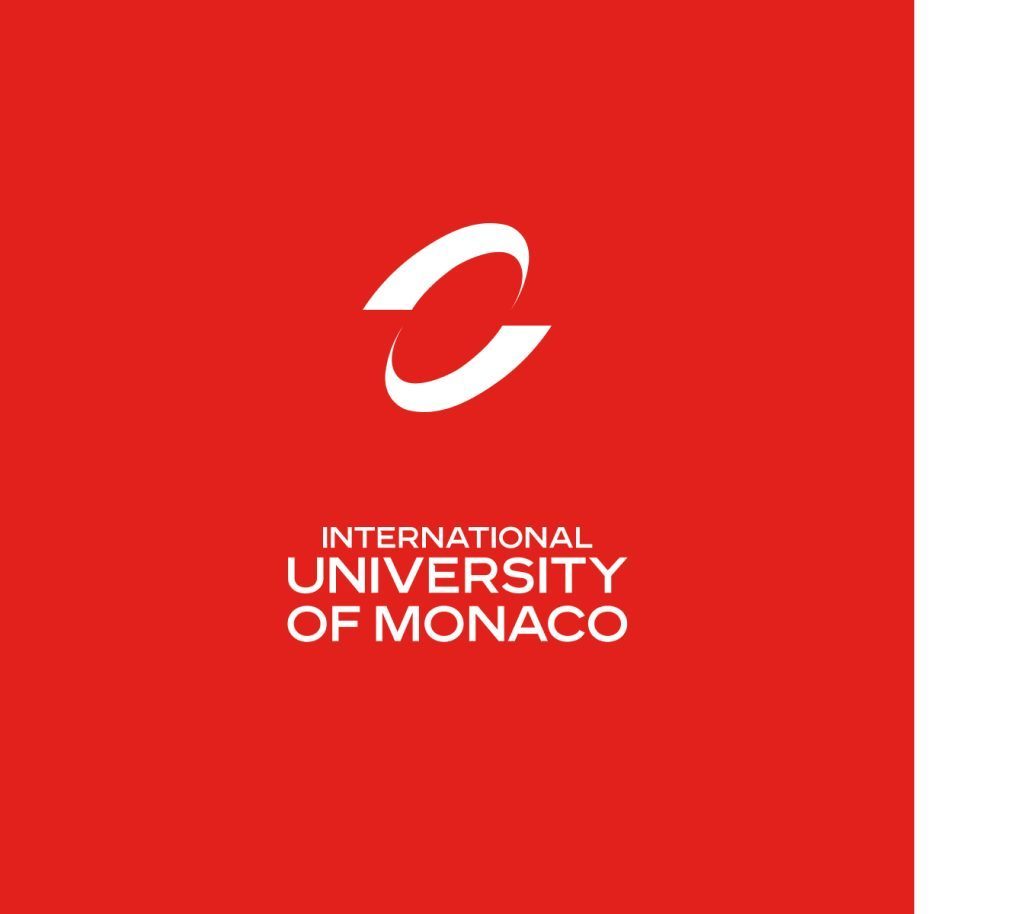 IUM
Focuses primarily on areas of expertise closely associated with Monaco: the management of high value-added service activities, particularly in the luxury and financial sectors.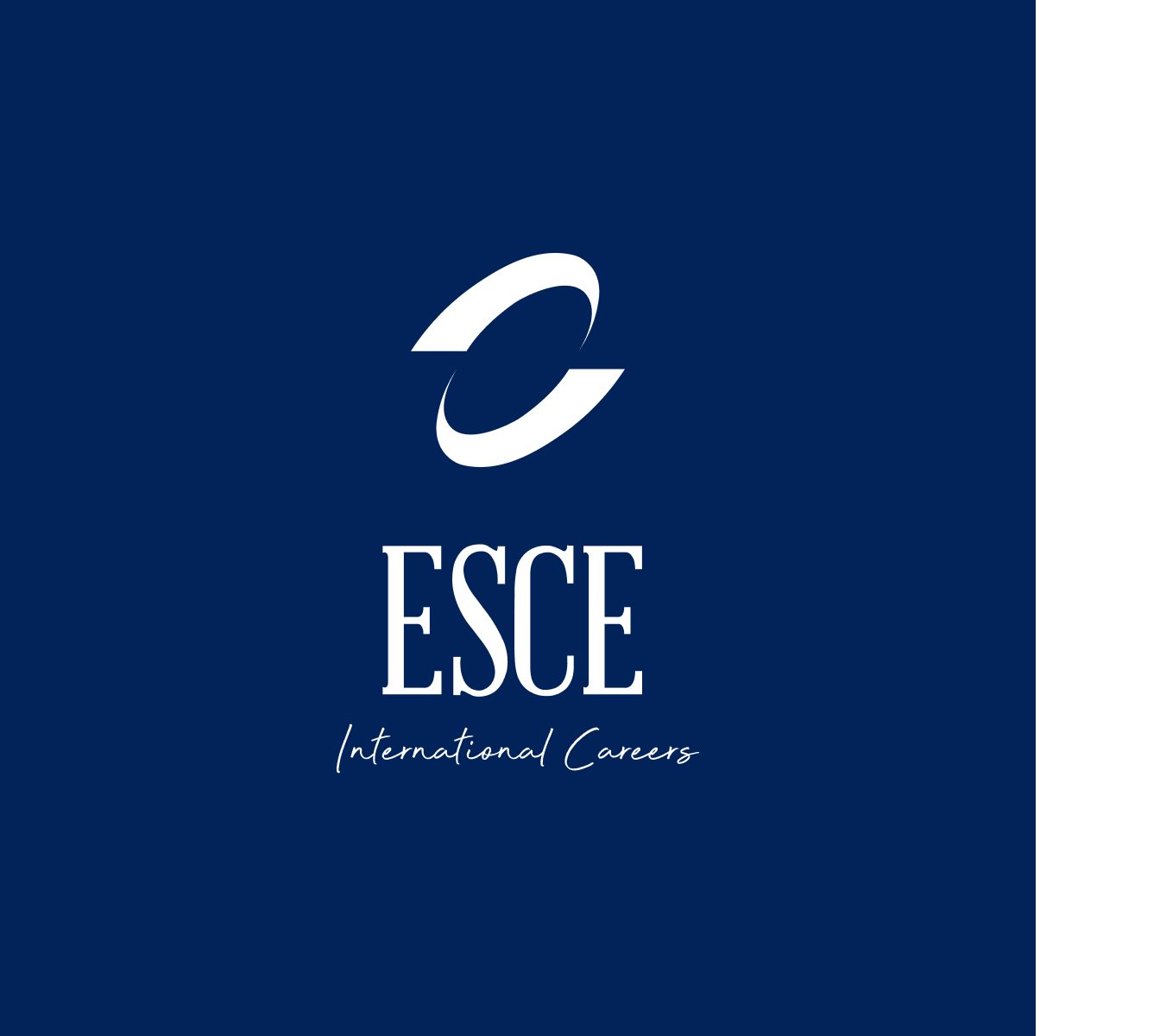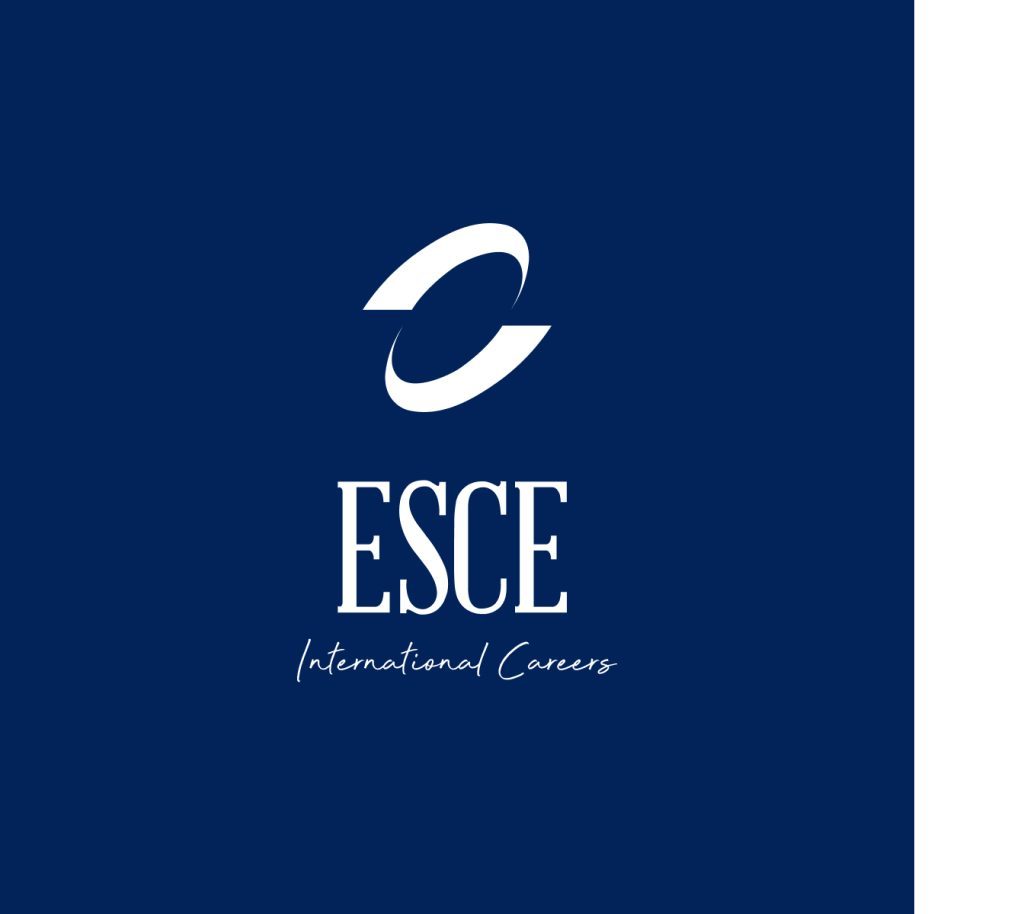 ESCE
With its inventive pedagogy and multicultural approach, this school is ideal for international, curious, flexible and open-minded profiles.
Updated 19 December 2022