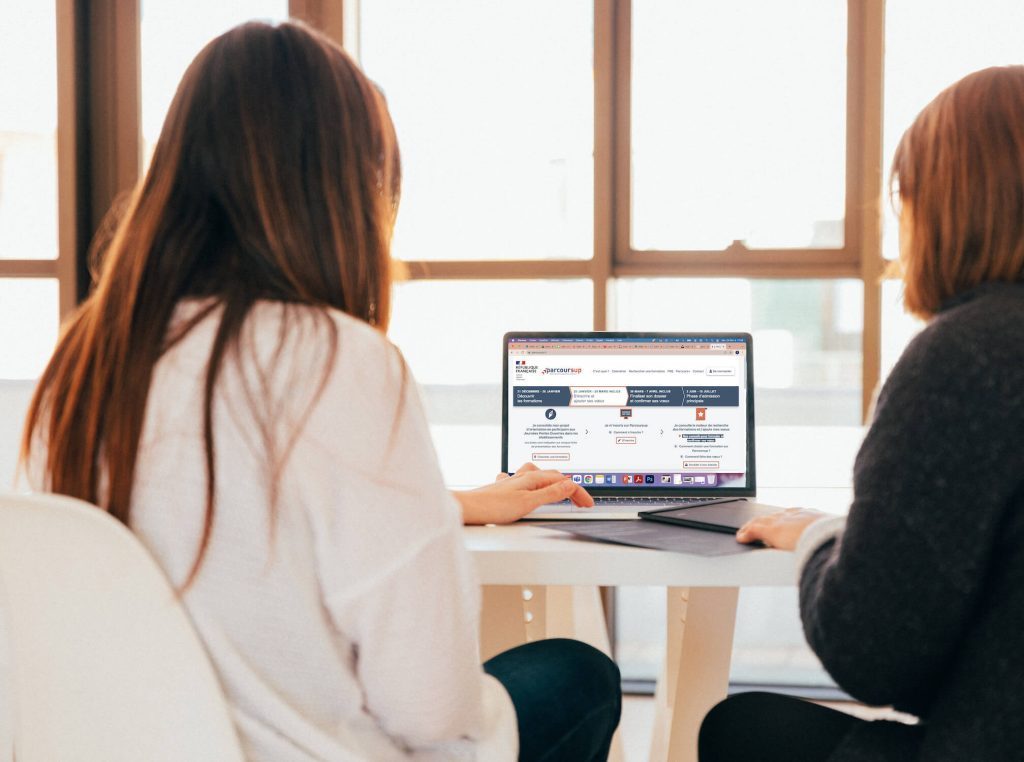 Are you attracted to jobs involving proximity to the public, or are you socially inclined?
Our programs aim to teach you the fundamentals of understanding organizations and developing relational, managerial and psycho-behavioral qualities, which can be applied to the health field (e.g. management of senior services structures or the specificities of coordination links in the health field).
Discover our schools with the fields of study HR – Health: INSEEC, ECE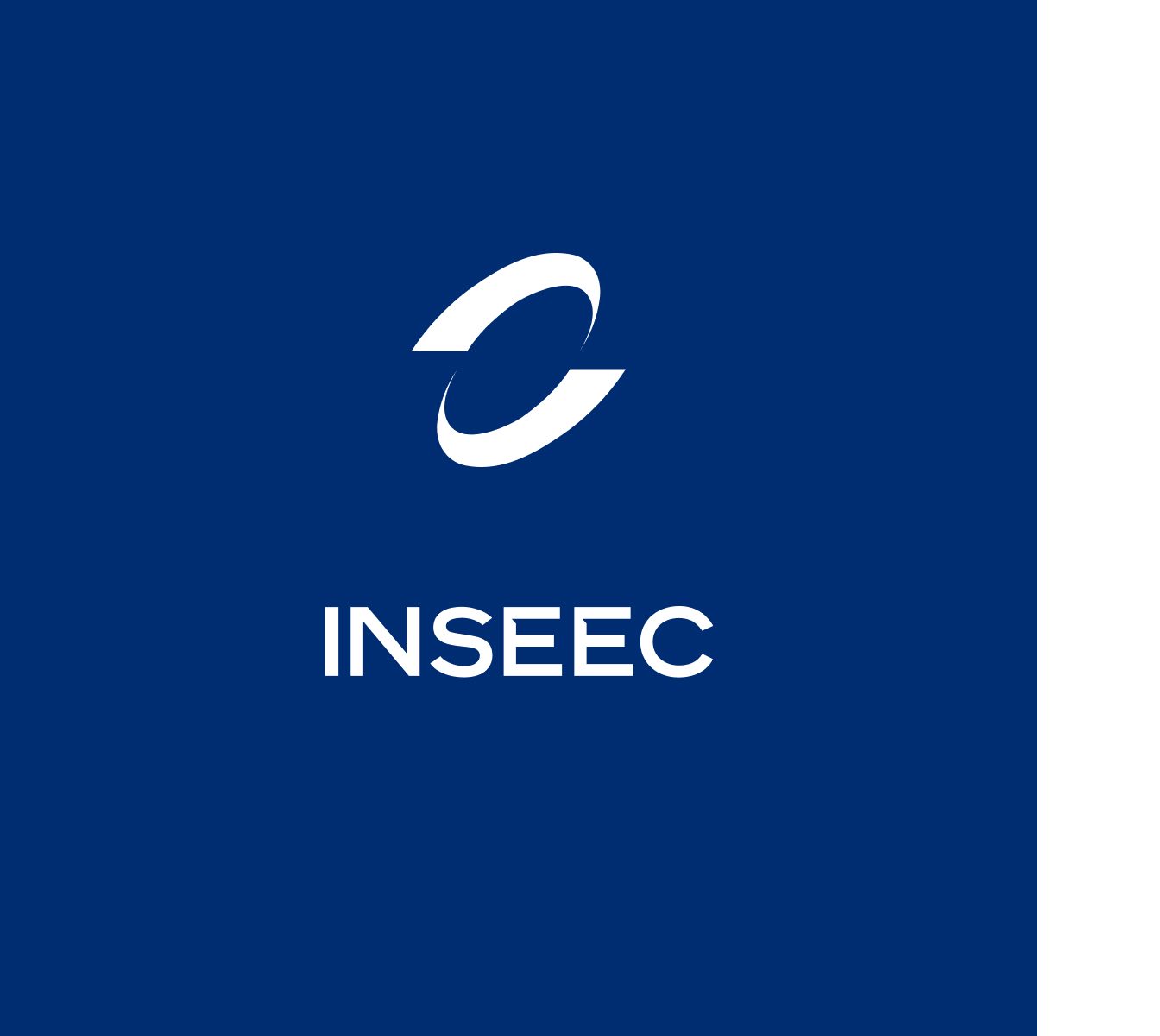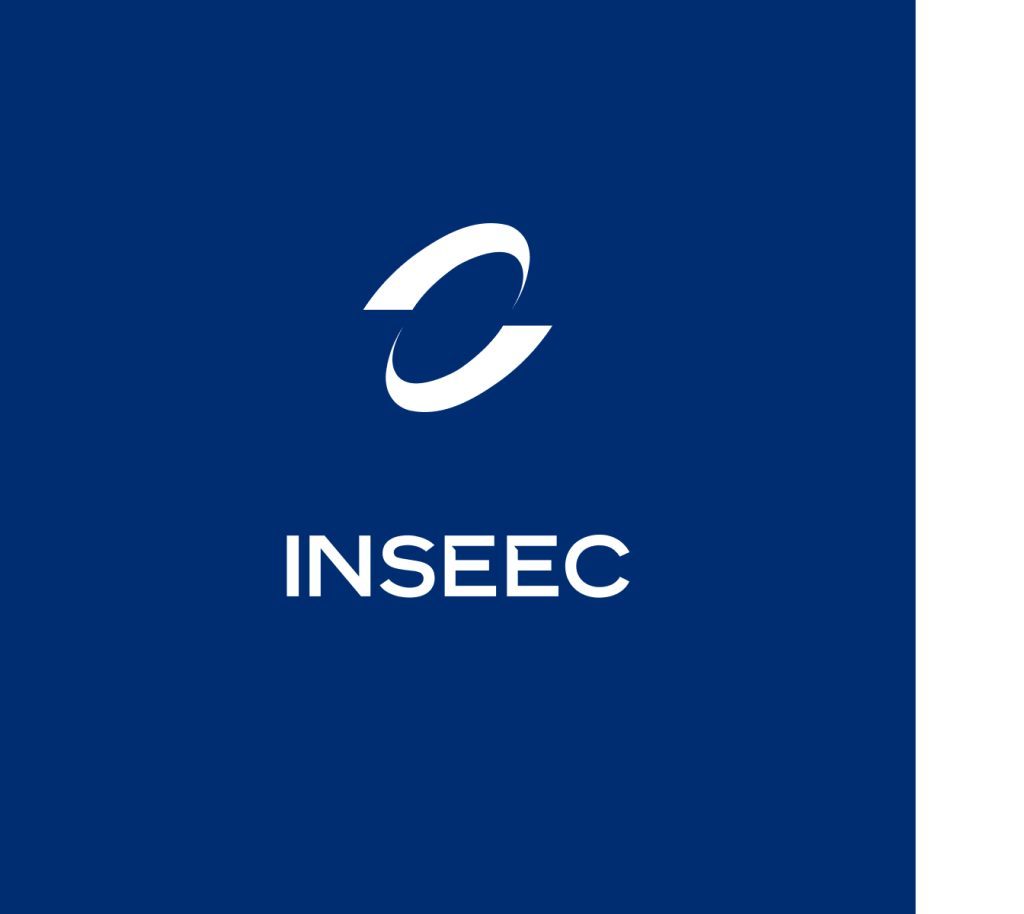 INSEEC
The business school specializing in management offers a customized professional course with progressive specialization.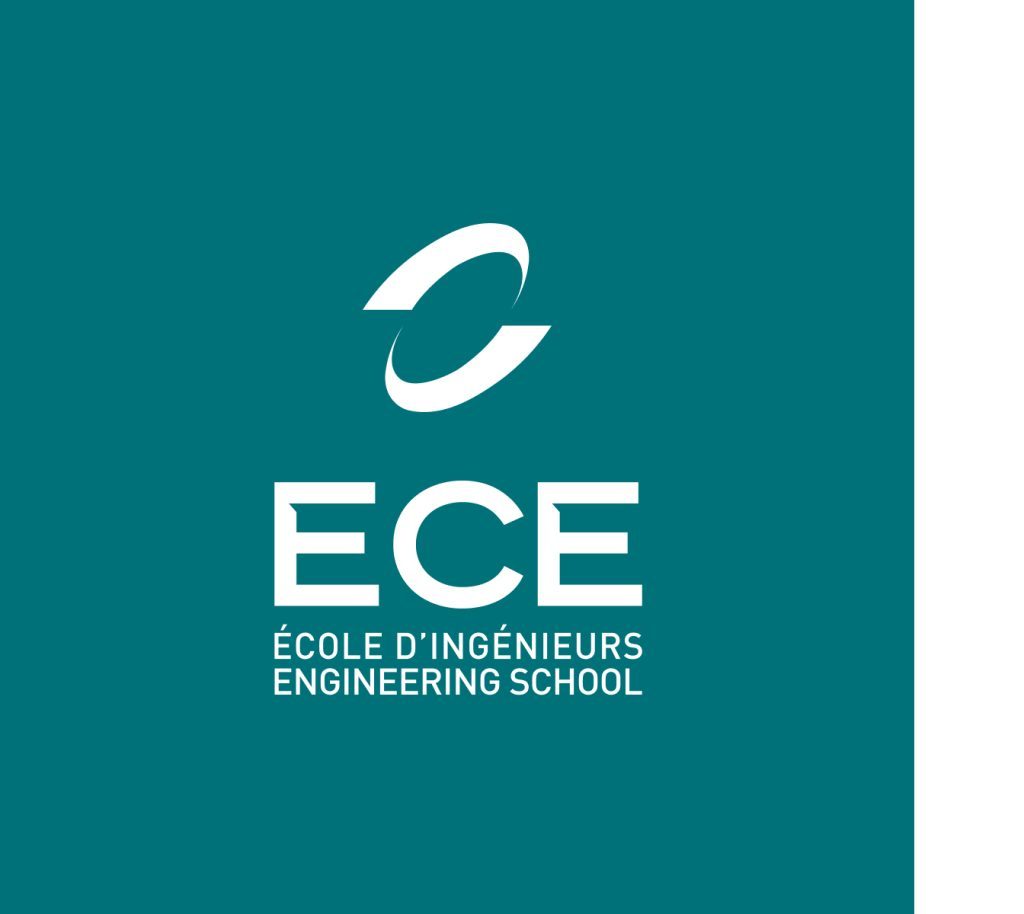 Updated 29 November 2022