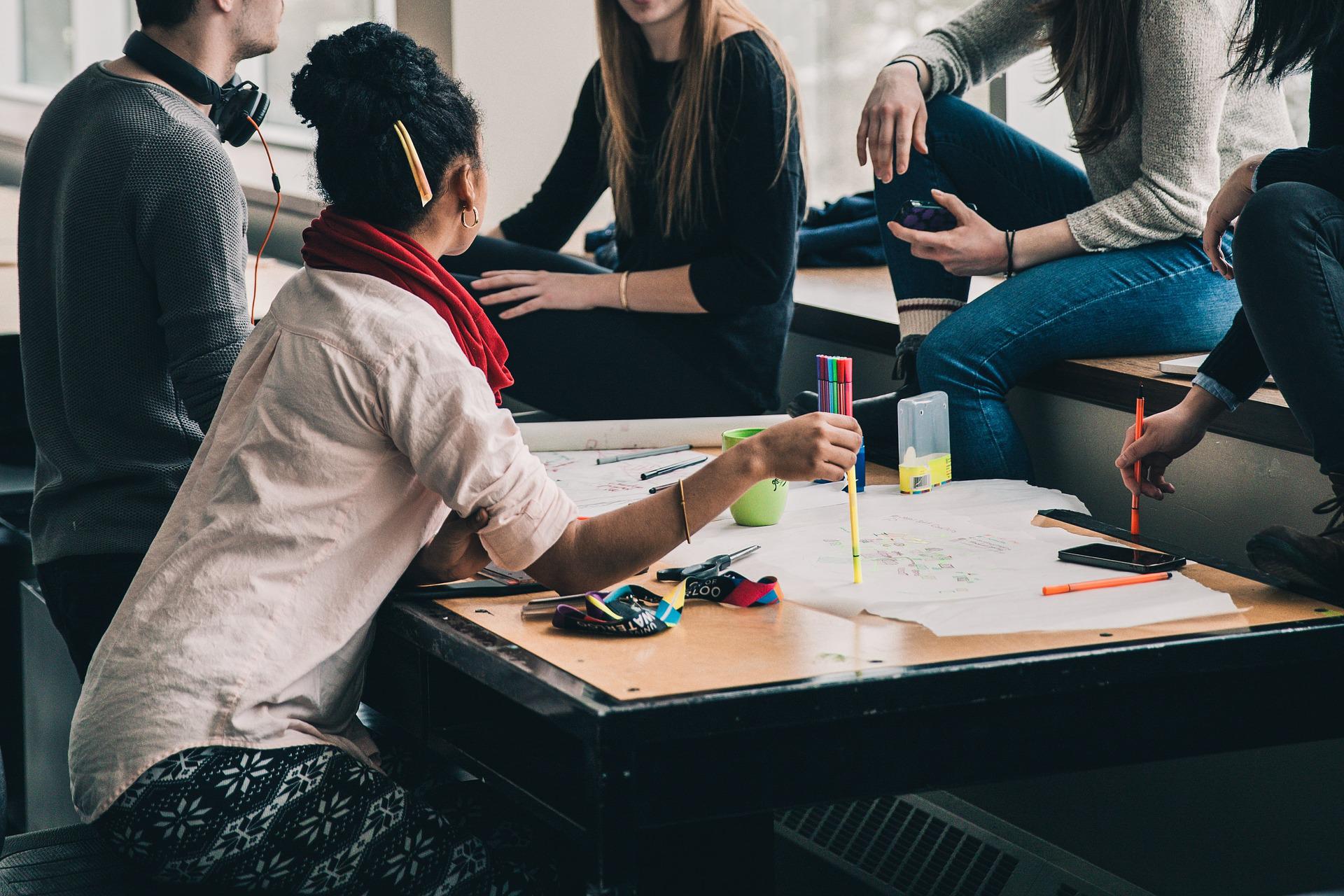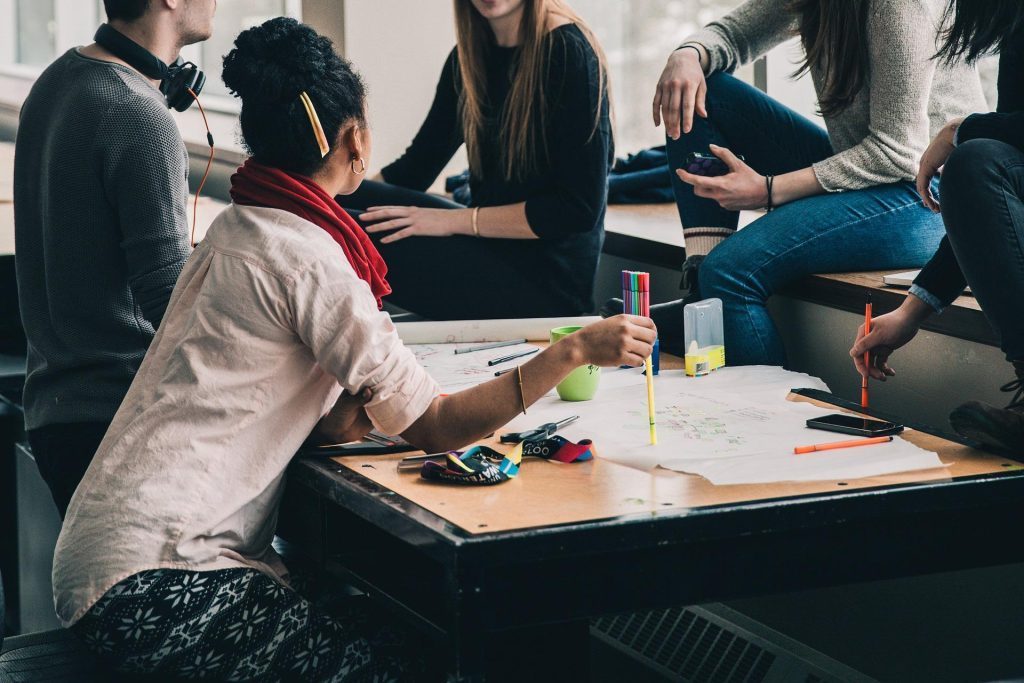 The Master in Management in HR – Health allows students to become more professional and acquire technical skills. In HR – Health, it is with INSEEC and ECE that the students will make their program. This program delivers a Master's degree, recognized in France and abroad.
The Master in Management HR – Health of INSEEC and ECE ensures a high level of quality and thus an international recognition.
After two years of common core curriculum, students in the Master in Management in HR – Health will specialize in the third year.
Admission:

From Bac+2 to Bac+5.
Training duration:

3 years.
INSEEC
1st year Entry
Master in Management HR & Healthcare INSEEC
Admissions Level : 2nd year undergraduate

2nd year Entry
Master in Management HR & Healthcare INSEEC
Admissions Level : 3rd year undergraduate

ECE
2nd year entry
Master in Management HR & Healthcare – ECE
Admissions Level : 3nd year undergraduate
Updated 22 November 2022