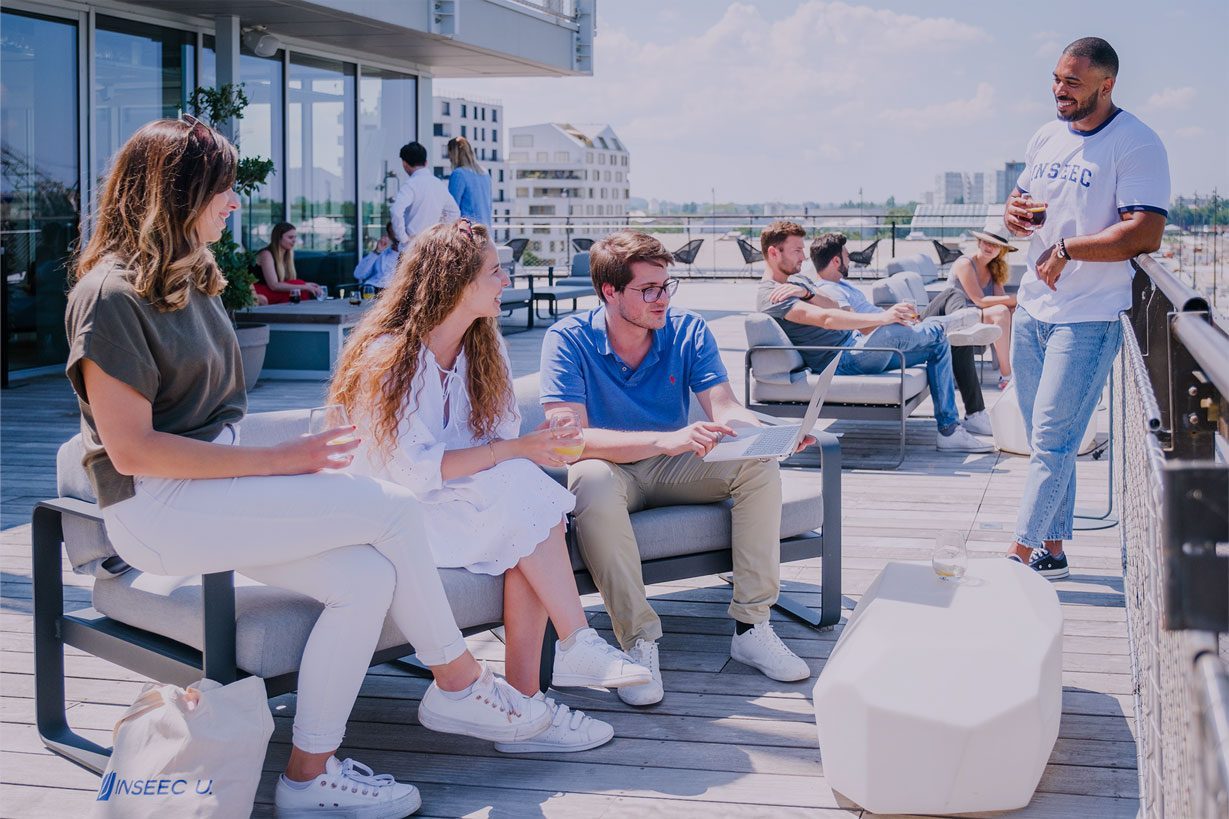 At a time like ours, when we are all ultra-connected. Where the notion of sharing takes on a whole new dimension in the digital age. Communication jobs are constantly evolving.
Get started now in the areas of: Digital, marketing, advertising, UX design. Within a highly professional and creation-oriented curriculum.
Discover our Marketing schools: SUP de PUB, INSEEC, ESCE, CREA GENEVA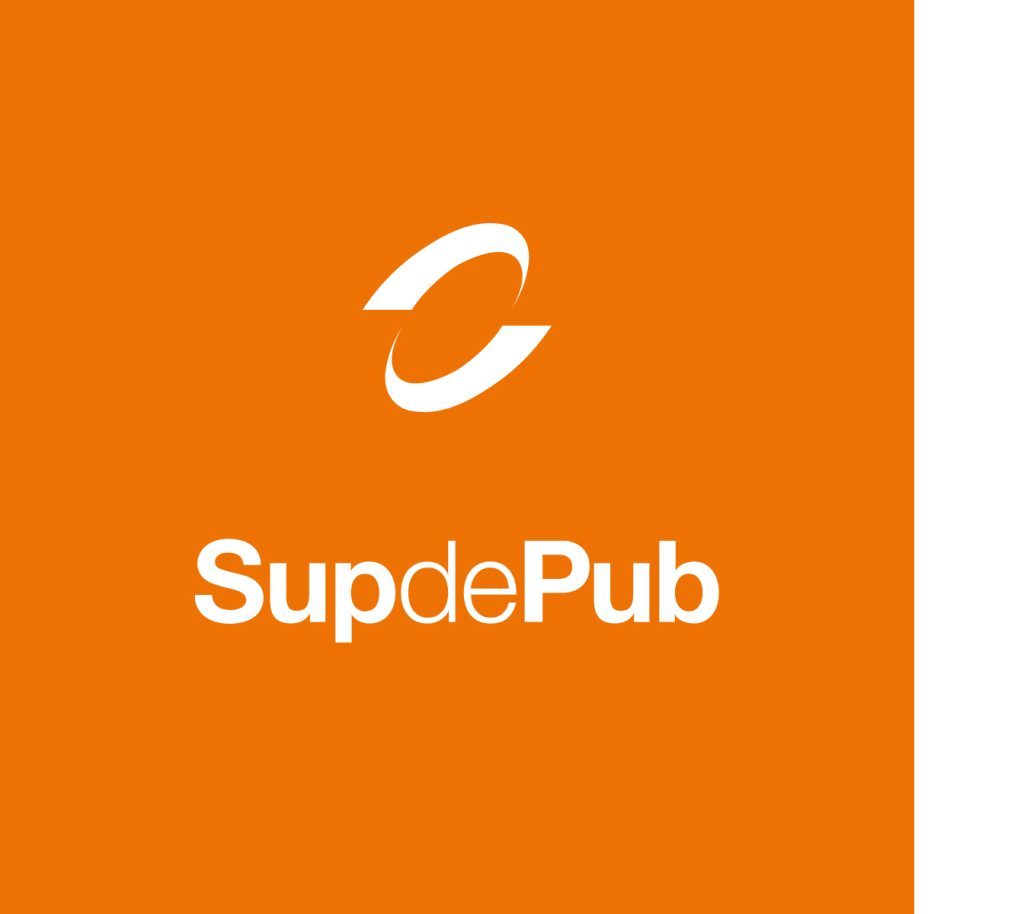 SUP de PUB
Innovation and immersion are at the heart of Sup de Pub's pedagogy by creating adapted and original modules, in phase with current events and professional reality.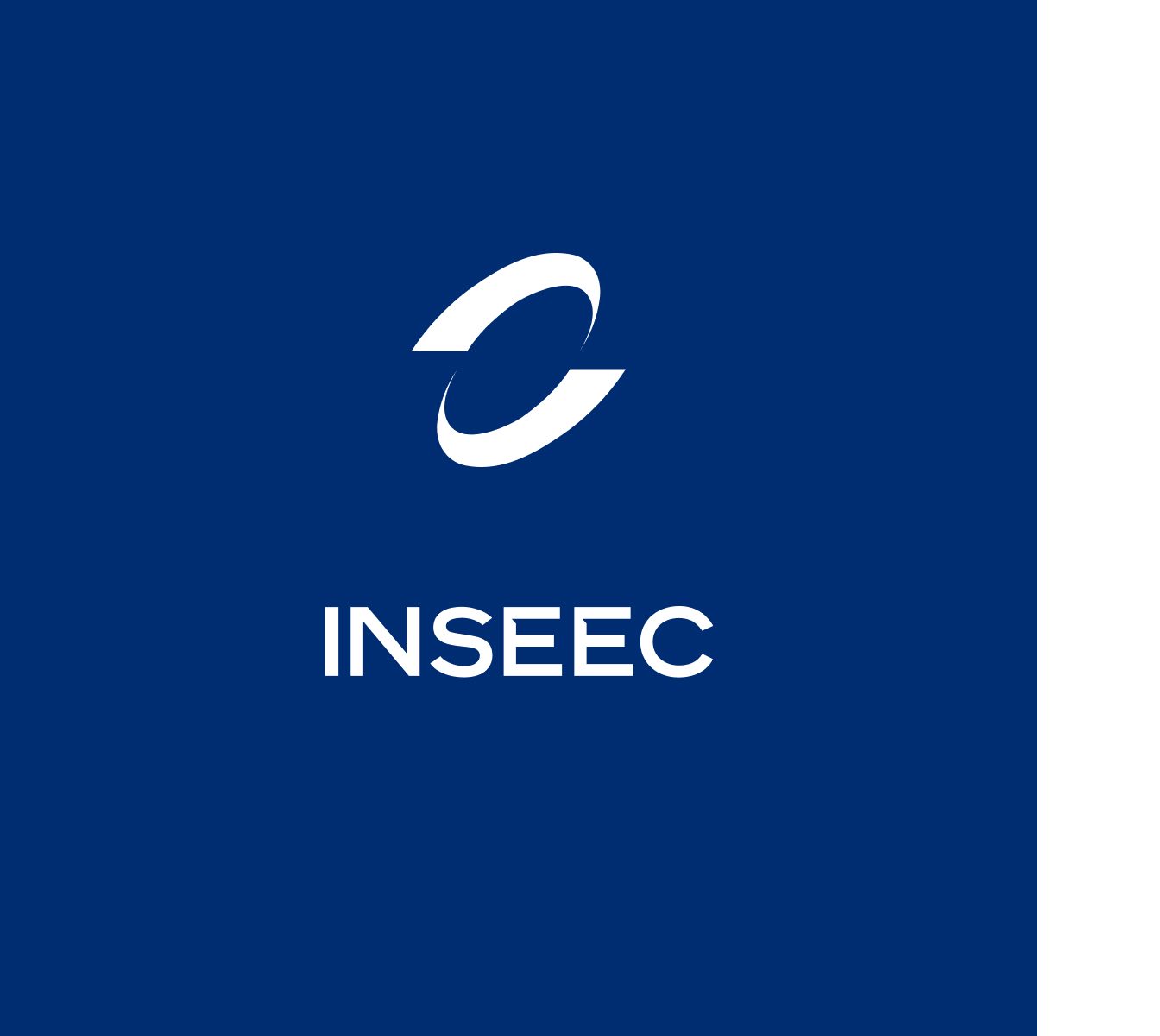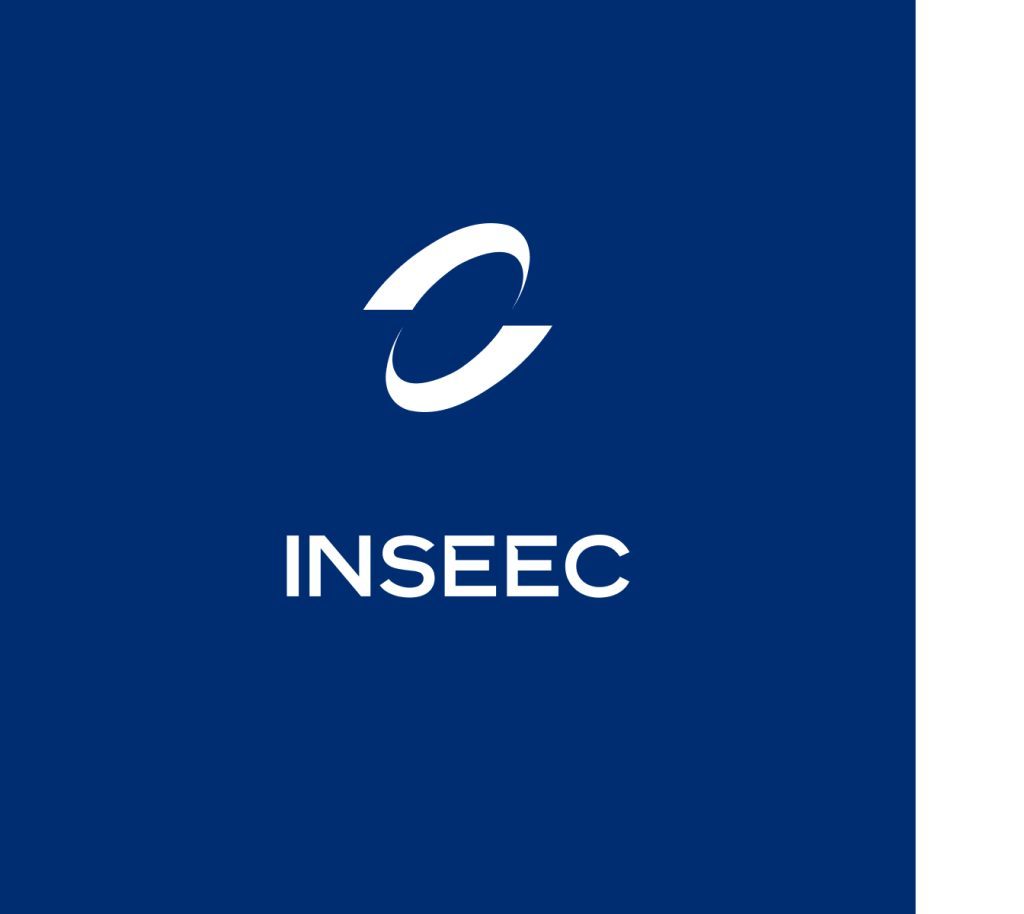 INSEEC
The business school specializing in management offers a customized professional course with progressive specialization.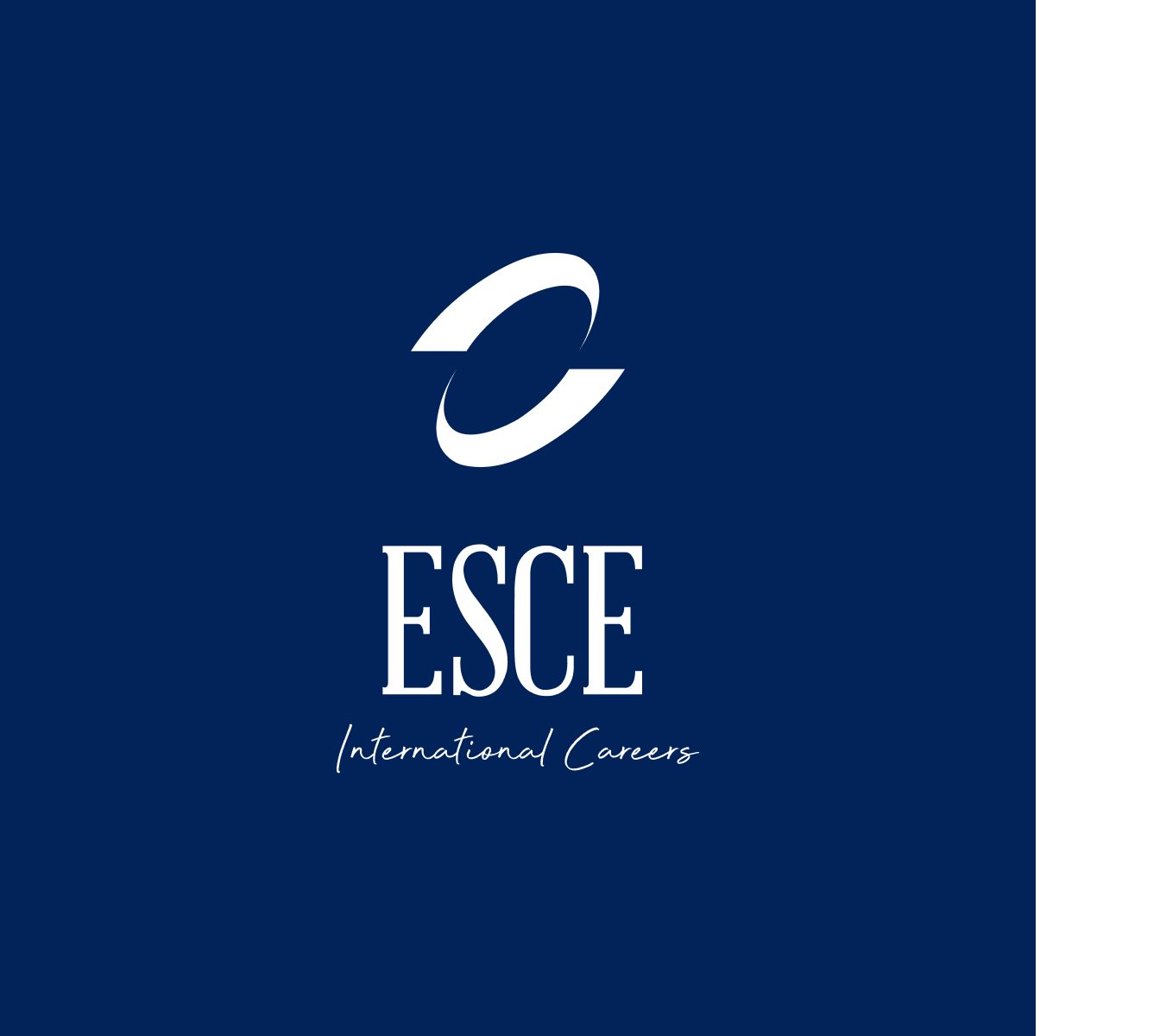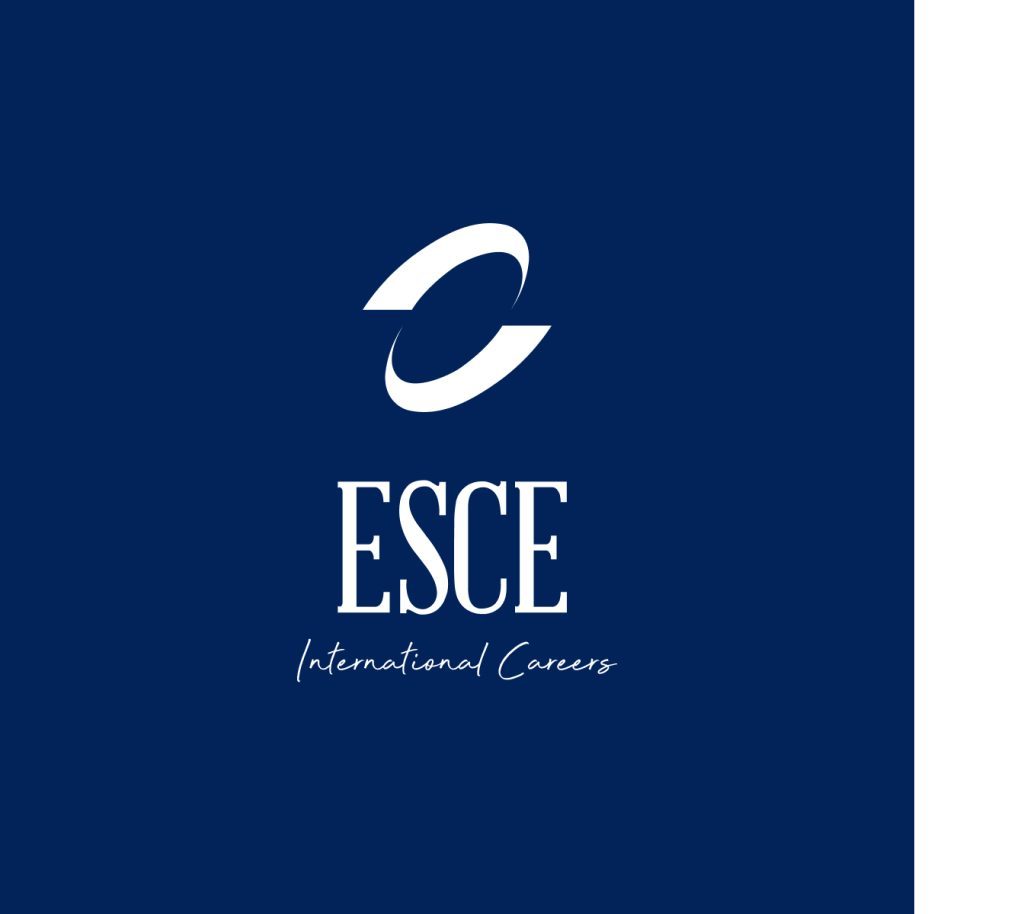 ESCE
With its inventive pedagogy and multicultural approach, this school is ideal for international, curious, flexible and open-minded profiles.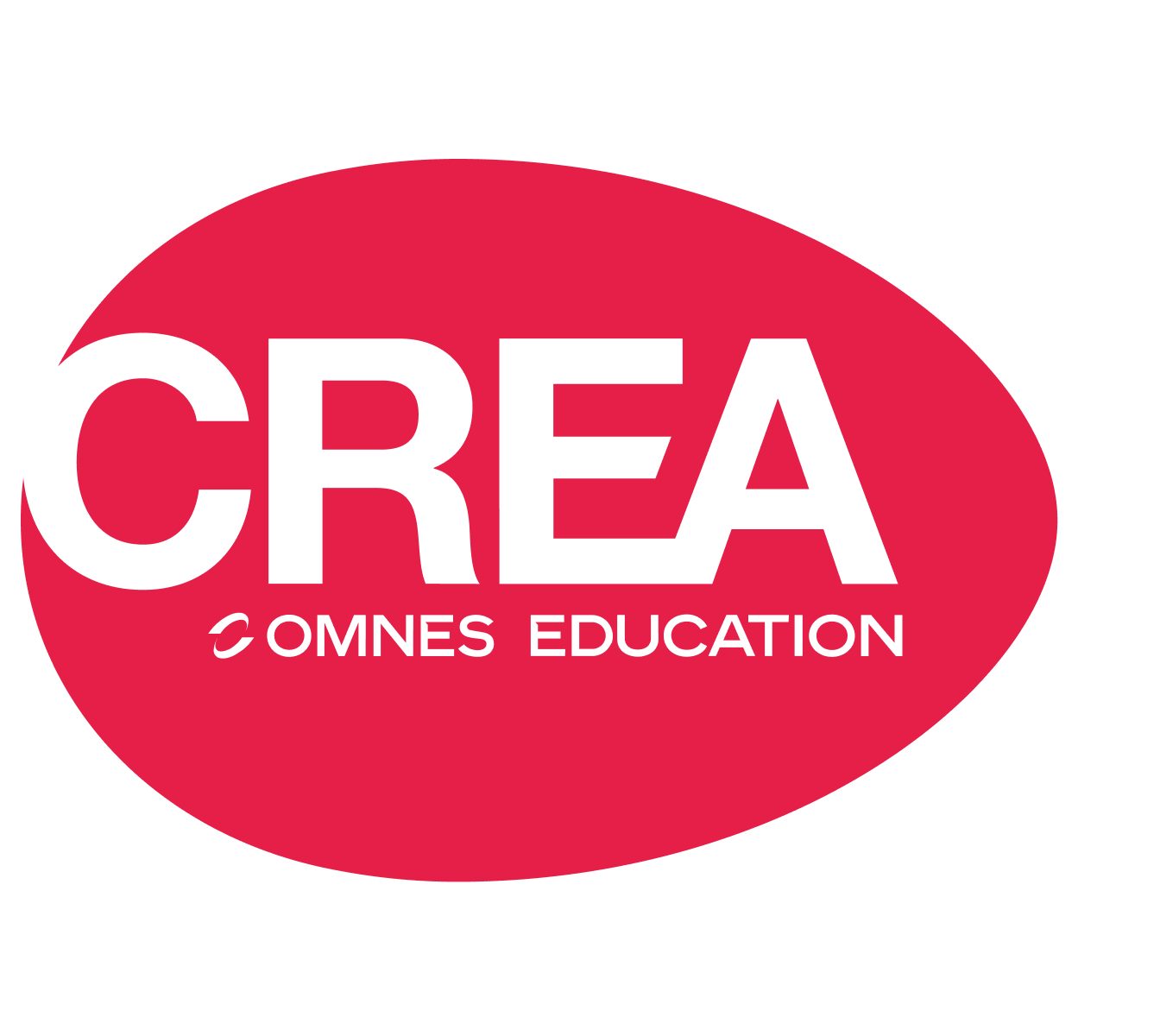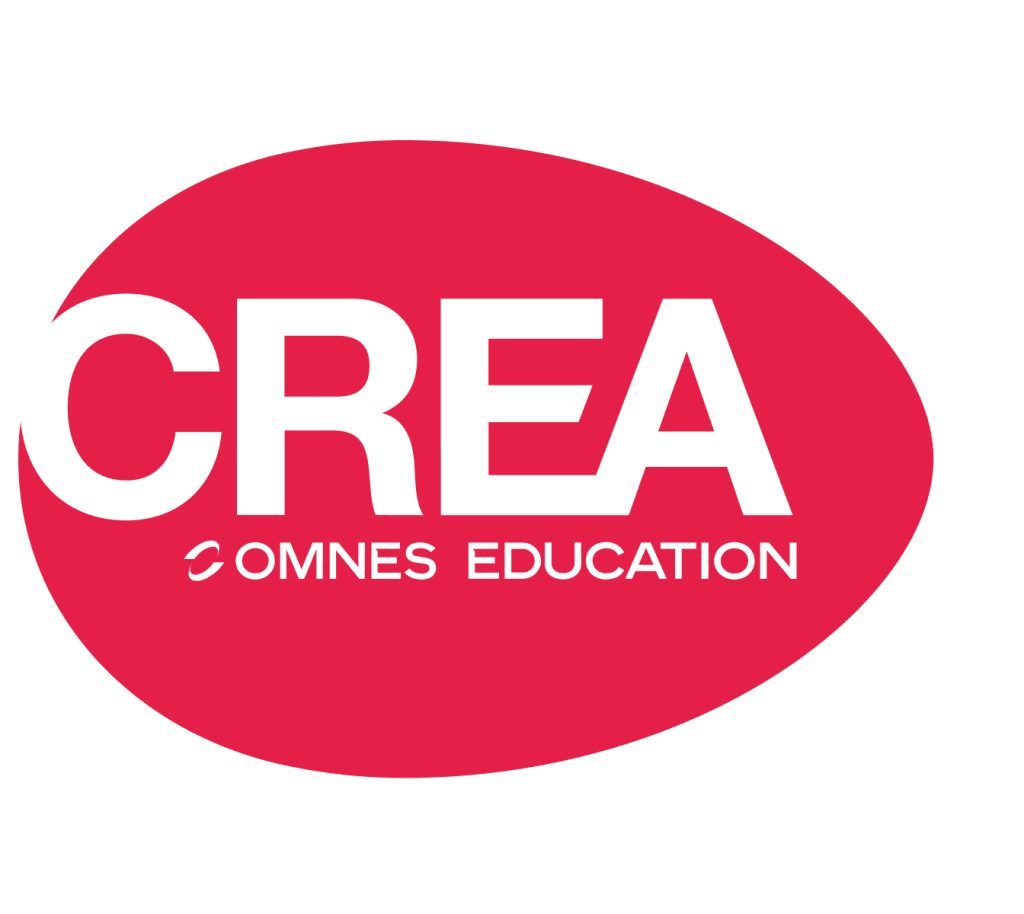 Updated 29 November 2022