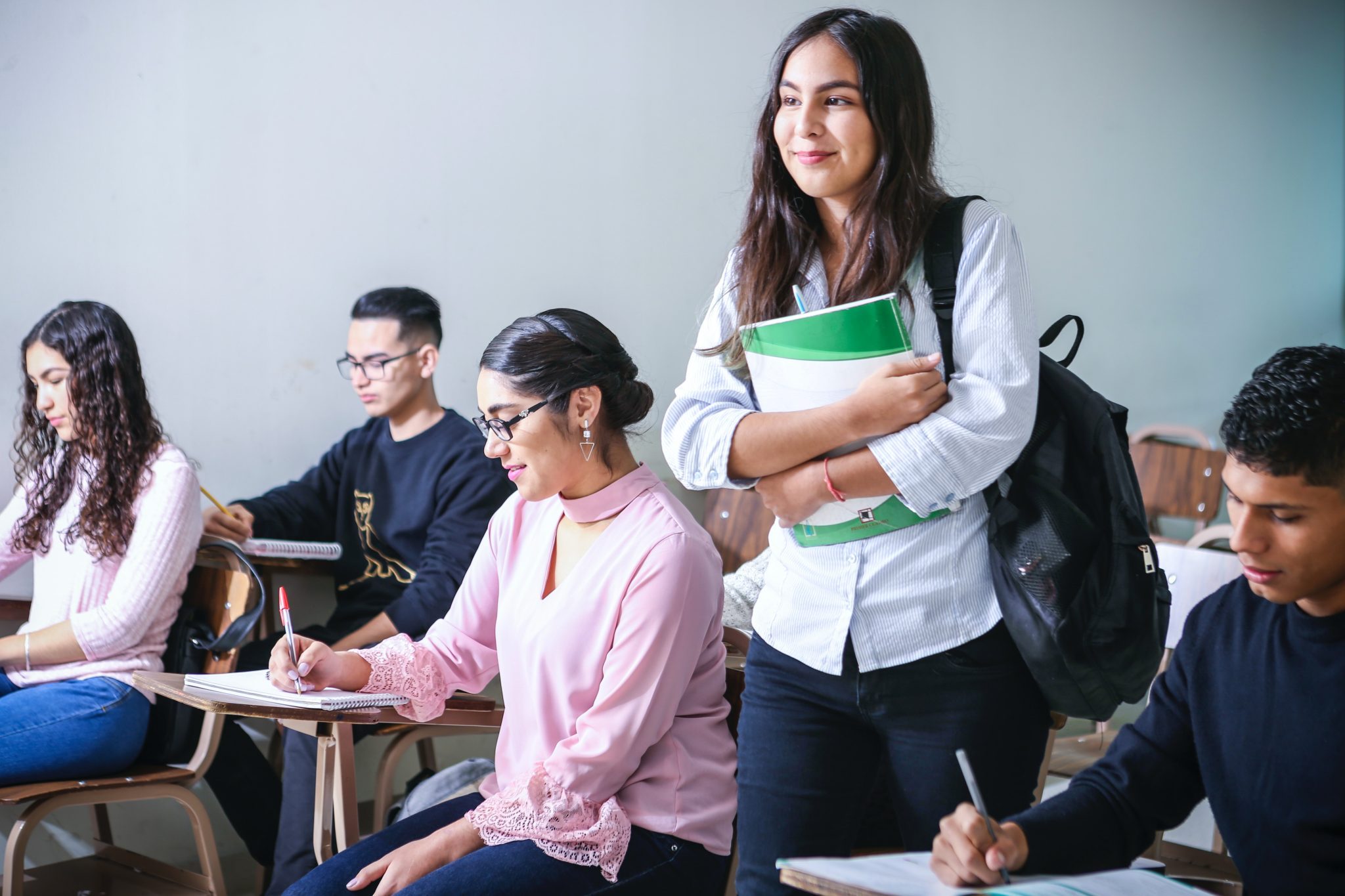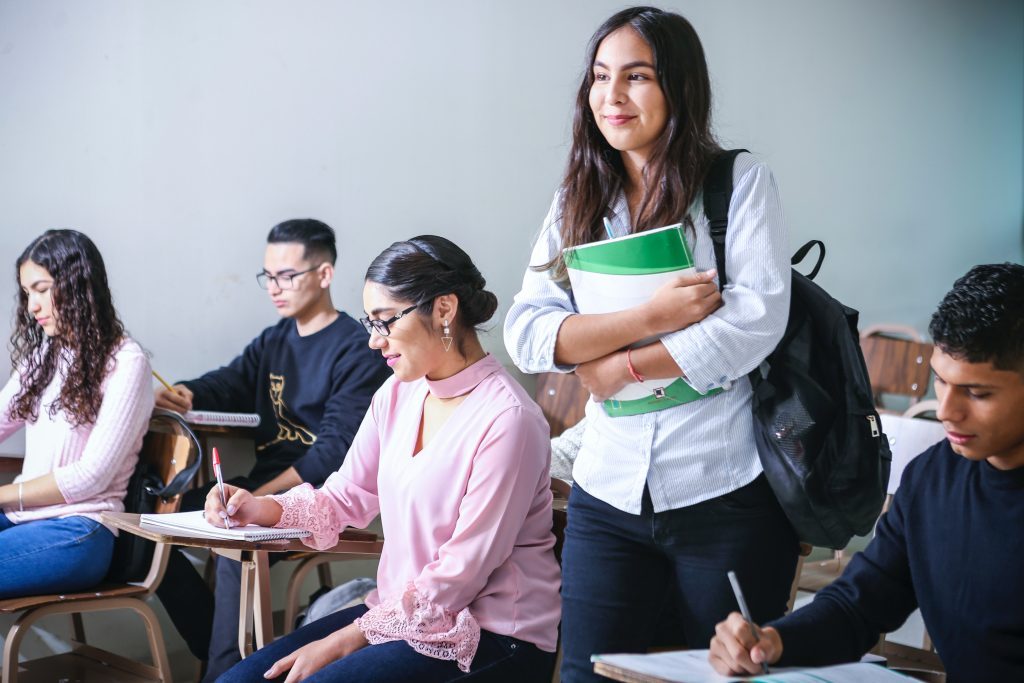 Understanding the complexity of the world is not an easy task, always at the heart of the news, social and political issues require intellectual curiosity and a critical mind. Learn how to develop these skills through professional training.
Discover our schools of Political Science and International Relations: HEIP, CEDS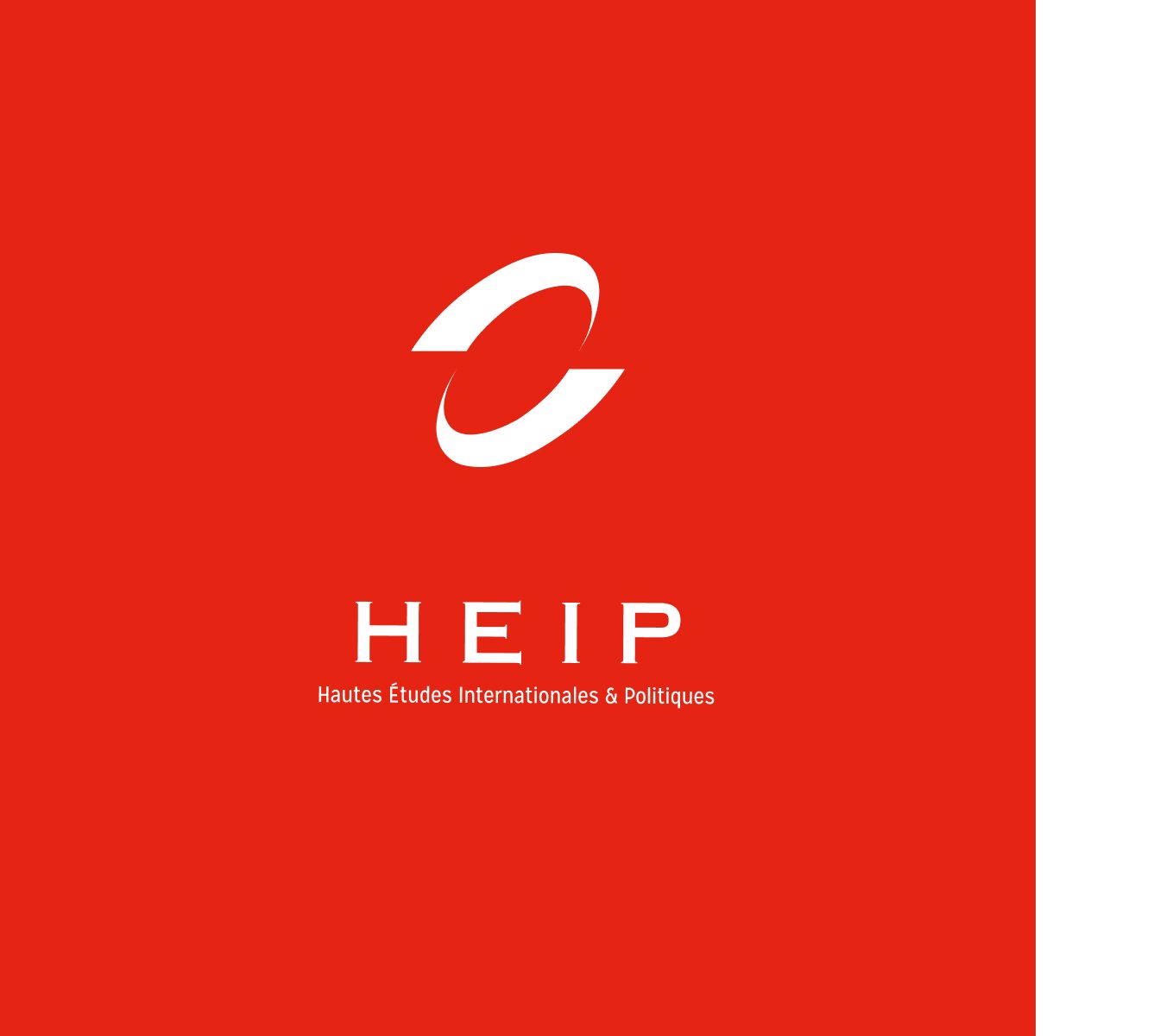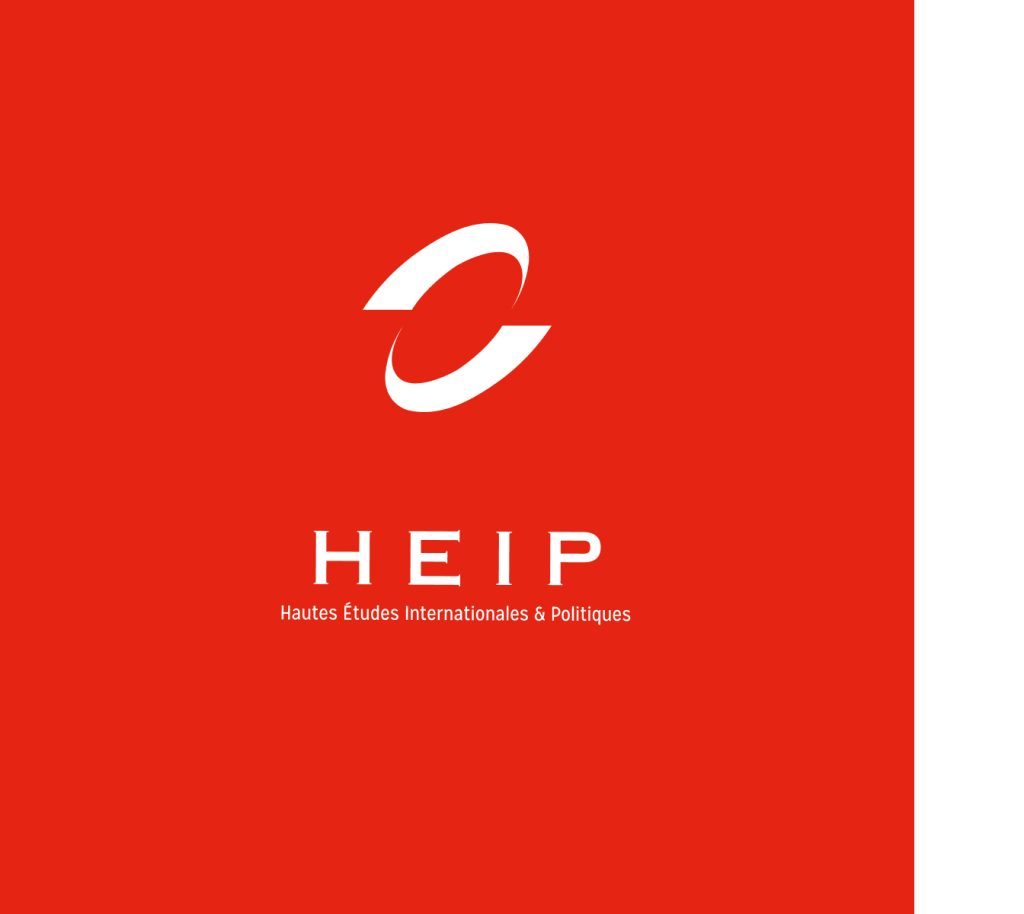 HEIP
Offers students a curriculum that combines fundamental training with close proximity to the professional world.The school has maintained a diversified curriculum, integrating programs from three main areas: political science, international relations and political communication.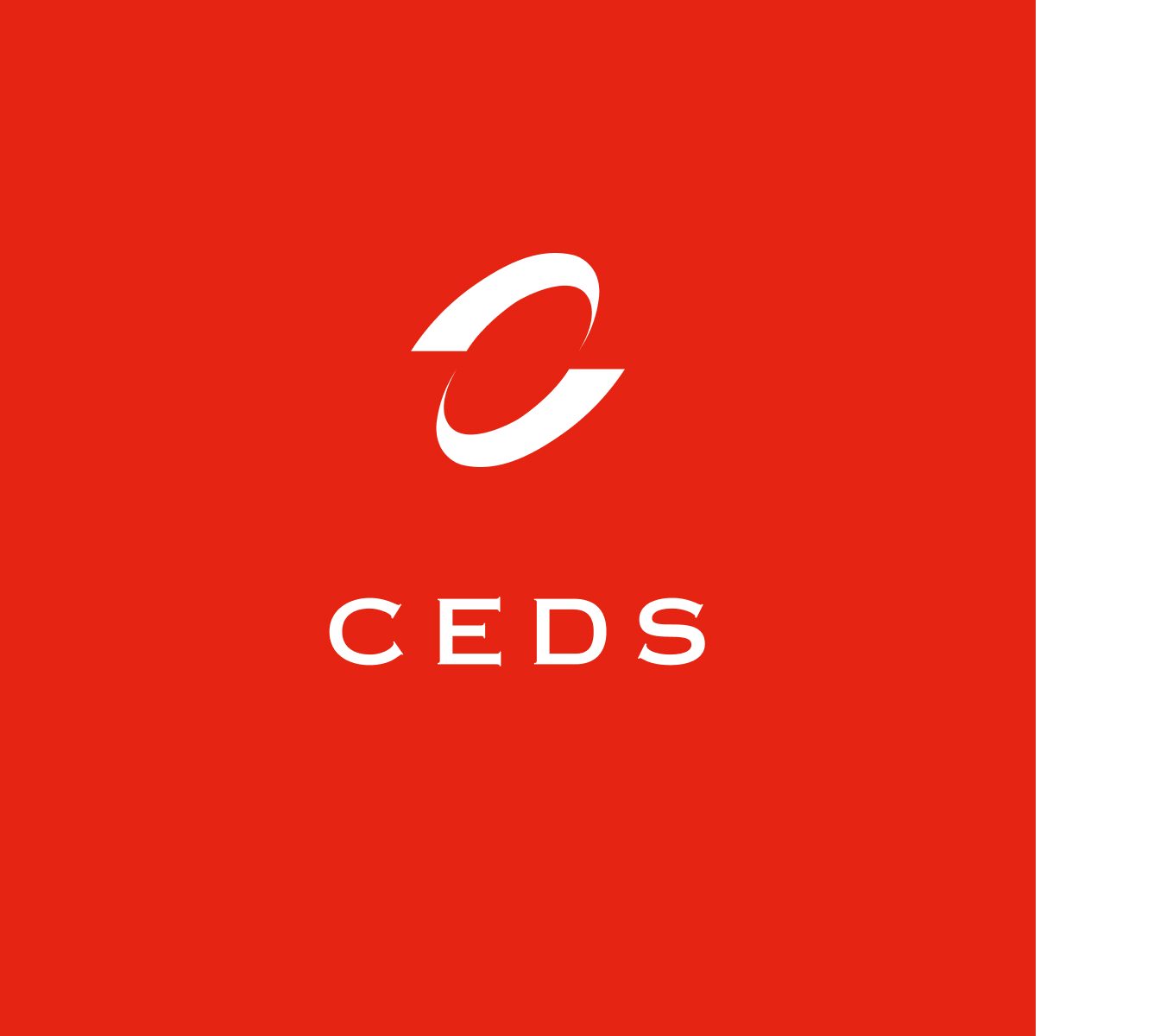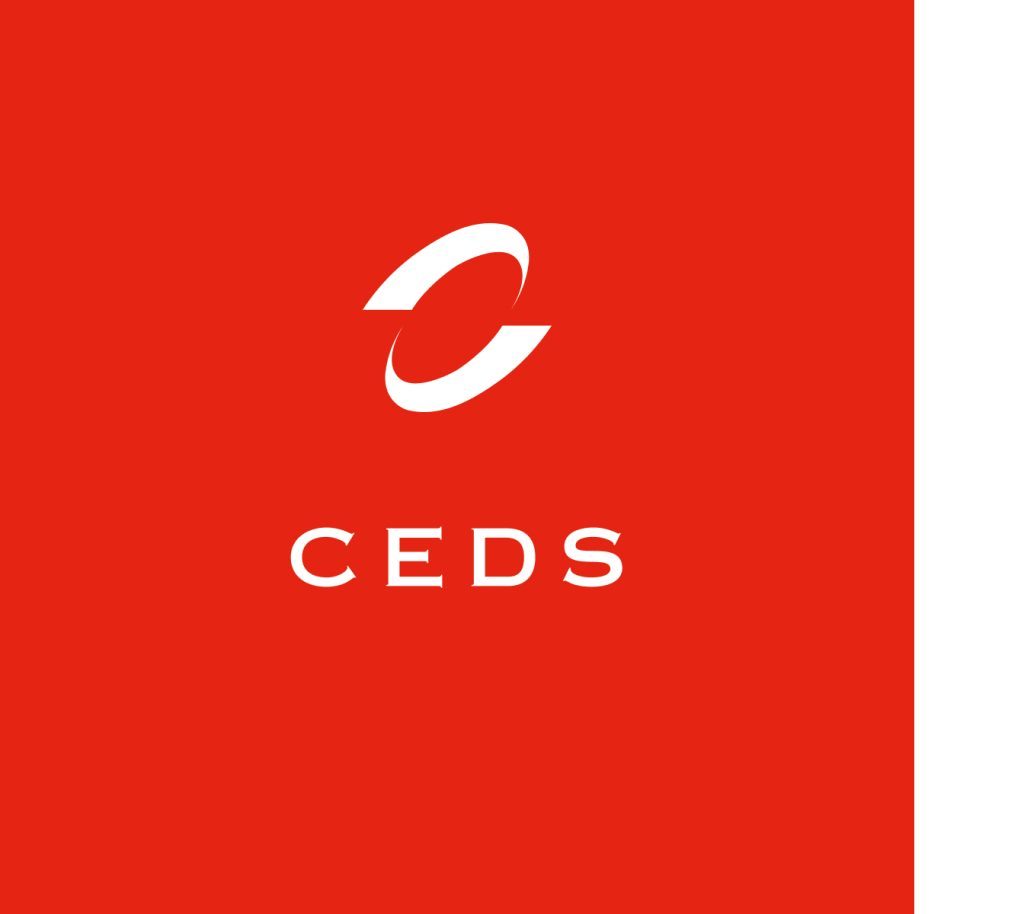 CEDS
Offers degree courses to deepen knowledge of international relations, both diplomatically and economically, commercially and legally.
Updated 24 February 2023