Why study in Europe?
Europe is a continent that is largely open to the international scene. This willingness to open up to the world is demonstrated, in particular, by the various exchange programs and scholarships available to foreign students.
By choosing to study in Europe, students will, above all, have the opportunity to follow quality training. These courses are provided by schools that are among the most prestigious and most popular.
Europe is also a vast territory where it is possible to discover different cultures and opportunities. Thanks to the many companies present in Europe, after graduation, students can easily find a job. Especially since these companies include large industrial groups, international banks and insurance companies.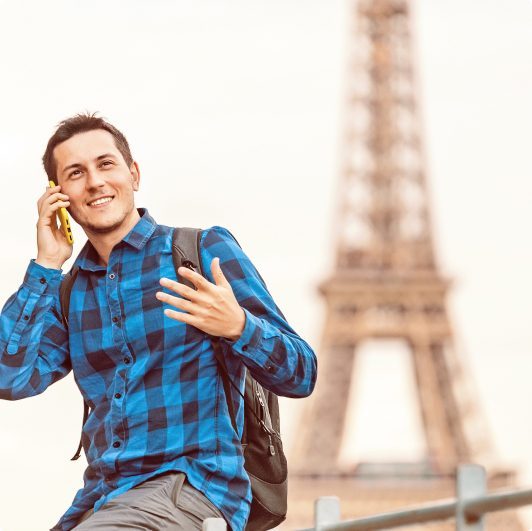 OMNES EDUCATION
Created in 1975, the OMNES Education group is the French leader in higher education and interdisciplinary research in the private sector, with nearly 40,000 students and 3,000 experts.
With a wide range of more than 400 programs open to international students, from Bachelor's degrees, BBAs, to MSc, MBA, DBA and Grande Ecole programs, your study prospects are unlimited. Highly employability-oriented, Omnes Education focuses on the following areas of study:
Our campuses in Europe
Discover the European campuses of OMNES EDUCATION
Business & Management, Commerce, Finance : INSEEC, ESCE, IUM
Do you have the ability to show leadership, initiative and also to listen? Cohesion and efficiency are the strengths of good management. Learn the fundamentals of business, management and administration in a training program that is anchored in the reality of the business world and is internationally oriented.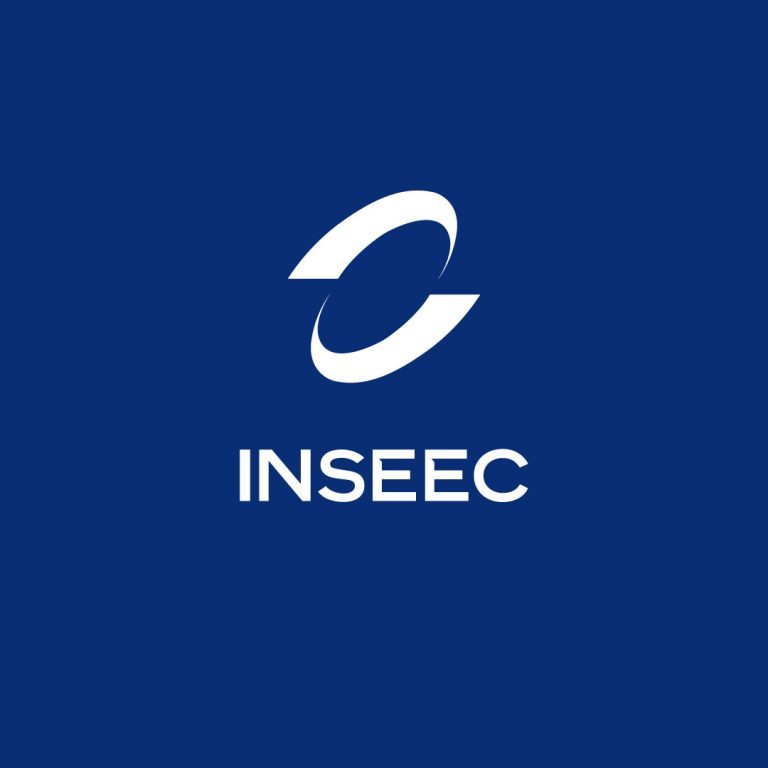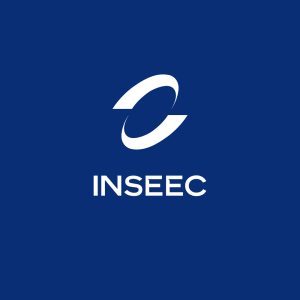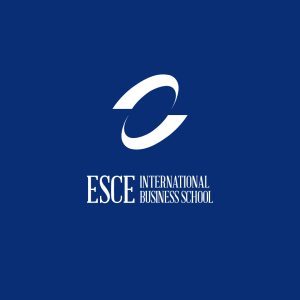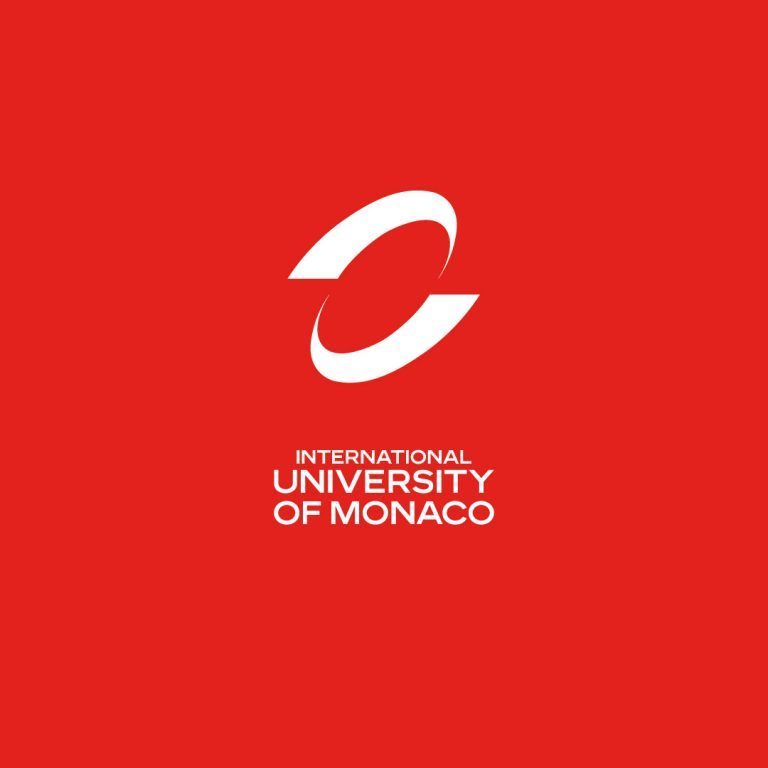 Communication & Creation, Marketing : Sup de Pub, Sup de Creation, CREA Geneva 
At a time like ours, where we are all ultra-connected and where the notion of sharing takes on a whole new dimension in the digital age, the communication professions are constantly evolving. Get started right away in the digital, marketing, advertising and UX design sectors with a highly professional and creation-oriented curriculum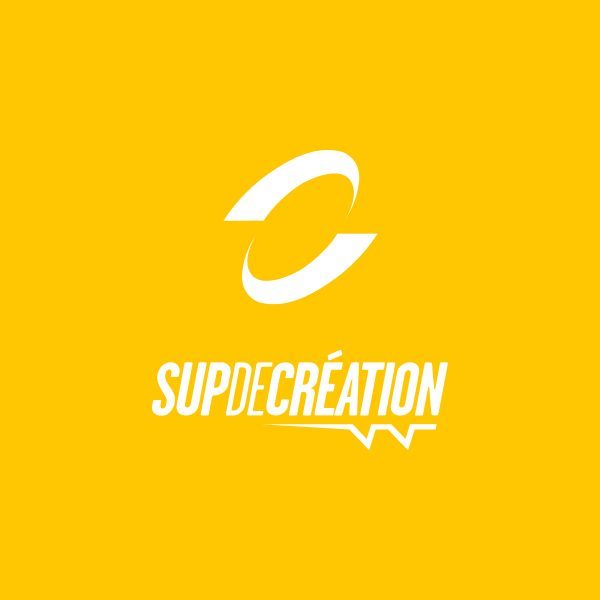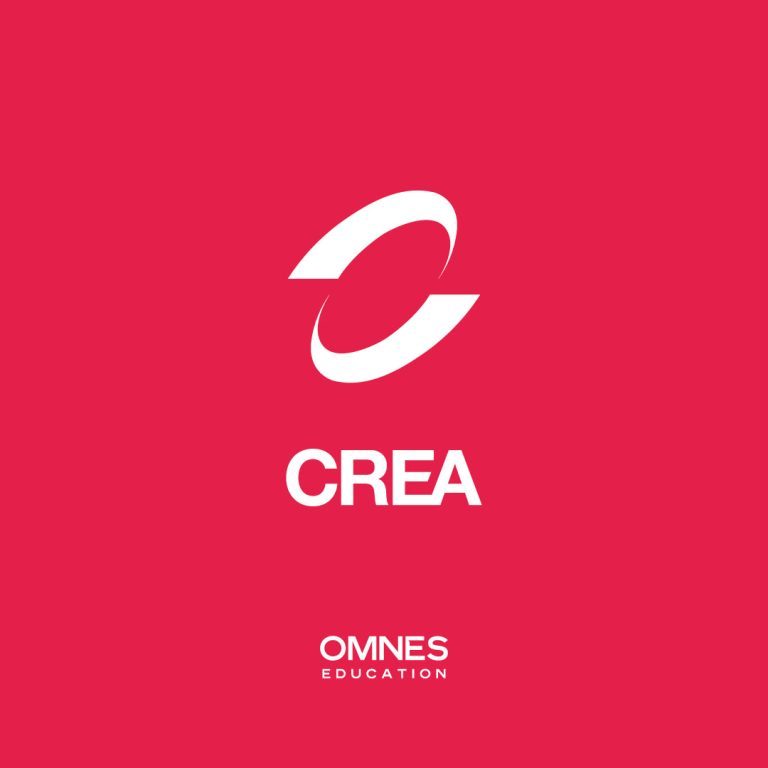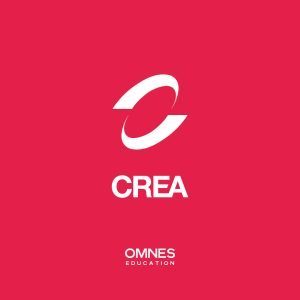 Engineering: ECE
Do you stand out for your taste for innovation? So, train in the fields of computer science or learn to combine management and technology during a customizable and professionalizing curriculum.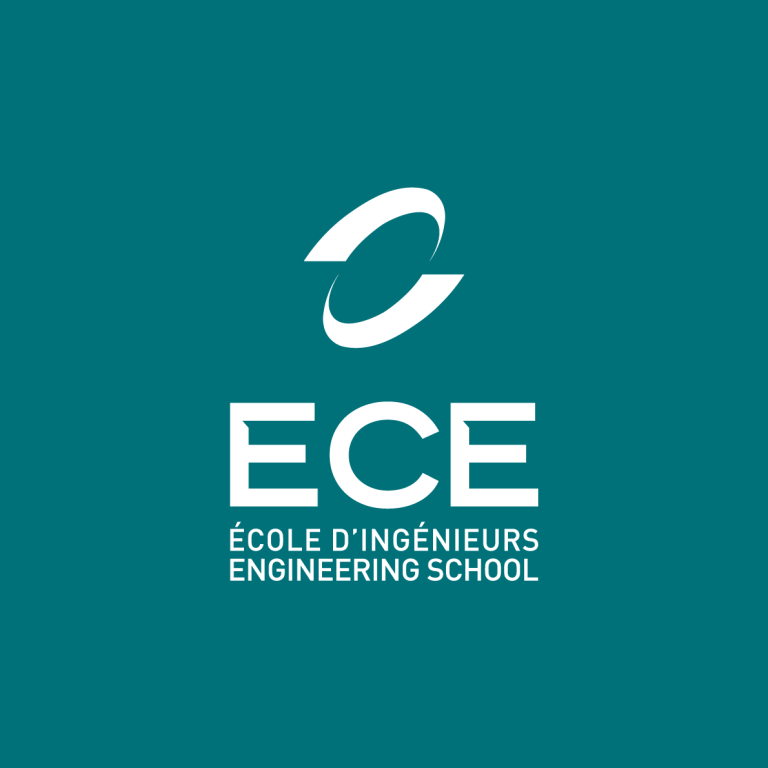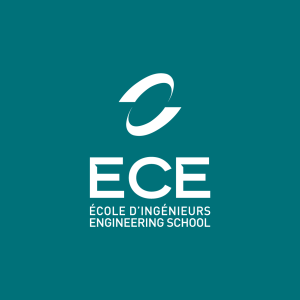 Political science & international relations: HEIP, CEDS
Understanding the complexity of the world is not an easy task, always at the heart of the news, social and political issues require intellectual curiosity and a critical mind. Learn how to develop these skills through professional training.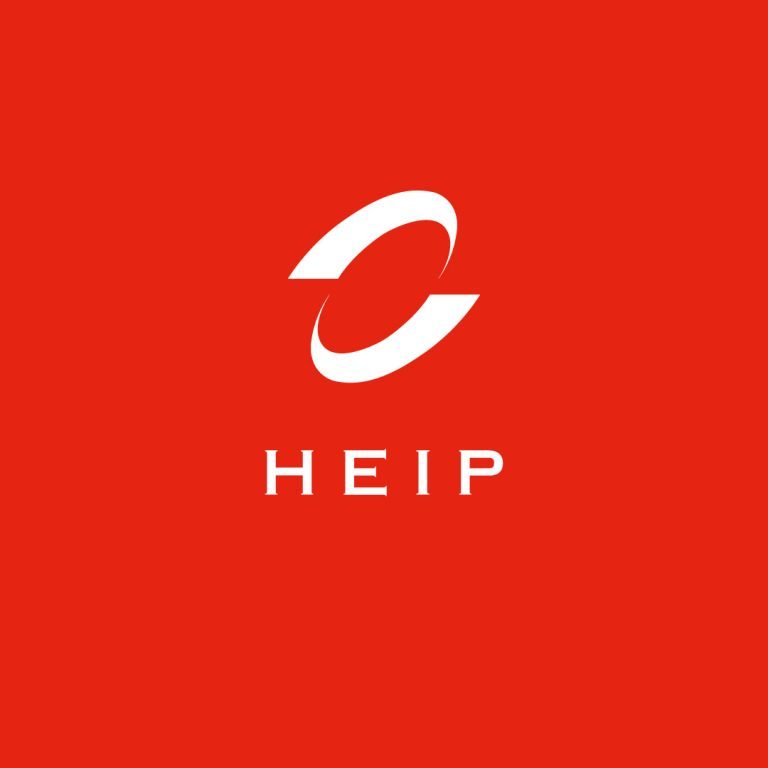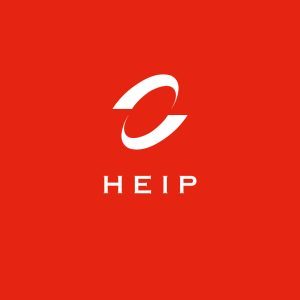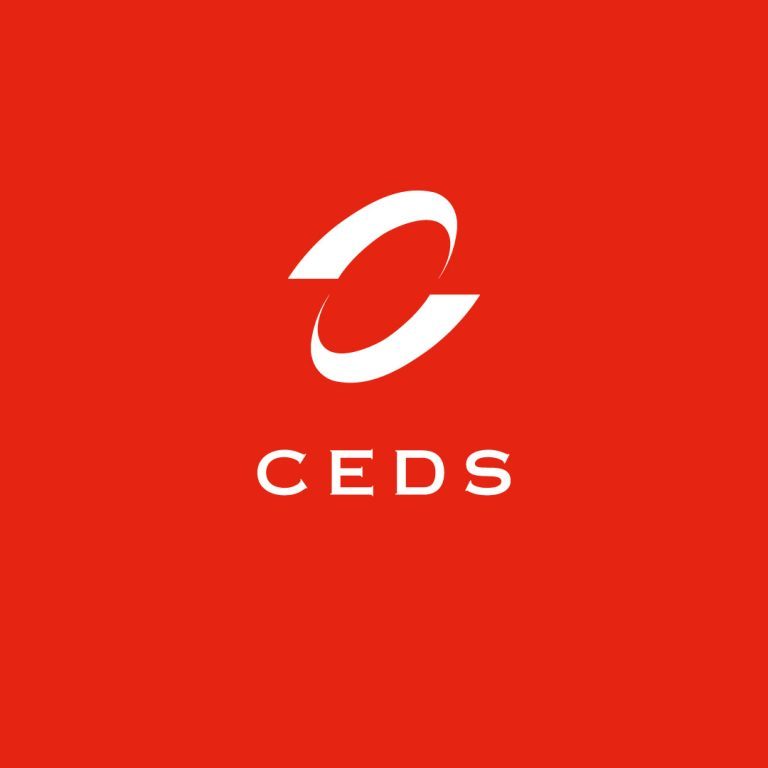 Digital & Data : INSEEC, ESCE, IUM, Sup de Pub, ECE
Are you interested in Digital and Data? Do you want to be the one who makes the innovations of tomorrow?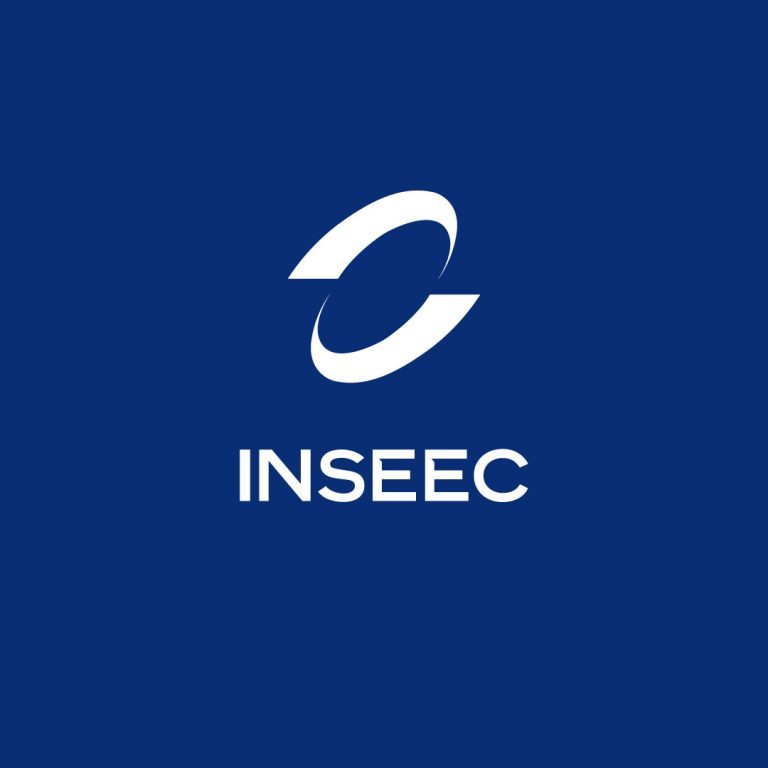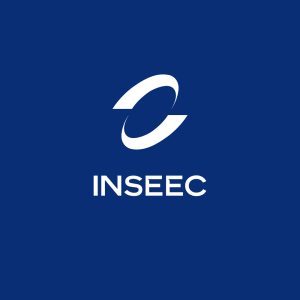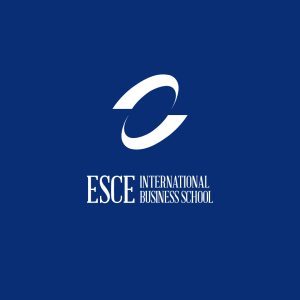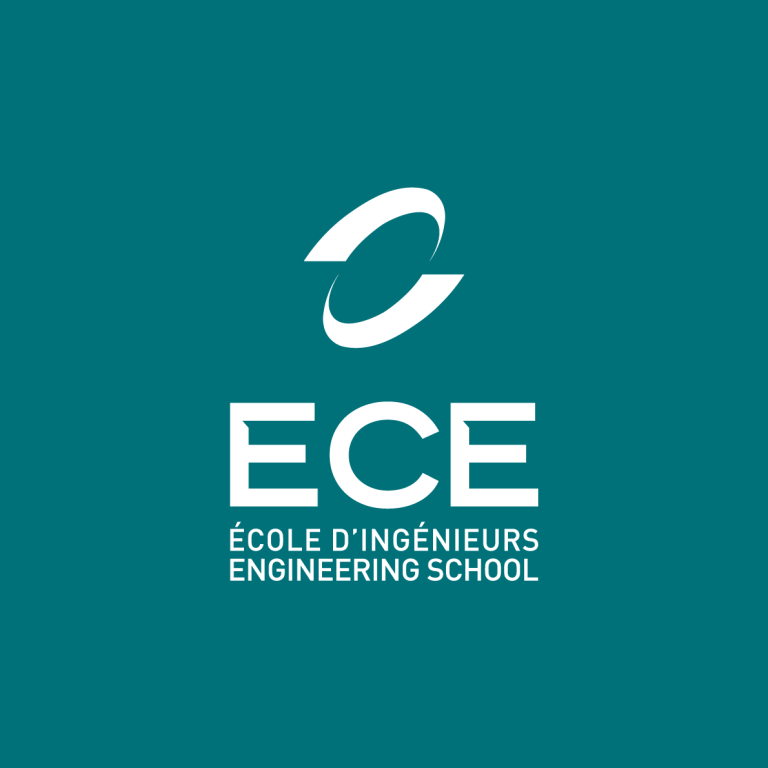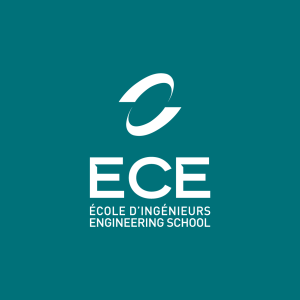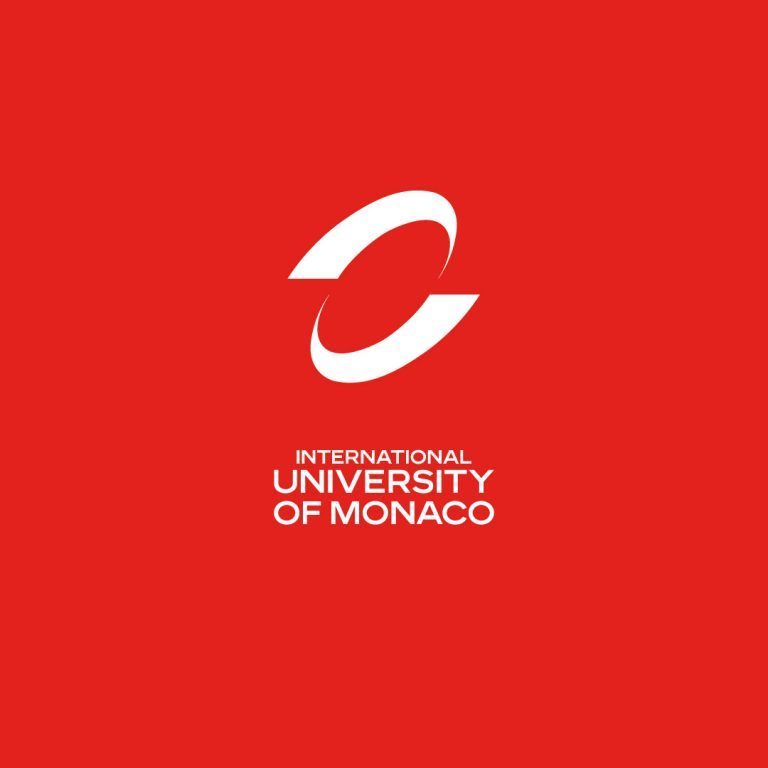 Finance : INSEEC, ESCE, IUM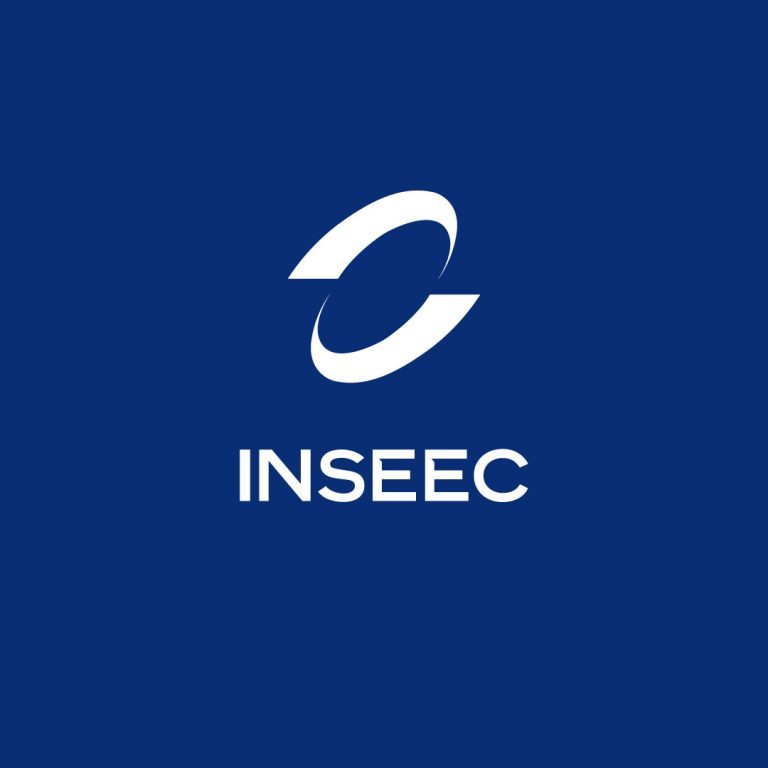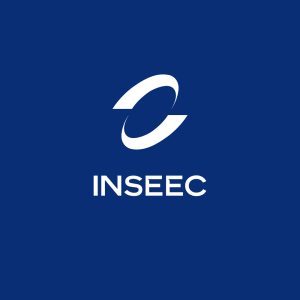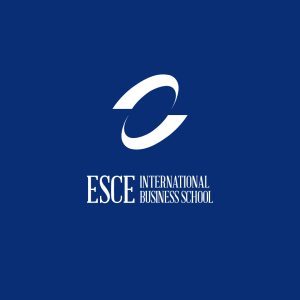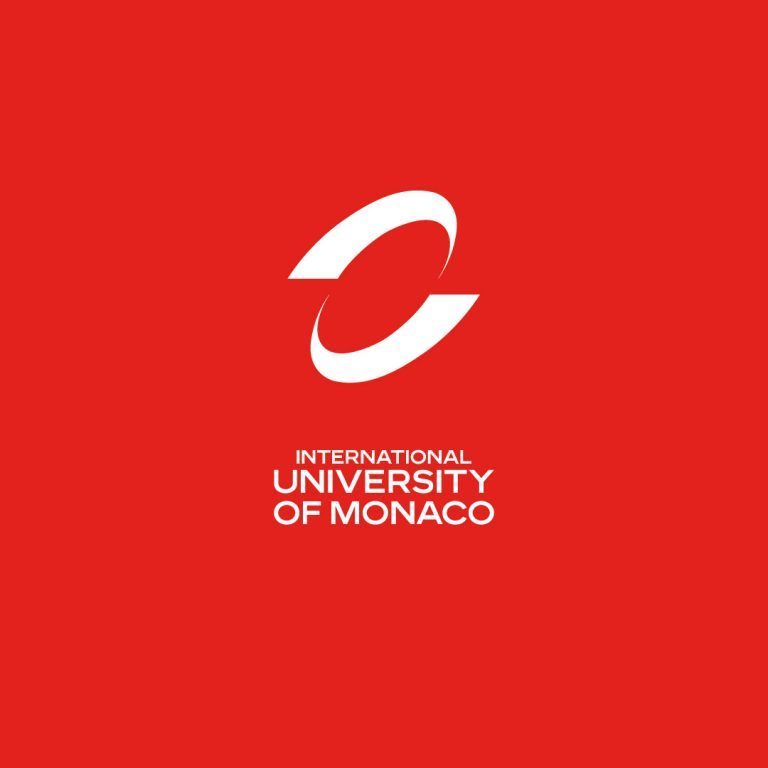 Luxury & Wine : Sup de Pub, INSEEC, ESCE, CREA GENEVE, IUM
Do you have a passion for luxury goods and want to make a career in this sector? Is Fashion Week an unmissable event for you?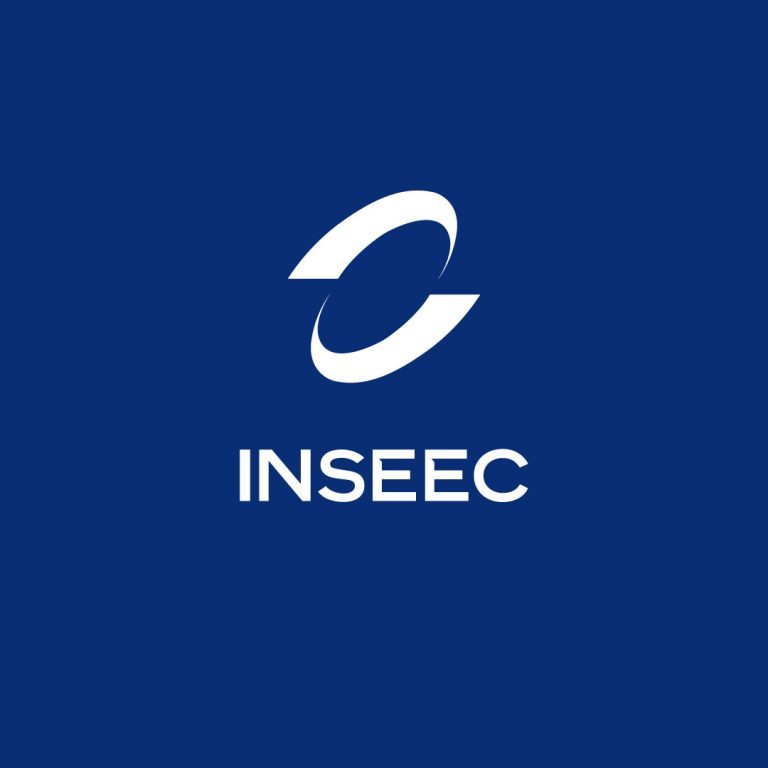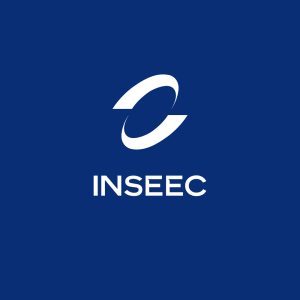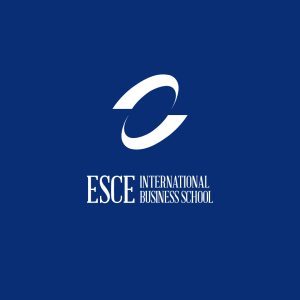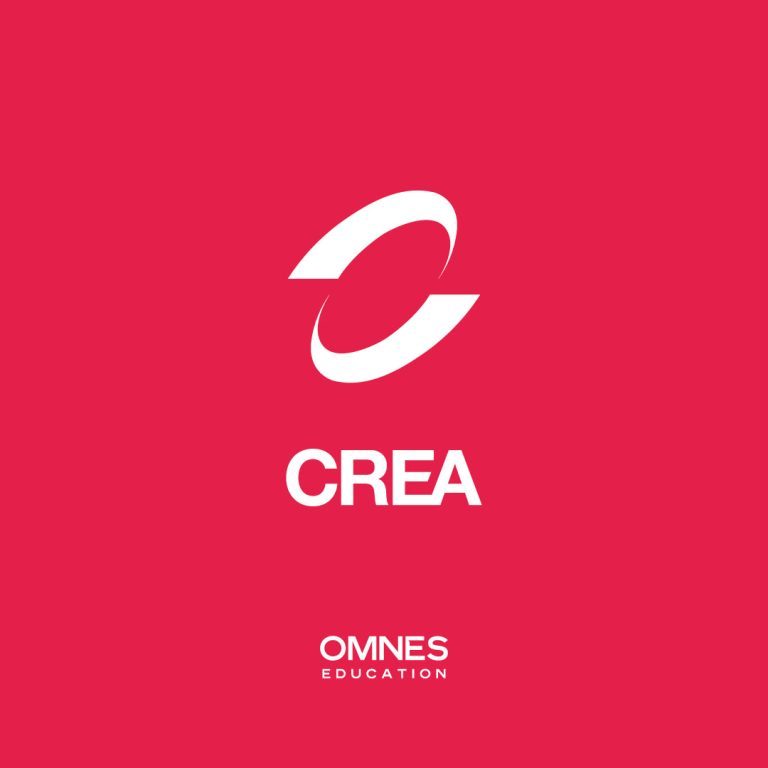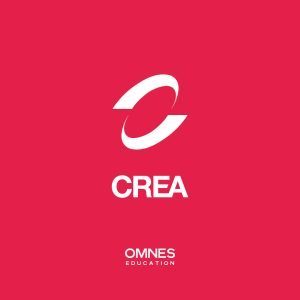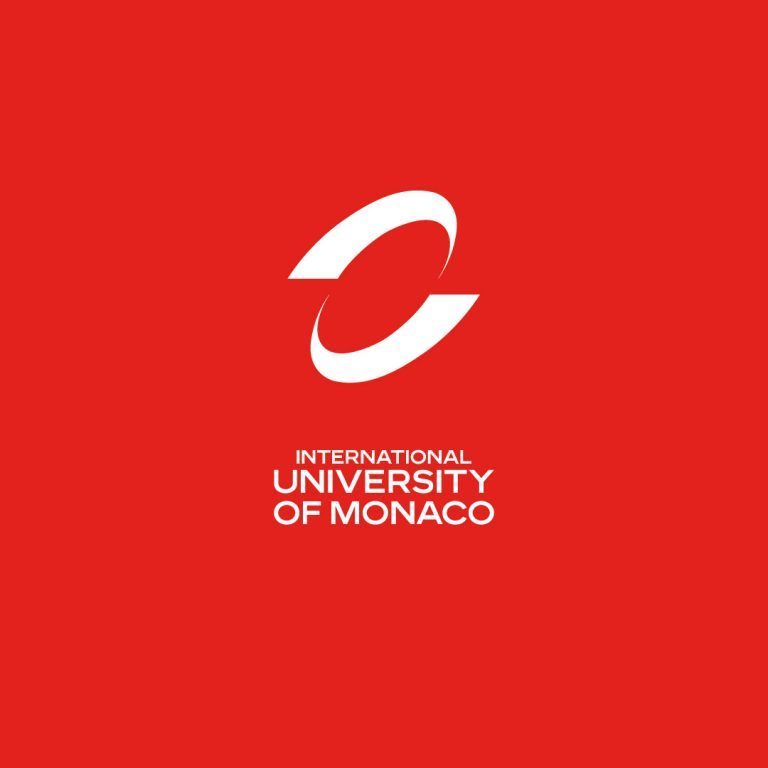 Sport : INSEEC, Sup de Pub, IUM
Do you dream of a career in sports? You don't have to be a great sportsman to work in this sector: OMNES Education trains you in the various sports professions.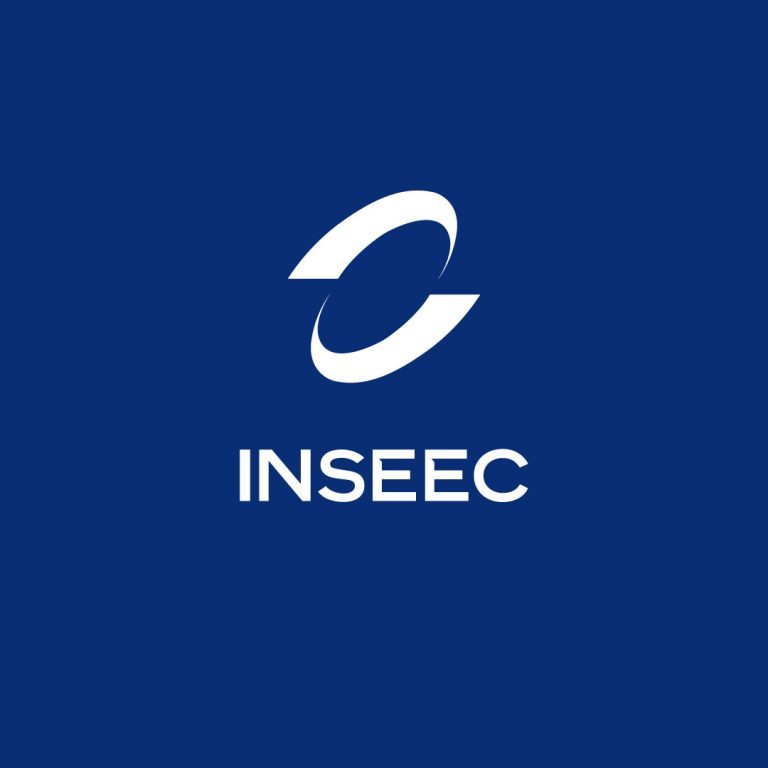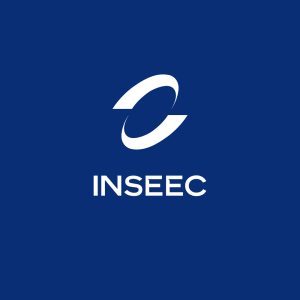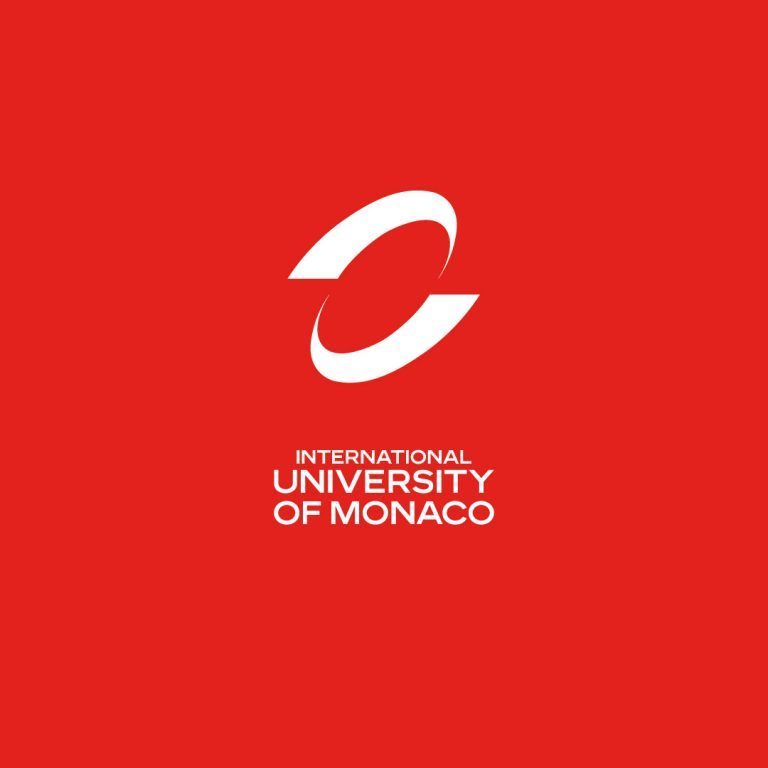 HR & health: Sup de Pub, INSEEC, ECE
HR – Understanding the nature of social relations in the company and how to integrate them is a major challenge in the business world. Discover our HR training courses focused on the development of relational, managerial and psycho-behavioral qualities of students. Our training programs are comprehensive and demanding, and train students to be operational as soon as they join the company. Issues related to the globalization of companies and international recruitment are also at the heart of our programs. Our objective is to train future Human Resources managers with a high level of training in labor law, social auditing and compensation policy.

Health – A lever for job growth and the dissemination of technological and social innovation in the years to come. We must take the measure of technological revolutions but also of the evolution of public expectations. Our goal is to train professionals who will be able to respond to the new situation marked by the lengthening of life and the spectacular increase in chronic diseases.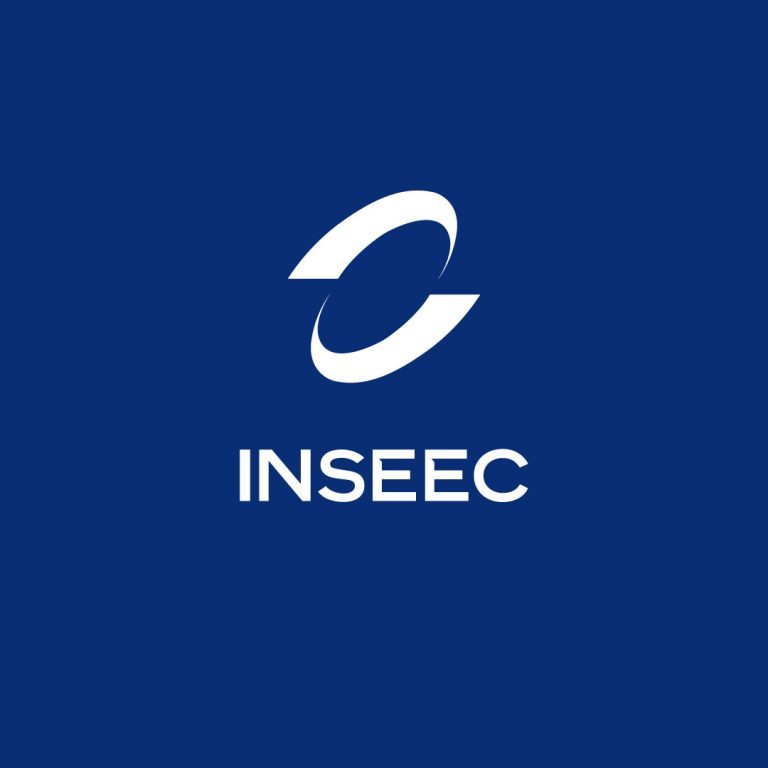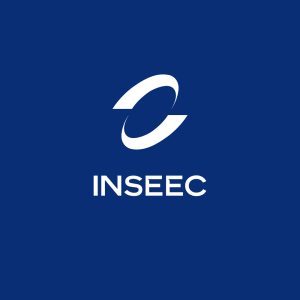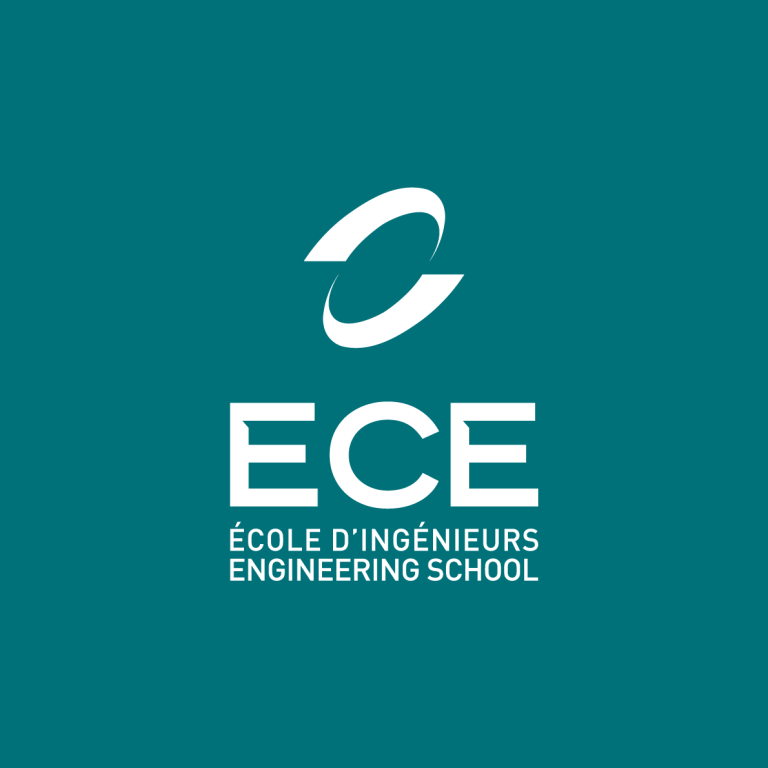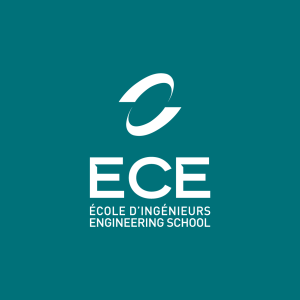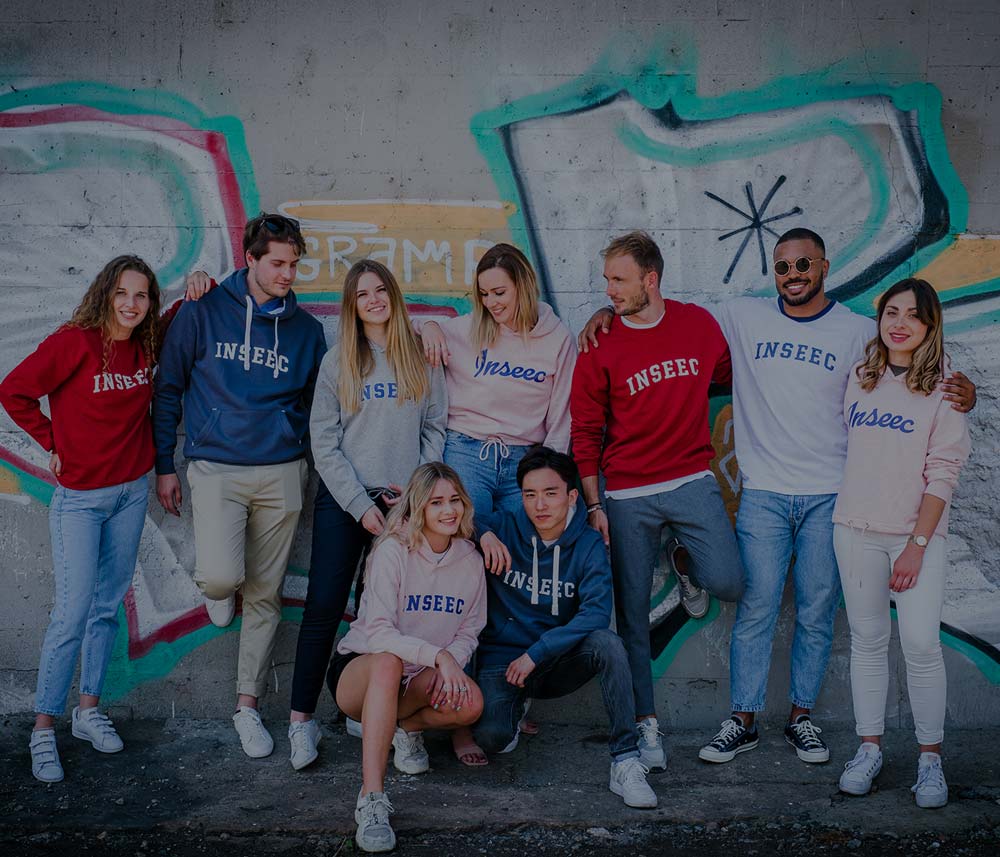 HAVE YOU FOUND YOUR DREAMS?
So check out our international programs and admissions criteria to apply now!
Updated 25 September 2023