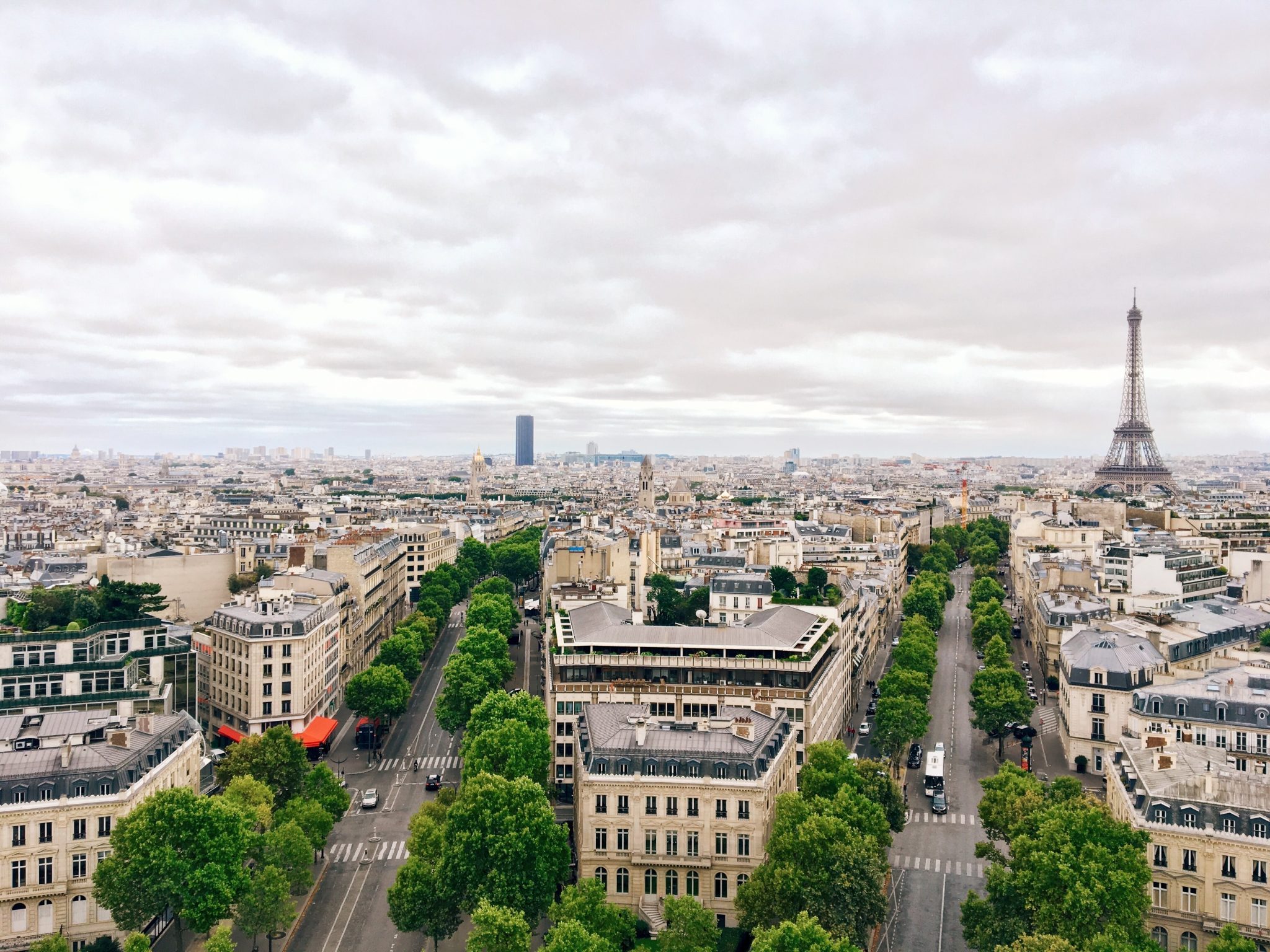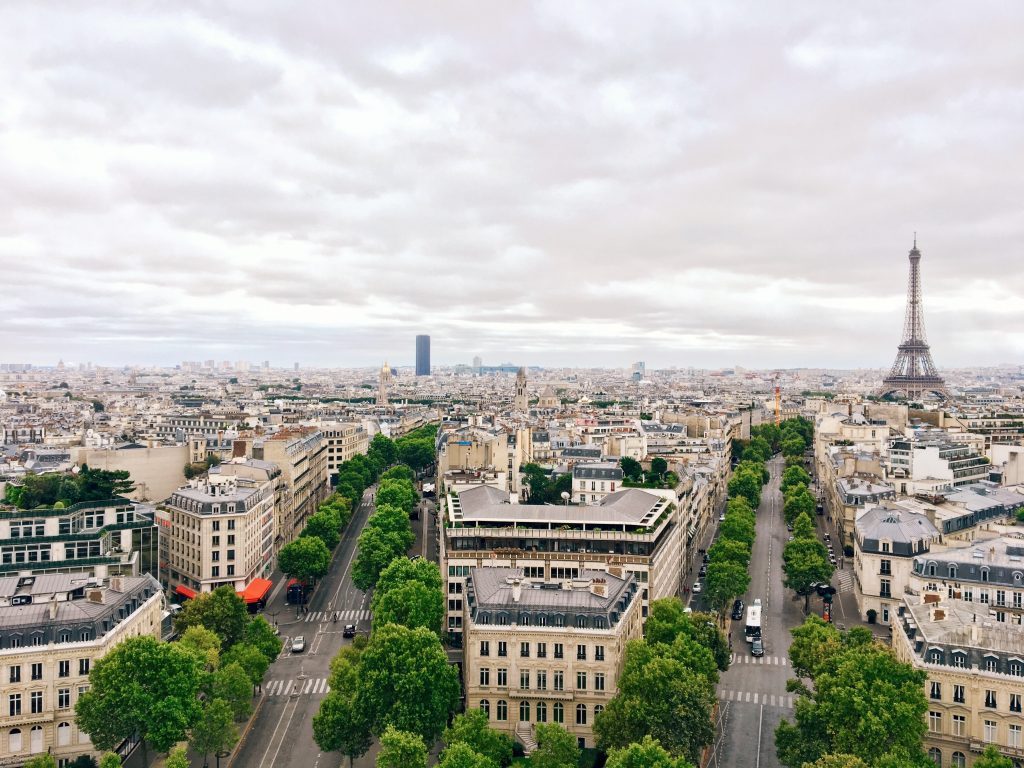 France is one of the most popular tourist destinations in the world, but it is also a great place to study.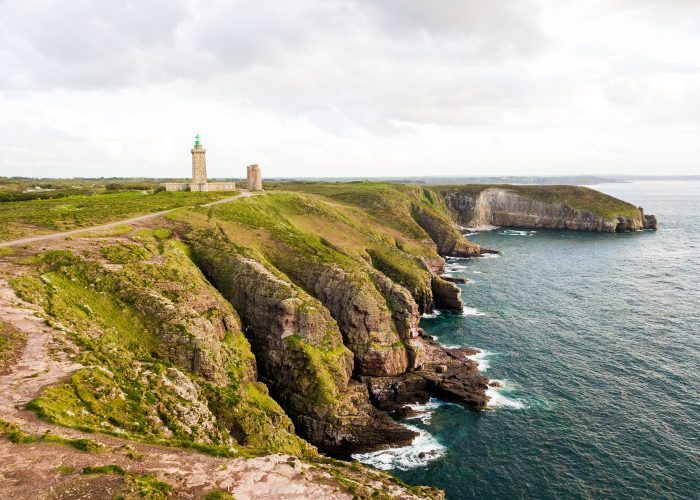 With more than 365,000 international students in 2021 (source: Campus France 2021), France is without a doubt one of the most popular destinations for international students.
In addition to the obvious gain in cultural perspective that a trip to France provides, thanks to easier access to cultural sites for students under the age of 26, the student experience is very rich on an educational and social level.
France has a tradition of high quality education and is ranked as the 10th best country for its level of education by the Times Higher Education in 2021. To name just a few of the countless benefits of coming to France for your higher education, an international study experience will always give you a head start when it comes to pursuing your career, especially abroad.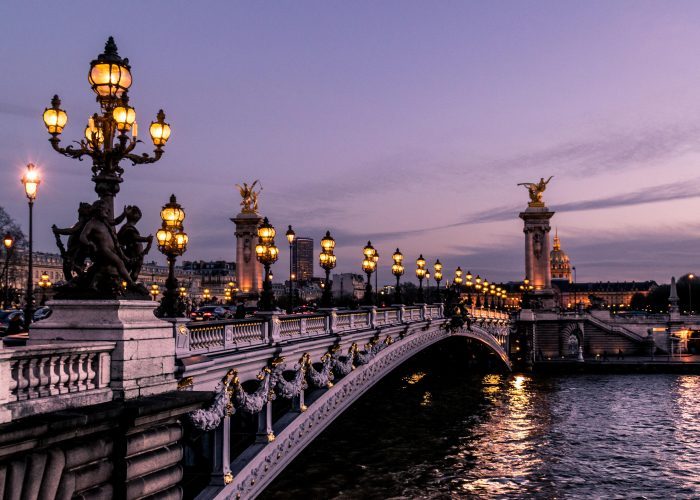 If you were not yet convinced, 9 out of 10 international students recommend France as a study destination (Baromètre Campus France, 2013). Read the testimonials of our international students.
So why not imagine immersing yourself in the culture of a new land and its traditions. Seize the opportunity for a new challenge by learning a new language and a thriving student life.
Education in France offers the experience of a lifetime, including a great multicultural adventure for foreign students with countless benefits and a simplified visa application process, the dream is within reach. Interested in French culture?
Check out our section on Succeeding in your studies in France in our Welcome Guide.
STUDY IN FRANCE : DISCOVER OUR CITY GUIDE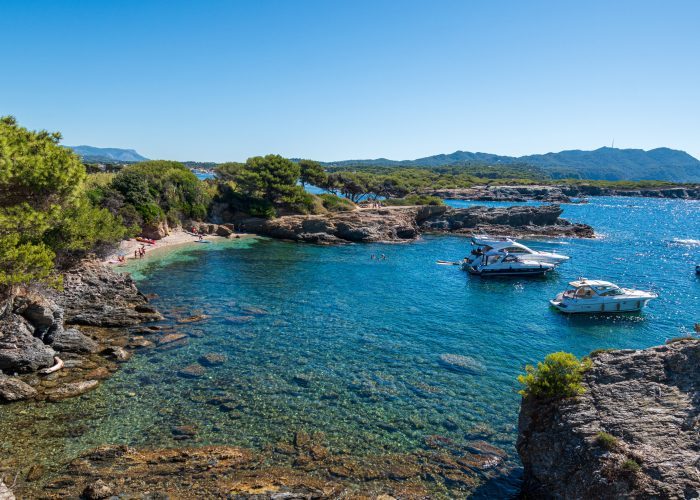 Now that you have chosen your next destination, you can also take a look at our schools in France. As you prepare for this exciting new adventure, you don't want to overlook the opportunities available to you when applying to institutions of higher learning.
OMNES Education, founded in 1975 in Bordeaux, offers today among its 13 schools, more than 400 programs open to international students in the following fields from Bachelor, MSc to DBA level: Business & Management, Engineering, Marketing, Communication & Creation, Sports, Finance, Political Science and International Relations, and HR-Health.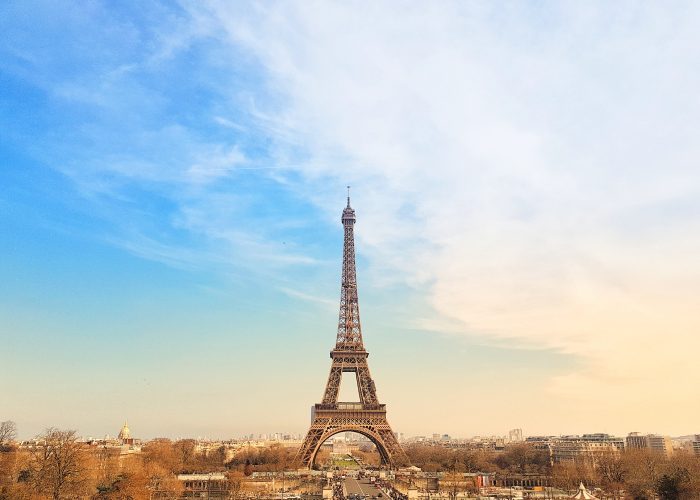 Updated 11 July 2023