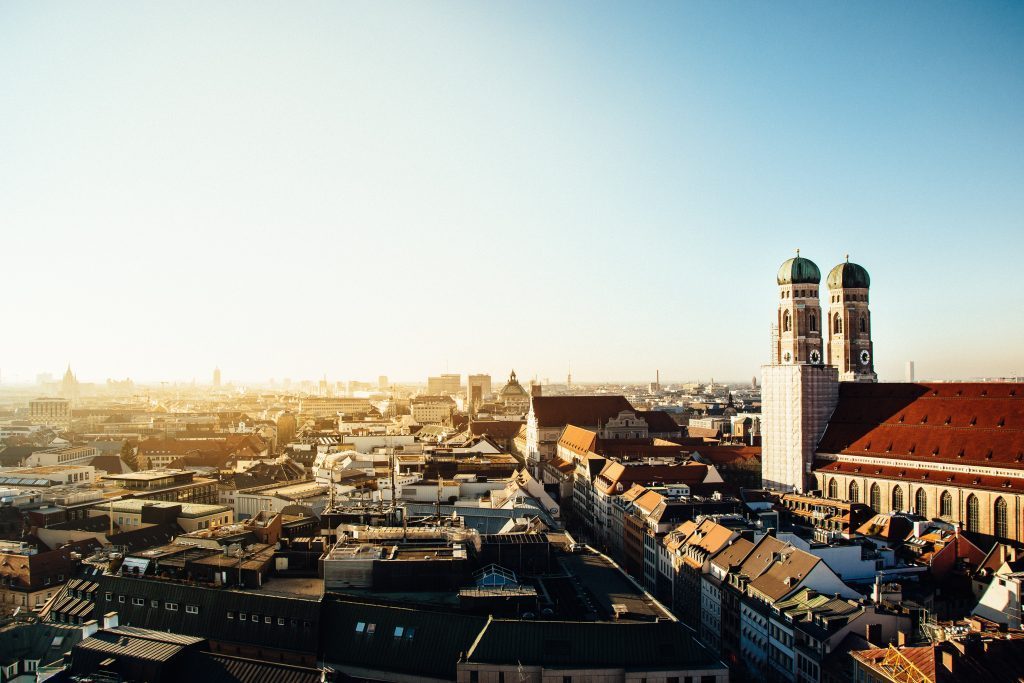 Are you planning to come to Germany to study in Munich ?
OMNES Education will assist you in this process, in particular by answering any questions you may have.
Studying in London
What to study in Munich?
The city has about a dozen universities. These offer different training programs that can vary depending on the institution. Moreover, the majority of these universities are internationally oriented. In other words, they open their doors to foreign students.
Thanks to the wide range of offers, it is possible to study a variety of subjects in Munich, including :
Management, Law, Science, Computer Science, Medicine and Languages.
In addition, the system adopted by the universities in Munich allows to obtain recognized diplomas such as :
Bachelor, Master, MBA and BBA.
Why study in Munich?
First of all, it is important to know that the city has several universities, including the EU Business School. The latter is part of the OMNES Education schools.
Munich is also very well connected in terms of transportation. As a result, students can easily commute to and from school, even if the schools are far away.
Munich is also a city of culture and sport. Various events such as soccer matches and festivals, including the famous Oktoberfest, are regularly held in the city.
When coming to Munich, you will have a wide range of choices when it comes to university education and entertainment. Not to mention all the job opportunities the city has to offer.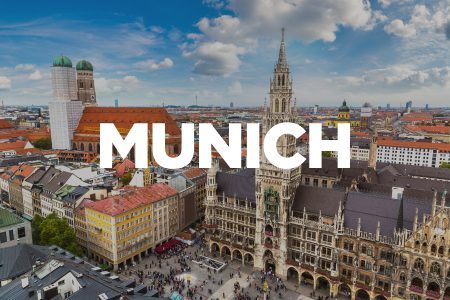 When it comes to student cities, Germany has much more to offer than its capital Berlin. Munich is one of the most popular cities in the country for students, especially foreign students. With several campuses, universities and tourist sites, the city has plenty to keep residents and students busy.
Accommodation
Where to stay in Munich during your studies?
Munich is more than a tourist destination, it is also a student city. In this sense, the city has a multitude of facilities to accommodate students, especially those from abroad. Thus, finding accommodation in the city is relatively easy.
The most preferred solution for students is to join a campus, such as the Munich Campus of OMNES Education. Campuses have student residences which, as the name suggests, are used to house students. The rent in these residences is more affordable compared to other housing alternatives.
The other alternatives are usually studios or apartments. But while these solutions offer more comfort, they are much more expensive. To benefit from this type of accommodation, you must pay between 500 and 1000 euros per month.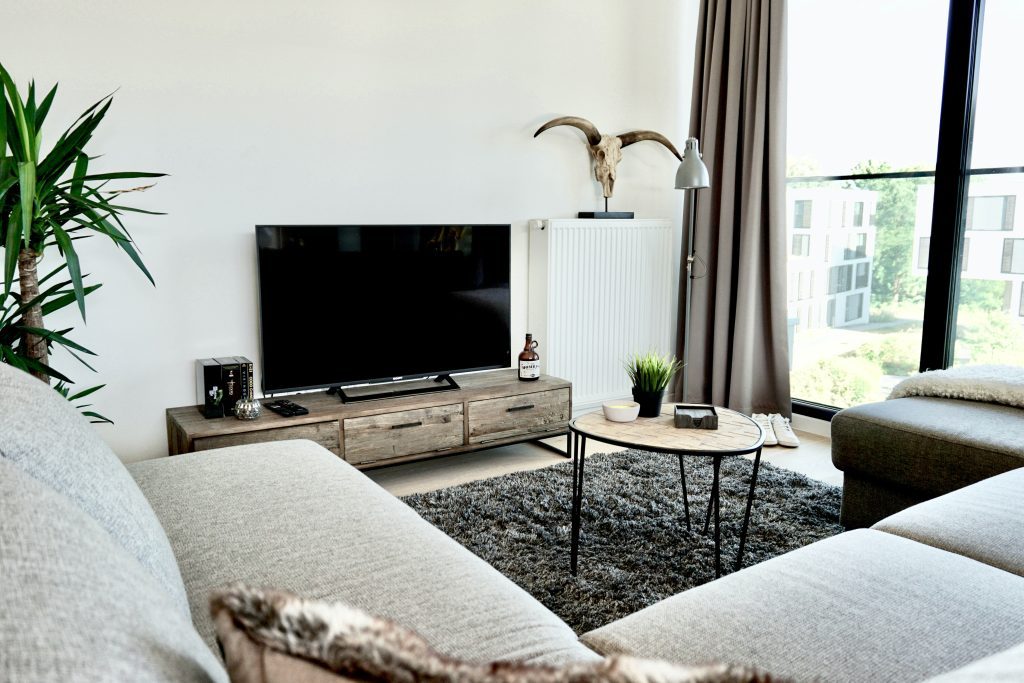 Foreign Students
Do I need a visa to study in Munich?
As Germany is part of the European Union, foreigners from outside the EU are required to have a visa. This document allows you to enter and circulate within the country and, by extension, in its various cities.
In order to study in Munich, foreign students need a study visa. It is valid for a period of 3 months up to the total duration of the studies.
How do I enroll in a top school in Munich?
Registration is essentially online. To do so, you must go directly to the institution's website.
Once on the site, you must learn about the different conditions of admission, as well as the procedure to follow. For international students, this procedure may include sending physical documents and, sometimes, an interview by videoconference.
Conditions of admission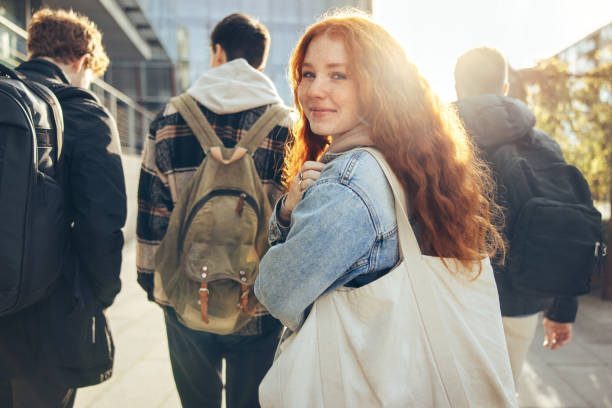 What are the specific requirements for studying in Munich?
In addition to the requirements of the universities, there are other conditions that must be met in order to study in the city. These include:
Proficiency in English and German
Possession of sufficient financial resources
Our schools
Does Omnes Education offer programs in its schools in Munich?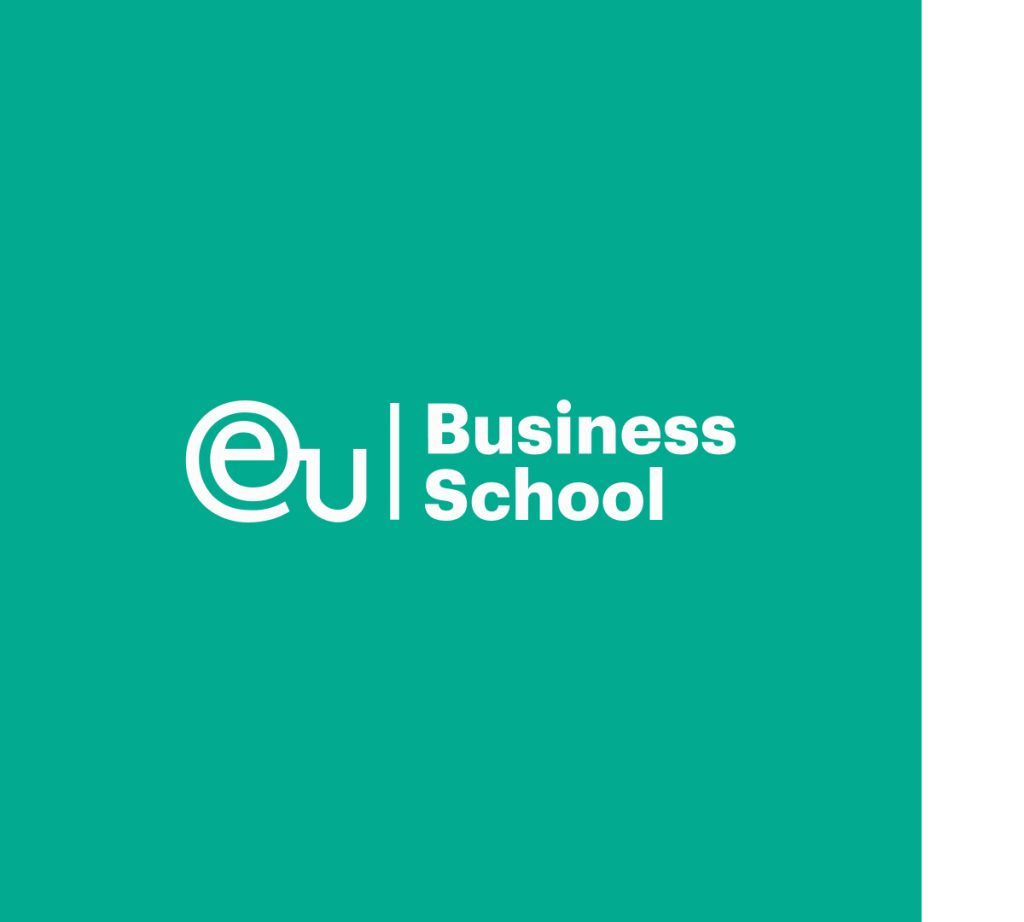 The group has a campus in the city, the Munich Campus of OMNES Education. On this campus, students can find the EU Business School.
The school is one of the most popular among students, especially among foreign students, whom it also welcomes.
It offers different courses such as:
Business Administration
Sport management
Communication and Public Relations
International Relations
Digital Business
In terms of programs, the school offers 4:
the Foundation;
Bachelors & BA ;
BBA;
the Master ;
---
How to apply
How do I apply to an Omnes Education school to study in Munich?
For European students , the application is made directly on the OMNES Education schools website.
For foreign students, the application is made through an international admission procedure.
In both cases, candidates must meet all the admission requirements in order to be eligible.
Updated 25 September 2023