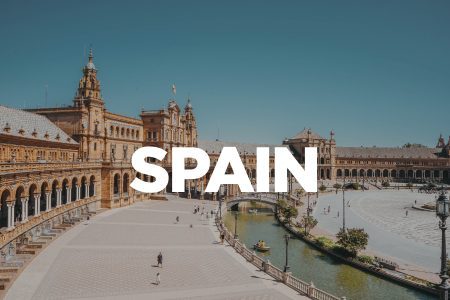 Nowadays, thanks to international courses, studying abroad is now accessible to students from all walks of life. This experience allows you to benefit from quality training , but also to discover new countries and new cultures. And among the countries that attract the most foreign students is Spain.
Omnes Education has prepared this guide with all the useful information about studying in Spain. And you should know that the group has a school in this city.
Why study in Spain?
The diversity and quality of courses are the main reasons whySpain attracts foreign students.
During or after their studies, the city is also able to offer students various professional opportunities. Finding work and internships in Spain is relatively easy.
Spain is also the ideal destination for students who like to have fun. The city offers a multitude of activities, both sporting and cultural.
What studies to do in Spain?
Some of the most popular streams in Spain include:
In addition to these few sectors , there are others that make the country special. This is notably the case for the dance sector and the visual arts.
And the programs offered in the schools in Spain give access to different degrees that range from Bachelor to Doctorate.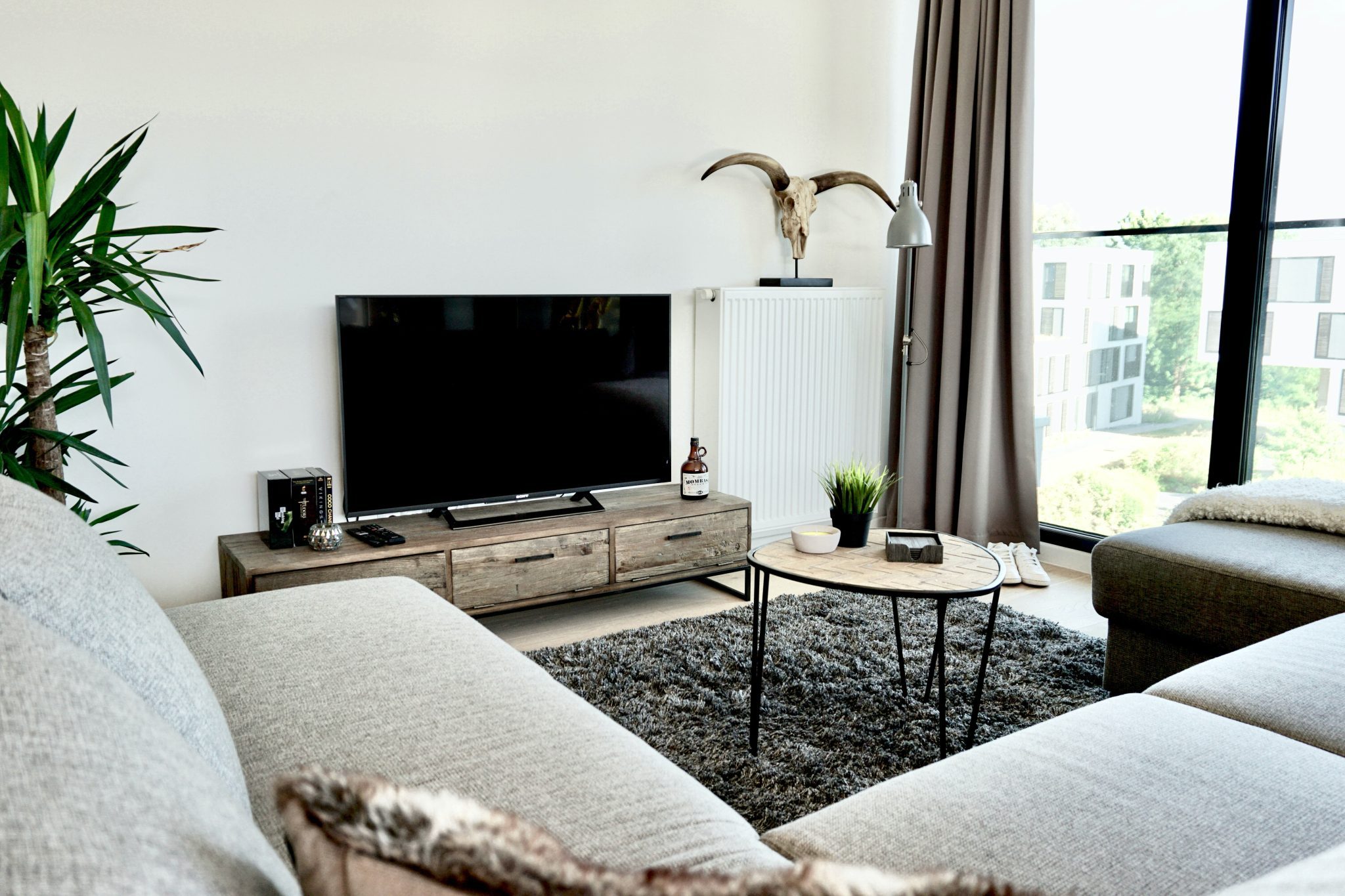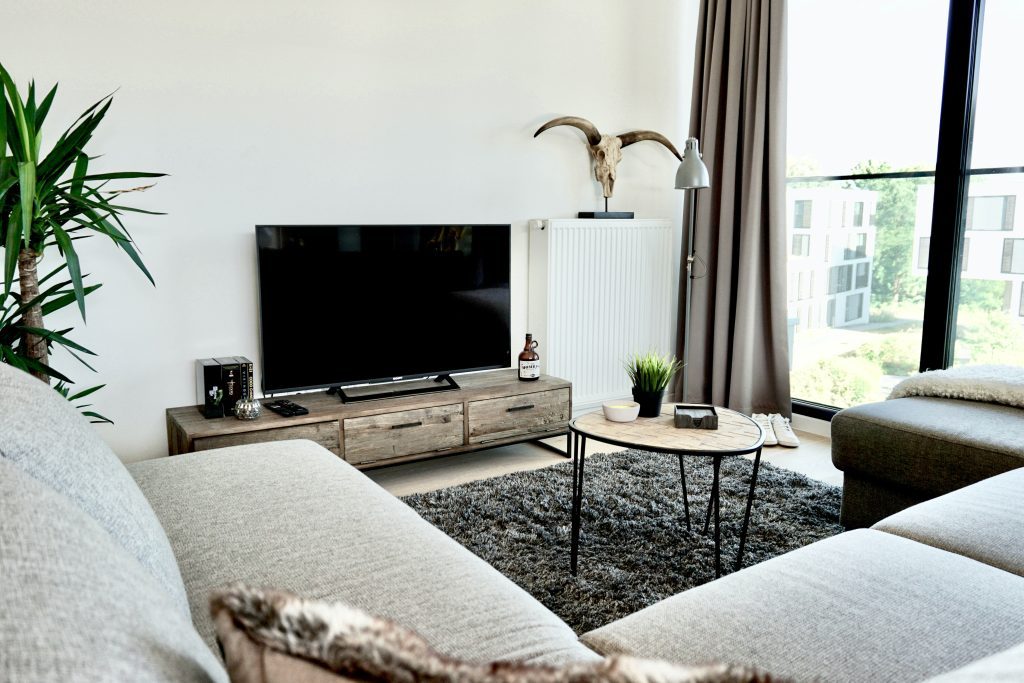 Where to stay in Spain while studying?
As in all student cities in the world, students have several options for accommodation in Spain.
They can apply for housing in a university residence hall or on campus. It is important to know that obtaining housing is based on a selection of files and students with scholarships are given priority. On average, the rent in a university residence or campus varies between 300 and 500 euros.
Students can also choose to rent or share studios or apartments. The prices of these homes vary depending on the living area and the neighborhood.
Another solution is to stay with a local. This solution is especially popular with foreign students and allows them to better discover and experience Spanish culture.
How can I enroll in a top school in Spain as a foreign student?
Before foreign students can enroll in a school in Spain, they must apply for accreditation. This document is issued by the UNED and corresponds to a recognition of the diplomas of foreign students. It is this accreditation that will determine whether or not candidates are eligible to study in Spain.
You will then have to find out about the admission requirements , which can vary from one school to another. This information is available on the institutions' websites.
It should also be noted that some institutions may require translated versions of applications from foreign applicants. This is usually the case when the enrollment process involves sending physical documents by mail.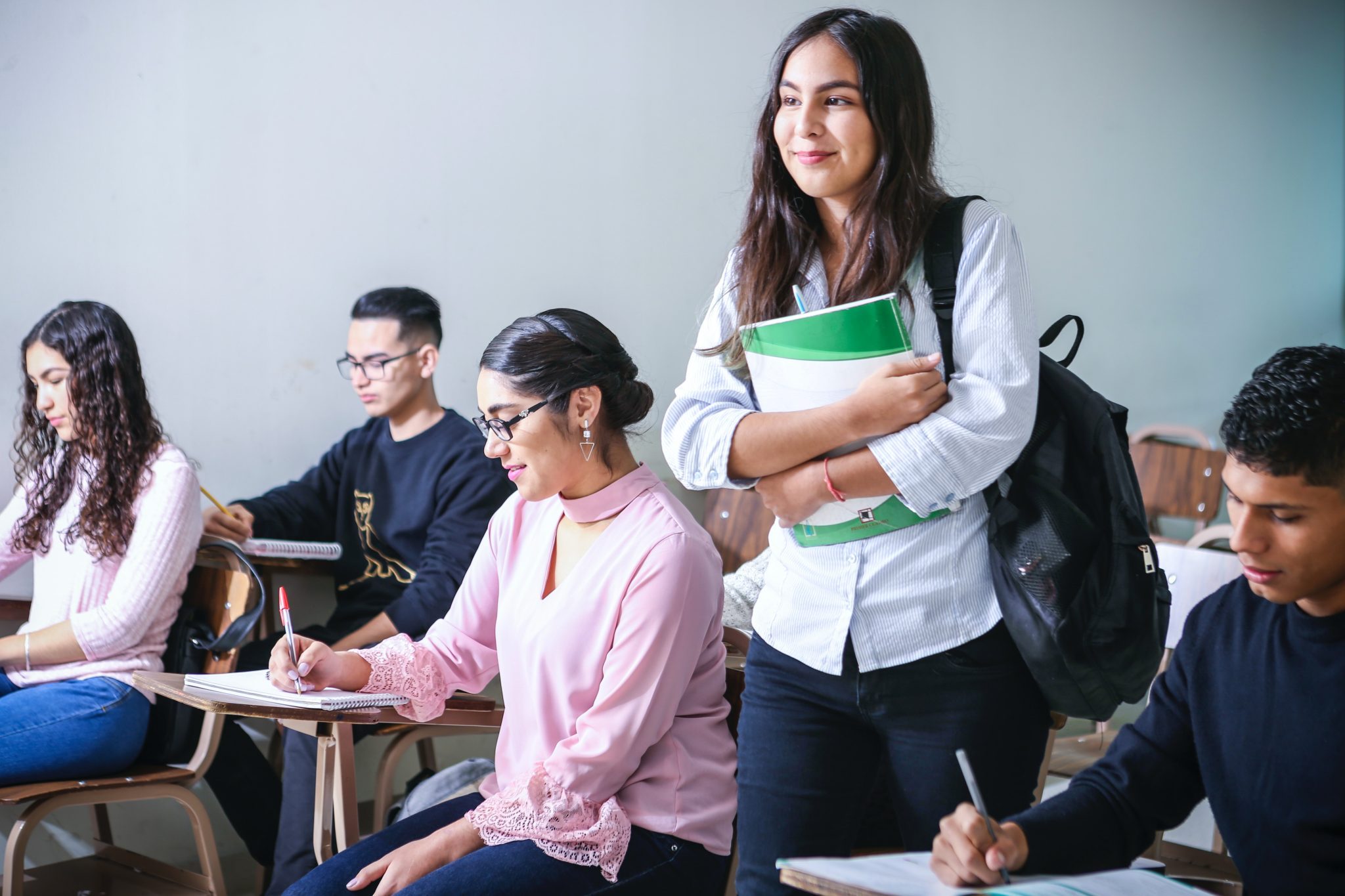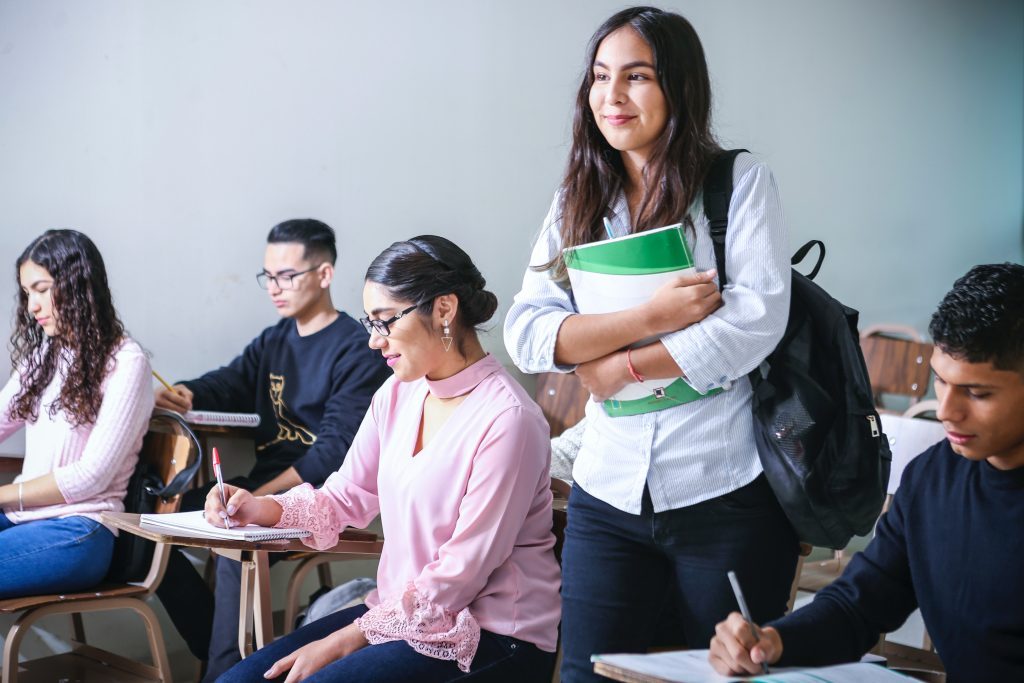 Visa and specific requirements to study in Spain
I am a foreign student, do I need a visa to study in Spain?
A student visa is required to enter and stay in the country. In other words, this document serves as a residence permit. But it is also important to know that the visa allows foreign students to find work.
For American students, the student visa is only required for stays of more than 90 days in Spain.
Are there any specific requirements for studying in Spain?
In order to register with the schools in Spain, you must meet the admission requirements or pre-requisites required by them.
Regarding specific criteria, to study in Spain, it is mandatory to be fluent in Spanish. It is the official language of the country and in some schools, classes are taught exclusively in Spanish.
At the time of registration, the schools may, moreover, require foreign students to take a placement test. Where applicable, institutions may require the DELE diploma , which attests to the student's command of the Spanish language.
Does Omnes Education offer programs in its schools in Spain?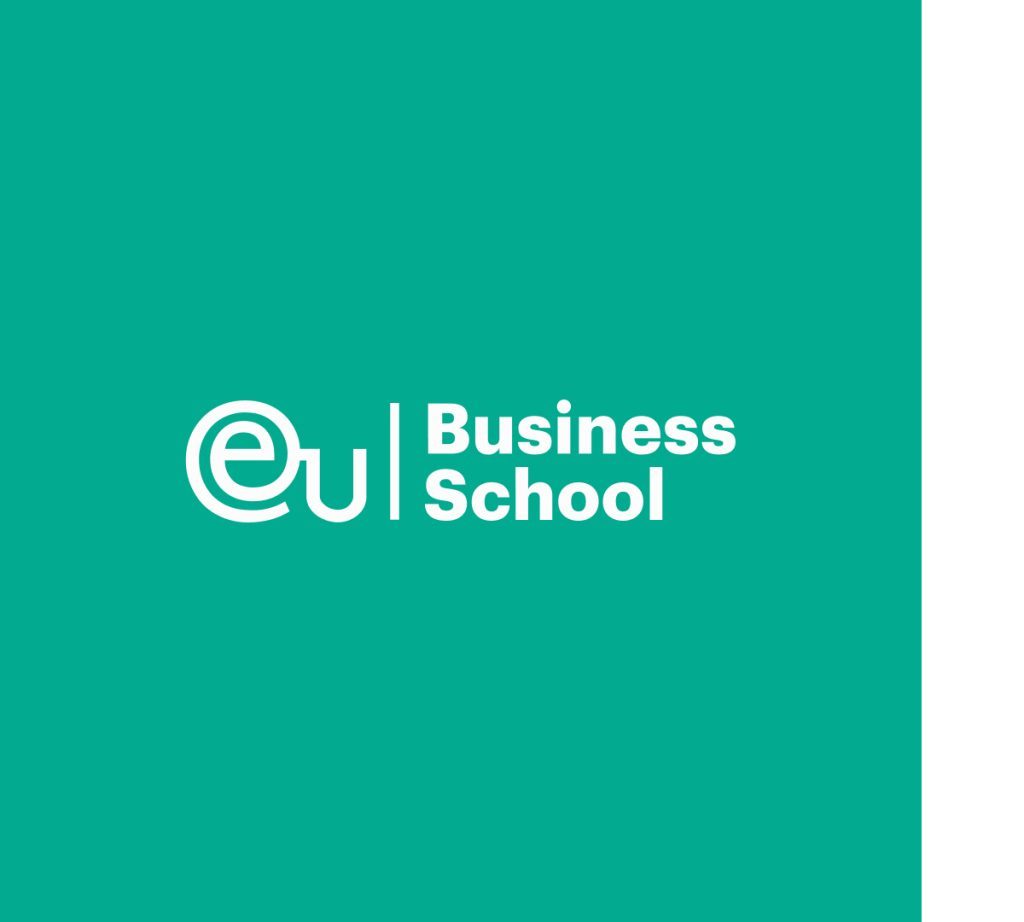 The group has schools in Europe, including in Spain with the EU BUSINESS SCHOOL in Barcelona.
This business school has been in existence since 1973 and specializes in training for entrepreneurs and company managers. It is internationally recognized for the quality of its training, the diversity of its courses and for its diplomas.
The school has a campus in Barcelona and provides students with modern facilities.
How do I apply to an Omnes Education Group school to study in Spain?
The registration to the EU BUSINESS SCHOOL is done in the same way as with all the schools of Omnes Education.
STUDENTS FROM THE EUROPEAN UNION
For EU students, registration is done directly on the institution's website. However, in order to be eligible, you must still meet the school's admission requirements .
STUDENTS FROM OUTSIDE THE EUROPEAN UNION
For foreign students residing outside the European Union, registration must be done through the international admission procedure.
Updated 24 November 2022