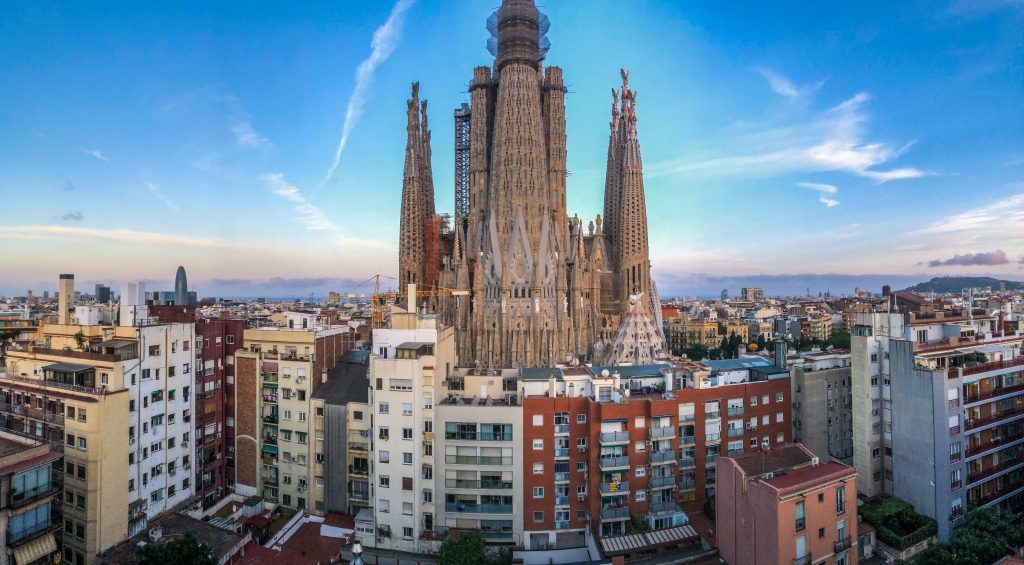 If you are planning to study in Spain, in Barcelona, there are a few things you should know.
To help you prepare your study project, here are a few indications.
Studying in Barcelona
Why study in Barcelona?
Barcelona is a student city with a large number of universities, among the best in the world, according to the Times Higher Education World University Ranking. Barcelona is a destination of choice for those who want to study at a quality university .
The city is also home to many public, private and multinational companies. In fact, several of them are in partnership with the institutions. This makes it easy for students to find internships or jobs during and after their studies.
Of course, the Catalan capital is also one of the most beautiful vacation spots in Europe. With its beaches, its many tourist sites and the activities it offers, the city has plenty to keep students busy.
What studies to do in Barcelona?
While the complete list of courses in Barcelona includes several dozen mentions, here are the most popular:
architecture;
human and animal medicine;
entrepreneurship;
DESIGN;
the arts.
In terms of curricula, the majority of institutions follow the Bologna ECTS system. The courses in Barcelona allow students to obtain bachelor's degrees, master's degrees and doctorates.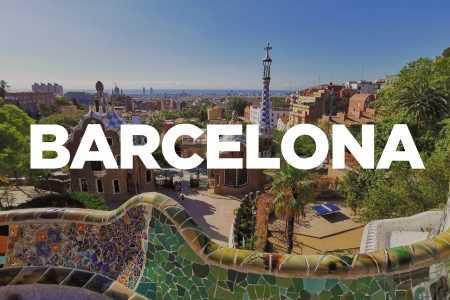 Barcelona is one of the most popular destinations for foreign students. The reasons for this success are the well-established network of universities in the Catalan capital and its friendly atmosphere. In Barcelona, students can take quality university courses and, in their free time, enjoy themselves and their culture.
Accommodation
Where to stay in Barcelona while studying?
There are four housing options for students who wish to live in Barcelona:
rent a room or an apartment for a rate ranging from 250 to 500 euros;
live in a student residence for 300 to 600 euros;
stay with a host family for the same rates as in a studio apartment;
integrate the program "Vive y convive", it consists in living with an elderly person, more or less free of charge. To be eligible for the program, you must be under 35 years of age and provide companionship to the senior.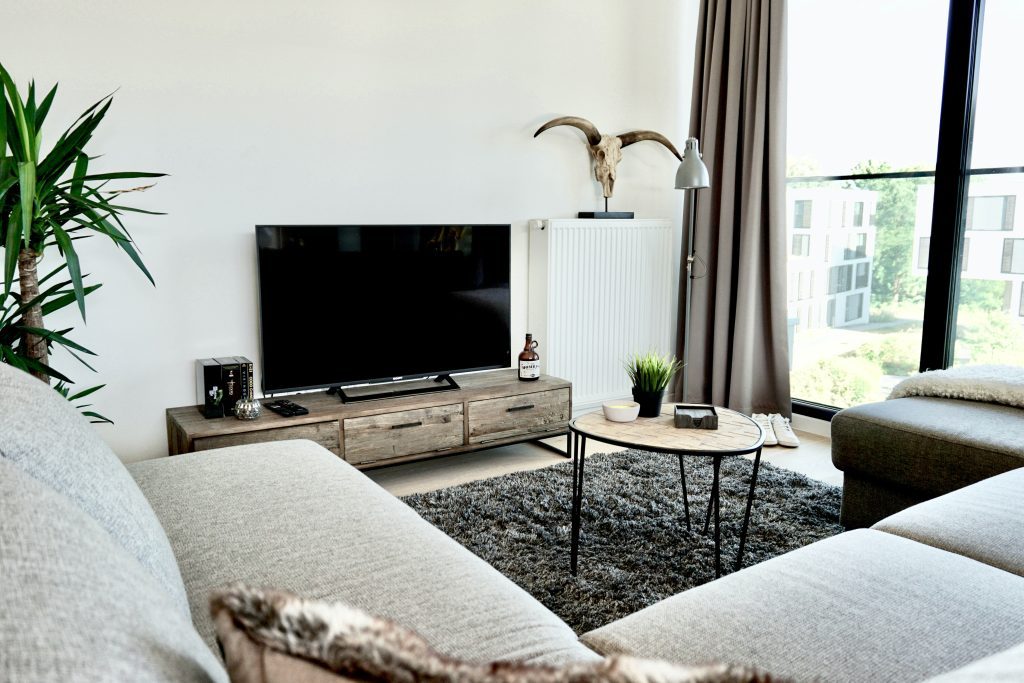 Foreign Students
Do I need a visa to study in Barcelona?
Once the institution has accepted the application, foreign students must apply for a student visa through Campus France.
This document is mandatory for all foreign students who are citizens of countries other than the European Union or Switzerland.
This visa allows foreign students to stay in Spain, in Barcelona for a long period of time, but also to work.
How do I enroll in a top school in Barcelona?
To enroll in a school in Barcelona, foreign students must apply directly to the schools of their choice. This is now easy thanks to the presence of online universities . This is the case of Omnes Education for which the registration is done online.
Admission criteria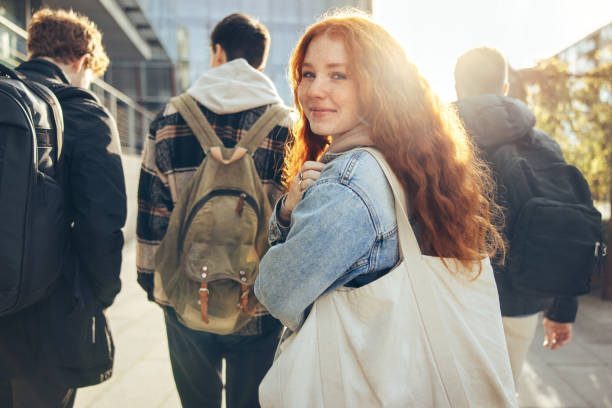 What are the specific criteria for studying in Barcelona?
Each university has its own admission requirements that students must meet in order to be eligible for training. But to study in Barcelona, you must also master the local language: Catalan.
In some schools, classes are taught mainly in Catalan and sometimes in Spanish or English.
Moreover, it is imperative to master these languages in order to communicate easily with the local population.
Our schools
Does Omnes Education offer programs in its schools in Barcelona?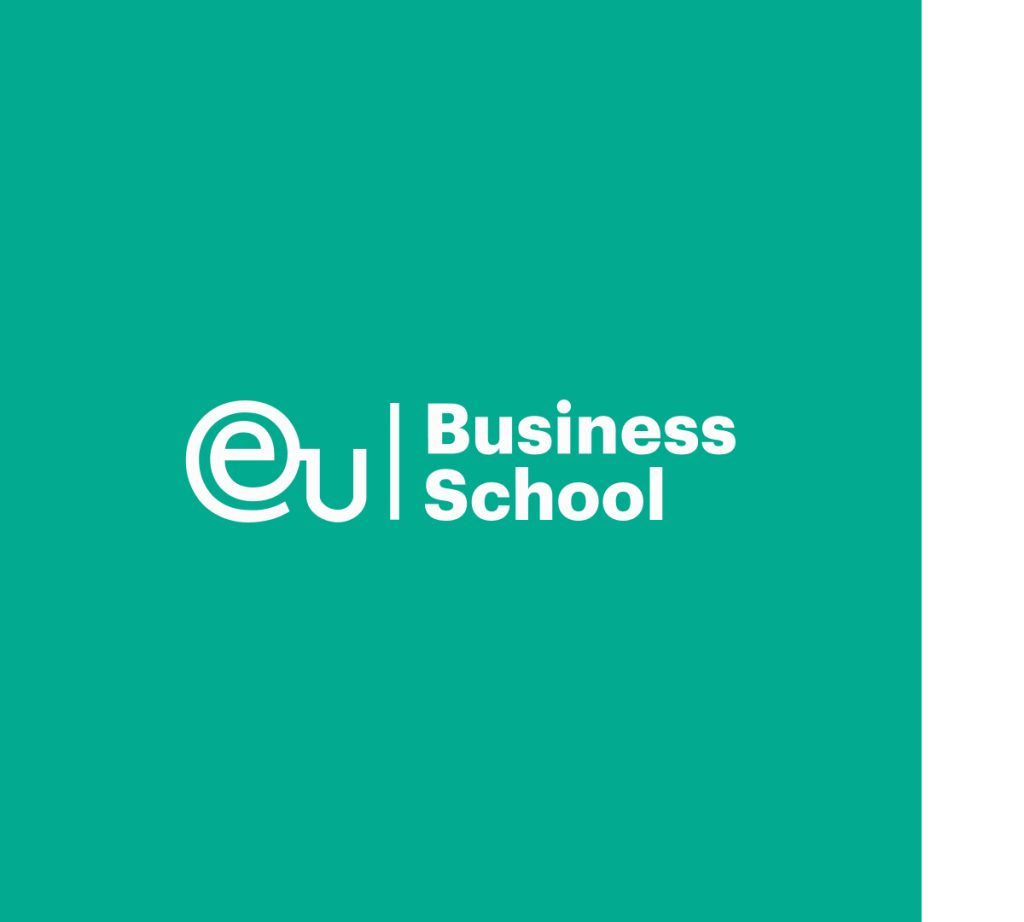 The Omnes Education Group consists of 13 schools in Europe, Africa and America. And among the schools present in Europe, one of them is located in Barcelona. This is the EU BUSINESS SCHOOL.
EU BUSINESS is a business school that offers high level training mainly in the field of management. It is open to European and foreign students and offers programs from Bachelor to MBA.
The school even offers a program called "foundation"which serves as a preparatory class for the Bachelor's degree. This foundation has much more flexible admission requirements than the other programs offered by the institution.
how to apply
How do I apply to an Omnes Education Group school to study in Barcelona?
For European students living in Europe, registration is done online on the website of the chosen institution. All they have to do is find out about the steps to take and the admission requirements.
Updated 25 September 2023