Why study in Switzerland?
Switzerland boasts the highest quality of higher education in the world.
The experience offered to students is unique and based on a singular pedagogy,
based on autonomy and independence, combined with high-tech equipment.
The country's universities are known to cover a wide range of specialties.
As a result, many foreign students are applying for a rigorous degree in Switzerland, particularly in these four areas:

the hotel industry
Tourism

As an example, we can mention the hotel school in Lausanne. It has been ranked the best school in the world for its various courses. Two other Swiss institutions followed on the podium. Generally speaking, Swiss schools are among the international elite in many areas of education. It is not by chance that it is one of the most coveted destinations for students.
Where to stay in Switzerland during your studies?
You have just enrolled in a Swiss university and you still have to deal with the problem of accommodation.
The universities in the country have a centralized accommodation service so that everyone can find a place to stay for the duration of their studies.
However, there are very few campuses in the country and the majority of accommodation is managed by independent companies. This has a strong impact on the price of rents.

For those with limited funds, an alternative called "intergenerational housing" allows you to live with an elderly person who wants help or company. It is an exchange of good practices and a direct immersion in the culture of the country. With this formula, the rents are accessible.

For students who have been offered a place at a university, Switzerland offers a few renowned campuses. For example, the Crea and EBS school in Geneva, which covers more than 3000m2. In addition to offering quality residences and ultra-modern facilities, the place offers outstanding cultural and creative services, promoting collective projects and multicultural exchanges.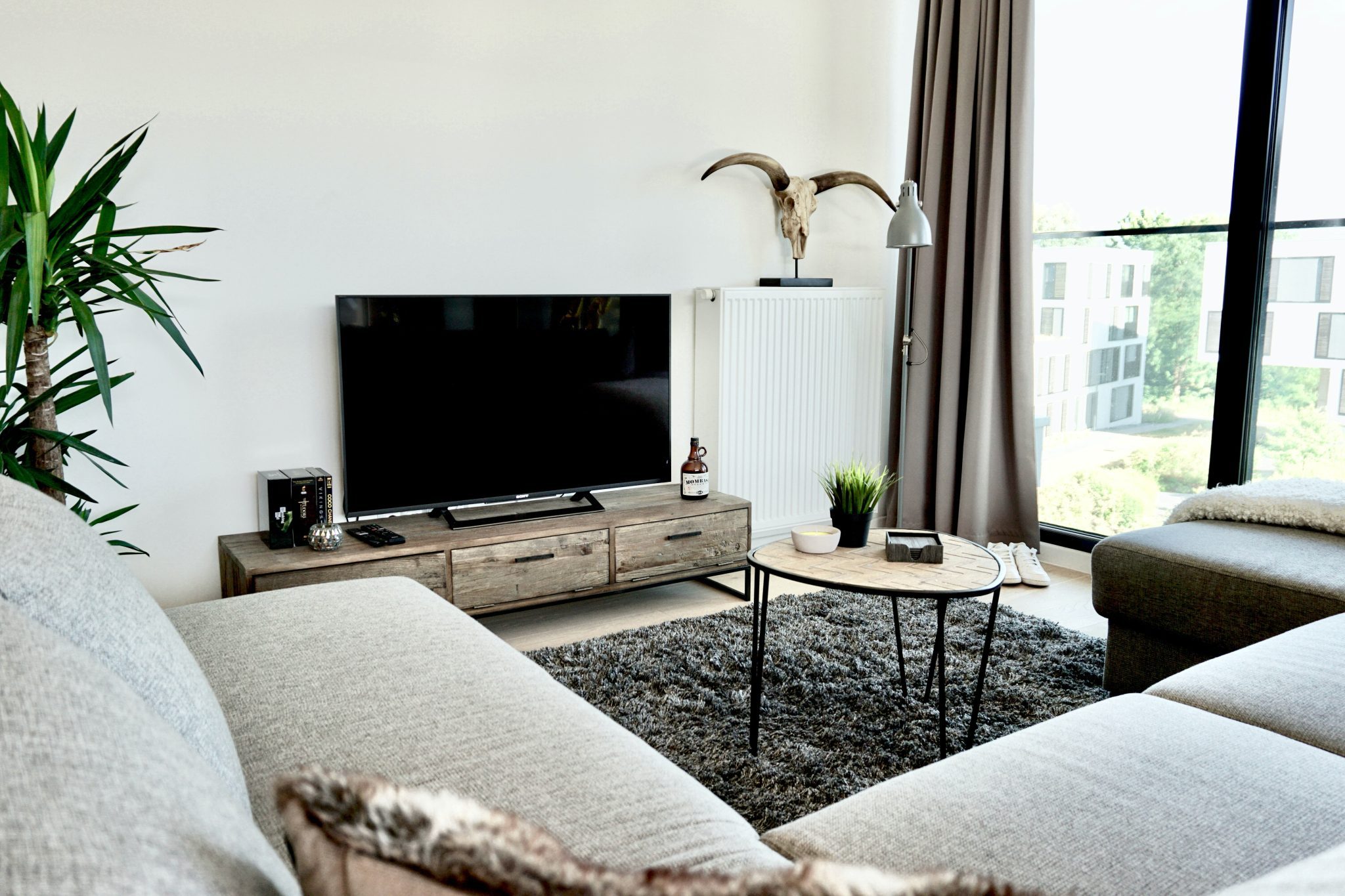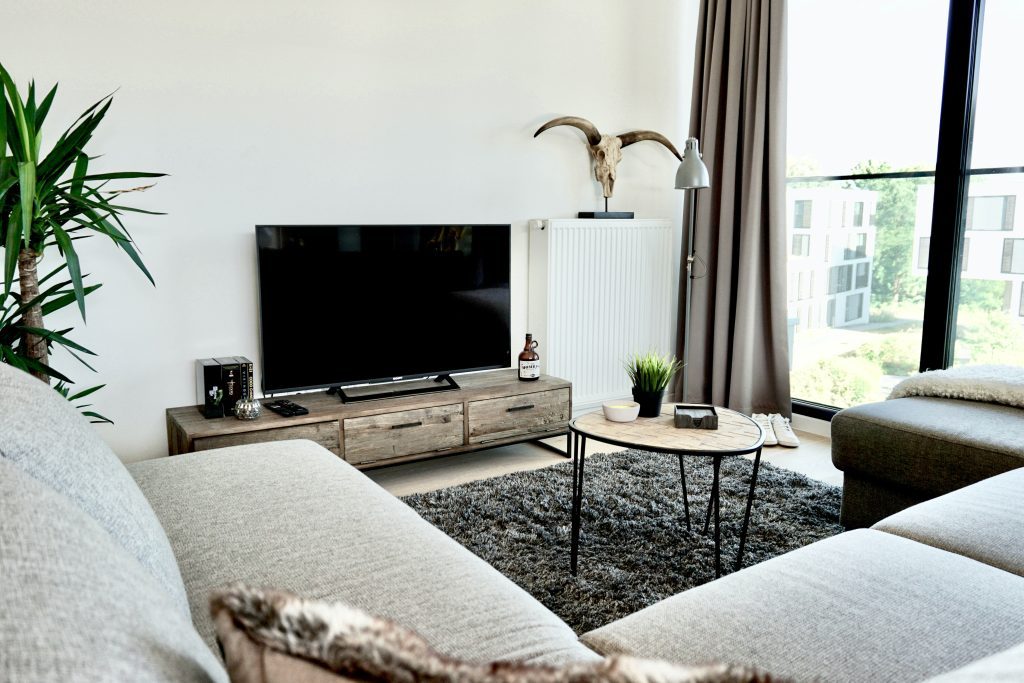 How can I enroll in a Swiss university as a foreign student?
The admission requirements for a course of study in Switzerland vary according to the study project, nationality and the academic level of the studies.

In case of doubt, it is always possible to contact the Swiss embassy to know the selection criteria corresponding to your profile.

The country also provides a student support service for other possible questions.
Depending on the institution you are targeting, it may be necessary to translate your personal documents into French, Italian or German.
The Swiss Consulate can help you with this process through a translation service. In order to put together a complete file for the Master in Management, you will need to provide:

A valid passport
The official application form completed and signed
High school diploma and transcripts
language certificates in English, French, Italian and German
your resume
a letter of motivation describing your project and the reasons that led you to study in Switzerland
Proof of payment of the application fee
Once the file is compiled, you will have to apply directly via the university's registration portal, directly on their website.
Are there any specific criteria for studying in Switzerland?
If you wish to study in Switzerland, you will need to meet several specific criteria:

Within 14 days of your arrival on the territory, European students must announce their presence to the municipal authority.
provide the personal residence application.
provide confirmation of enrollment in a graduate school.
proof of a residential address in the place of stay.
Proof of sufficient financial means to cover the cost of the studies.
provide two compliant photos.

In addition to all these elements, non-European citizens must contact the Swiss embassy to obtain a visa and validate the entry conditions for the study stay.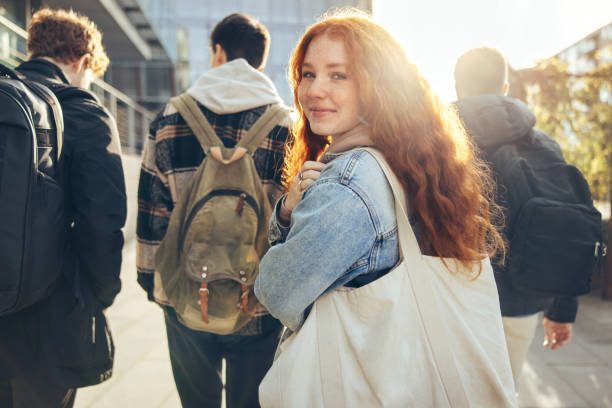 I am a foreign student, do I need a visa to study in Switzerland?
For foreign European citizens
If you are a member of the European Union, you do not need a visa to study in Switzerland. The only necessary step is to register with the local authorities of the host city in order to obtain a residence permit. Finally, you will need to prove your reason for residence by providing a letter of explanation from your institution, as well as from the health insurance company that will cover you during your studies.
For non-European citizens
If you are not a member of the European Union you must have a student visa to stay in Switzerland for the duration of your studies. It is necessary to make an appointment with the embassy several months before the beginning of the course. You will then need to provide:

a valid passport or identity card
a completed and signed application form for a residence permit
proof of sufficient funds to support yourself for the duration of your studies
a letter of acceptance from the desired university
proof of payment of university fees
your resume
a declaration of honour that you will leave Switzerland once your studies are finished
The language test is not automatic for the Visa but it may be requested. To avoid any doubts, we advise you to do it.
The language test is not automatic for the Visa but it may be requested.
Generally speaking, French is the language of instruction at Swiss universities. However, a scale of requirements is in place to ensure that students have the ability to take the courses.
Thus, the Common European Framework of Reference for Languages (CEFR) requires the achievement of level B2 in the French language exam. Depending on your nationality and your study plan, the selection criteria may vary.
The exam is a general test that evaluates oral and written skills according to several tests. Applicants for humanities studies will be subject to further evaluation.
The student is informed of his or her invitation to the exam by e-mail, following the submission of his or her application. It will cost approximately 100 CHF to take the exam.
What language do I need to speak to study in Switzerland?
Switzerland uses 4 languages.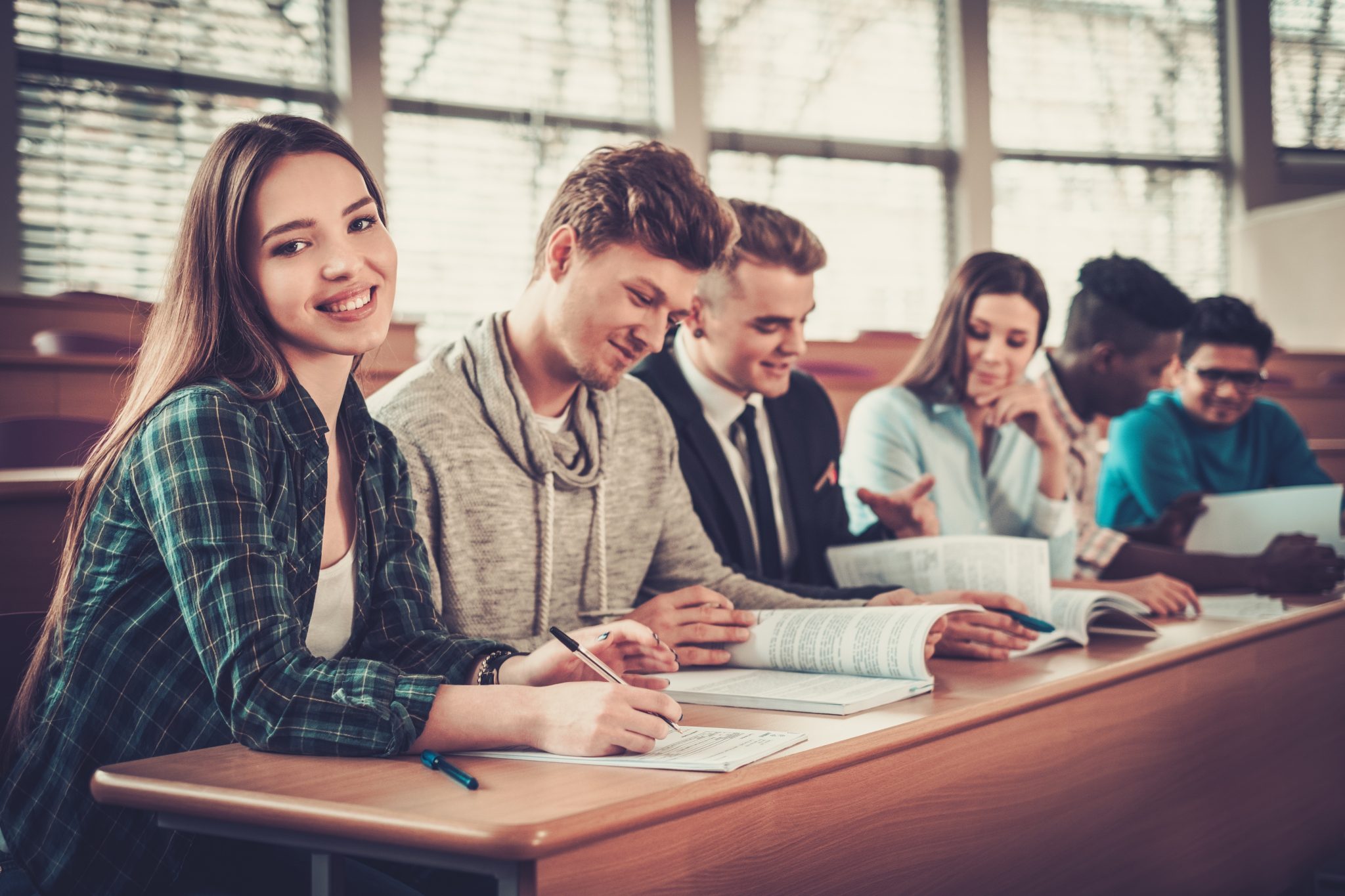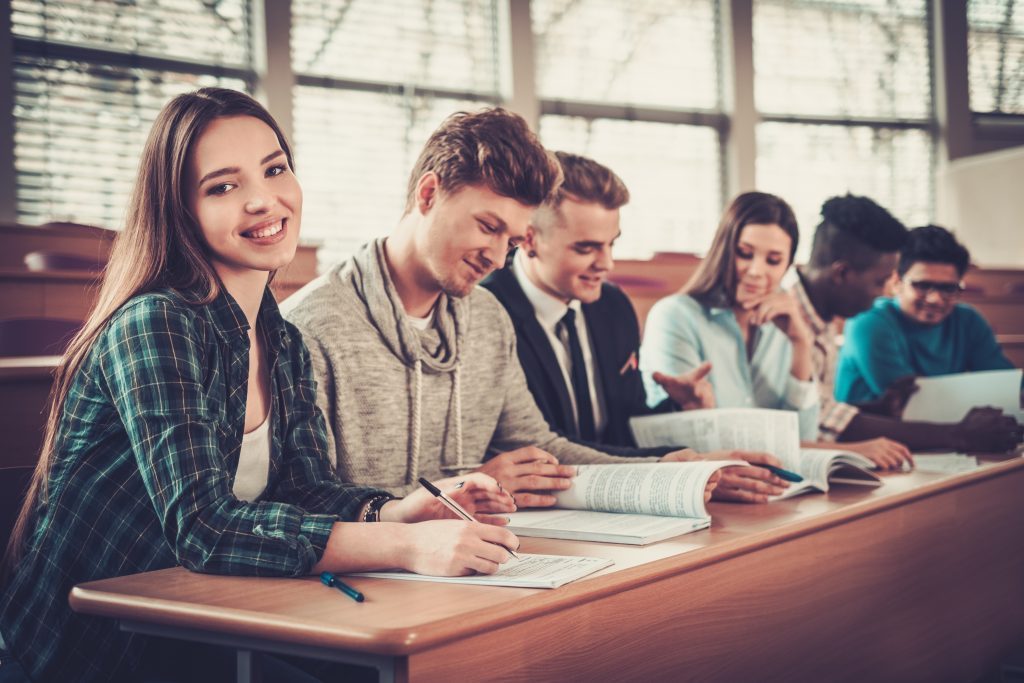 You may be asked to prove your language skills through language tests.
An intermediate level will be required depending on the type of institution you wish to join.
For example, the University of Zurich offers its courses in English and German and thus requires high scores on the language reference exams, TOEFL and IELTS, to enter the Master's program.
It is possible, beforehand, to evaluate oneself with the Daf test (for German) or via language training platforms.
Which Omnes Education schools have a campus in Switzerland?
In the heart of the diplomatic capital, the Omnes Education campus offers 3000 m2 of modern facilities adapted to multicultural student life.
The city is one of the most livable in the world, with museums, theaters and concert halls providing a rich cultural life.


CREA Geneva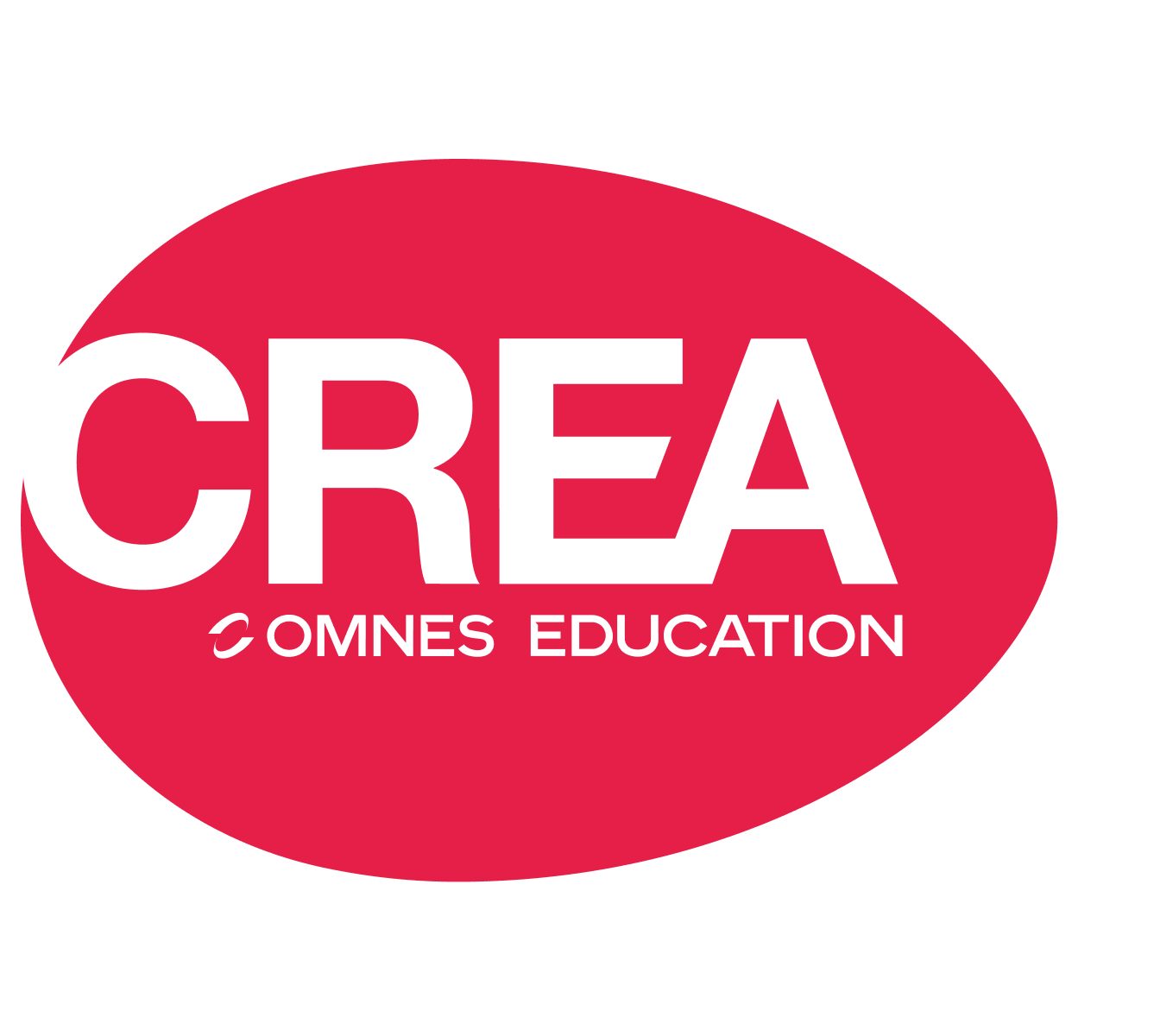 The school trains tomorrow's managers in many advanced fields (management, digital marketing, etc.).

The teaching is based on a unique methodology that combines theoretical learning and experience sharing between candidates and experts.

Several training courses are available, ranging from high school diploma to 2nd year postgraduate
Do foreign students have access to dedicated programs in Switzerland within the Omnes Education Group?
Omnes education offers, through its schools in Switzerland, several internationally recognized programs (Master, Bachelor, MBA …) in partnership with several renowned schools (CREA, EBS, …) taught in English, German, French and Italian, in order to satisfy all ambitions


The range of disciplines is particularly wide and extends to many future fields:
Does Omnes Education help foreign students with their procedures in Switzerland (banking, housing)?
Omnes education provides the Studapart platform for all students wishing to find a rental in Switzerland. Its intuitive operation simplifies the process. Everything is done online, with a response to applications in less than 72 hours.
The site offers a solution to guarantors' problems, via its association with Allianz, for the entire duration of the rental. We offer payment facilities, assistance in creating a file, and insurance in the event of unpaid rent.
Visits are made on video and the search system allows you to find a home that meets your criteria, while remaining in constant contact with the owner. It is an ideal solution to respect your budget and find accommodation close to your school.
Updated 6 December 2022