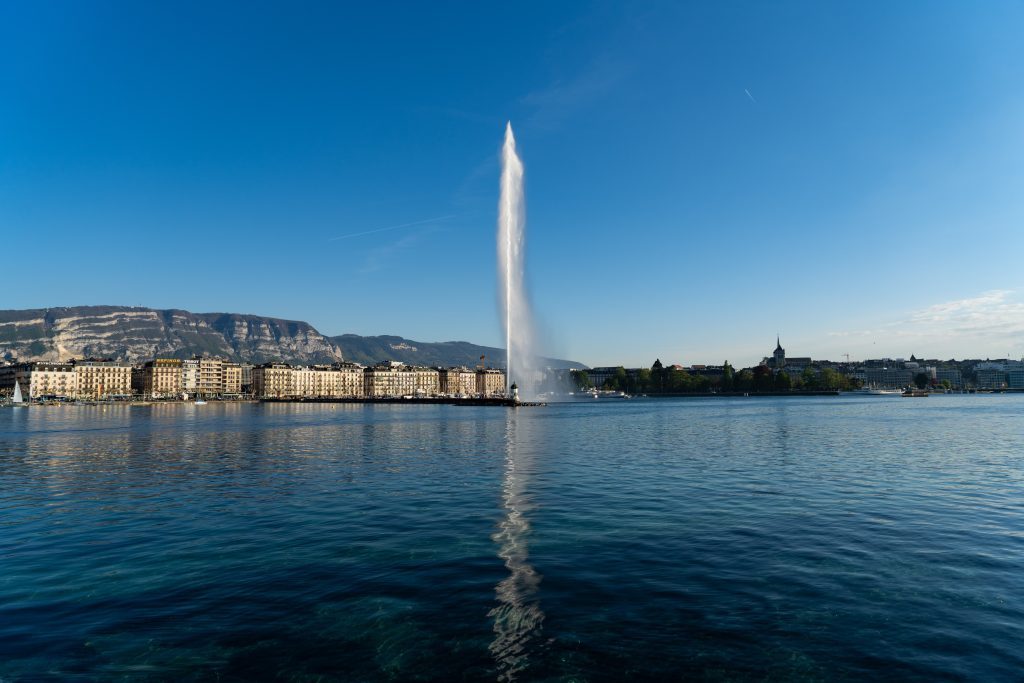 Studying in Switzerland
Universities in Geneva are open to foreign students, so studying in this city requires preparation.
In this guide, Omnes Education presents all the information you need to know to study in Switzerland, in Geneva.
Studies in Geneva
Why study in Geneva?
As one of the largest cities in Switzerland, Geneva attracts thousands of foreign students every year. What is it about this city that attracts so many international students?
Geneva is very well served in terms of higher education institutions. The city has no less than ten universities , the majority of which are internationally renowned. These institutions offer prestigious academic programs and allow students to obtain degrees that are recognized throughout the world.
Geneva also stands out from other European student cities for its multilingualism. The official language used in the city is French. However, as part of the Swiss Confederation, German, Italian and Romansh are also widely used in Geneva.
What studies to do in Geneva?
Throughout Switzerland, higher education is divided into two types of institutions.
First, there are the universities of applied sciences , which are specialized in, among other things, :
architecture;
the law ;
international relations.
Then there are the universities of applied sciences , which provide training in much more practical areas. Among the courses offered by these establishments is the hotel industry.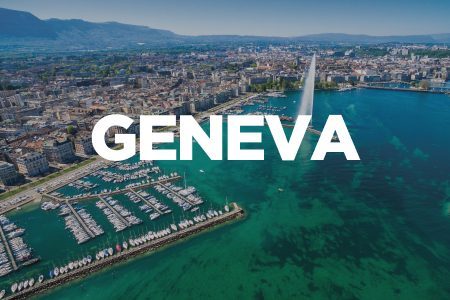 In addition to being a tourist destination, Switzerland is also a destination of choice for students. In the country's major cities, especially Geneva, students can take advantage of quality university education . And this, while discovering a new culture and the Swiss way of life.
Accommodation
Where to stay in Geneva during your studies?
Geneva is a student city. Therefore, this city has different infrastructures to accommodate and more precisely, to house the students.
In Geneva, students have the possibility of staying in the university residences or campuses that the city has. The Omnes Education Group also has a campus in Geneva.
However, it is important to know that places are quite expensive in the university residences and campuses of the city. The rent is about 470 euros per month.
And when it comes to renting a studio or apartment in the city, prices are even higher. Generally, the rates are between 500 and 1400 euros.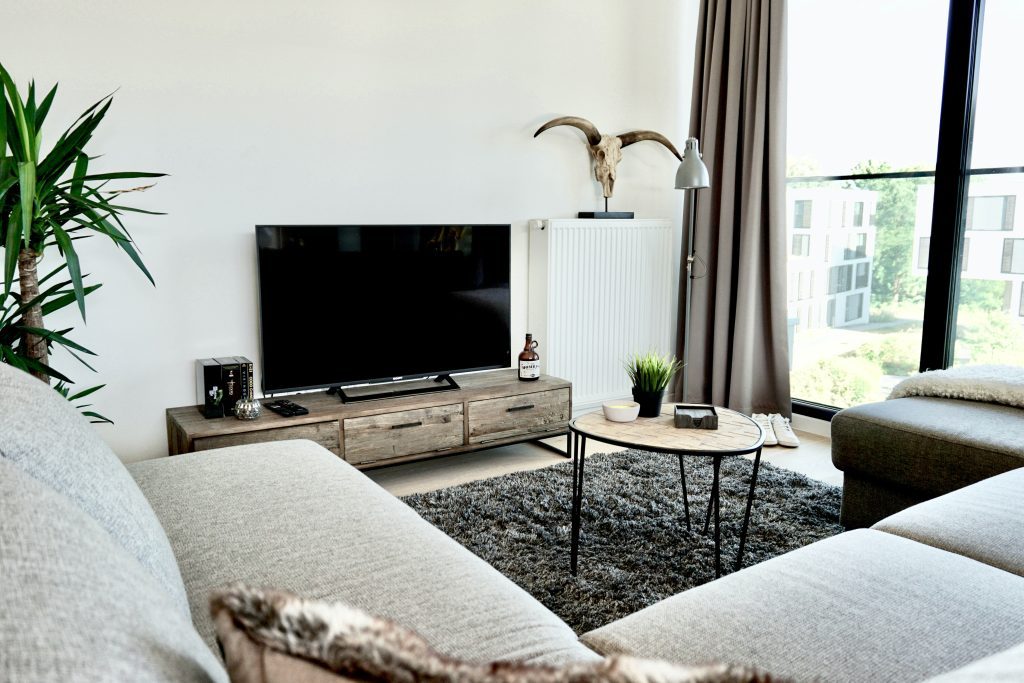 Foreign Students
Do I need a visa to study in Geneva?
The validation of the application file by a university in Geneva automatically grants the candidates the status of student. However, in order to enter Switzerland, you must have a student visa.
The student visa serves not only as a ticket to enter the country, but also as a residence permit. Thanks to this, foreign students will be able to stay in the country during their studies, and even work legally.
How do I enroll in a top school in Geneva?
The procedure for enrolling in a school in Geneva is relatively simple, even for foreign students.
First, you must learn about the various admission criteria on the institutions' websites, then submit an application to the institution of your choice. This application can be made by sending a physical file by mail, or online on the institution's website.
However, admission to the institutions in Geneva has a particularity. Some institutions may require a Federal Matriculation Diploma to determine the eligibility of applicants for training.
Admission criteria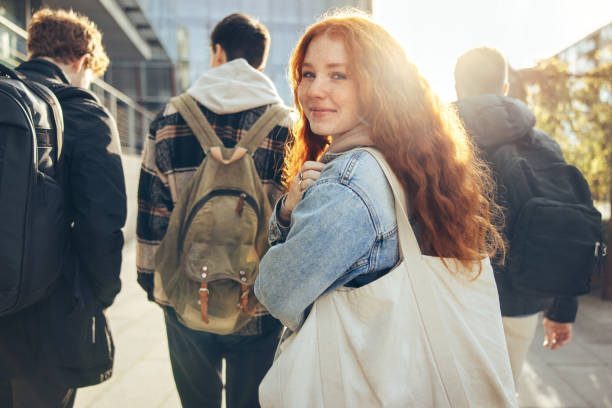 What are the specific criteria for studying in Geneva?
First of all, in order to be able to enter the training programs offered by the universities in Geneva, you must meet the admission requirements.
Secondly, it is essential to master the official language of the city, namely French. However, it is advisable to master the other languages used in Switzerland (Italian and German) in order to be able to communicate easily with the local population.
You should know that the cost of living is very high in Switzerland. Thus, in Geneva , as in the other large cities of the country, almost everything is expensive. You must therefore have sufficient financial resources to live and study in the city.
Our schools
Does Omnes Education offer programs in its schools in Geneva?
CREA School which is part of the Omnes Education group, is present in Geneva. The institution offers training in areas such as: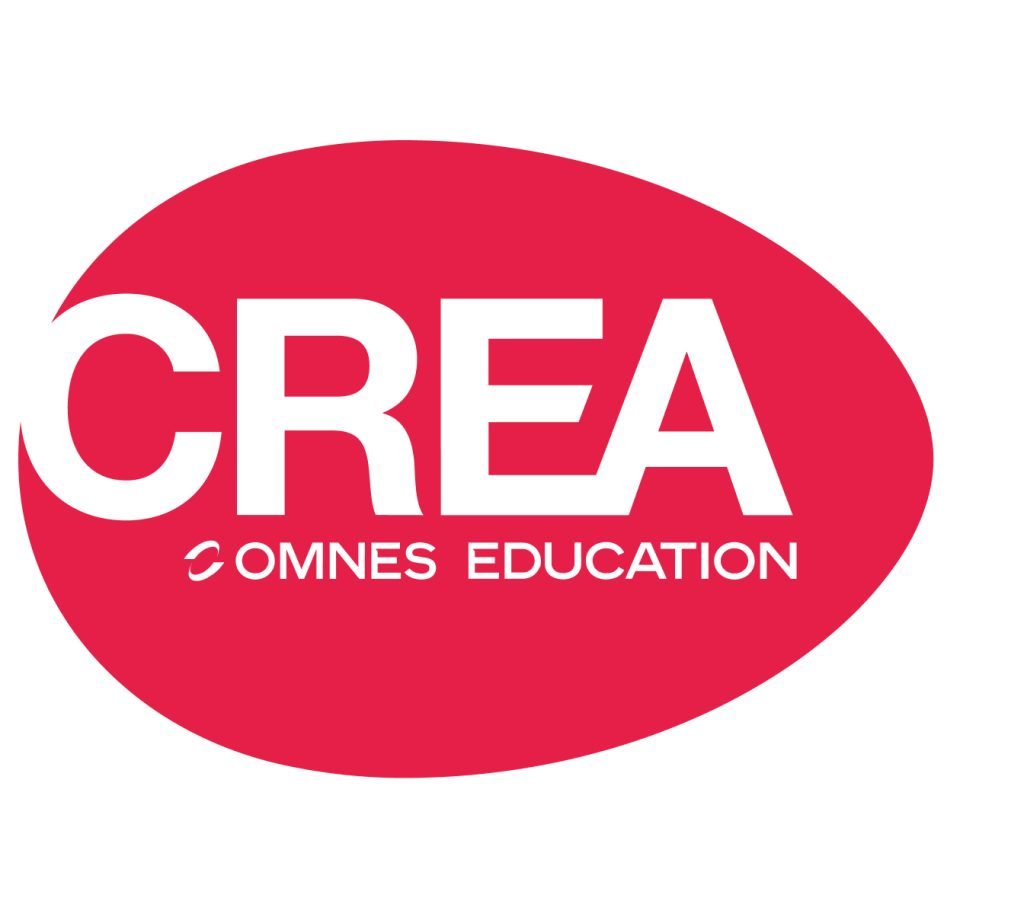 web development.

And at the end of these courses, students can obtain a bachelor's degree, a master's degree¸an MBA and/or various federal certificates.
how to apply
How to apply to an Omnes Education Group school to study in Geneva?
For European students , the application is made directly to the institutions following the procedure described by them.
Updated 25 September 2023