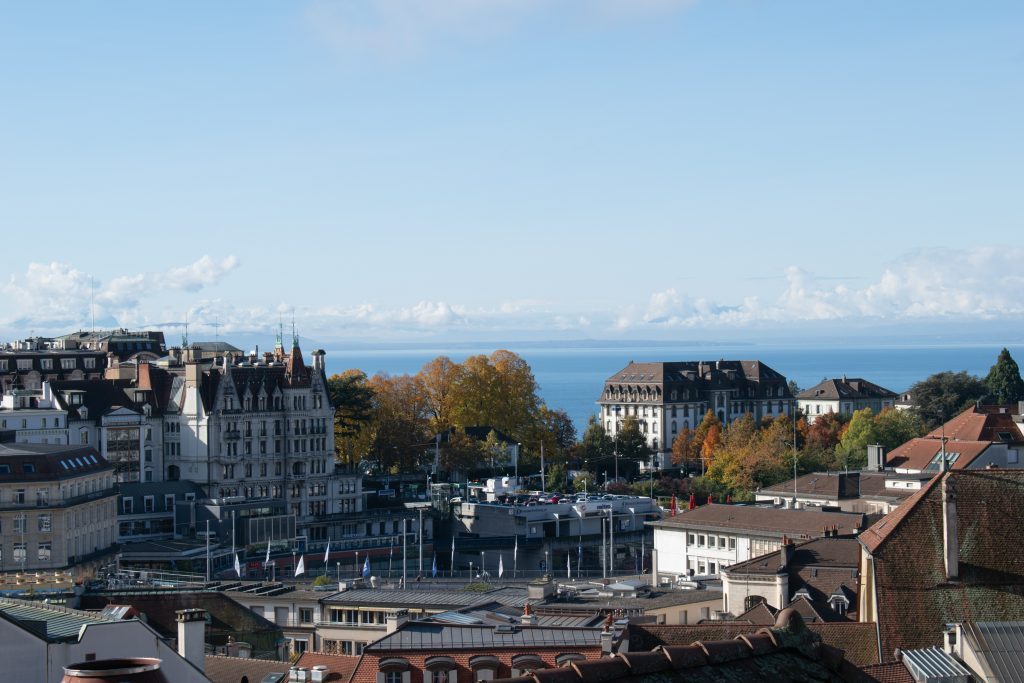 Are you planning to study in Lausanne?
Omnes Education offers training at its CREA school in Lausanne.
Here is all the information you need to know to best prepare your project.
Studies in Lausanne
Why study in Lausanne?
La Suisse est connue pour exceller dans divers domaines. Parmi les domaines que ce pays maîtrise très bien, on retrouve l'enseignement et plus particulièrement l'enseignement supérieur.
In the country's major cities, such as Lausanne, students can take advantage of high-level training . In addition, the schools in the city offer diplomas that are recognized worldwide.
Lausanne is also a city where culture is put forward. During their free time, students can visit museums and other tourist sites.
What studies to do in Lausanne?
In Lausanne, students can follow different courses of study, including:
management of companies ;
international relations ;
IT;
As far as degrees are concerned, upon completion of their studies in Lausanne, students can obtain a Bachelor and/or a Master's degree.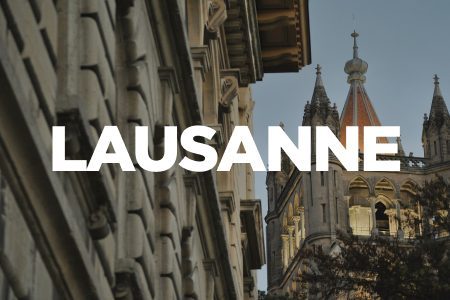 Studying abroad is a good way to benefit from quality training while discovering new destinations. One of the most popular countries for foreign students is Switzerland. This country has many student cities, such as Lausanne, which has many universities and campuses.
Accommodation
Where to stay in Lausanne during your studies?
The most popular housing solution is to rent a room in a student residence or on a campus . Places are limited and candidates are selected on the basis of their applications.
Then, similar to student residences, student hostels are also popular. These have the particularity of welcoming other publics, in addition to students, and are more flexible in terms of access conditions.
Students also have the option of renting a studio or an apartment. By choosing to share a flat, it is even possible to obtain a spacious and comfortable apartment at a very attractive price.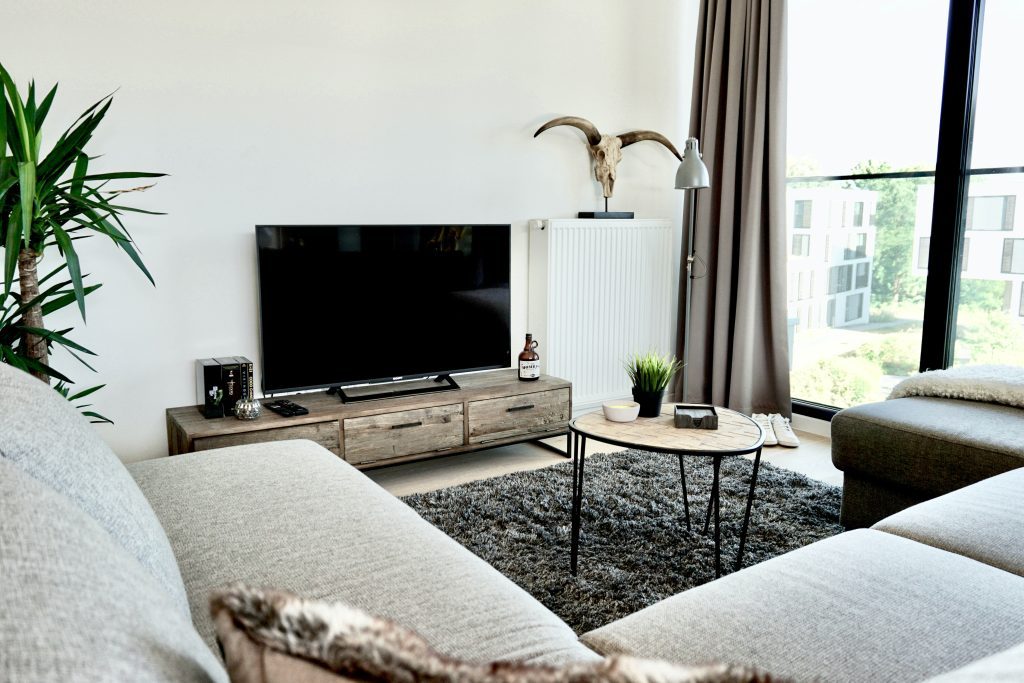 Foreign Students
Do I need a visa to study in Lausanne?
As a reminder, Switzerland is an independent country from the European Union. Despite this, students from the European Union can study in the country's cities without a visa.
However, for foreign students, a student visa is required to study in Switzerland. This document serves as both an entry ticket to the country and a residence permit. It even allows foreign students to work legally, under certain conditions.
How do I enroll in a top school in Lausanne?
Generally, the registration procedure is done online, whether for European or foreign students . However, for the latter, institutions may require specific documents or even physical documents.
Most often, institutions ask foreign applicants to send them :
an equivalence of their diplomas ;
translated versions of their diplomas or transcripts.
I am a foreign student, do I need a visa to study in Lausanne?
Admission criteria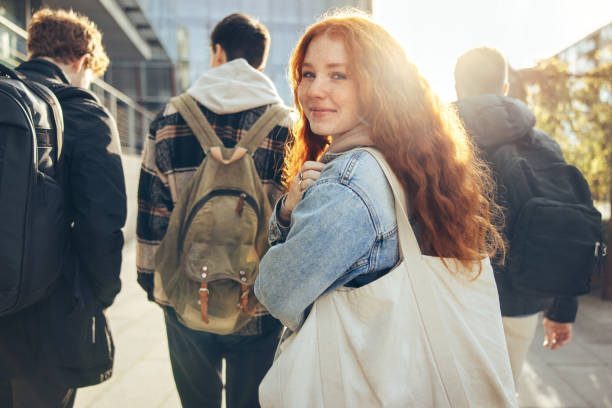 What are the specific criteria for studying in Lausanne?
To study in Lausanne, you must first of all meet the admission requirements and pre-requisites required by the universities.
Secondly, it is essential to master the main language used in the city, namely French. However, by mastering Italian, German and Romansh, students will also be able to communicate more easily with the local population.
You should also remember that Lausanne is one of the largest cities in Switzerland. And the cost of living is relatively expensive. To study there, you need to have the necessary financial resources.
Our schools
Does Omnes Education offer programs in its schools in Lausanne?
Omnes Education compte 13 écoles qui sont présentes à l'international, notamment en Europe. En Suisse et précisément à Lausanne, le groupe est représenté par CREA.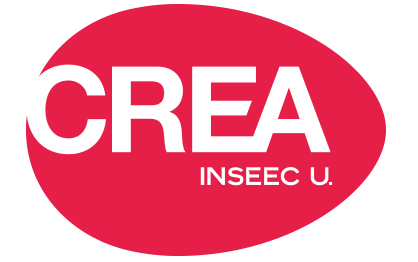 The institution's training offer is mainly focused on the fields of communication and the digital creation .
On its site in Lausanne, the school offers students two courses of study:
Bachelor of Art Direction ;
Bachelor in web & application development
how to apply
How to apply to an Omnes Education Group school to study in Lausanne?
For foreign students residing outside the European Union, registration to Omnes Education schools is done exclusively online.
Updated 25 September 2023