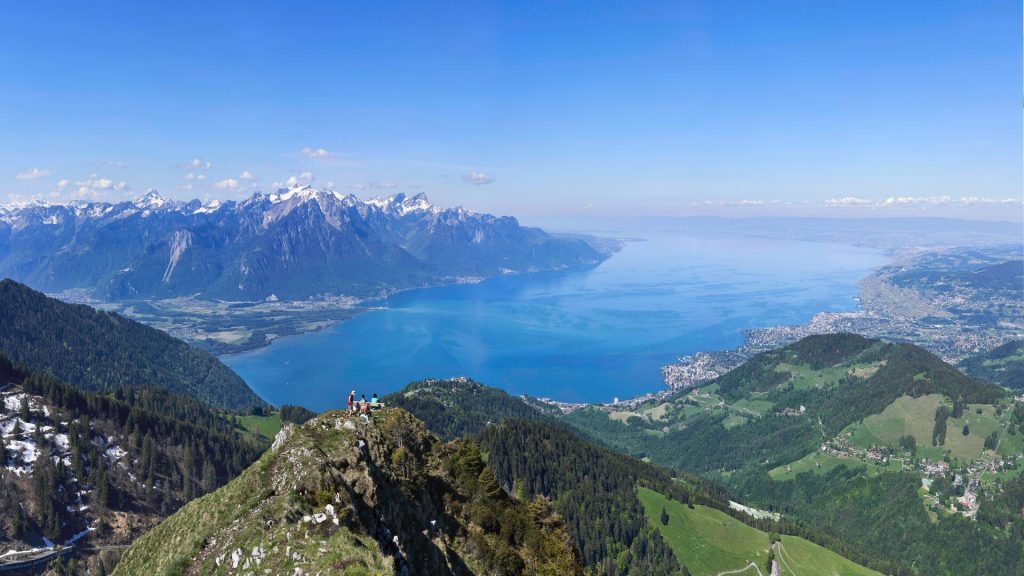 With Omnes Education, you have the possibility to join a university in Switzerland, in Montreux.
In this guide, you will find all the information you need to better prepare your project to study in Montreux.
Studies in Montreux
Why study in Montreux ?
Like other Swiss cities, Montreux benefits from an educational system known worldwide for its quality. And despite its small size, the city has several institutions ofhigher learning and a few campuses.
Coming to Montreux is also an opportunity to discover sites prized by tourists from around the world. On site, students will be able to enjoy Lake Geneva or conquer the Alps.
Montreux is also a very dynamic city with a constantly growing economic activity. It is home to a number of international companies operating in growth sectors such as technology and information technology.
The presence of these multinationals in the city means that students and graduates can find different professional opportunities.
What studies to do in Montreux ?
In terms of training, the offer proposed by the establishments in Montreux is as wide as it is varied. All institutions combined, the total number of courses of study available in the city exceeds twenty. And among the most popular courses of study for students are :
business administration ;
business management ;
innovation and entrepreneurship;
As far as degrees are concerned, the city's universities follow the LMD system. At the end of their studies in Montreux, students can obtain a bachelor's degree, a master's degree or a doctorate.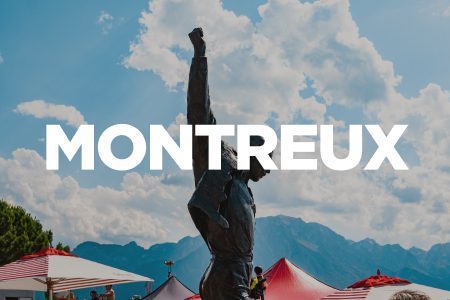 Montreux is a Swiss city renowned for its landscapes, its numerous festivals and the quality of life it offers. But beyond these mainly touristic assets, the city also presents multiple advantages for students. Moreover, Montreux is currently one of the top student destinations in Europe the most popular, especially among foreign students.
Accommodation
Where to stay in Montreux during your studies ?
Although Montreux is much smaller than Geneva or Zurich, it is still a student-friendly city. This means that the city has the necessary infrastructure to welcome students as it should.
To find accommodation in Montreux, the first possibility is to look for student residences and campuses. These facilities are open to all students and access to them is by application. Among the campuses open to students is the Omnes Education Montreux campus.
Students can also choose to rent a studio or apartment in the city.
As far as prices are concerned, they are more or less the same as those applied in the big cities. To get a place in a student residence in Montreux, you have to count in the 500 euros. And in the city, rents can be around 1000 euros.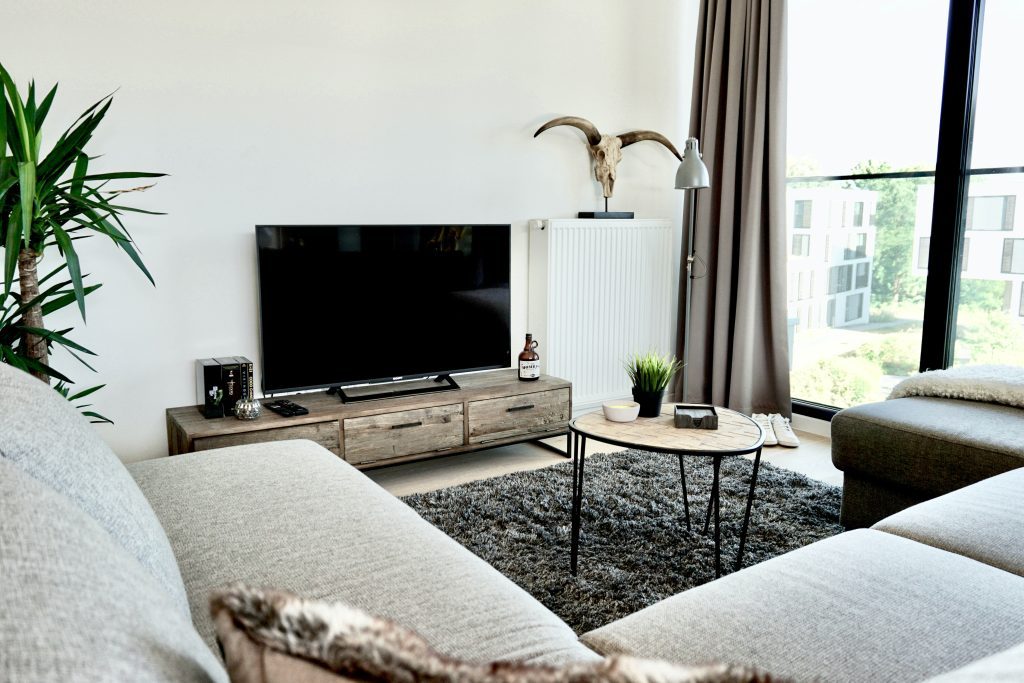 Foreign Students
Do I need a visa to study in Montreux?
In order to enter Switzerland and study in Montreux, foreign students must have a student visa.
This document is equivalent to a residence permit and also allows foreign students to find work.
How do I enroll in a top school in Montreux?
For foreign students, registration must be done online on the institution's website or on a dedicated platform.
The procedure itself generally consists of filling out a form and attaching a complete file.
Depending on the institution and the degree sought, applicants may also be required to send physical documents by mail.
Admission criteria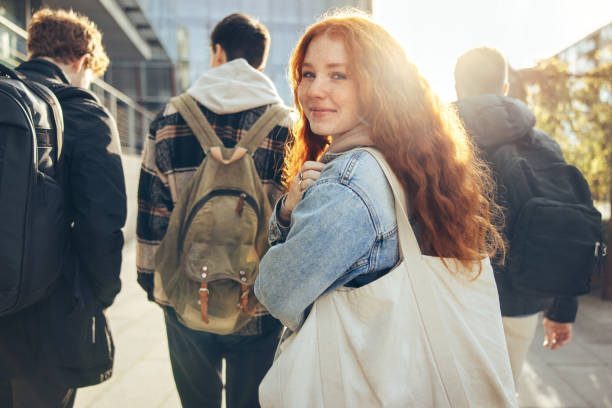 What are the specific criteria for studying in Montreux?
To study in Montreux, in theory, it is sufficient for students to meet the admission requirements of the institutions.
In practice, however, students must meet other criteria such as:
proficiency in French and ideally in German, Italian and Romansh;
have the financial resources to live adequately in the city
Our schools
Does Omnes Education offer programs in its schools in Montreux?
In Montreux, the Omnes Education Group is represented by the EU BUSINESS SCHOOL.
The school has been in existence since 1973 and is currently one of the top business schools in the city.
Its training offers concern areas such as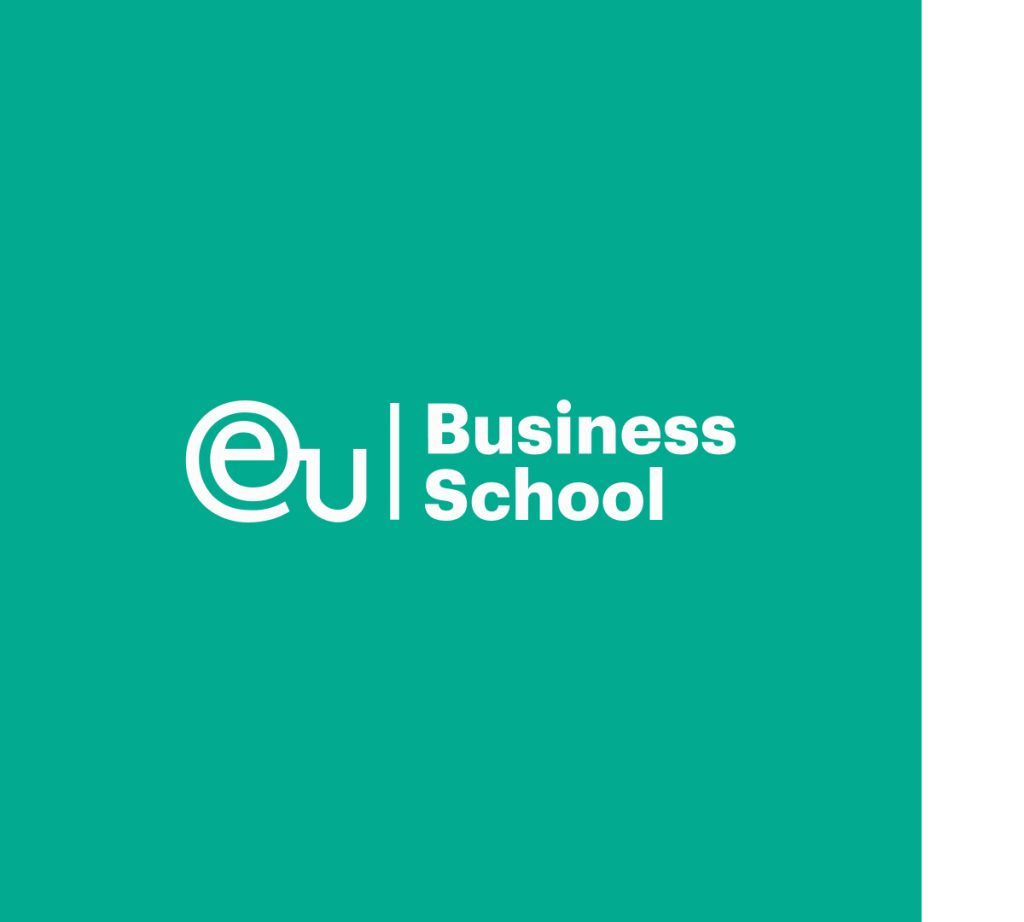 communication and public relations;
design;
The school offers 7 different programs ranging from Bachelor to BBA and MBA.
how to apply
a school of the Omnes Education Group to study in Montreux?
Before applying to any of the 13 schools in the group, applicants should read the terms and conditions of enrollment.
The registration process itself varies according to the nationality and place of residence of the candidates.
For candidates from the European Union, registration is done online, directly with the chosen institution.
For foreign candidates residing outside the European Union, to register, you must go through the international admission procedure.
Updated 25 September 2023