Do you have questions about your study project?
At OMNES Education, we are aware of the issues and questions specific to international students such as validating your application, visa procedures, finding accommodation, how to best prepare for your arrival in France or abroad in a new campus…
This is why international students have special contacts within the international admissions department, depending on their geographical area
Ask for a personal appointment with our international admissions officers
or via our social networks: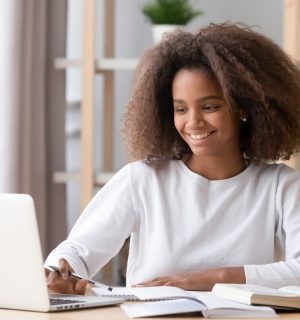 How to meet us?
OMNES Education gives you an appointment every year by actively participating in education fairs abroad, discover our next fairs in our events: webinar, exhibition, dating, open days…
Please note that our 13 schools independently organize open days, go directly to their website to consult the upcoming dates.
Find us on Instagram and Facebook and get our webinar and trade show dates, as well as unedited testimonials from our students.
Updated 24 February 2023