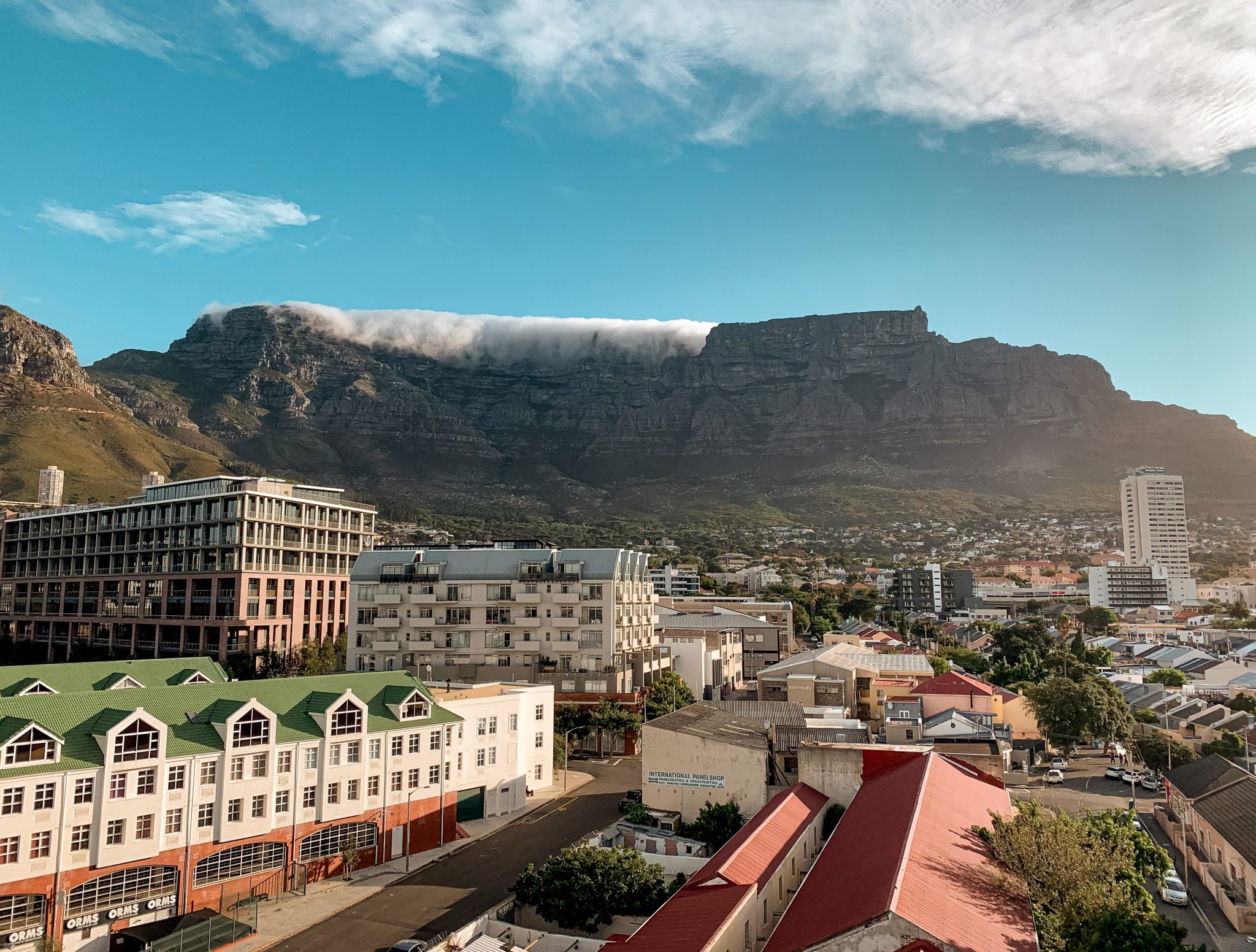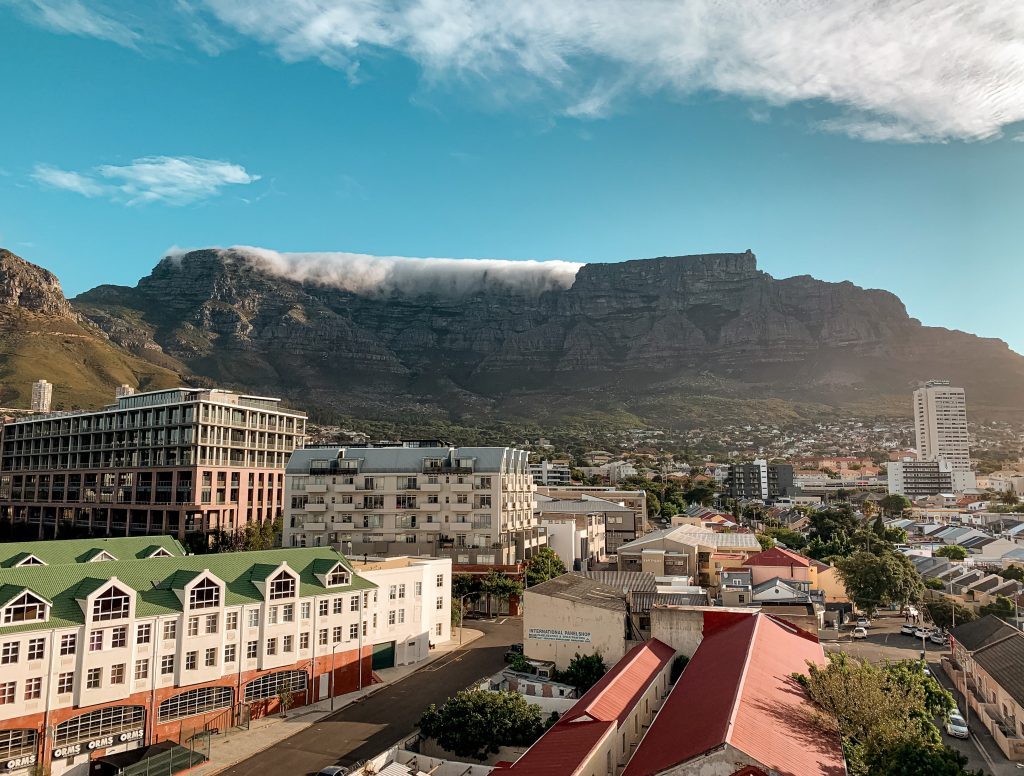 Ready for your next adventure?
Study in Africa with OMNES Education :
Africa offers great professional opportunities, internationally oriented, especially in the energy and mining sectors. The country, still in a growth and development phase, benefits from welcoming students from all over the world and training them to respond to field problems.
This is why many schools, mostly specialized in engineering, offer recognized training in France and abroad thanks to partnerships with local schools and universities.
Combininghigher education and study abroad is an additional challenge for students who want to complete their studies, but it is not insurmountable.
Immersion in a new culture as part of their studies offers students a unique, enriching and professionalizing human experience that they will be able to put to good use during job interviews.
Africa, although culturally very distant from France, represents the largest French-speaking community in the world. There are no less than 31 countries with French as an official language. Thus, the integration of French and English speaking students is easier.
Because Africa is set to grow considerably in the coming years, it is now a preferred destination for young graduates and ambitious entrepreneurs who want to establish themselves on the continent, where GAFAMs are still only marginally present.
OMNES Education, founded in 1975 in Bordeaux, offers today more than 400 programs open to international students in the following fields from Bachelor, MSc to DBA level: Business & Management, Engineering, Marketing, Communication & Creation, Sport, Finance, Political Science and International Relations, and HR-Health.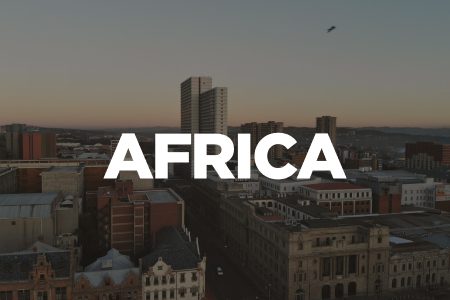 Discover our campus in Africa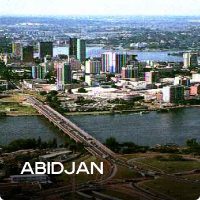 Present in Abidjan since 2019, the economic capital of Côte d'Ivoire in West Africa, OMNES Education welcomes and trains its students in its IFG Executive Education school.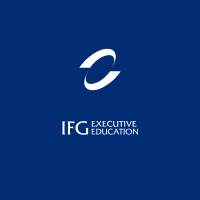 Find out more about our programs and apply directly via the Executive Education | IFG Paris Lyon Abidjan website.
Updated 24 November 2022