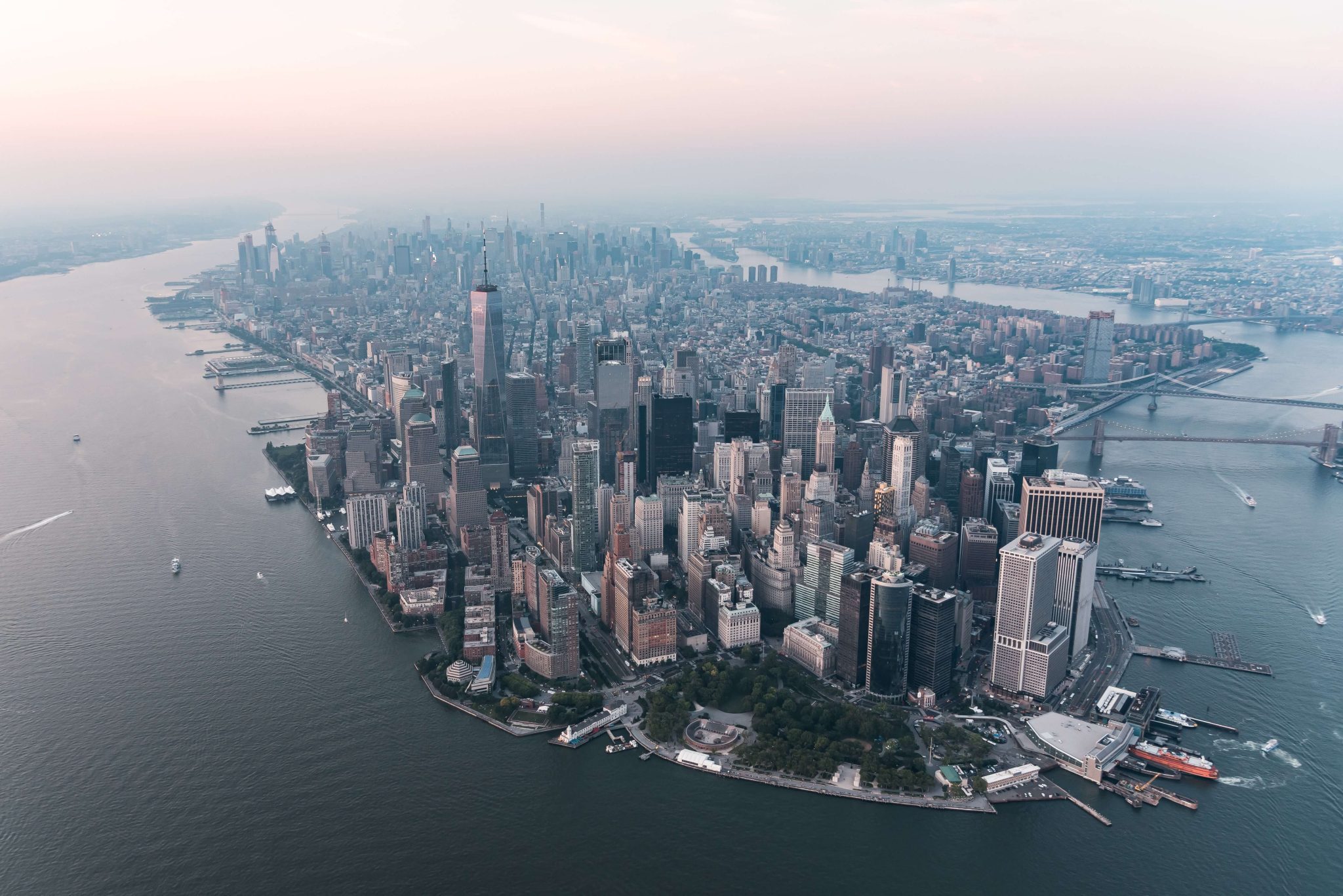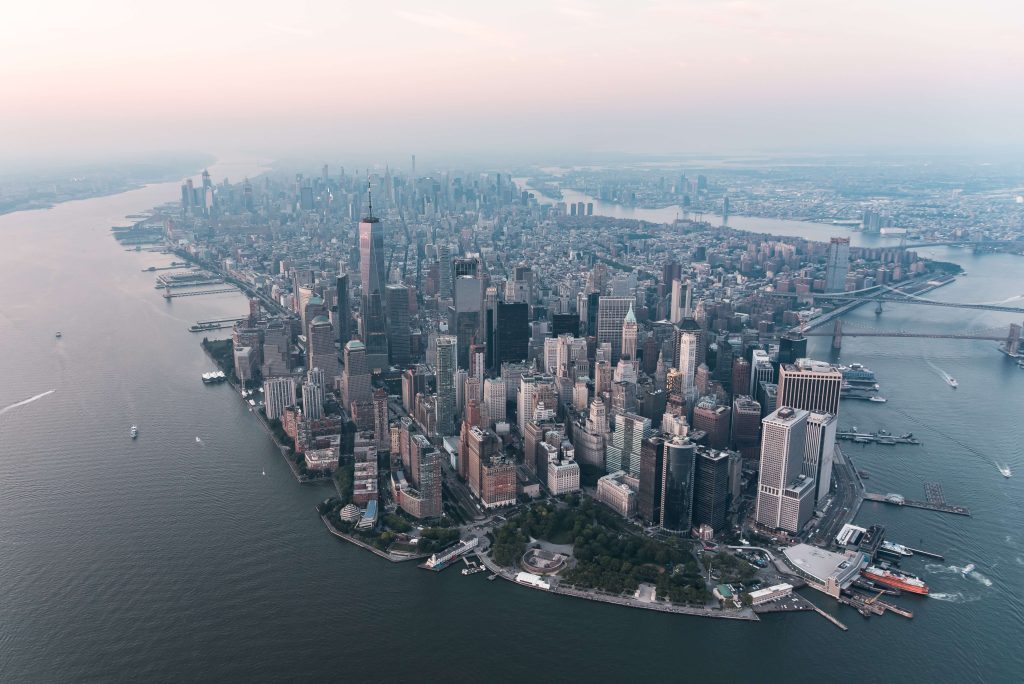 Ready for your next adventure?
Study in America with omnes education
Discover North and South America to study!
First, a point of geography, North America includes the United States, Canada and Mexico while Latin America includes Argentina, Brazil, Chile, Colombia, Costa Rica, Peru and Uruguay.
When you plan to study in America, you instinctively think of the United States and its prestigious universities such as Harvard, Brown, MIT, Stanford or UCLA. But America is much larger and has many more opportunities to offer students from all over the world.
Recognized for the quality of their teaching, schools and universities in America have a good reputation with international employers and attest to a certain level of language proficiency in English, Spanish or Portuguese depending on the country of study.
Develop your oral and written communication skills more quickly in the context of foreign language teaching, and add a rich and unique experience to your CV.
Established in the United States, since 2016, with a campus in San Francisco, or New-York with our school SUP de PUB. OMNES Education now offers a wide range of programs and study opportunities focused on innovation and entrepreneurship.
Find Silicon Valley just a few miles from campus, where GAFAM companies. With OMNES Education students benefit from exceptional partnerships with Citris Foundry, a UC Berkeley incubator, and Humanmade, a Makerspace located in San Francisco, for artistic, technological and digital creation projects.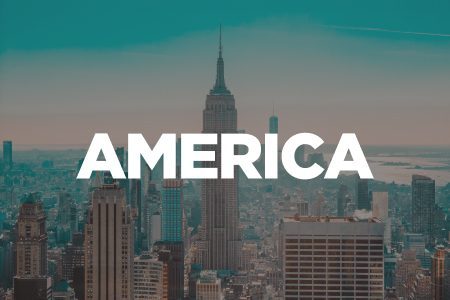 Contact us now
If you are interested in America and its student opportunities in general, consult our contacts to ask your questions to our America zone manager.
Updated 29 November 2022