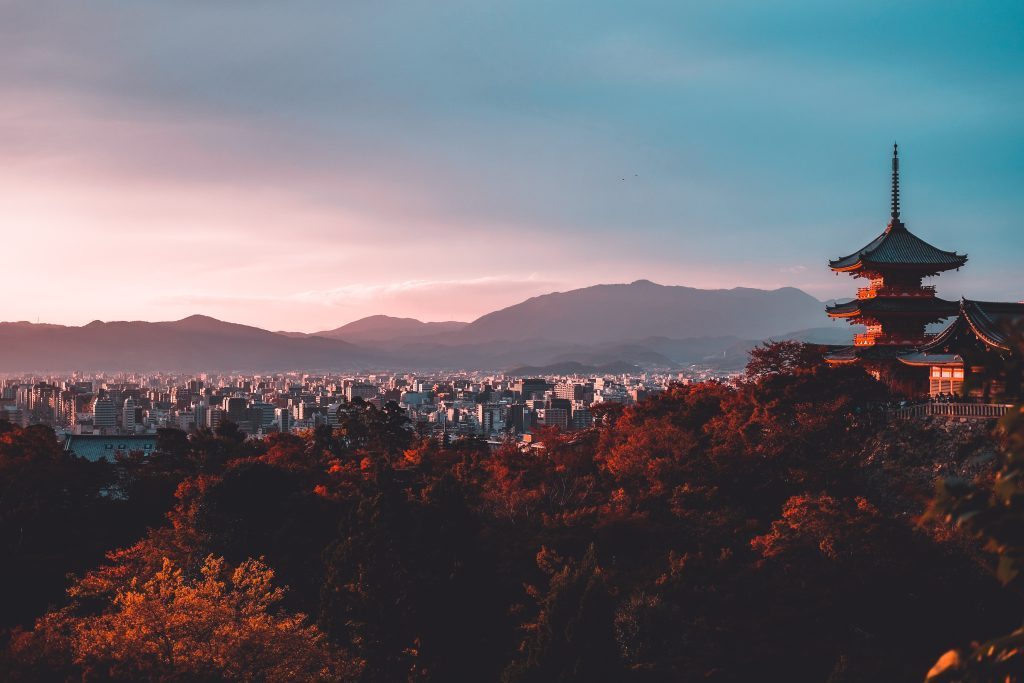 Ready for your next adventure?
Study in Asia with omnes education
More than just postcard-worthy landscapes and a diverse and exotic culture for Westerners, Asia has a lot to offer foreign students who want to do an exchange during their graduate studies.
Among the many advantages of studying in Asia is the creation of an international professional network, sharing a common experience oriented towards excellence and openness to the world.
Studying in Asia also means benefiting from an educational system that is renowned and recognized for its excellence throughout the world. It also means becoming more competent in the eyes of employers by developing highly coveted country expertise and language skills, in addition to soft skills such as communication, rigor, autonomy and teamwork in a multicultural context.
After London, Geneva, Monaco, San Francisco, Barcelona, Munich and Abidjan, the OMNES Education group has established itself in Shanghai for a short period of time, and could potentially one day expand there on a long-term basis.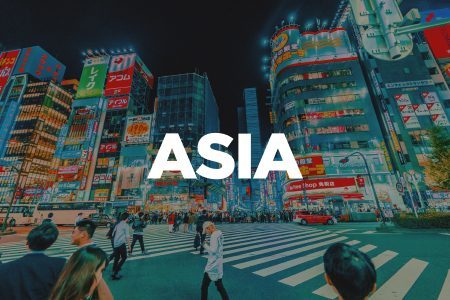 Discover our exchange opportunities in Asia
OMNES Education offers exchange programs with institutions in Asia through its extensive network in the following destinations: China, Hong Kong, Japan, Malaysia, South Korea, Taiwan, Philippines, Thailand and Vietnam.
Universités Partenaires with ESCE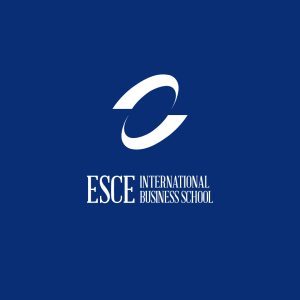 Service des Relations Internationales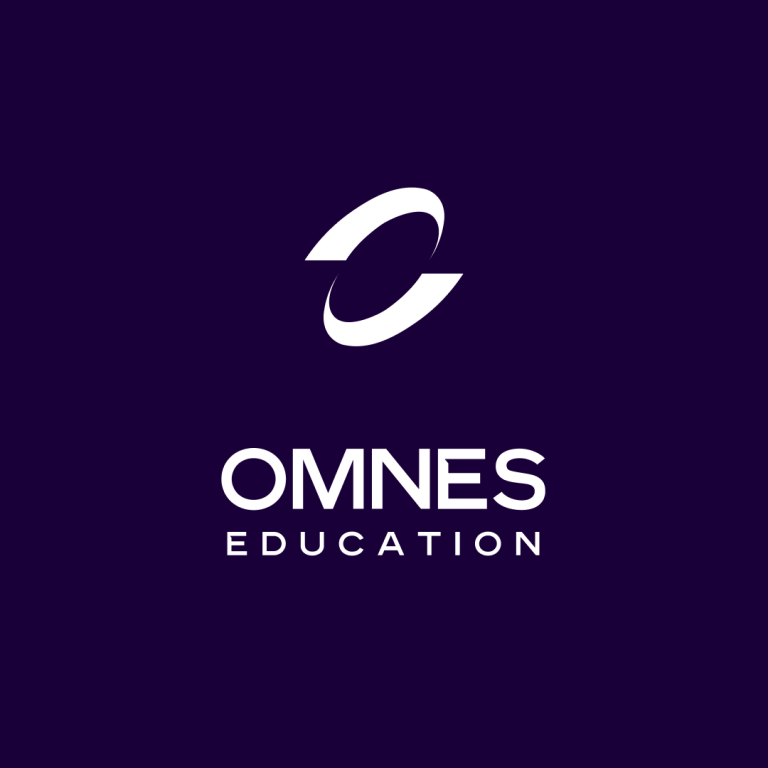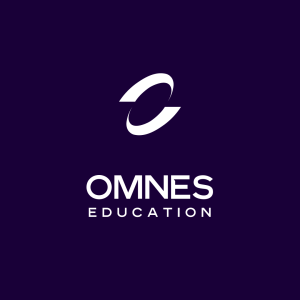 Are you interested in Asia and its student opportunities in general?
Consult our contacts to ask your questions to our Asia area manager.
Updated 29 November 2022