In the heart of a city full of opportunities, the campus allows students to enrich their curriculum with a unique experience.
OMNES Education is located in the lively Marylebone district in the heart of London and has 6 floors equipped with classrooms, work spaces, computer rooms and lounges.
Multidisciplinarity remains the main strength of the London branch, with students coming from all the schools in the OMNES Education group, we welcome more than 100 speakers in the fields of management, engineering, finance, political science, advertising and luxury.
A stay on the London campus allows you to experience international life and deepen your language skills while following a programme that complements your studies. Each programme includes activities to develop knowledge of the professional and socio-economic environment in London: networking, company visits, master classes, meetings with representatives of world-renowned groups (Google, Facebook, Bloomberg, Lloyds…), cultural outings…. OMNES Education, London Campus is a real lever to start an international career.
OUR SCHOOLS BY FIELDS
Management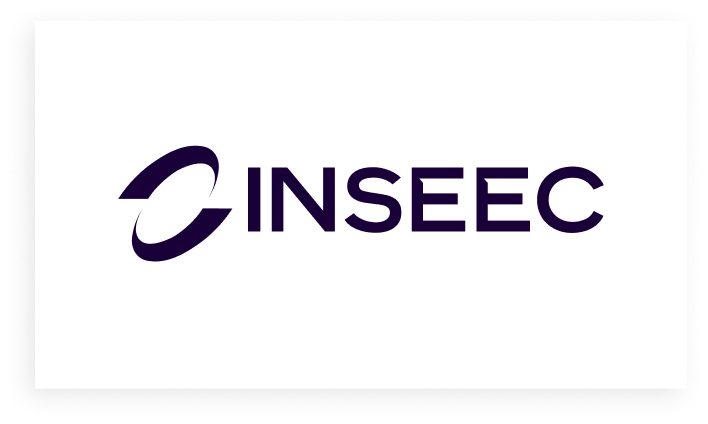 Communication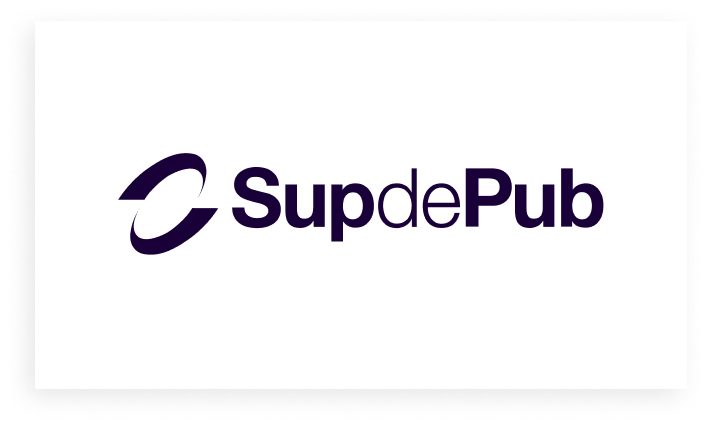 Political Science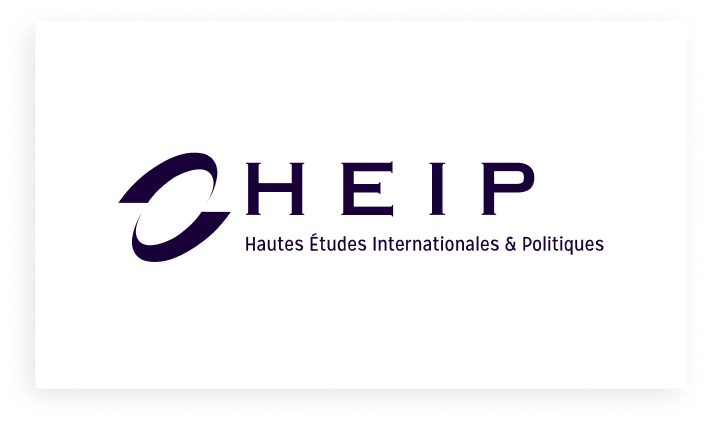 Updated 17 March 2022