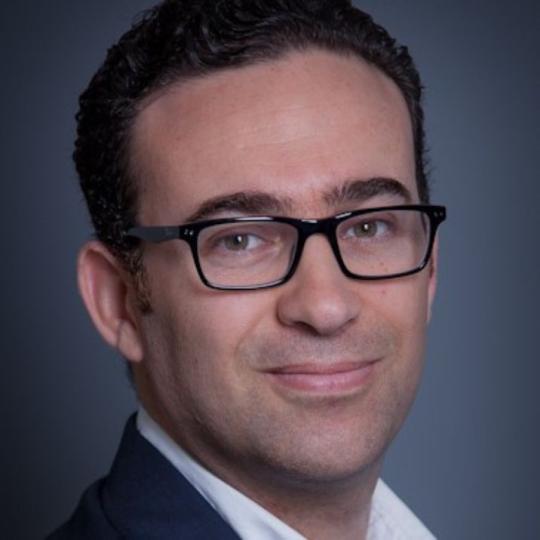 Mis à jour le 20 mars 2023
Publications
Interconnectedness Of Cryptocurrency Markets: An Intraday Analysis Of Volatility Spillovers Based On Realized Volatility Decomposition
Politically connected CEOs and risk-taking behaviour: comparative evidence from private and foreign-owned banks in China
Forecasting oil price in times of crisis: a new evidence from machine learning versus deep learning models
Do environmental and social practices matter for the financial resilience of companies? Evidence from US firms during the COVID-19 pandemic
Recent Developments in Exchange Rate Pass-Through: What Have We Learned from Uncertain Times?
The Role of ICTs on Innovation Process of Environment and Energy Convergence
Forecasting Commodity Prices: Empirical evidence using Deep Learning tools
The Influence of Economic Policy Uncertainty and Business Cycles on Fine Wine Prices
When did global warming start? A new baseline for carbon budgeting
Crises and Uncertainty in the Economy
Understanding the Complexity of Financial and Economic Systems' Dynamics: Evidence from Artificial Intelligence Techniques, Big Data, and Technology
Revisiting the relationship between spot and futures markets: evidence from commodity markets and NARDL framework
Measuring extreme risk dependence between the oil and gas markets
Financial and Economic Systems Transformations and New Challenges
Intraday spillover between commodity markets
Measuring the global economic impact of the coronavirus outbreak: Evidence from the main cluster countries
Does non-fundamental news related to COVID-19 matter for stock returns? Evidence from Shanghai stock market
Cryptocurrency volatility forecasting: What can we learn from the first wave of the COVID-19 outbreak?
Conventional and Islamic stock market liquidity and volatility during COVID 19
Co edition d'un Handbook : Financial and Economic Systems : Transformations and New Challenges
Intraday hedging and the safe haven role of bitcoin.
Co edition numéro special : Financial Crisis and Investors Behavior
Co edition numéro special: Risk and uncertainty modelling in financial and economic systems: evidence from advanced operational research methods
Intraday hedging and the safe haven role of Bitcoin: Evidence from a new q-DMCA coefficient
The Brexit impact on European market co-movements
Assessing downside and upside risk spillovers across conventional and socially responsible stock markets
Optimal Portfolio Positioning on Multiple Assets under Ambiguity
Measurement Errors in Stock Markets
Modeling Time-Varying Beta in a Sustainable Stock Market with a Three-Regime Threshold GARCH Model
Risk Management of Time Varying Floors for Dynamic Portfolio Insurance
Modeling International Stock Price Comovements with High Frequency Data
Does the equity premium puzzle persist during financial crisis? The case of the french equity market
Does Islamic Banking Performance Vary Across Regions? A New Puzzle
Modelling the effect of the geographical environment on Islamic banking performance: A panel quantile regression analysis 
Optimal Employee Ownership Contracts under Ambiguity Aversion
Do Regulatory and Supervisory Reforms Affect European Bank Stability: Further Evidence from Panel Data
On Oil-US Exchange Rate Volatility Relationships: an Intraday Analysis