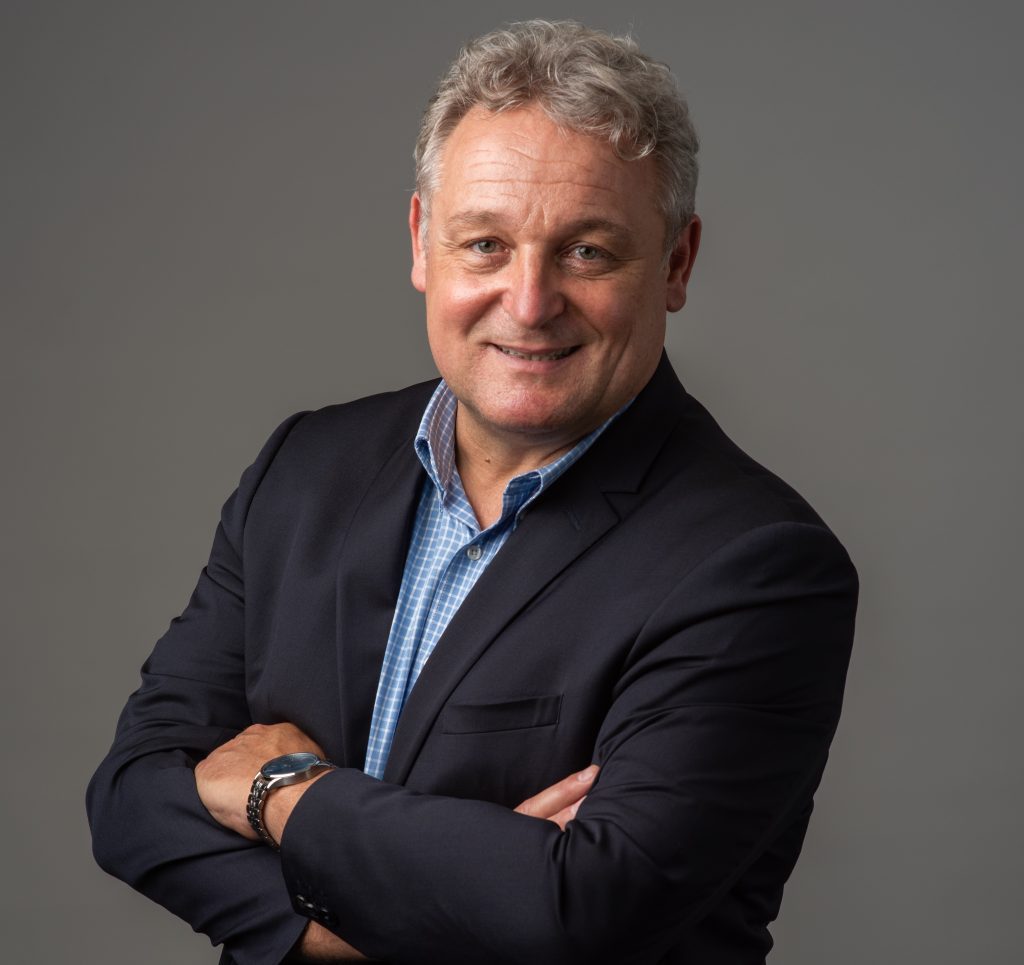 After his postgraduate studies at HEC Paris, Jean-Philippe MULLER joins the ESSEC Business School to complete his PhD in Management Science. There, he writes his thesis dedicated to "Innovation strategy and launch of new products on a competitive market".
Jean-Philippe Muller worked in the management teams of different Grandes Ecoles Françaises, notably at Audencia Nantes Ecole de Management and Skema Business School, 2 business schools in which he served as an Associate Director. During that time he was also the vice president of the « Chapitres des Ecoles de Management de la Conférence des Grandes Ecoles Françaises » (2006 to 2010) and the writer of the « Research » chapter of the "Livre Blanc des Grandes Ecoles de Management Françaises" (2006).
Since 2013, he is the General Director of the International University of Monaco where he implements a strong development strategy and for which he obtained at the beginning of 2021, the AACSB accreditation. He is also a member of the "Conseil Stratégique pour l'attractivité de Monaco" since 2017 and of the Executive Advisory Board of MPL (Monaco Private Label) since May 2020.
Mis à jour le 5 juillet 2022