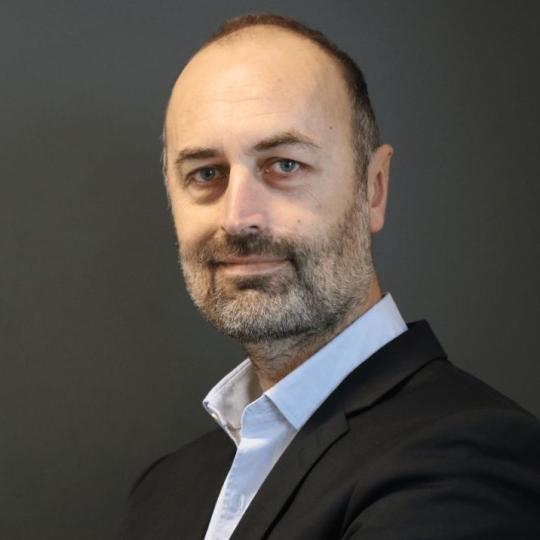 Mis à jour le 20 mars 2023
Publications
Shared stakeholder views on the future of the world wine industry competitiveness. A foresight analysis beyond the forecasting models
Management et marketing du vin (2)
Defining the identity-image gap: an analysis of a collective wine brand
The Role of Customer and Expert Ratings in a Hedonic Analysis of French Red Wine Prices: From Gurus to Geeks?
Efficient Pricing of Bordeaux en Primeur Wines
Vins et spiritueux : un immense secteur économique aux contours flous
À qui profitent vraiment les foires aux vins ?
Taxer plus fortement les alcools en France : une affaire de symbole plus que de recettes
Exportations record pour les grands crus et destruction des vignes pour l'entrée de gamme, un marché viticole à deux vitesses »
Relevance of Free-Comment to describe wine temporal sensory perception: an application with panels varying in culture and expertise
Trade Uncorked: Genetic Distance and Taste-related Barriers in Wine Trade
Wine industry perceptions and reactions to the COVID‐19 crisis in the Old and New Worlds: Do business models make a difference?
Et si la génétique expliquait aussi les tendances sur le marché mondial du vin ?
À quel prix devriez-vous acheter vos vins ? Demandez à l'algorithme !
Why have Bordeaux wine prices become so difficult to forecast?
Is Small Beautiful in the Alcohol Sector?
Importance of manager beliefs for the adoption of wine SD certifications
Did wine consumption change during the COVID-19 lockdown in France, Italy, Spain and Portugal?
L'angoisse de la pandémie a amplifié la consommation de vin en Europe
Le futur modèle économique et industriel devra prendre le contre-pied de l'actuel
Looking Beyond Wine Risk-Adjusted Performance
Les vins fins, une valeur refuge pour les investisseurs face au Covid-19 ?
Wine Finance & Macroeconomics
Le point de départ du prochain cycle de croissance, c'est la comptabilité
Quelques pistes (provocantes) pour sortir le vin français de la crisehttps://theconversation.com/quelques-pistes-provocantes-pour-sortir-le-vin-francais-de-la-crise-125027
Crowdfunding in the Wine Industry
The long-term financial drivers of fine wine prices: The role of emerging markets
Forecasting Bordeaux wine prices using statespace methods
Do Top 100 wine lists provide consumers with better information?
Do denominations of origin provide useful quality signals? The case of Bordeaux wines
Working Conditions and the Health of Workers: An Elaboration of a Responsible Prevention Ratio
Exports, exchange rate variations and firms reactions: the case of French wine
Ageing, Health and Working Conditions: Introduction (Guest Editor Special Issue)
Wine Expert Ratings: A Matter of Taste?
Introduction: Why wine has become a popular topic in the economics and business literature
Vins de Bordeaux : Jean-Marie Cardebat, l'économiste qui pense que l'arrachage du vignoble est une erreur