A leader in private higher education, OMNES Education (formerly INSEEC U.) trains 40,000 students and 2,000 executives in continuing education each year.
Our 15 schools allow our students to develop in complete confidence, with a clear objective: to develop their employability to the maximum. Regardless of their professional orientation, OMNES Education Group graduates easily find employment, not only upon graduation, but throughout their careers.
Discover our campuses
OMNES Education is present in several French cities and abroad.
Discover our different campuses in France: in Paris, in Lyon, in Bordeaux, in Chambéry-Savoie, in Beaune, in Marseille and in Rennes.
You want to know more about our international campuses? Discover our campuses in London, in San Francisco, in Geneva, in Lausanne, in Barcelona, in Montreux, in Monaco and in Abidjan.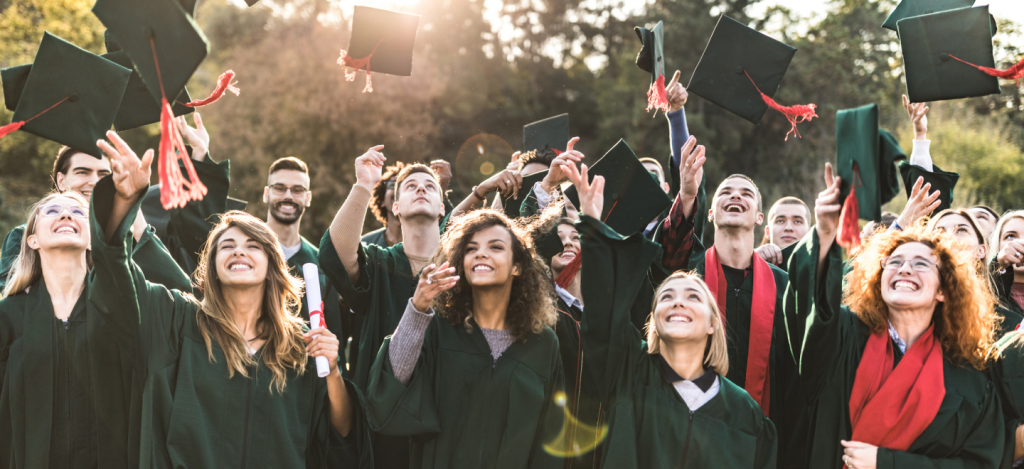 The Schools
OMNES Education is one of the few groups to offer such a wide range of schools in various fields: Management, Engineering, Political Science and International Relations, Communication and Advertising.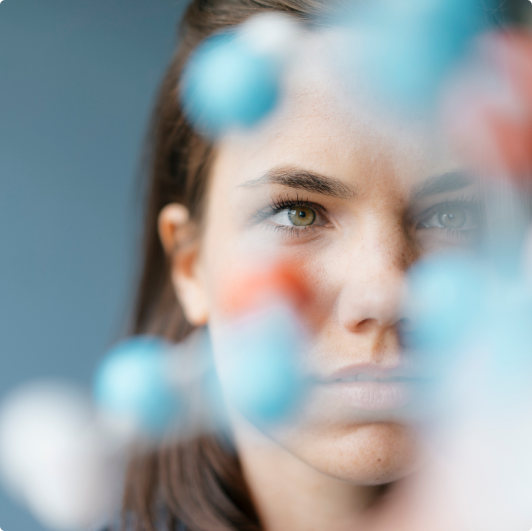 Teaching
and research
A rich academic corpus of more than 120 permanent teacher-researchers from 25 countries on all continents, who contribute to the excellence and quality of the teaching provided in the group.
Updated 13 October 2023