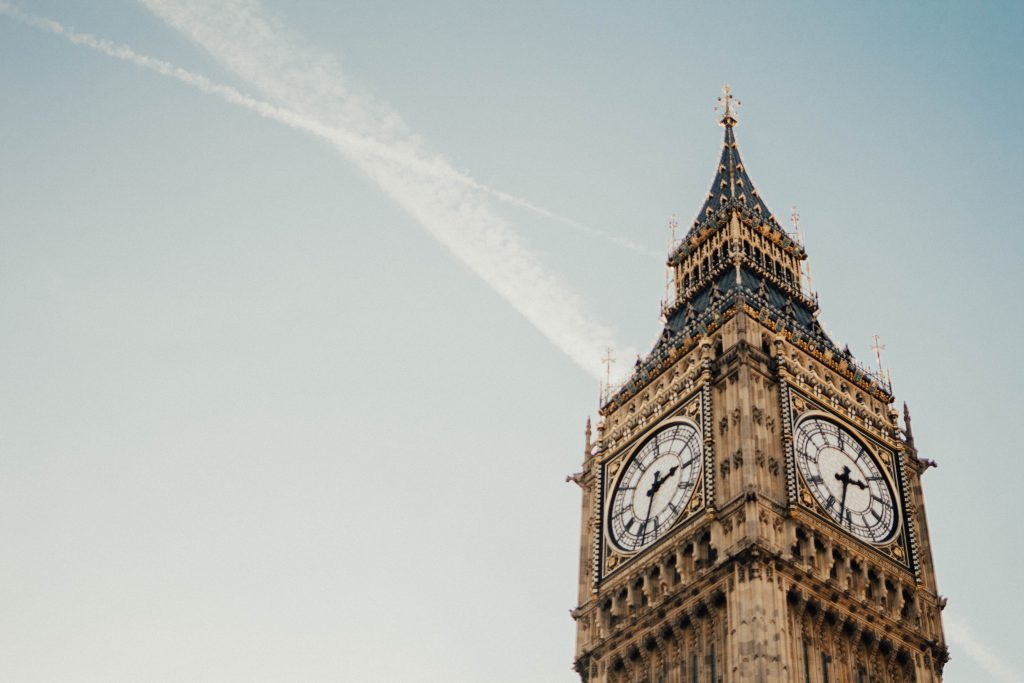 LONDON A mULTiDISCIPLINARY CAMPUS
OMNES Education is located in the lively Marylebone village in the heart of London.
Multidisciplinarity remains the main strength of the London Campus, with students coming from all the schools of the OMNES Education group. We welcome more than 100 speakers in the fields of business management , engineering, finance, political science, advertising, and luxury. A stay on the London campus allows students to experience international life and deepen their language skills while following a programme that complements their studies.
Each programme includes activities to develop knowledge of the professional and socio-economic environment in London: networking, company visits, masterclasses, meetings with experts of world-renowned groups (Google, Facebook, Bloomberg, Lloyds…), cultural outings, etc. OMNES Education London Campus is a real lever to start an international career.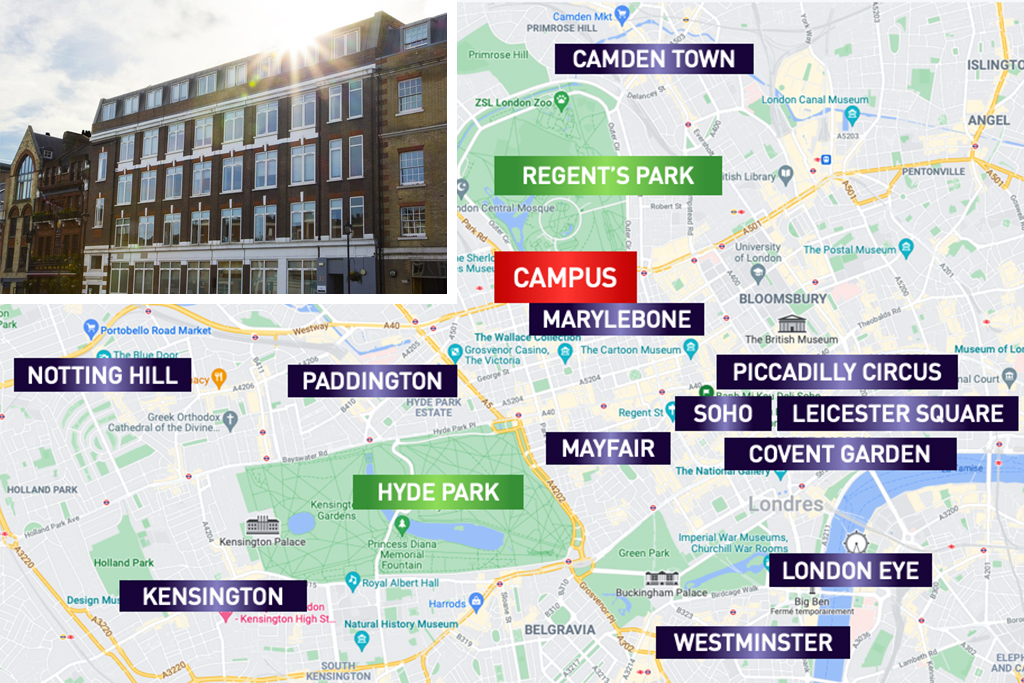 our campus
• Modern Student Facilities
• PC Lab
• 6 Floors
• 3 Lounges with microwaves and coffee machines
Our Programmes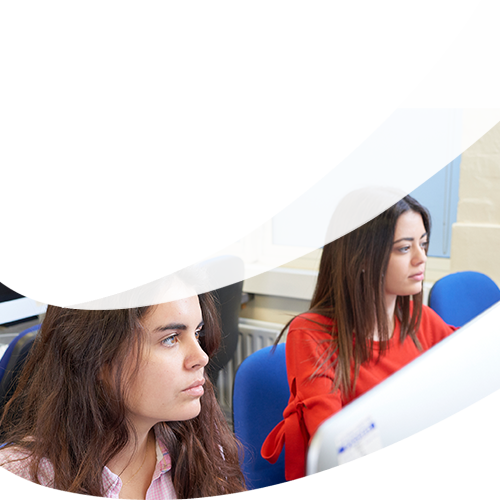 Designed to equip students with strong foundation in computing subjects such as computational thinking, dynamic web programming and artificial intelligence. The focus is to develop robust problem-solving abilities, high-competency in software development. The programme also aims to boost the employability skills by including the interdisciplinary topics for future managers.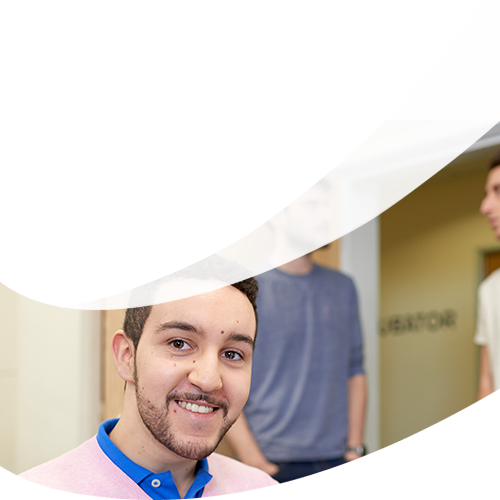 Designed to equip future leaders to build a strong brand and grow a business in a digital world. This programme will provide the necessary knowledge to work in an international environment, no matter if it's in a start-up, an agency, a local or global business. From brand strategy and marketing effectiveness to customer experience journey and innovation.
Designed to give you a solid foundation in the key areas of Business Studies and provides essential methods and know­how for the future manager. These include marketing, finance, and strategy. Modules are delivered by a faculty of lecturers boasting both academic excellence and practical experience from work in the industry, several of them for their own company.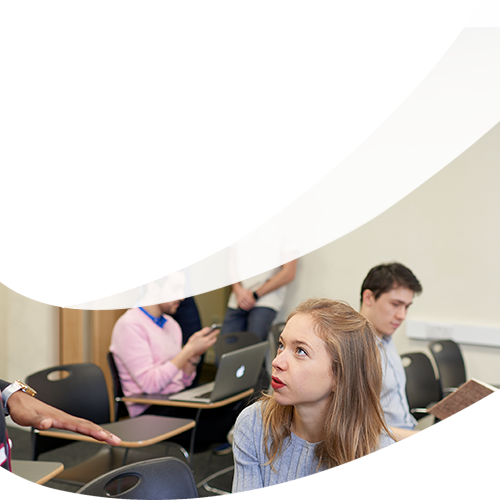 This year in L3 lays the foundations of management. It trains our students on managerial and general culture themes to address global issues. This year is punctuated by two months of classes in London and a 10-week internship in a company. This year in L3 lays the foundations of management. It trains our students.
London language lab
Want to boost your English in 3 weeks?
Winter or Summer session

INTENSIVE & BUSINESS ENGLISH
Taught in small groups, ensuring all have opportunities to practice
 
EXCLUSIVE SEMINARS 
Public Speaking British Style • Leadership Management • Web Design & Coding • Start-up Ecosystem

OFF-CAMPUS LEARNING EXPERIENCES
London Walking Tour • Street Art Tour in Shoreditch • Oxford Trip
Gallery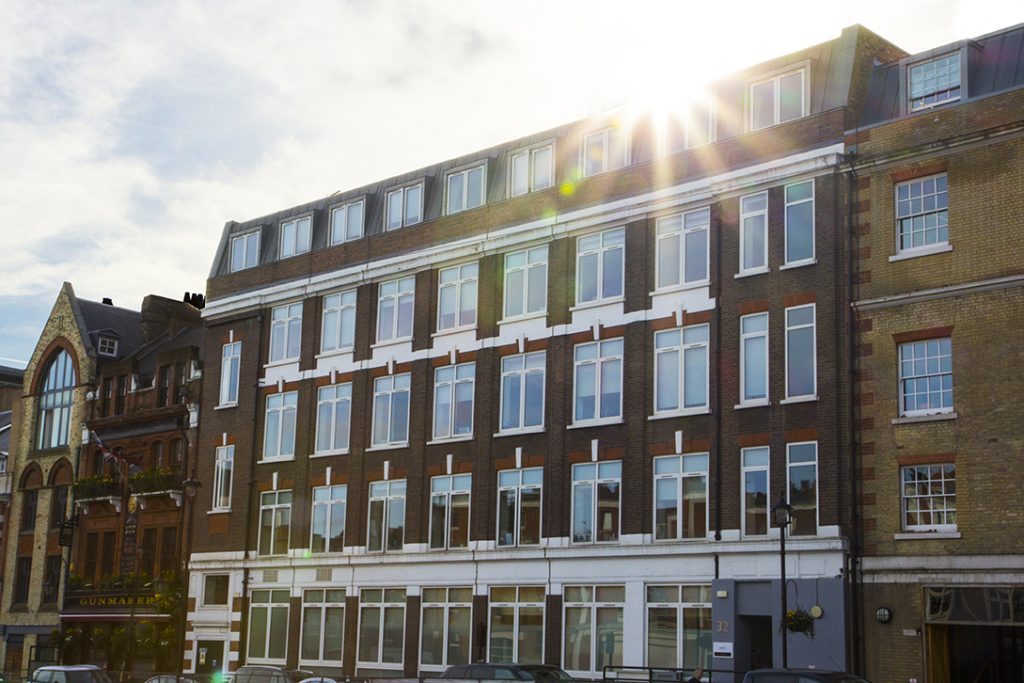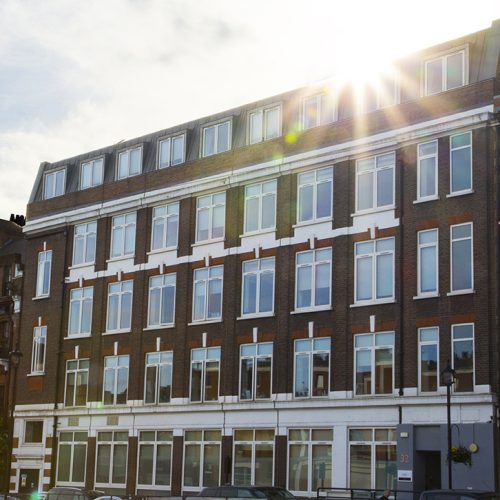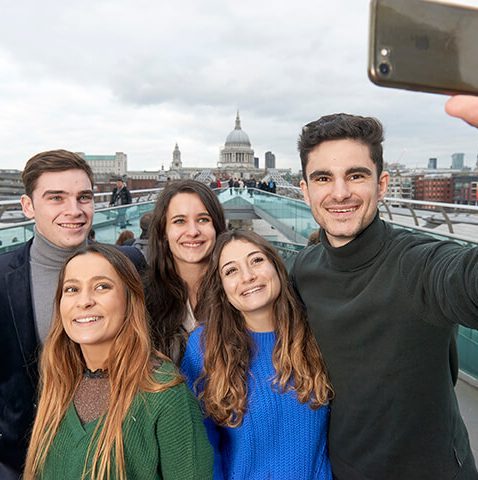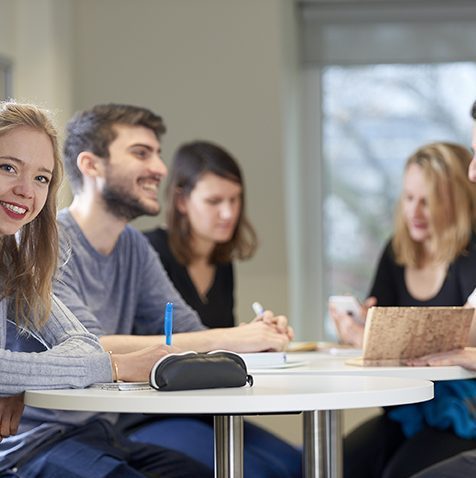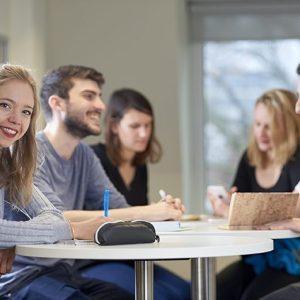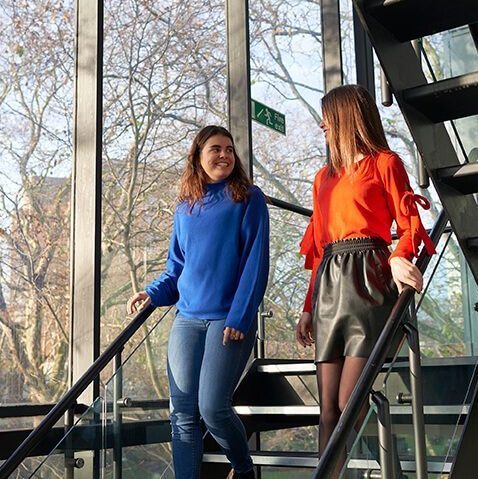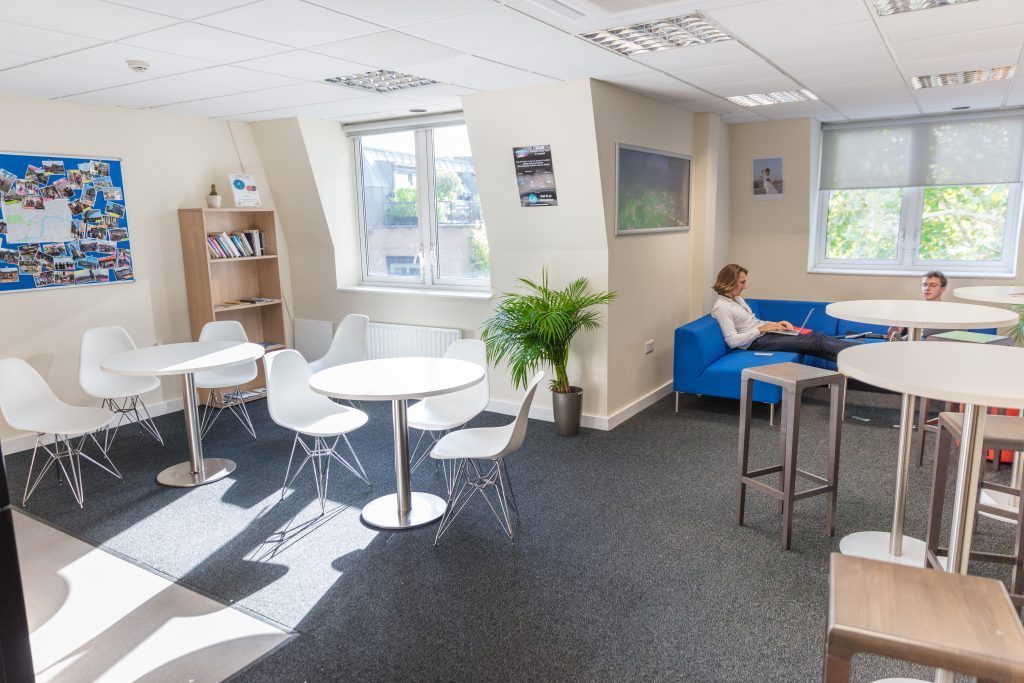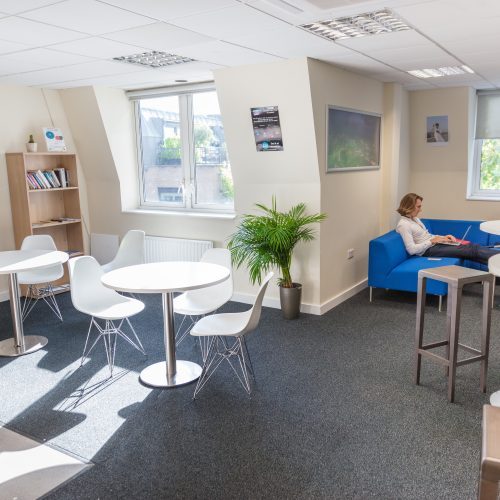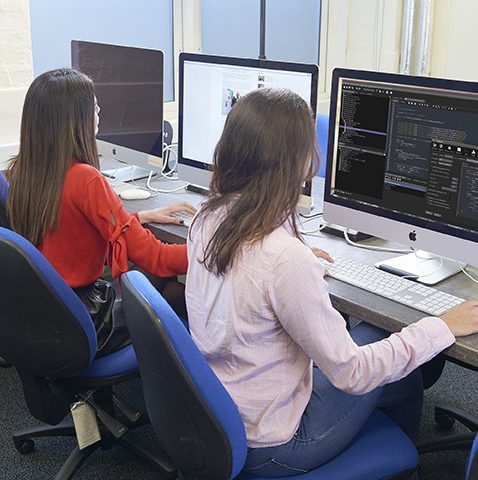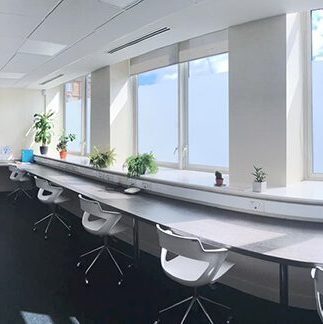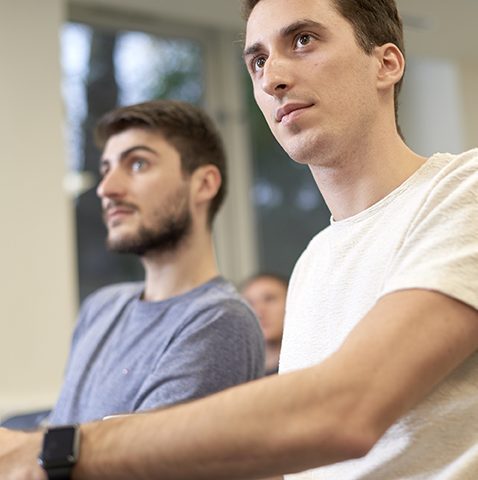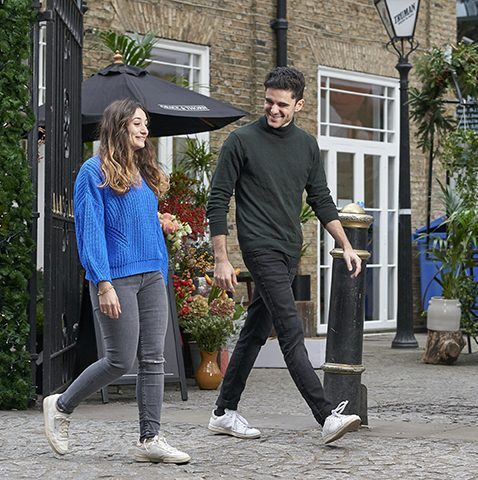 Testimonies
USEFUL TIPS
Our team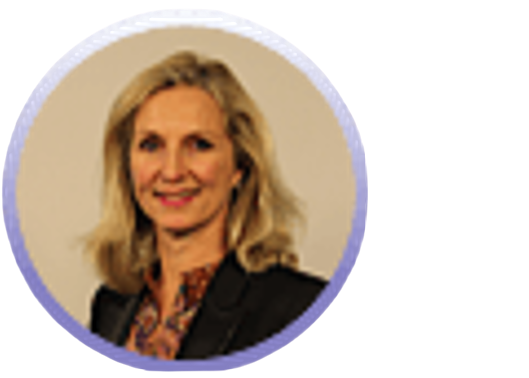 Caroline Gautier
Campus Director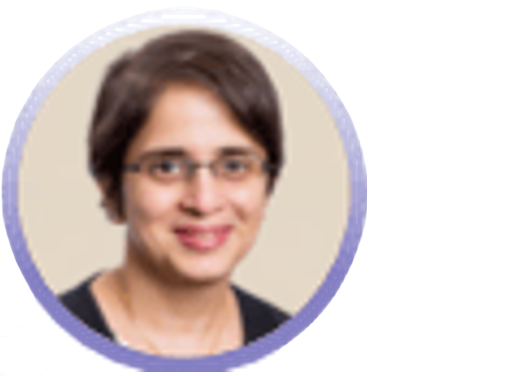 Maithili PARANJAPE
Lecturer & Academic Manager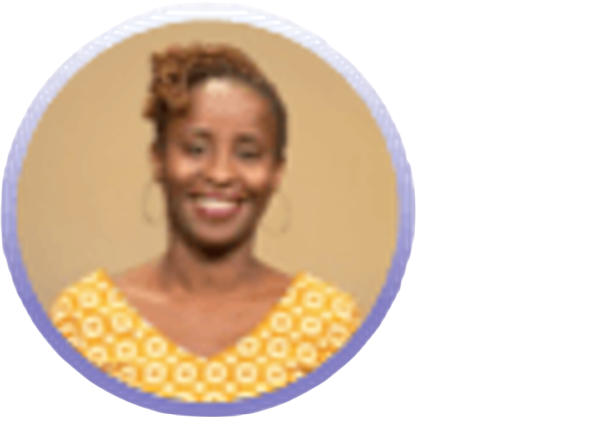 ange nkurunziza

Finance & Pre-Arrival Support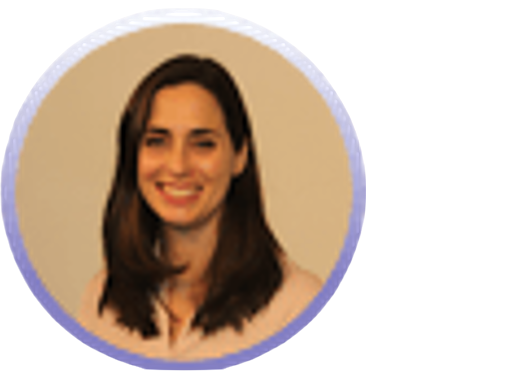 Christine DUFOURCQ-BRANA
Academic Programmes Director
Adelaide SACHOT
Student Experience Manager
Zoheir MOUAZIZ
International IT & Building Manager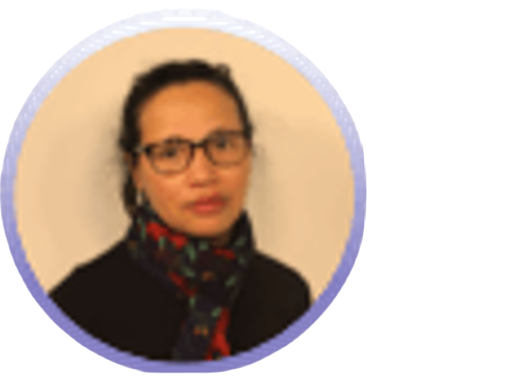 Olga DURIEUX
Academic Services
Officer & Special Education Need Coordinator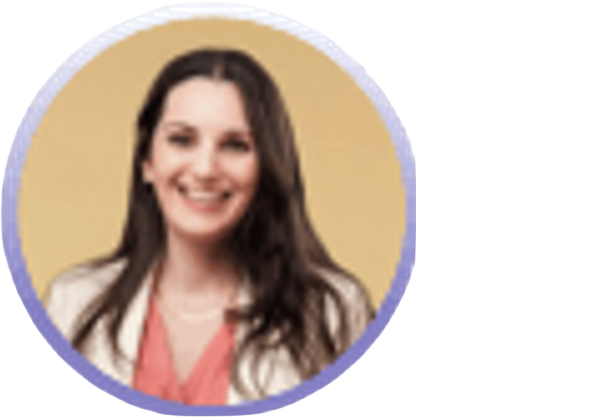 Julie BAILLY-MAITRE
Quality Manager & HR Officer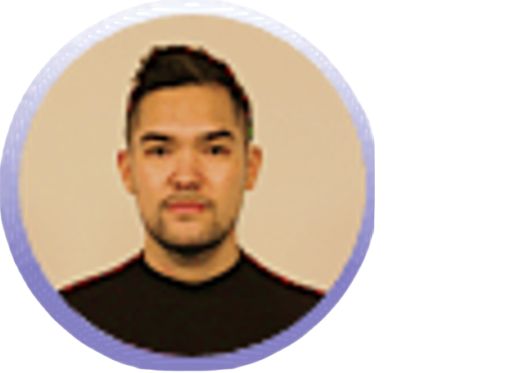 Gilles NGUYEN
Communications Manager
cONTACT AND FOLLOW US
Mis à jour le 3 août 2022