OMNES Education continues its development strategy in the service of companies.
Each year, more than 11,000 students are on work-study programs (on professional contracts or apprenticeship contracts),
and more than 15,000 trainees per year participate alongside you in the development and growth of your companies.
The diversity of our programs offers a range of targeted expertise, depending on your needs.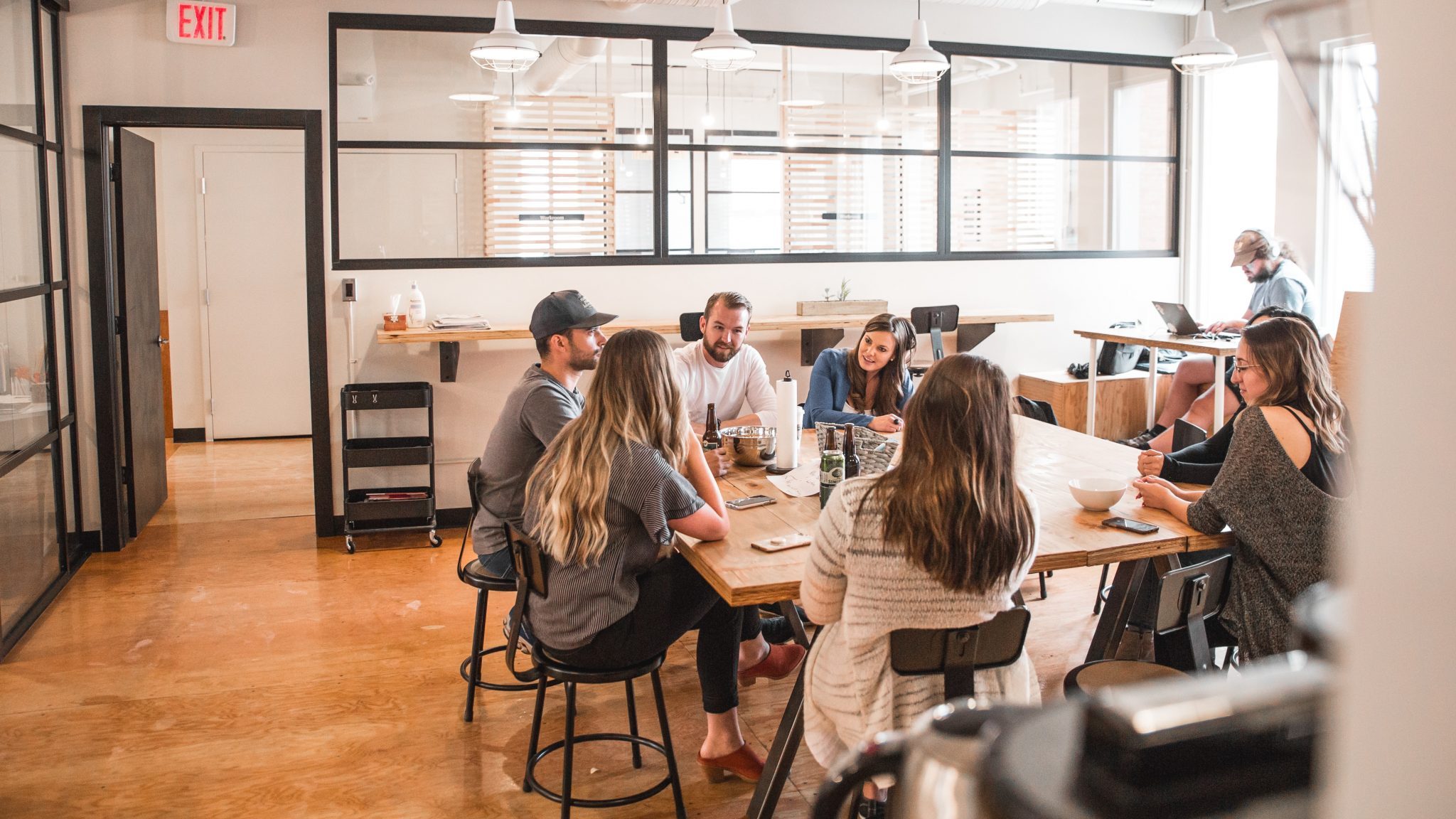 Recognized for the quality of its training and for the commitment of its students, OMNES Education trains young people who are curious, invested, and committed to doing well… and having a positive impact on the world.
We offer a unique model of higher education: multi-disciplinary, multi-campus, multi-level, multi-format, and multi-skill, with a focus on immediate and long-term employability.
Develop your visibility and attract new talent
Recruiting talent is a major challenge in an increasingly complex and globalized environment. We are able to ensure the good visibility of your employer brand, and to accompany you in your recruitment strategy, through dedicated services, according to the profiles sought.
Our corporate relations department is at your disposal to guide you in defining your needs, to help you detect the profiles you are looking for and to assist you in your administrative procedures.
You can also recruit throughout the year by contacting us, and come to our campuses during events organized by the schools.
You can also access our NEMO services portal to post your offers, access our student CV library and manage your applications.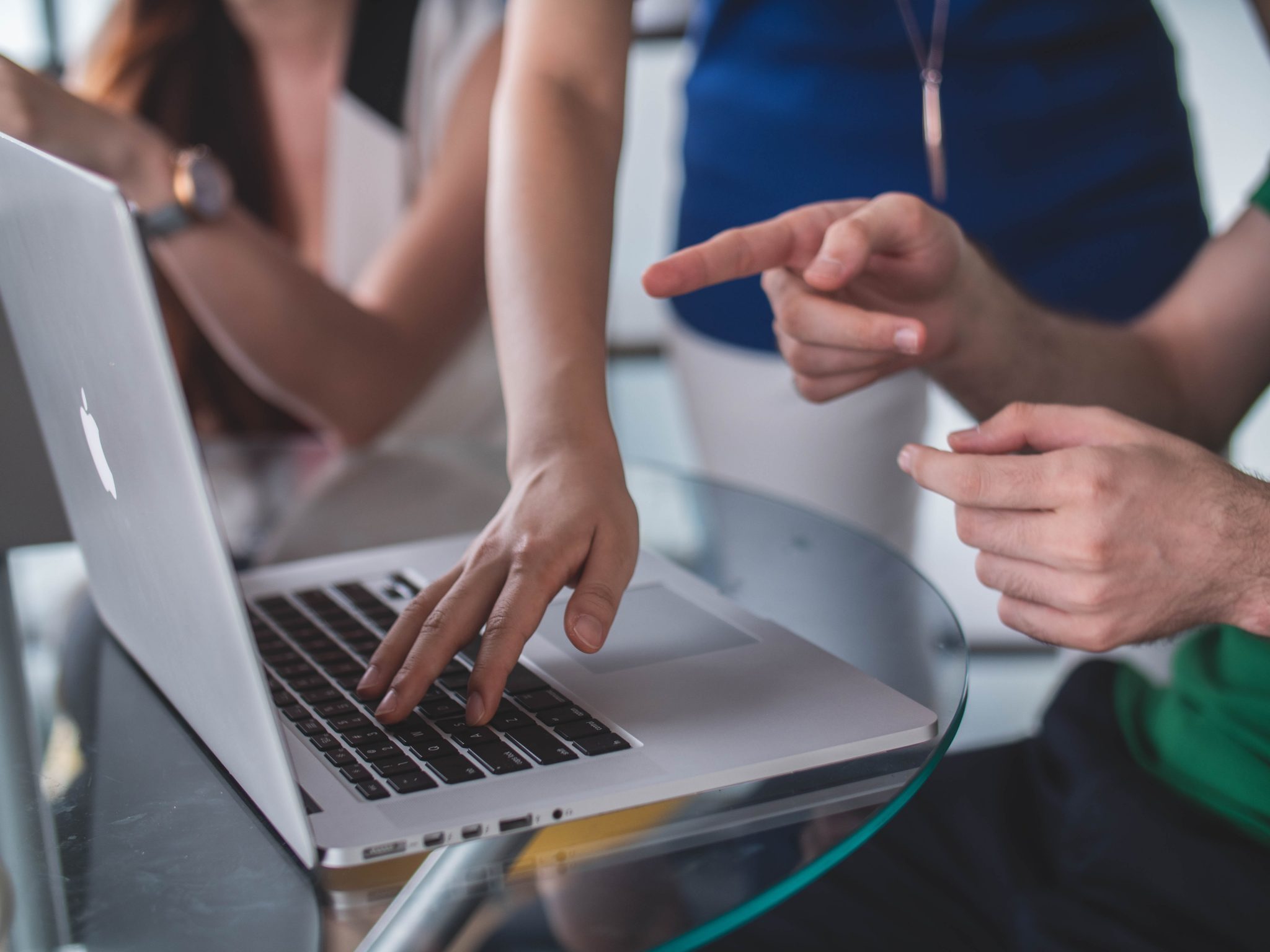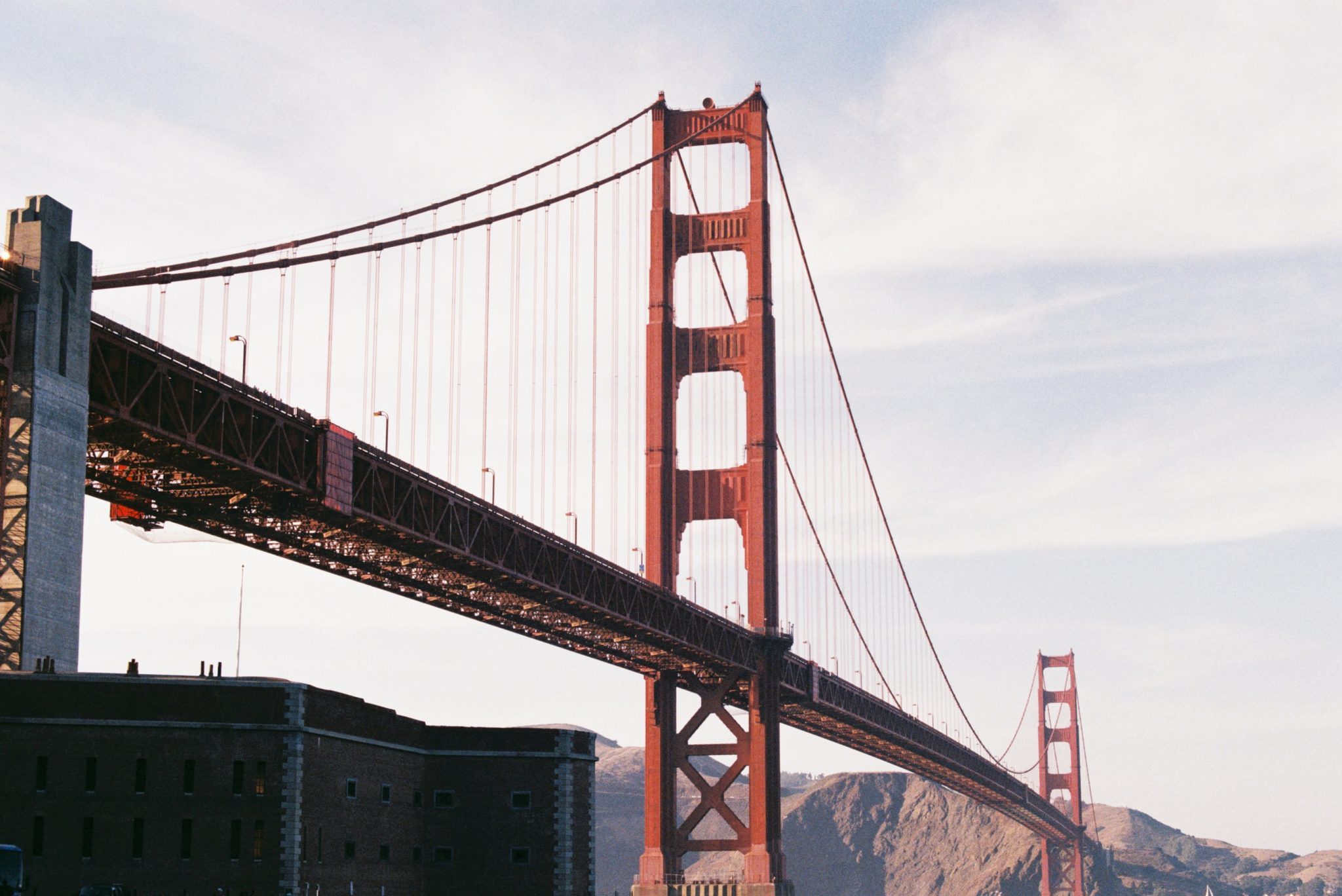 Inspiring and creating knowledge together
Companies can intervene in several ways by entrusting projects to our students (e.g. strategic diagnosis of your company, creation of a brochure, market research, organization of an event, etc.).
Convinced that academic research and social impact must go hand in hand, we give you access to the expertise and work of the faculty. You can also entrust our students with a tutored project, an internship assignment, a research case, a work-study contract… they will surprise you and meet your challenges.
Updated 21 April 2022