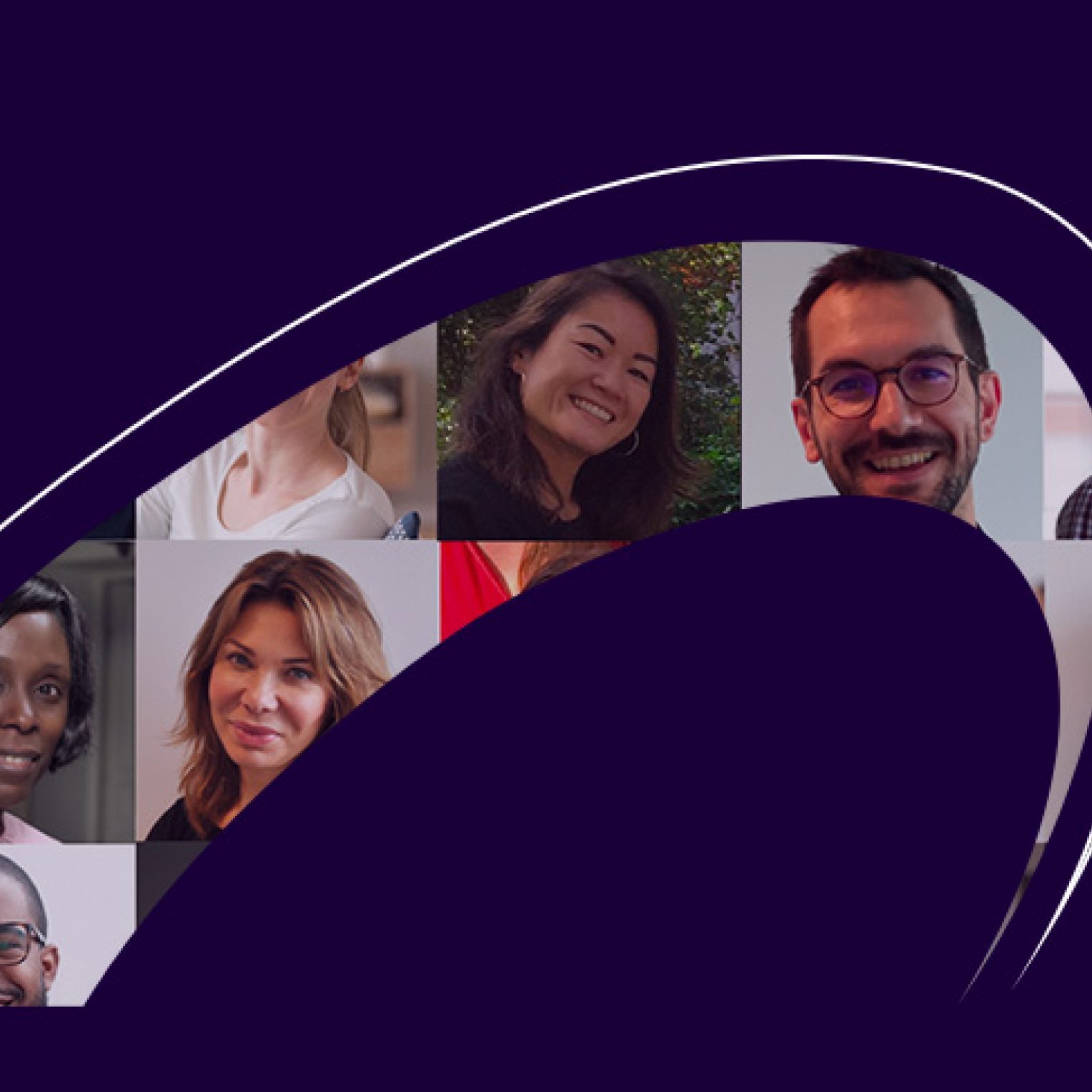 About OMNES Education
OMNES Education, a major player in the French educational landscape, is at the heart of transitions in France and internationally. Find out more about our history, our values, our key figures and dates…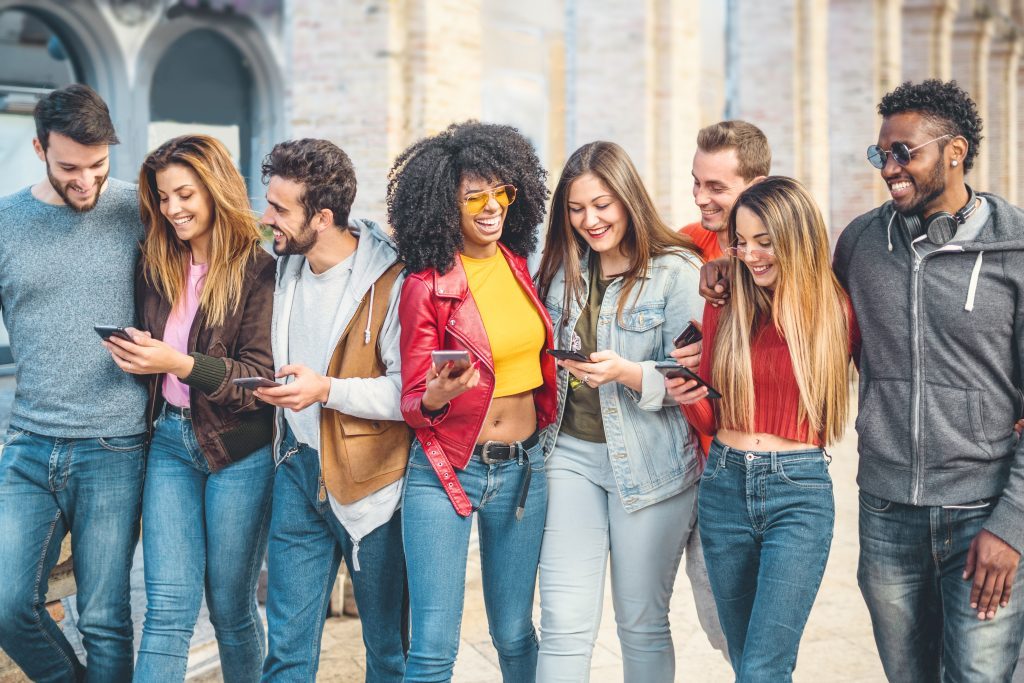 OMNES Education places special emphasis on international students.

Five international campuses are available to our foreign and French students. Discover our wide range of international programs from Bachelor, BBA, DBA, MSc, MBA to Programme Grande Ecoles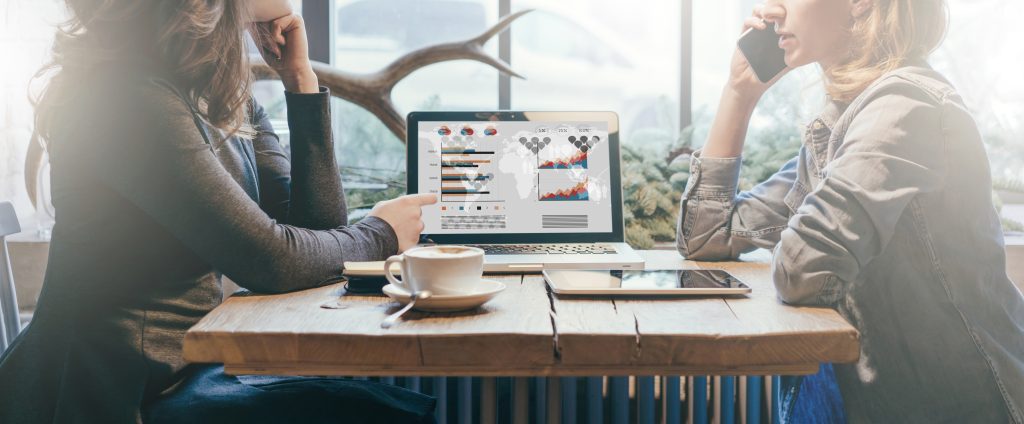 From the construction, to the development to the perpetuation of projects, OMNES Education accompanies its students and Alumni throughout their projects.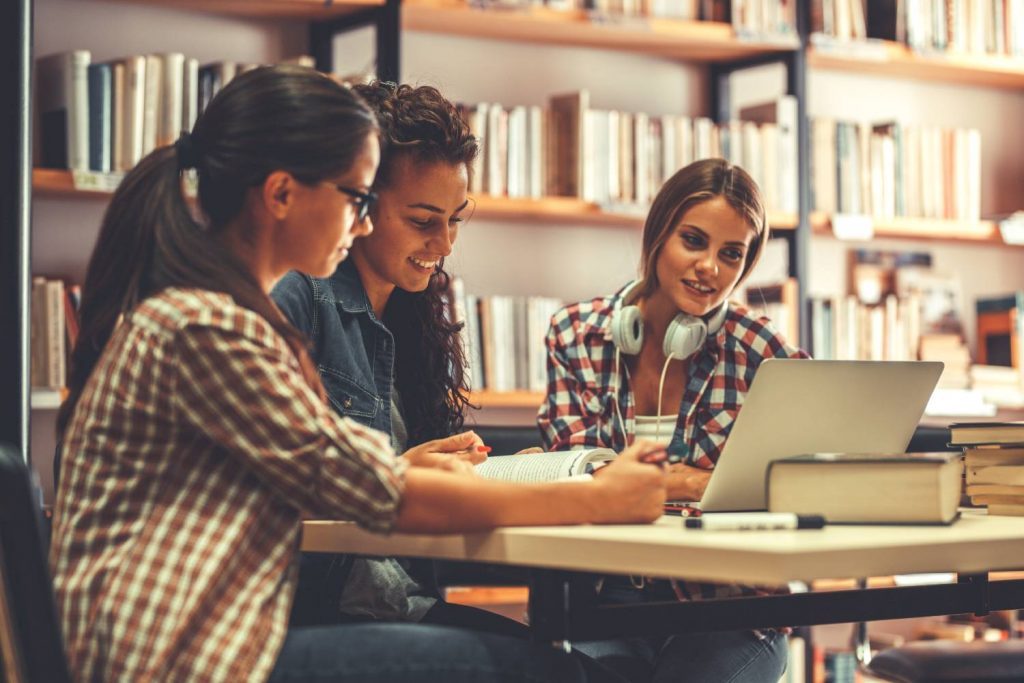 Our governance
The governance ofOMNES Education is structured around the executive members, the Supervisory Board, the Academic Advisory Board & the International Advisory Board, the members of the Research Department and finally the members of the Schools Department.
Find the details here :
Updated 12 July 2022