Do you have a passion for luxury goods and want to make a career in this sector? Is Fashion Week an unmissable event for you? Discover our programs dedicated to luxury!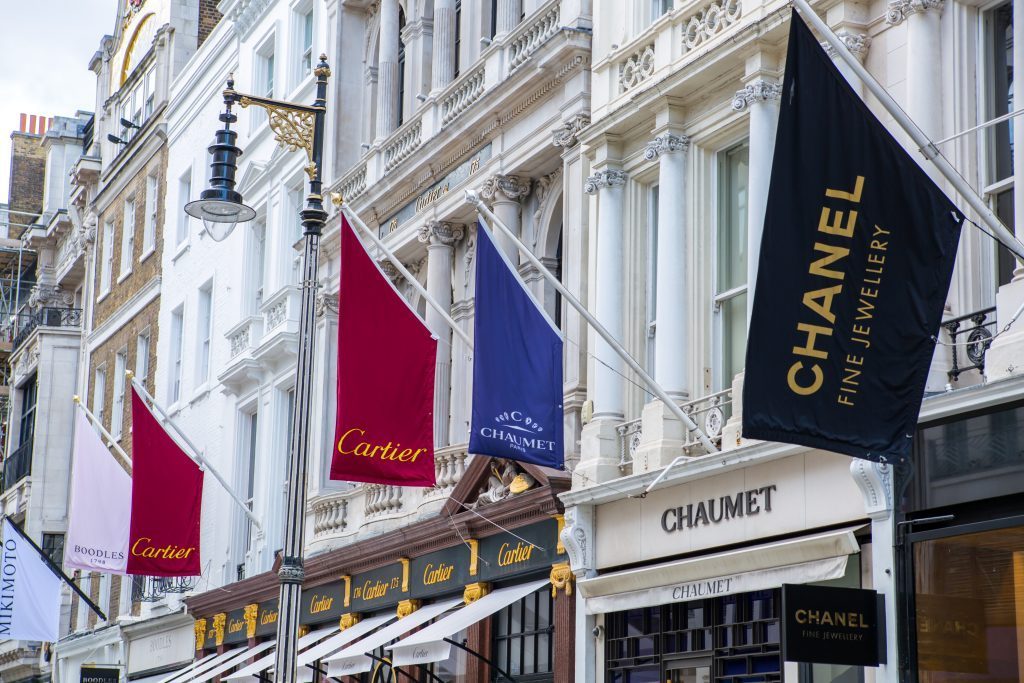 Are you interested in Digital and Data? Do you want to be the one who makes the innovations of tomorrow? Discover the training courses that OMNES Education offers in the Digital & Data sector.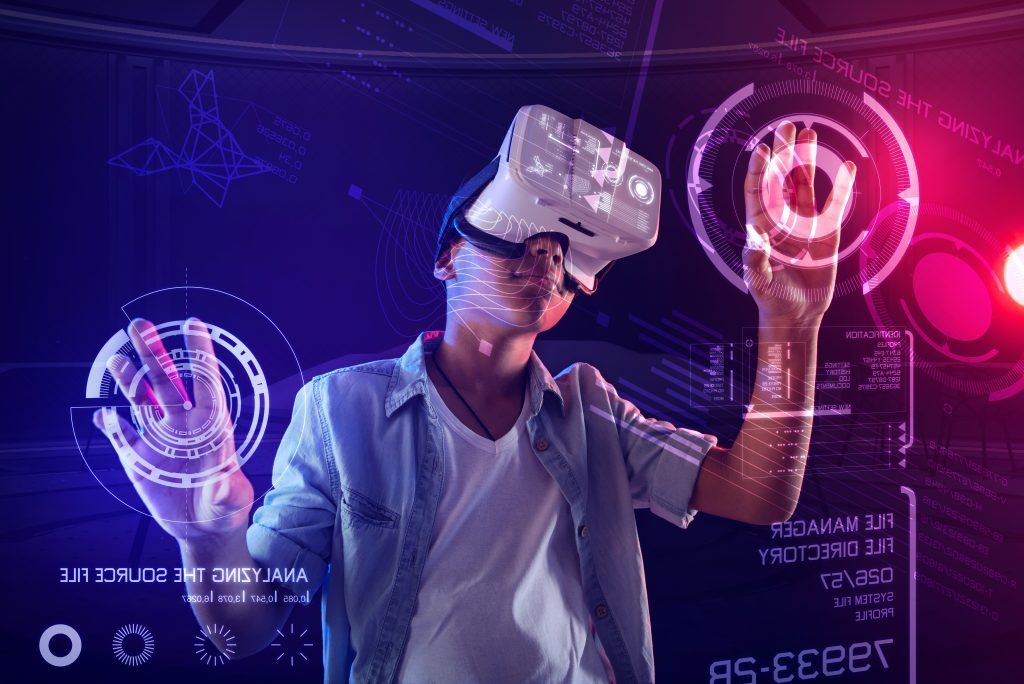 Do you dream of a career in sports? You don't necessarily have to be a great sportsman to work in this sector: OMNES Education trains you in the various sports professions.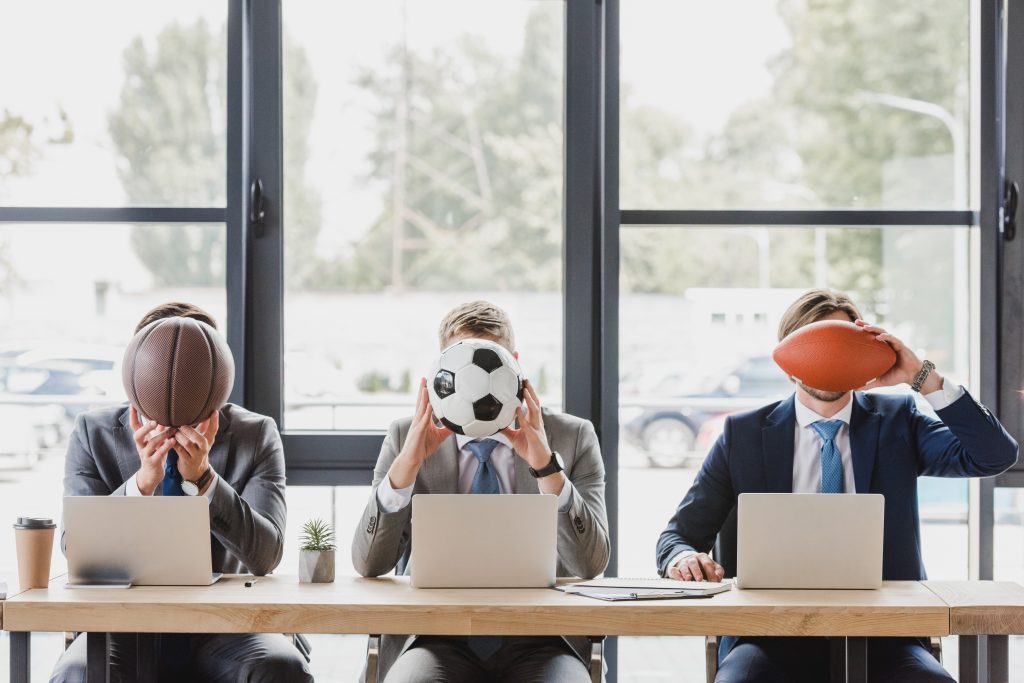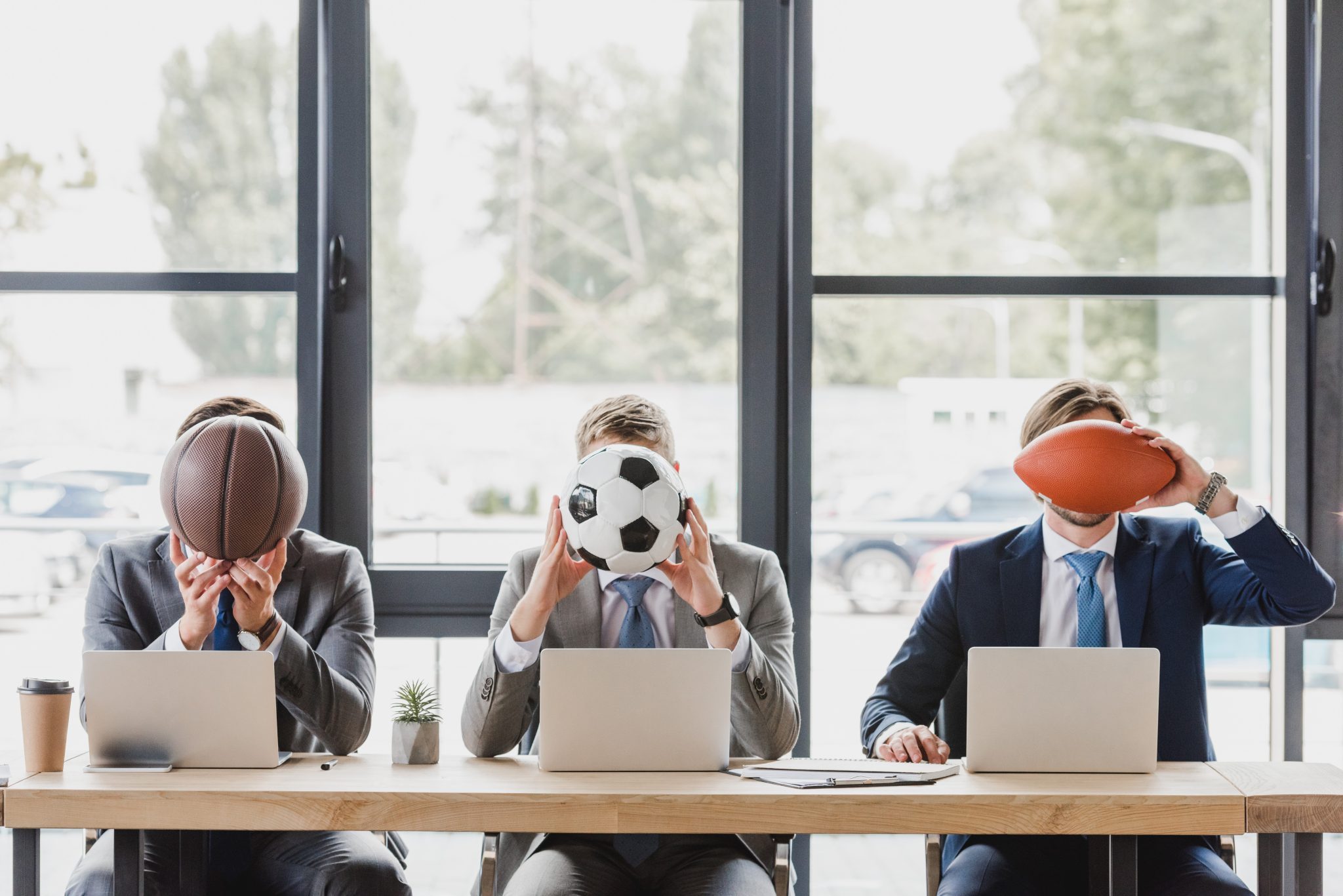 Updated 14 September 2022