Presentation
As a leader in private higher education, OMNES Education is the only group to offer a range of lifelong learning programs that cover the main areas of higher education and research:
Management, Engineering, Political Science and International Relations, Communication and Advertising.
Each of our schools is specific:
ECE, ESCE, EU Business School, INSEEC, IUM Monaco, Sup Career, IFG Executive Education, HEIP-CEDS, Sup de Création, Sup de Pub and Créa Genève have a strong identity but also common points: a highly qualified faculty and recognized professionals.
Their ambition is to promote the student experience in the service of employability. Our schools offer our students a differentiating educational experience with a clear objective: to develop their employability. Regardless of their career plans, OMNES Education Group graduates benefit from easy access to employment, not only upon graduation, but also throughout their professional career.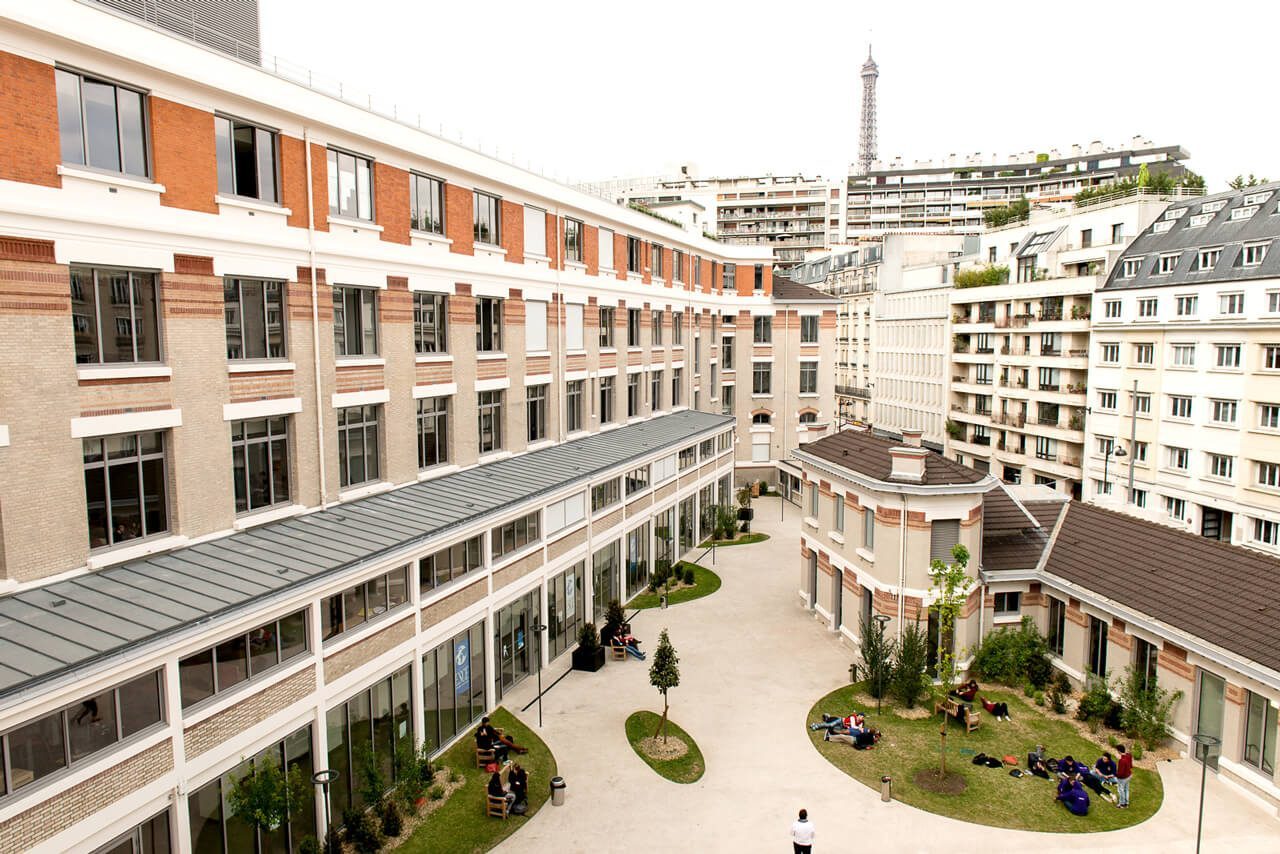 Campuses in the heart of cities
Our schools are ideally located in the heart of cities, in Paris, Lyon, Bordeaux, Beaune, Chambéry and abroad, in premises equipped with the latest technology, for a pleasant and functional study environment designed for learning. Our campuses are designed to accommodate several of the group's schools, in order to encourage exchanges. Our students have the opportunity to experience other fields of knowledge than the one of their school and to work together on multidisciplinary projects with different profiles.
A committed institution
Multicultural and respectful of diversity, teaching within the Group OMNES Education is rooted in the realities of our time: in 2020, INSEEC U. (the Group's former name) ranked first in France in the UI GreenMetric ranking of higher education and research institutions most committed to CSR and sustainable development. These dimensions are fully integrated into the teaching.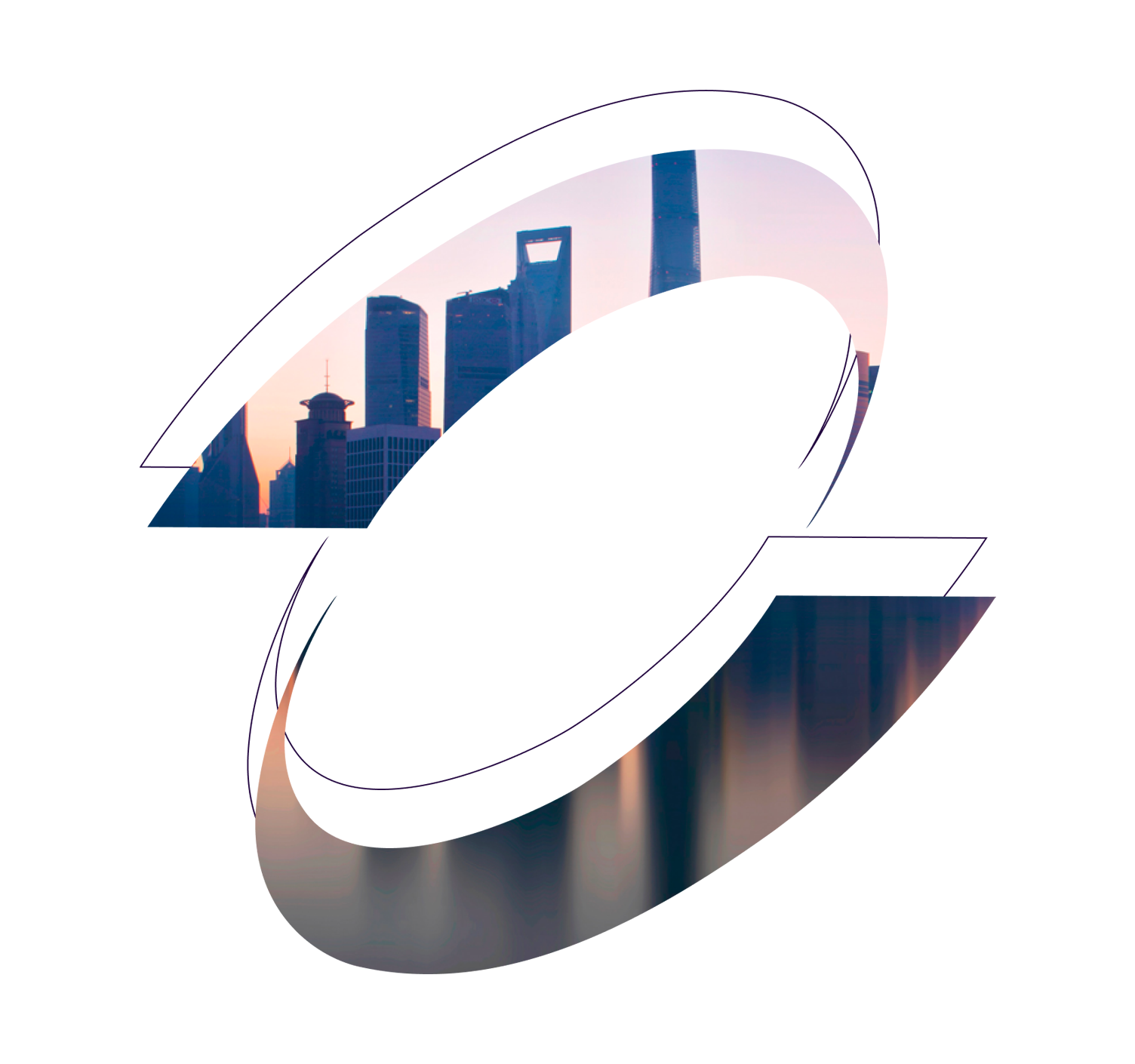 OMNES Education en quelques chiffres
OMNES Education est une institution privée d'enseignement supérieur et de recherche pluridisciplinaire en Management, Sciences de l'Ingénieur, Communication & Digital et Sciences politiques.
Implanté à Paris, Lyon, Bordeaux, Chambéry-Savoie, Londres, Genève, Monaco, San Francisco, Barcelone, Munich et Abidjan, le Groupe OMNES Education forme chaque année 35 000 étudiants et 2 000 cadres en formation continue.
10000
entreprises partenaires
Our values
The group's success is centered on its values:
"Success Makers: OMNES Education develops talent and supports all profiles to build their success.


Agility and innovation: the group is the leader in Bachelors and Specialized Masters in France, and has developed a large number of programs enabling students to acquire the skills needed to meet the development needs of companies and ensure their employability.
Permanent development and transformation: the group invests in new platforms to serve all the schools and to respond to changes in technology and the expectations of students and companies.
Social mission assumed for an education that is open to the greatest number of people, aiming to lead students from all educational backgrounds (general, technical and vocational), from all geographical origins and all social backgrounds to managerial and expert positions in the tertiary or industrial sector, thanks to the bridges offered from Bac+1 to Bac+4 as well as access to sandwich courses.
KEY DATES FOR OMNES EDUCATION
1975
Creation of the INSEEC Business School in Bordeaux.
1983
Opening of the Grande École Program in Paris.
1996
Integration of Sup de Pub (former Havas EuroRSCG University) – Opening to communication and creation.
2003
The family group is taken over by an American education player based in Chicago. Then in 2013 by Apax Partners. Since March 2019, its main shareholders are CINVEN Partners and BPI France.
2006
Launch of the INSEEC research center.
2009
Opening of the first European campus in the heart of London, followed by a Design branch in Chicago.
2010
Takeover of the International University of Monaco (AMBA accredited MBA).
2012
Takeover of the ESC Chambéry group.
2014
Integration of CREA Geneva, the reference in digital and marketing training in Switzerland.
2016
Establishment in San Francisco. Signing of the partnership with the Citris Foundry incubator in Berkeley. Takeover of the French schools of the Lauréate International Group (ESCE, EBS, ECE, HEIP, IFG). Opening up to the engineering and political science professions
2017
In order to underline its multidisciplinary development and the transformation of its educational offer into 5 poles, the INSEEC group becomes INSEEC U.
2021
INSEEC U. Group becomes OMNES Education
Updated 13 July 2022