You are a company, a recruiter? Find out everything you need to know about our relations with companies and the apprenticeship tax.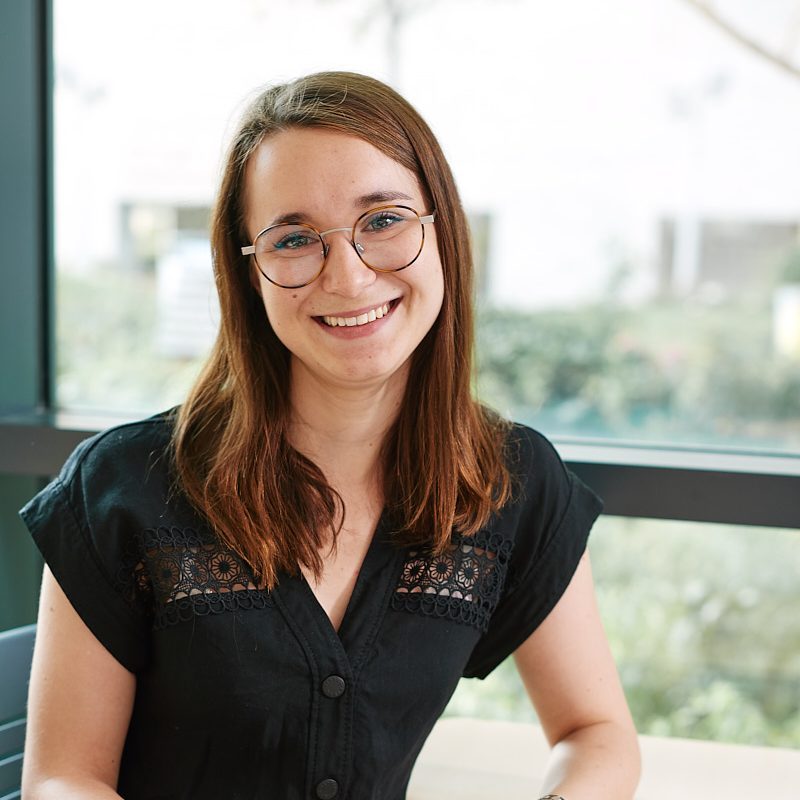 apprenticeship tax
The apprenticeship tax allows companies to participate in the financing of apprenticeship and technological and professional training.
Find out how the apprenticeship tax works, how it is calculated, how it is paid, which companies are liable and how the various funds collected are used.
Corporate Relations
Every year, more than 11,000 students on work-study programs (on professional contracts or apprenticeship contracts) and more than 15,000 interns per year support the development and growth of your companies.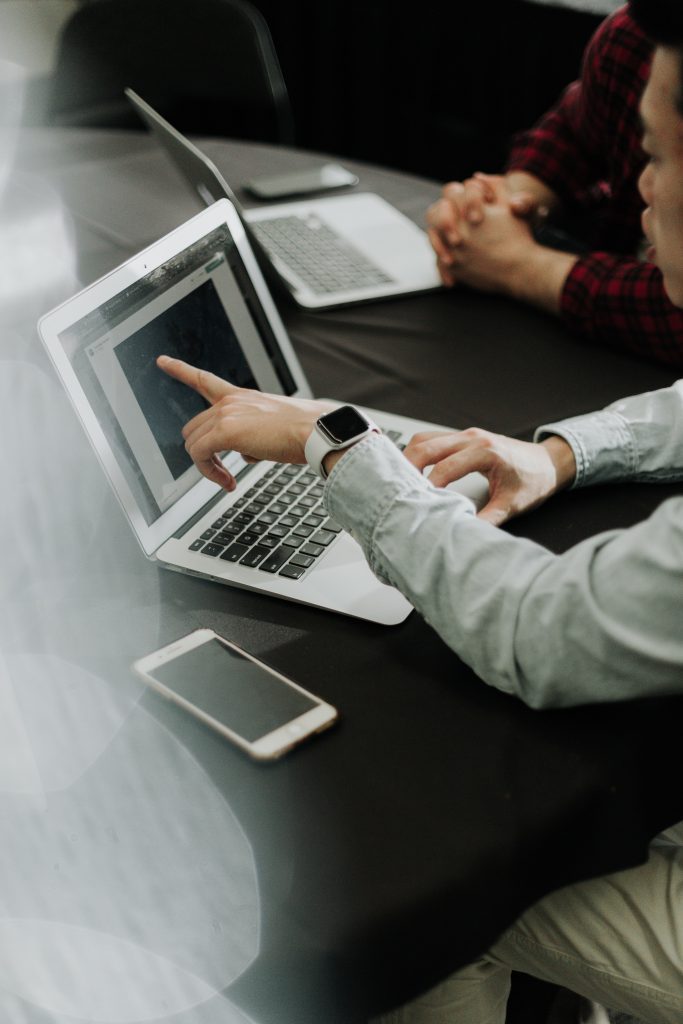 Updated 31 January 2022