OMNES Education is committed to making entrepreneurship and incubation part of the group's DNA.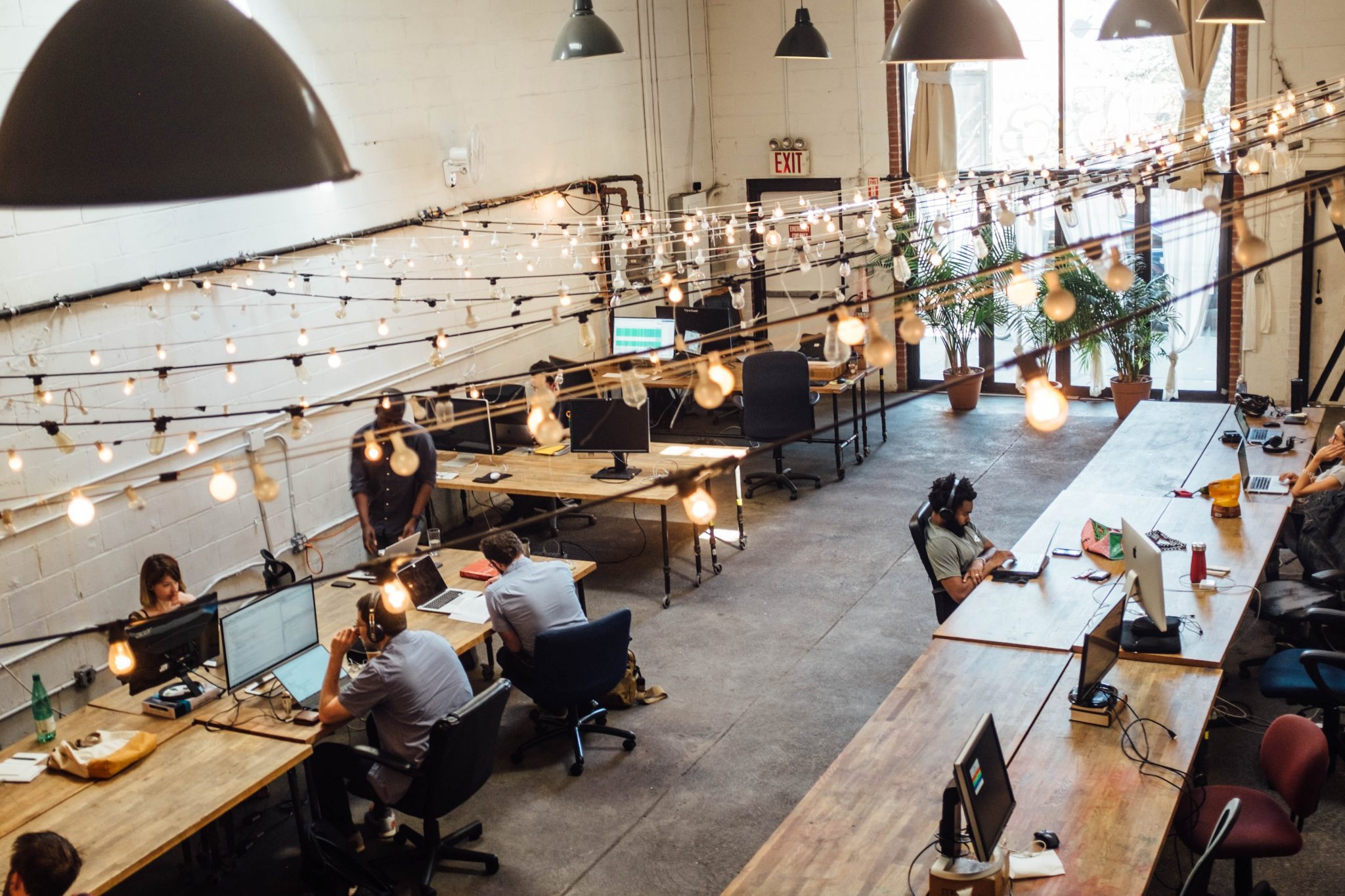 In connection with numerous programs and courses dedicated to entrepreneurship as well as a wide variety of students, throughout France and internationally OMNES Education offers project and startup incubators whose vocation is to accompany, offer services, mentor and expertise to projects, while personalizing them. The group is committed to experiential teaching approaches with a transversality between its schools in different fields.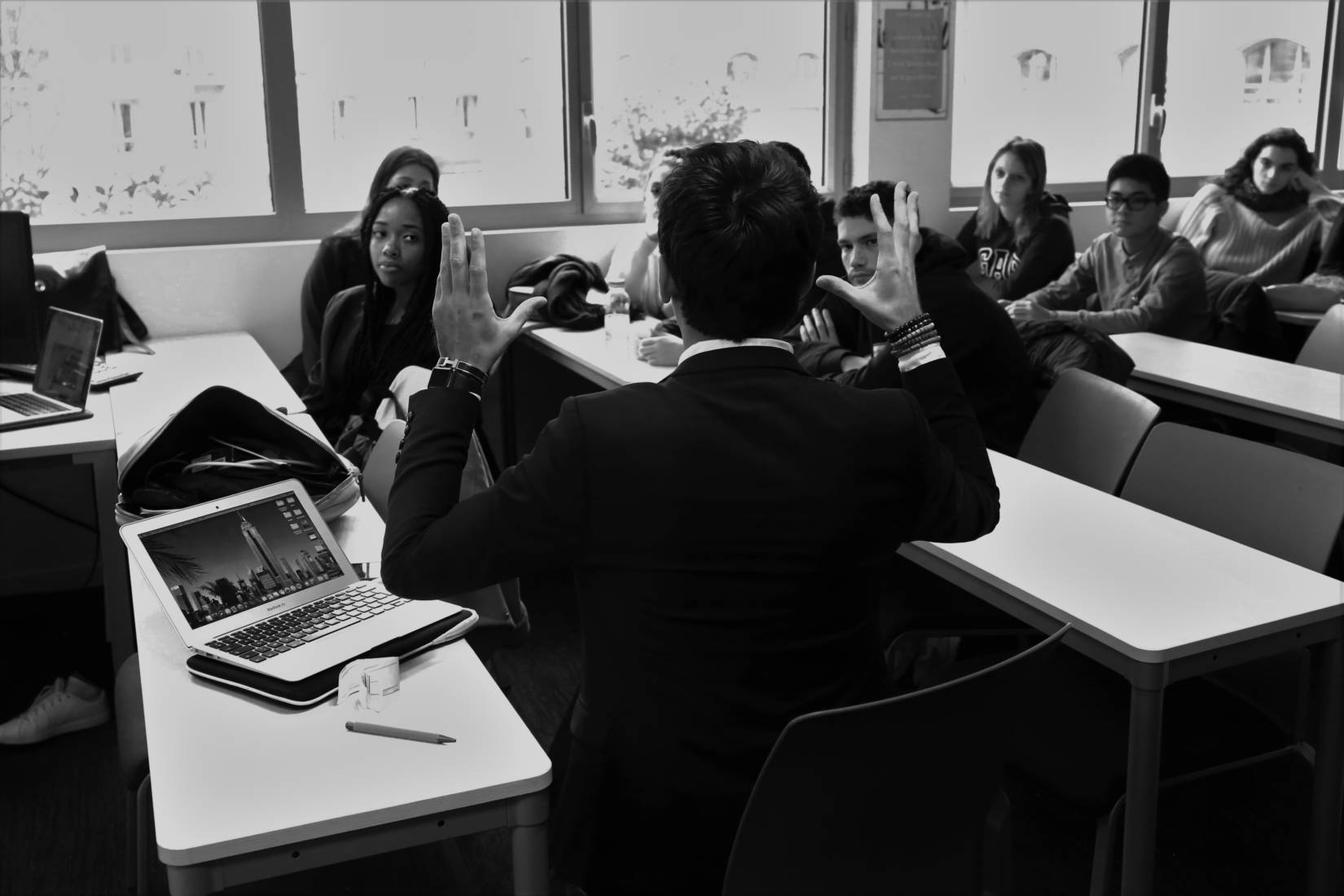 La Fabrik' Sup de Pub
The FabriK – Sup de Pub is defined as an idea factory in which students from different schools will produce their ideas, make them concrete, operational with the help of other students supervised by experts and mentors. A place of open innovation with the pedagogical objective of facilitating the connection between the students of the OMNES Education group schools in order to mix skills, profiles and professional cultures.
The SandBox – EBS
The SandBox – EBS is a place for sharing creativity with the objective of growing projects into startups capable of conquering markets, this incubator is convinced that the values and skills associated with entrepreneurship are crucial to impacting the evolution of society. The SandBox is first and foremost a workspace where knowledge sharing and mutual aid are in its DNA with teams of entrepreneurs who accompany day by day, from ideas to the completion of projects.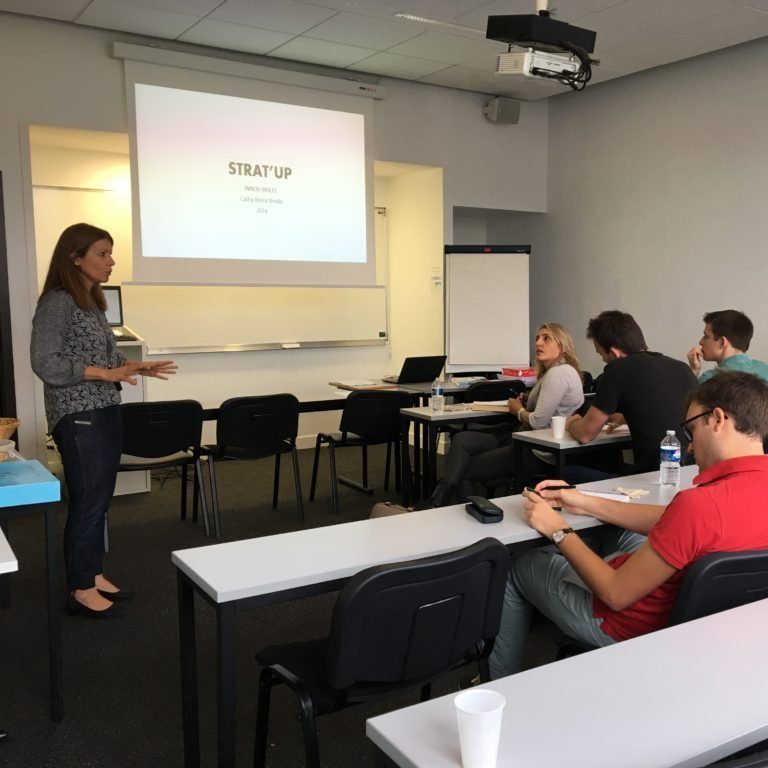 INCUB'INSEEC by OMNES Education Paris, Bordeaux and Lyon
The INCUB'INSEEC Paris, Bordeaux and Lyon have the mission of encouraging the emergence and realization of start-up projects or the development of new companies by offering professional and personalized support to students who have these projects. Different incubators offer a unique place where beautiful stories are born with beautiful adventures to live.
The Project Pole – ECE
The Pole Project – Valorization of Engineering Students' Projects – ECE positions itself as a school that trains to the professions that will build tomorrow's society, project development is in the very heart of the engineering program, Startup or Entrepreneur courses that highlight ~250 active and profitable companies from ECE. In line with its identity, the school also offers students a FabLab to enable students to perform many services.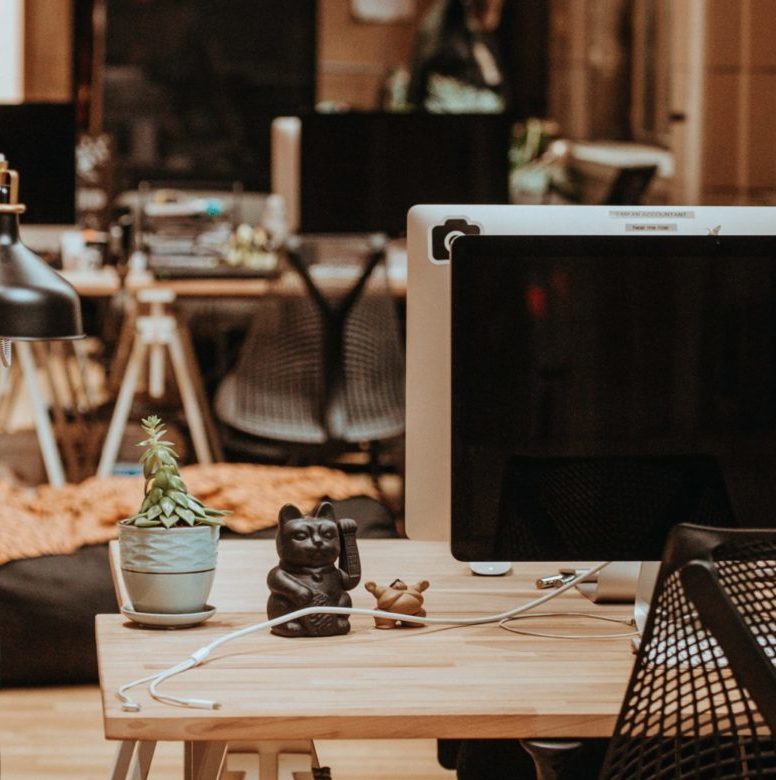 The ESCE Incub'Program
The ESCE Incub'Program offers 3 incubation programs, from the starting-up to the Rebond, through the Ignition, in line with the nature of the school and the group. The incubation programs have a particular focus on Social and Environmental Responsibility, Sustainable Development and Environmental, Social and Governance Criteria.
Updated 29 March 2022