Discover our campuses, the different areas of training we offer, the programmes available to you, the accreditations and certifications of our courses and diplomas and finally our valuable advice to help you find your way or reorient yourself.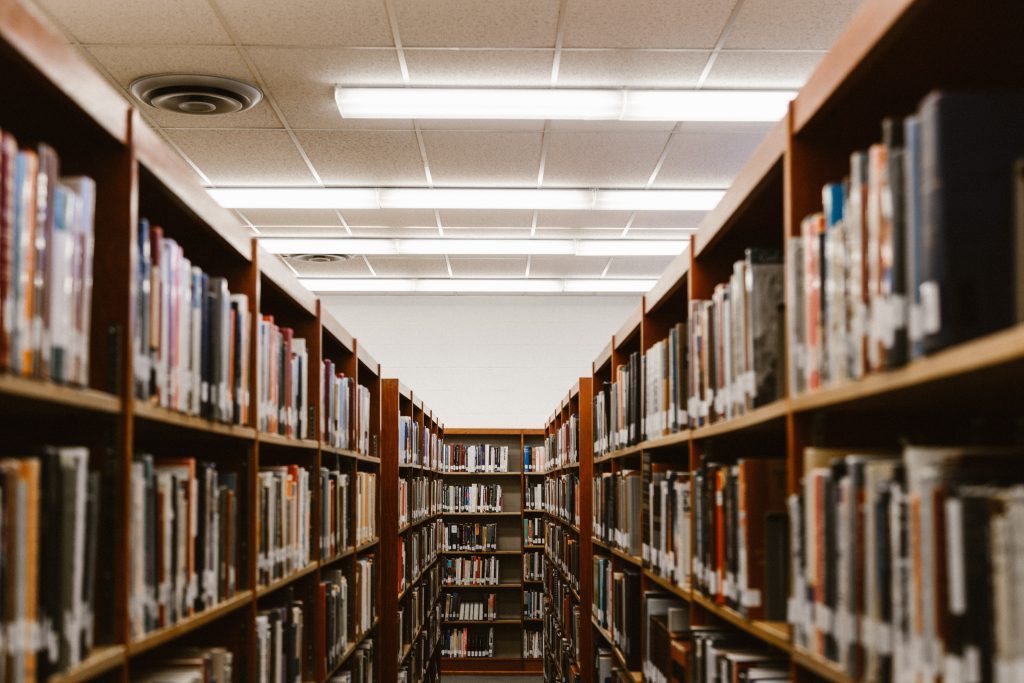 How to find your way?
If you are looking for a new career path, discover our advice and useful resources to help you.
Updated 13 October 2022