Studying in France
The OMNES Education student population includes students from all over the world. We welcome students from over 100 countries each year.
Studying abroad
Indeed, one of the strengths of the OMNES Education group lies in its various campuses, not only in France but also around the world: London, Geneva, Monaco, San Francisco and Abidjan.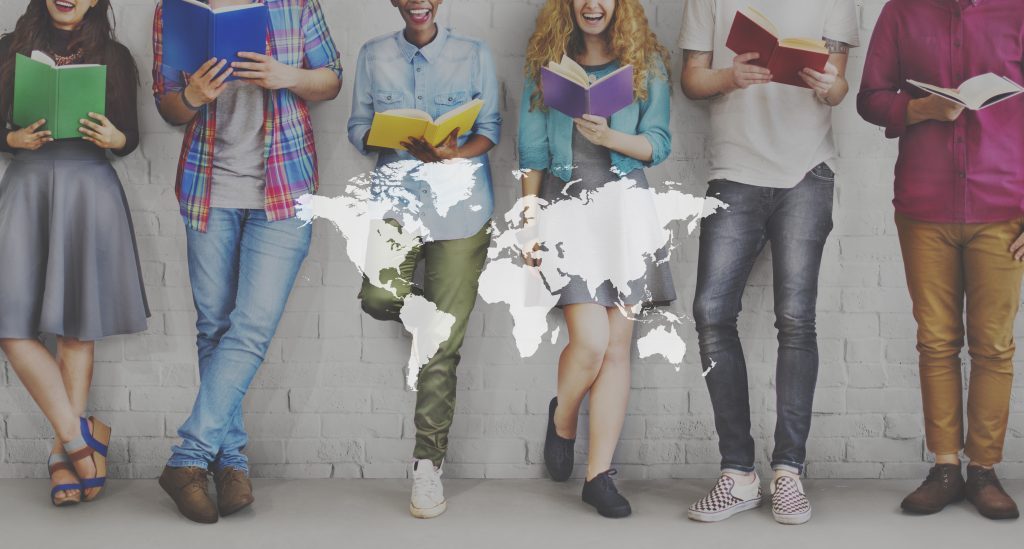 Welcome Guide
Find our complete guide and practical information to make your study project a reality.
Updated 25 July 2022