alumni stories, Vol. 1
"From Taipei to San Francisco, from Brazzaville to Warsaw, you exemplify the raison d'être of our group across all five continents.With our programs, we pave the way for each and every one to start on a course of training and engage in lifelong learning. The 180,000 journeys that you represent began in our schools. With this book, we wanted to share how proud we are to read all about you and your career pathways.
Lastly, we wanted to express our special thanks to the first 13 alumni. They agreed to contribute to the first volume of Alumni Stories. We will be sending it to all our schools, staff, students and alumni and much further afield."
Mathias Emmerich
President, OMNES Education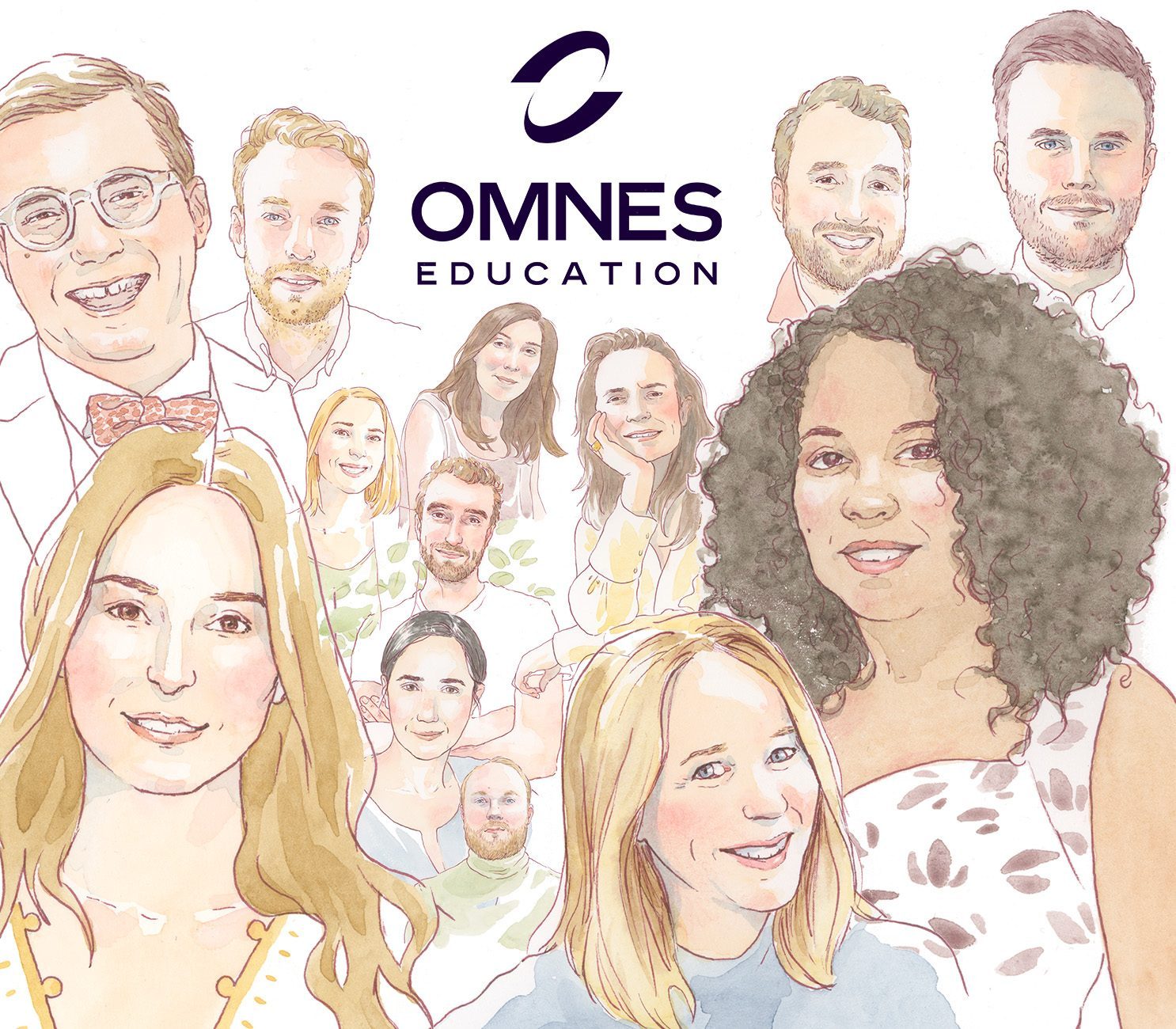 First of all, huge thanks are due to the 13 alumni who answered with a resounding YES when their school suggested they appear in our first book of #Alumni Stories.

Drawing on their stories, here is where you can explore the journey of 13 remarkable individuals. Their time in one of the OMNES Education Group schools, their talent and their determination gave them the key to take charge of their future and thrive.
THE BOOK
Designed as a bridge between alumni and students, this MasterClass format (in English and French) enables students from all our schools to learn about graduates' career pathways. This is also an opportunity for you to share your work experiences.

For thirty minutes, two students act as co-facilitators and interview you. Regardless of where you are, in Paris or half a world away, this is a time for you to talk with students, and for them to ask you questions online.

The students also get the opportunity to discuss changing times with their peers: the environment, gender equality, culture, news and so on.

They listen to you and you inspire them!
ALL ALUMNI VIDEOS
ALUMNI ON VIDEO
The YouTube channel for all our alumni-related videos 
You can be found across the globe. We are proud and delighted to be able to read and transcribe your journeys, your commitments and your achievements. You've been inspired! But you should know that you are also an inspiration for the 40,000 students of the OMNES Education Group.
ALL CAREER PATHWAYS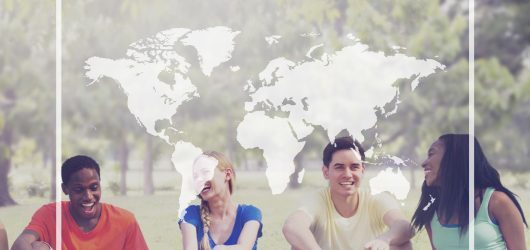 Alumni, a multidisciplinary network of mutual assistance for graduates of OMNES Education Group schools
The 13 schools of the OMNES Education Group create networks of 200,000 professionals in all industry sectors, and in all corners of the world.

More than just a number, our alumni communities draw on the cross-cutting approach of our schools. Our aim is to turn your networks into potential for acceleration. They represent skills acceleration. They also boost your contacts throughout your professional life.

These international networks are a real asset. They're not just for future students who will be joining our schools. For all those who graduate each year, they are a gateway to employment. For you, they're an added bonus as you build connections and seek advancement. ECE, ESCE, INSEEC,IUM Monaco, Sup Career, IFG Executive Education, HEIP, CEDS, Sup de Création, Sup de Pub, Créa Genève, EUBS, C.E.I.
5 continents, 13 networks, 200,000 journeys
Currently, 40,000 students are being trained in OMNES Education Group schools. ECE, ESCE, INSEEC,IUM Monaco, Sup Career, IFG Executive Education, HEIP, CEDS, Sup de Création, Sup de Pub, Créa Genève, EUBS, C.E.I.

That's as many ways for you as an alum to reach out. Just like others did for you when you were studying.

A single platform from which to recruit students trained in 13 institutions.

They could become your future coworkers!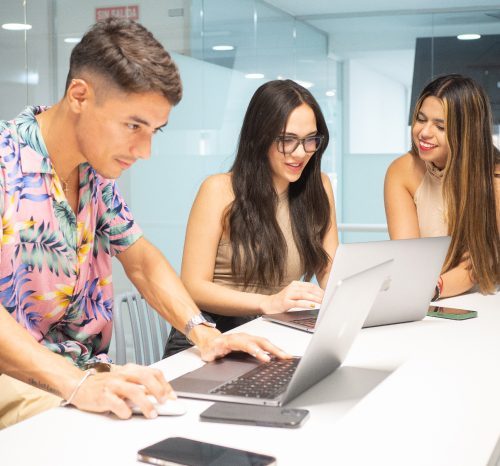 HIRING STUDENTS
Each year, whatever course they're on, thousands of students look for an internship or work-study opportunity. As an alum, you have a part to play.

Depending on their school, they are trained in management, engineering, communication and creativity, as well as political science and international relations.

There's every chance that one of them from our 13 schools will be able to help in supporting and developing your activity.

And by hiring students, you'll be helping them improve their employability!
ALUMNI, THINKING OF BRANCHING OFF AND ENGAGING IN LIFELONG LEARNING?
Yes you can!
Because professional journeys evolve in many different ways, you may come to realize that lifelong learning is what you need. With that in mind, our continuing education programs, in person or on line, will support you in your training.

You won't be working in the same company all your life. In the course of your career, you might leave a salaried position and become an entrepreneur, for instance. Which is why our schools are adapting to these trends. As a result, our training catalog is constantly evolving, supporting you with your professional practices based around eight key themes: management and finance; ESR; digitization and transformation; marketing and communication; sales and distribution; HR and learning & development; logistics and purchasing; literacy skills.


ALUMNI, find out about the programs offered in OUR 13 SCHOOLS to support YOUR child
Would you like to help your child find out about the training programs offered by your former school? Would you like to broaden their options? Are you helping your child with their career planning? We are here to provide you with customized content. Explore all our thematic resources here.
ALUMNI, supporting the development of your former school
Campus years are a milestone in your life. Thanks to the companies you work with, you can help support your former school. Our objective is to see constant improvement in student life.

Whether you're interested in community issues, how campus sites are changing and new pedagogical formats, your help can contribute to constantly enhancing the services provided by our schools.
Updated 20 April 2023