Welcome to the portal of our partner companies!
The schools of the OMNES Education Group offer you a complete service for sourcing and managing applications for internships, apprenticeships and first jobs.
To take advantage of it, you firstly need to register. This registration, which only takes a few minutes, allows you to have an account on our NEMO portal and to post/manage your offers at any time and without constraints.
Our teams are always available to answer any questions you may have!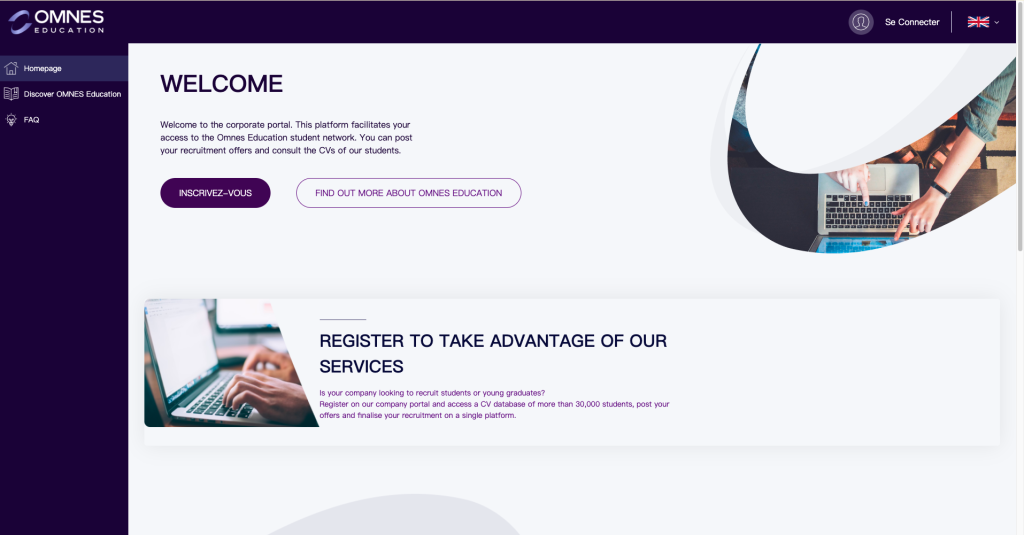 Updated 21 April 2022