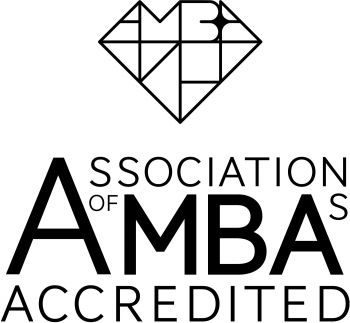 The International University of Monaco (IUM), a school in the Management Division of INSEEC U. located in the Principality of Monaco, has just been reaccredited with the AMBA label, thus confirming its membership in the restricted circle of the 2% of Business Schools holding this label worldwide.
The Association of MBAs Accreditation (AMBA) represents the highest standard of post-graduate education.
Andrew Main Wilson, Chief Executive of AMBA & BGA, thus reaffirmed:
"The International University of Monaco offers one of the best experiences in management education globally. AMBA only accredits the top 2% of Business Schools in the world, and it is therefore fitting that AMBA continues to work with the School."
IUM also offers Bachelor, MSc and DBA programs.
It joined INSEEC U. in 2010 and remains to this day the only higher education institution in Monaco.
Updated 31 January 2022