With more than 800 students each year, CREA trains the managers of tomorrow in various fields such as Marketing, Communication, Digital, Web Development or Artistic Direction.
With our high quality courses and the best Swiss and international speakers, CREA is the ideal springboard for all future professionals.
CREA attaches particular importance to "Learn from experience", a pedagogy that relies on experience and real-life knowledge. Thus, we provide our students with experienced speakers and teachers so that each student is trained with the realities of the market.
By combining shared experience and theoretical knowledge, CREA students enter the world of work with solid skills and an appropriate background.
Discovering our routes
CREA offers different courses from post-baccalaureate to graduate studies:
Masters,
MBA,
Federal certificates (marketing & sales, communication and public relations),
Short continuing education courses: in the form of certification cycles.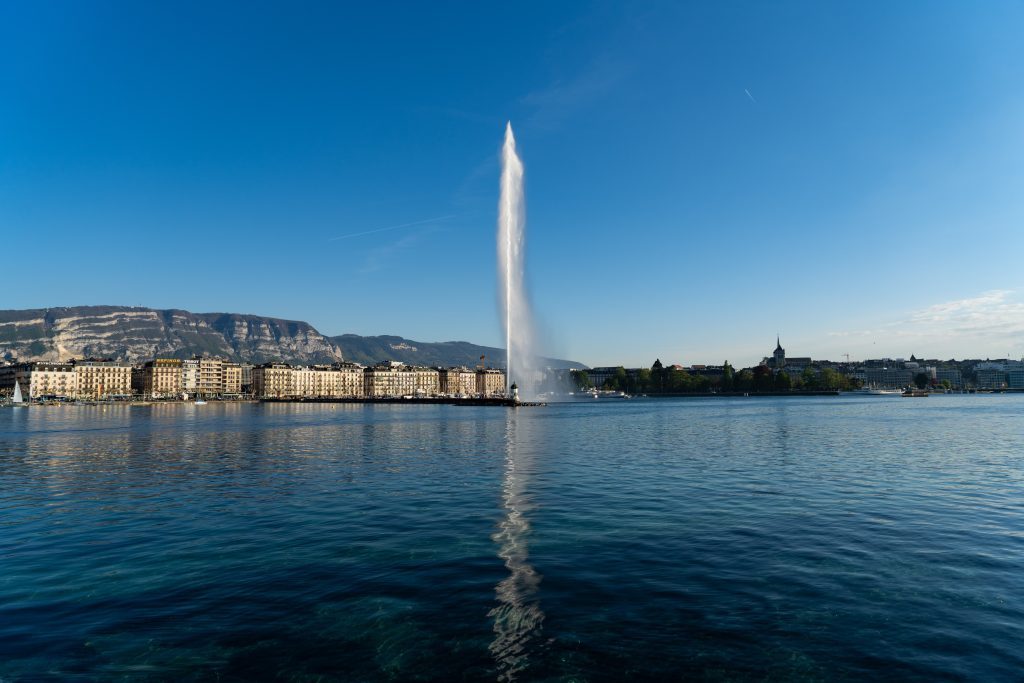 How to join CREA?
Are you interested in Communication, Creation & Digital Technologies?

Join the video information sessions and registrations for all our programs.
Updated 16 September 2022