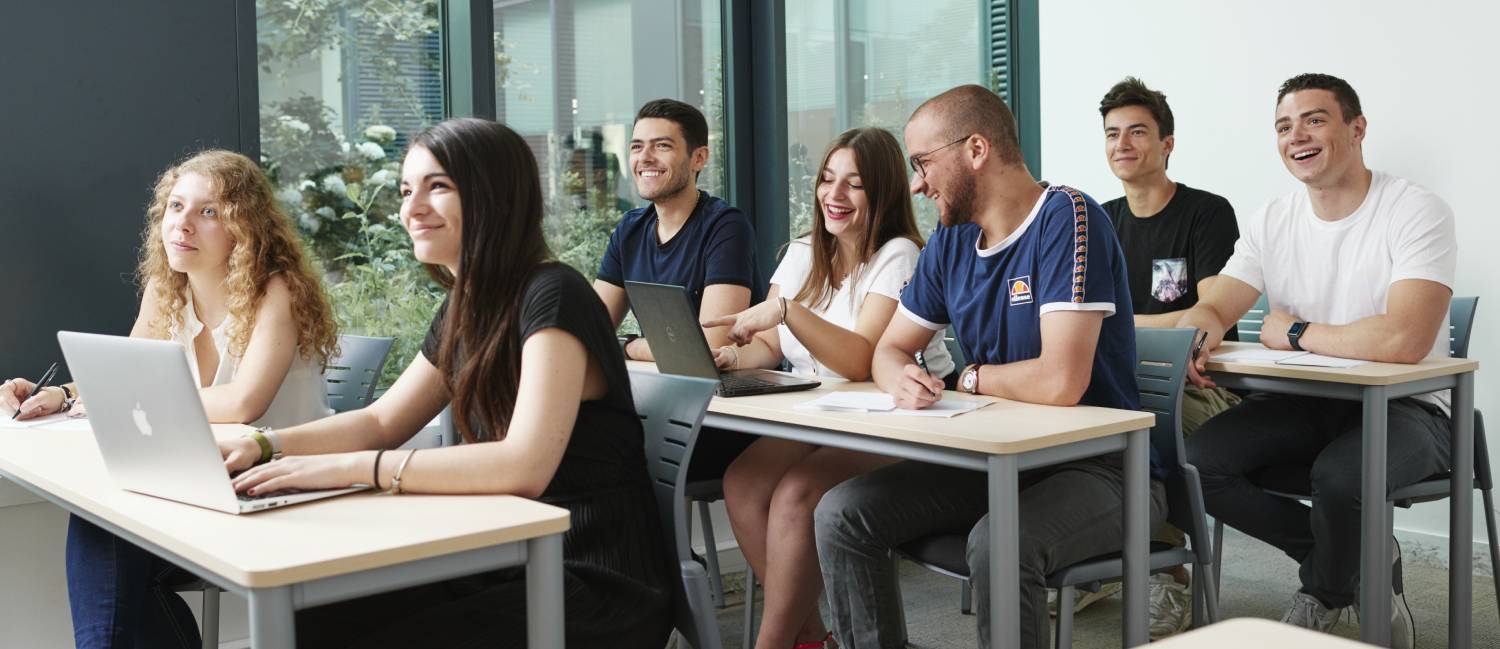 You are a manager, executive or future executive and you want to accelerate your career by increasing your skills? Discover IFG Executive Education, one of the 12 schools ofOMNES Education.
About IFG Executive Education
IFG Executive Education's mission is to develop skills in management, finance, sustainable development, marketing and HR for current and future executives.

By joining IFG Executive Education, you will have the opportunity to obtain a dual RNCP and university degree.

Through our different courses, our students can obtain both the historical professional certification of IFG Executive Education and a degree from a prestigious partner university. A double degree is a real plus and allows our participants to enhance their career.

IFG Executive Education stands out for the high quality of its teaching and speakers, both academic and professional, but also for theindividual support we offer our participants.

Our training programs can include an immersion seminar in San Francisco and London. This international discovery allows our participants to immerse themselves in an innovative environment, with the meeting of Silicon Valley entrepreneurs, and to identify the various challenges of digital transformation, artificial intelligence, blockchain and greenbusiness.
Courses that meet your needs
IFG Executive Education offers 4 different training paths.
Doctorate in Business Administration (DBA)
The DBA is a 24 to 30 month program in "Blended Learning" (distance and face-to-face) including international seminars. Our DBAs are designed for managers or executives with a BAC+5 with at least 5 years of professional experience. The objective of a DBA is to allow professionals to reflect on the various issues related to the business world and to combine theoretical and practical knowledge through a course of applied research in management or finance.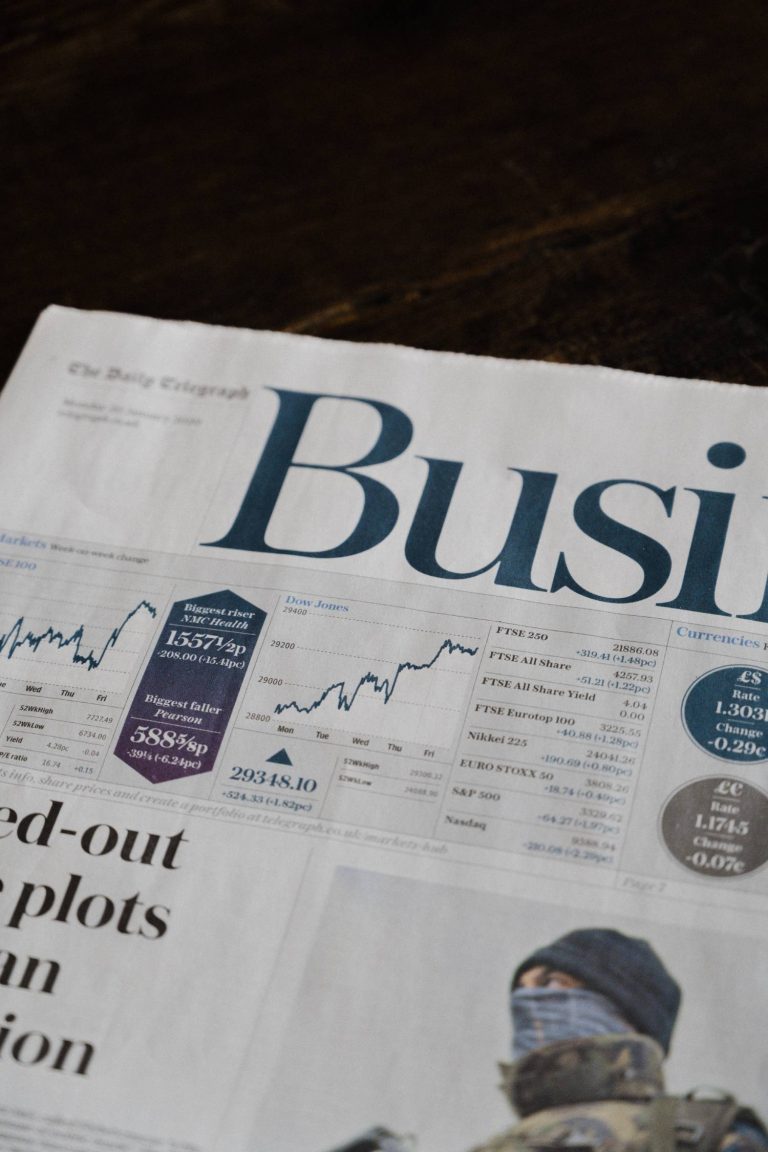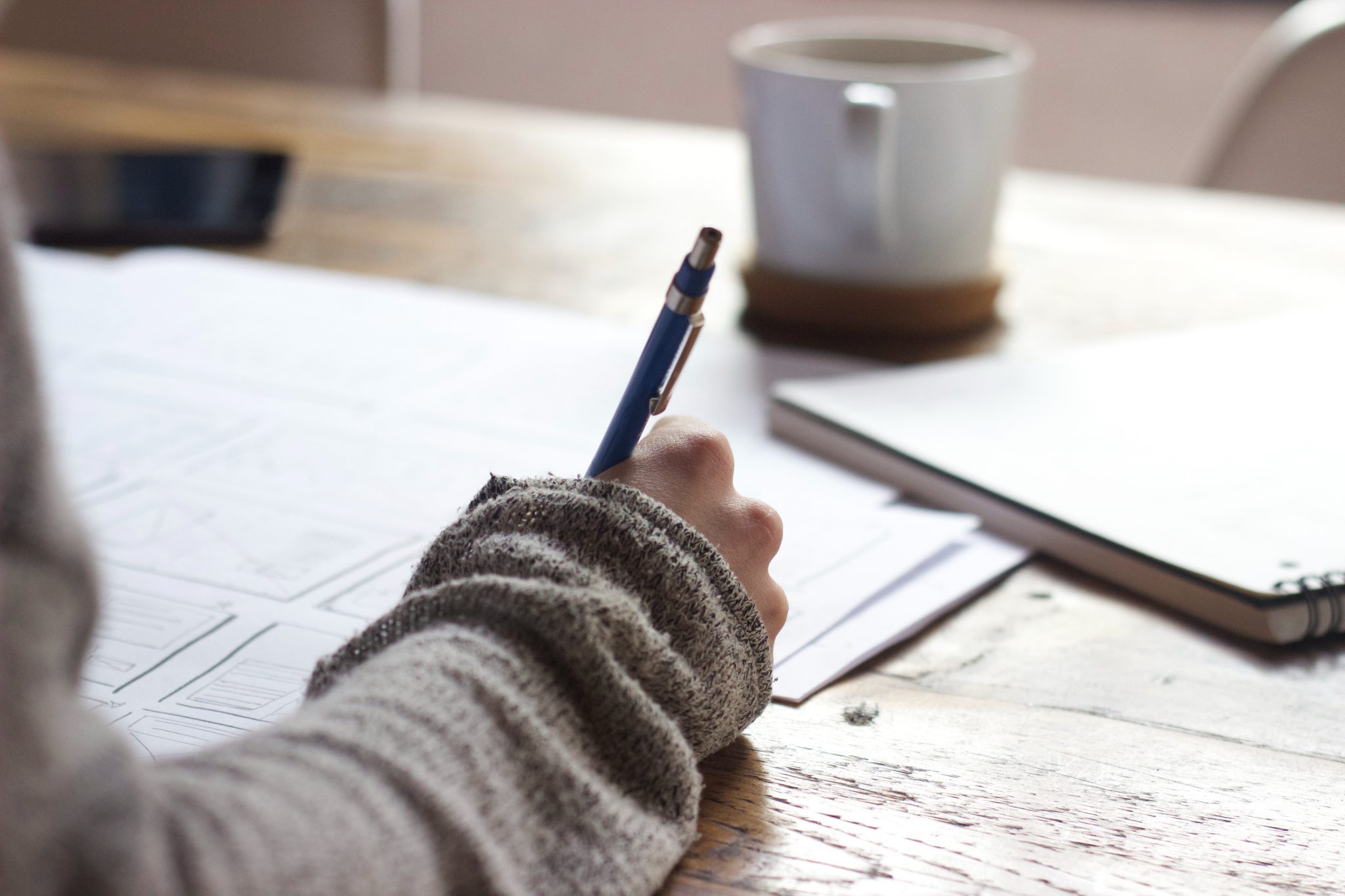 Executive MBA
Our Executive MBAs are programs dedicated to professionals, executives or experienced managers. The IFG Executive Education Executive MBA allows participants who wish to develop their career to increase their skills. We offer Executive MBAs in "Blended Learning" (distance and face-to-face) or 100% online in various fields such as finance, management, CSR & sustainable development and digital transformation.
100% online MBA
Our 100% online MBAs are designed for professionals who want to improve their skills or acquire new ones. They help accelerate their career and their path. Our 100% online MBAs are perfectly compatible with the pursuit of a professional activity in parallel and allow you to train in the field of your choice such as finance, management, human resources, luxury management, innovation or marketing.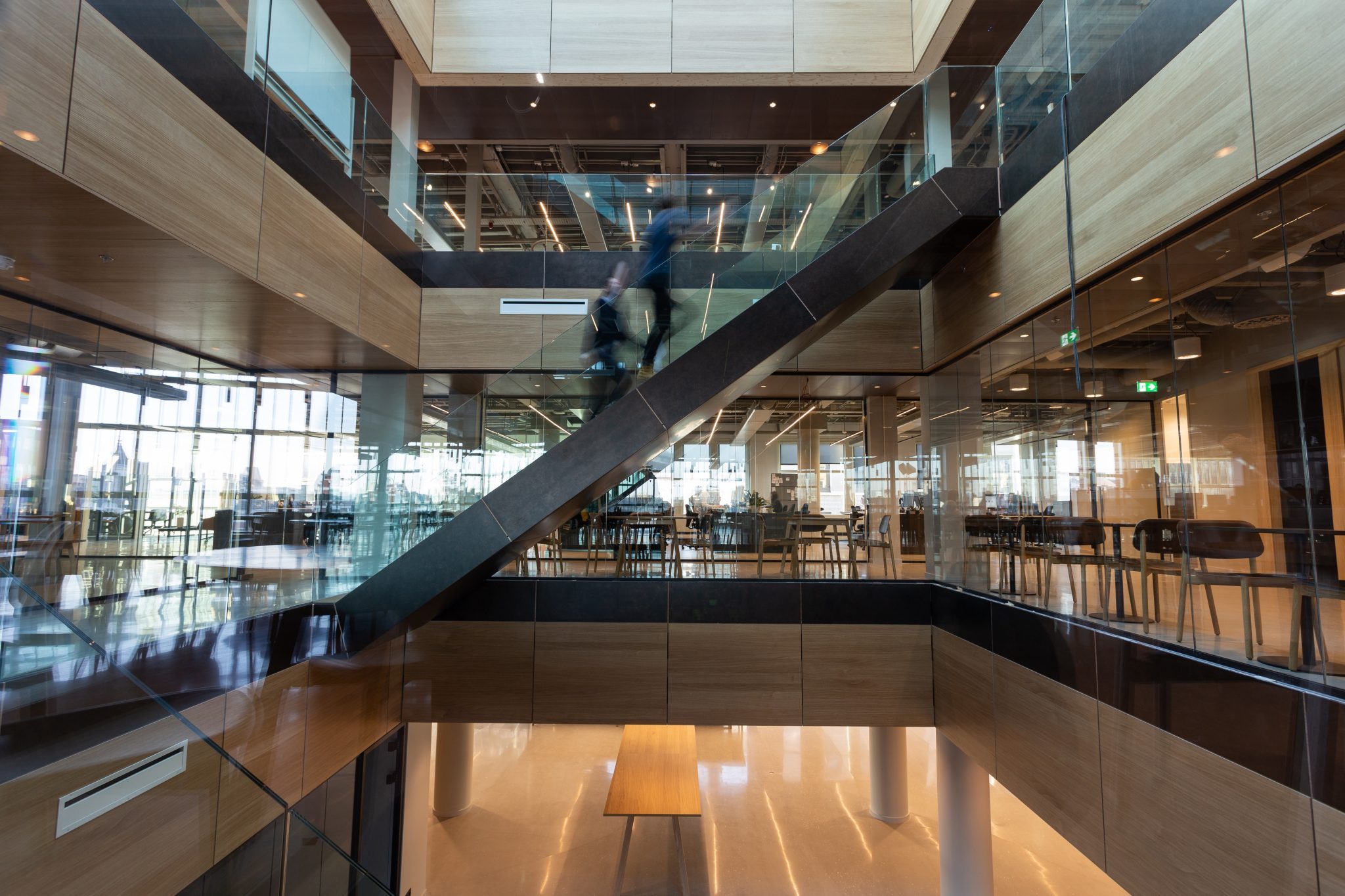 100% online professional certifications
Our professional certificates are short training courses, between 60h and 90h to be completed over a maximum of 6 months. They provide training and skills development on various topics such as entrepreneurship, talent management, corporate finance, CSR & sustainable development, management in general, and marketing & business development.
Updated 21 June 2023