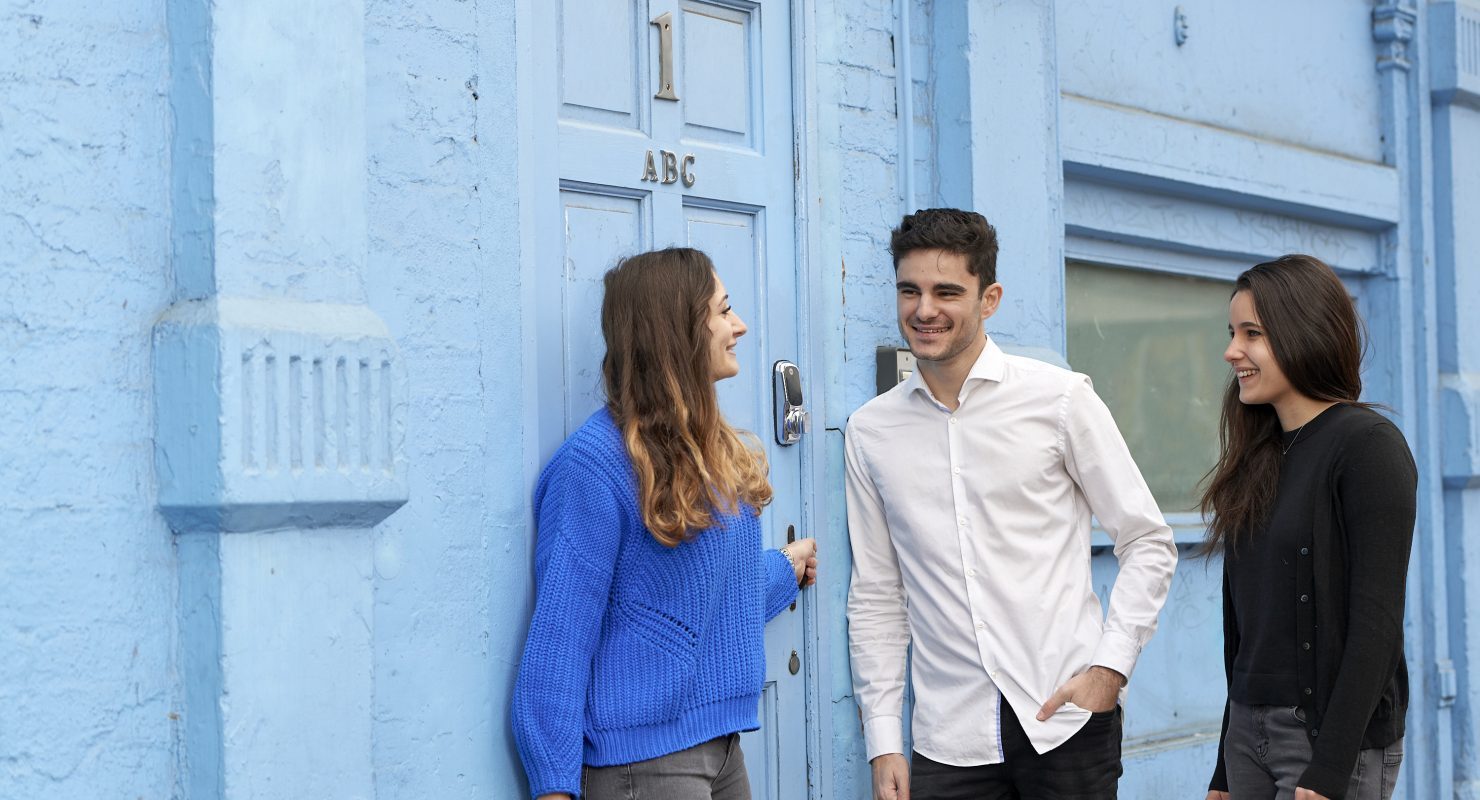 About inseec
INSEEC is one of the 12 schools of the OMNES Education group. Specialized in management, INSEEC includes four different families of programs: Bachelor, BBA, Grande Ecole and MSc.

professional curriculum and progressive specialization: the INSEEC Bachelor program
Are you looking for a professional training ?
OMNES Education offers a 3-year post-baccalaureate program that will allow you to :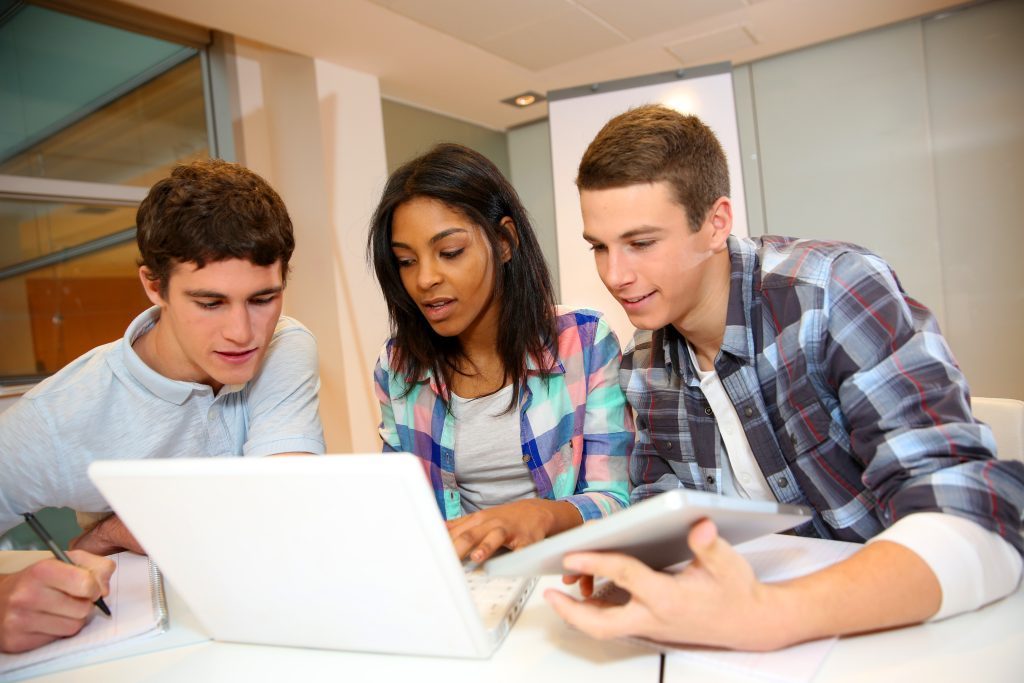 acquire the fundamentals of business, management and administration
specialize progressively in a sector or function from the first year (nearly 20 possible courses)
to develop skills and know-how through project-based teaching and professional experience each year (alternating work experience possible in the third year)
Build the path that suits you and boost your employability with the INSEEC Bachelor, a program registered with the RNCP delivering level 6 certifications.
How to join the Bachelor program? Simplified admission outside Parcoursup at Bac level and the possibility of parallel admission at Bac+1
A program with an international dimension: BBA INSEEC
Do you want to join a school with an international dimension? OMNES Education offers a 4-year post-baccalaureate course (with the possibility of continuing into the 5th year) based on management and business education and on specialised professions.

INSEEC's BBA program stands out for its innovative pedagogy (learning by doing) and its multidisciplinary and professional teaching.
The BBA INSEEC has a triple recognition:
A diploma approved by the Ministry of Higher Education and Research
A level 6 RNCP title recognised by the Ministry of Labour
An internationally recognized diploma (Anglo-Saxon format of the diploma at bac +4)
Through this training, BBA INSEEC and OMNES Education train operational executives adapted to the requirements of the job market in a national and international context.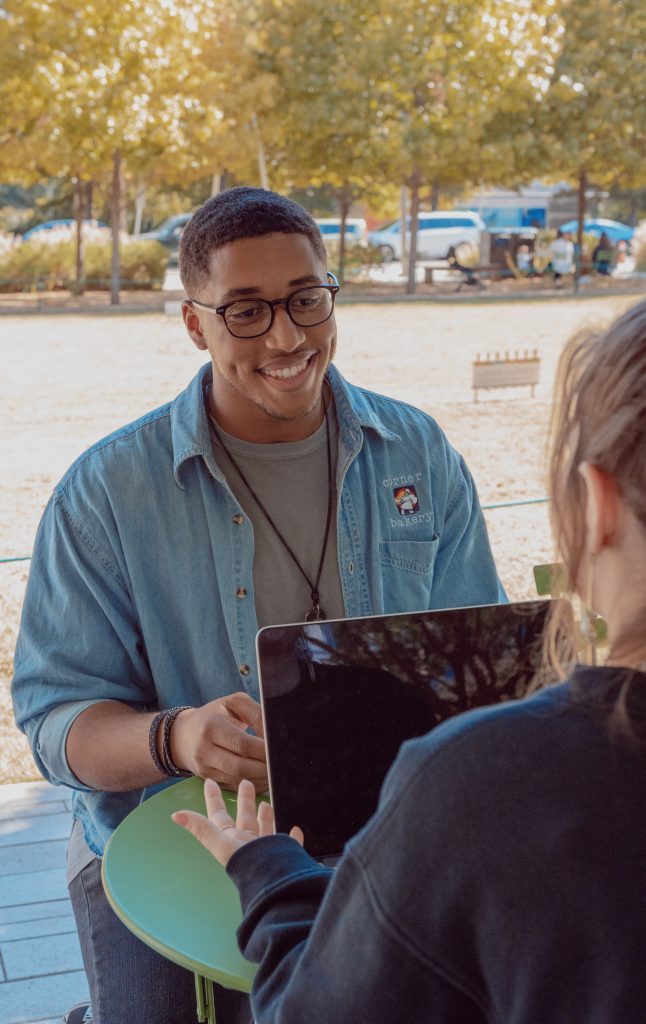 INSEEC Grande École offers management training, centred on a multidisciplinary approach and field experience in companies and abroad.
It is possible to enter INSEEC Grande Ecole for a L3 program (after a baccalaureate), a Master 1 program (after a baccalaureate) or a Master 2 program (only after a baccalaureate). The course is possible in alternation from the Master 1.
INSEEC Grande École delivers a BAC+5 Master's degree approved by the Ministry of Higher Education and Research, recognized in France and abroad, and a level 7 RNCP title recognized by the Ministry of Labor. INSEEC Grande Ecole is AMBA accredited.
Admissions to INSEEC Grande Ecole are based on a competitive examination (application and interview).
The L3 program
This year in L3 lays the foundations of management. It trains our students on managerial and general culture themes to address global issues. This year is punctuated by two months of classes in London and a 10-week internship in a company.
The Master 1 program
This level of study is more focused on the fundamentals of management with a practical approach and gives students a more concrete vision of the business world, thanks to the possibility of choosing between 3 courses: marketing, finance or management.
The Master 1 year also includes an exchange semester in a partner university in the spring, a 12-week internship in a company, master classes and major events such as the INSEEC Digital Innovation Challenge.
Le programme Master 2
This final year allows students to personalize their career path by choosing from among our 10 specializations offered on our 3 campuses in order to promote their employability.
The INSEEC Grande Ecole Master's degree concludes with a 6-month professional mission, a Grand Oral and a final thesis.
INSEEC MSc : professional training
INSEEC MSc and OMNES Education offer 1 or 2 year courses in 10 areas of specialization: digital & data, communication, marketing, finance, real estate, sports, health & HR, international, business and luxury & wine.
Our programmes are taught in French, English or French/English, on our campuses in France and London.
All our training courses lead to an RNCP title certified by France Compétences. All of them can be done in alternation.
Applications for the MSc programme are based on an online application and interview.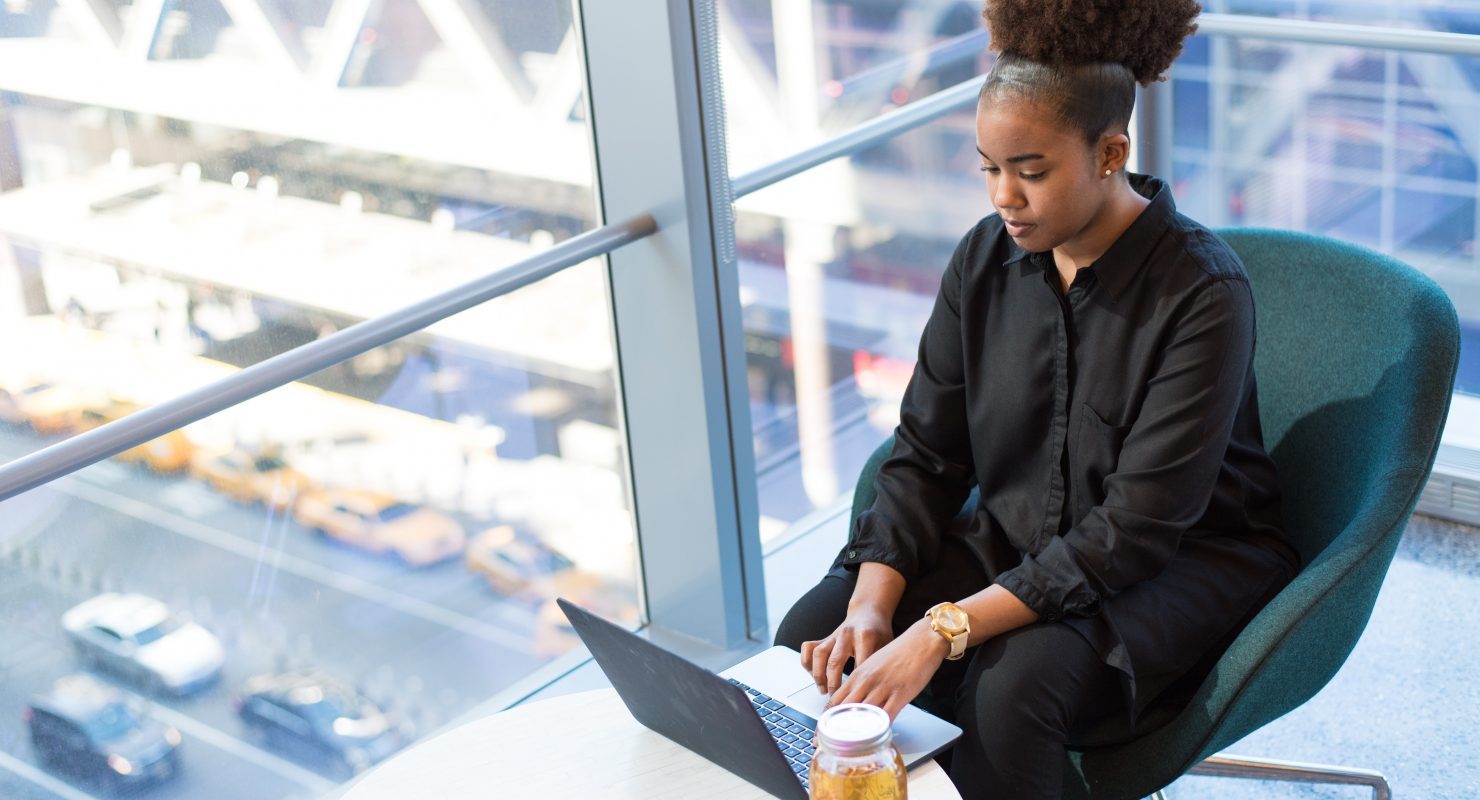 Updated 1 June 2023