More and more African students and executives want to stay on their continent to study and participate in its transformation. You too can take a training course in Abidjan withIFG Executive Education.
Abidjan, the great city of West Africa
OMNES Education is present since 2019 in Côte d'Ivoire in Abidjan, its economic capital, to establish IFG Executive Education, our training center dedicated to executive programs.
Multi-degree courses, benefiting from agreements with major African companies and including a significant proportion of online teaching thanks to an innovative digital ecosystem, are complemented by study sessions on the other OMNES Education international campuses.
You will take advantage of the opportunities offered by the economic boom in Africa and open up your career. Côte d'Ivoire, a land of diversity, will seduce you with its mix of different cultures living in harmony. Like the Ivorians, the people of Abidjan are known for their hospitality. Nicknamed the "Manhattan of the tropics", Abidjan is a surprising city where skyscrapers and heavenly beaches rub shoulders.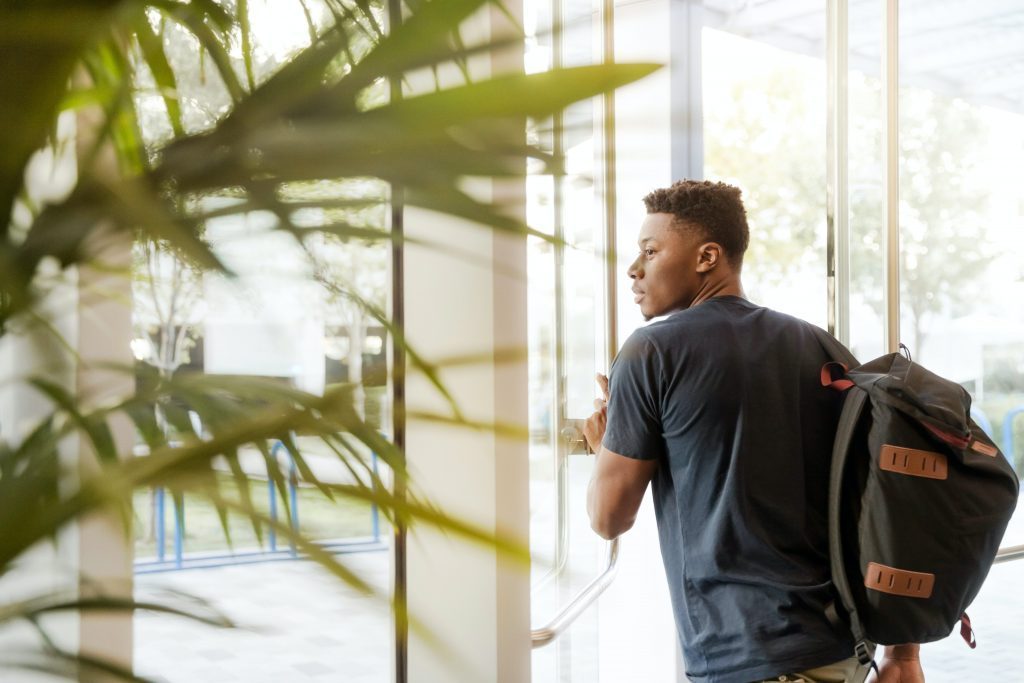 Updated 31 January 2022