Since 2016, the San Francisco campus allows students to build an international CV, in the heart of the epicenter of innovation and entrepreneurship in the USA.
A city focused on innovation
OMNES Education has decided to expand to California to offer programs focused on innovation and entrepreneurship. The campus is ideally located in the SOMA district, in the heart of San Francisco, a cosmopolitan city in perpetual growth.
A few kilometers to the south, Silicon Valley is one of the most dynamic regions in the world in the field of new technologies, where many companies known for their innovative dimension are based: Google, Apple, Facebook or Tesla.
Students benefit from exceptional partnerships: Citris Foundry, a UC Berkeley incubator, and Humanmade, a Makerspace located in San Francisco's Design District, to conduct creative art, technology and digital projects.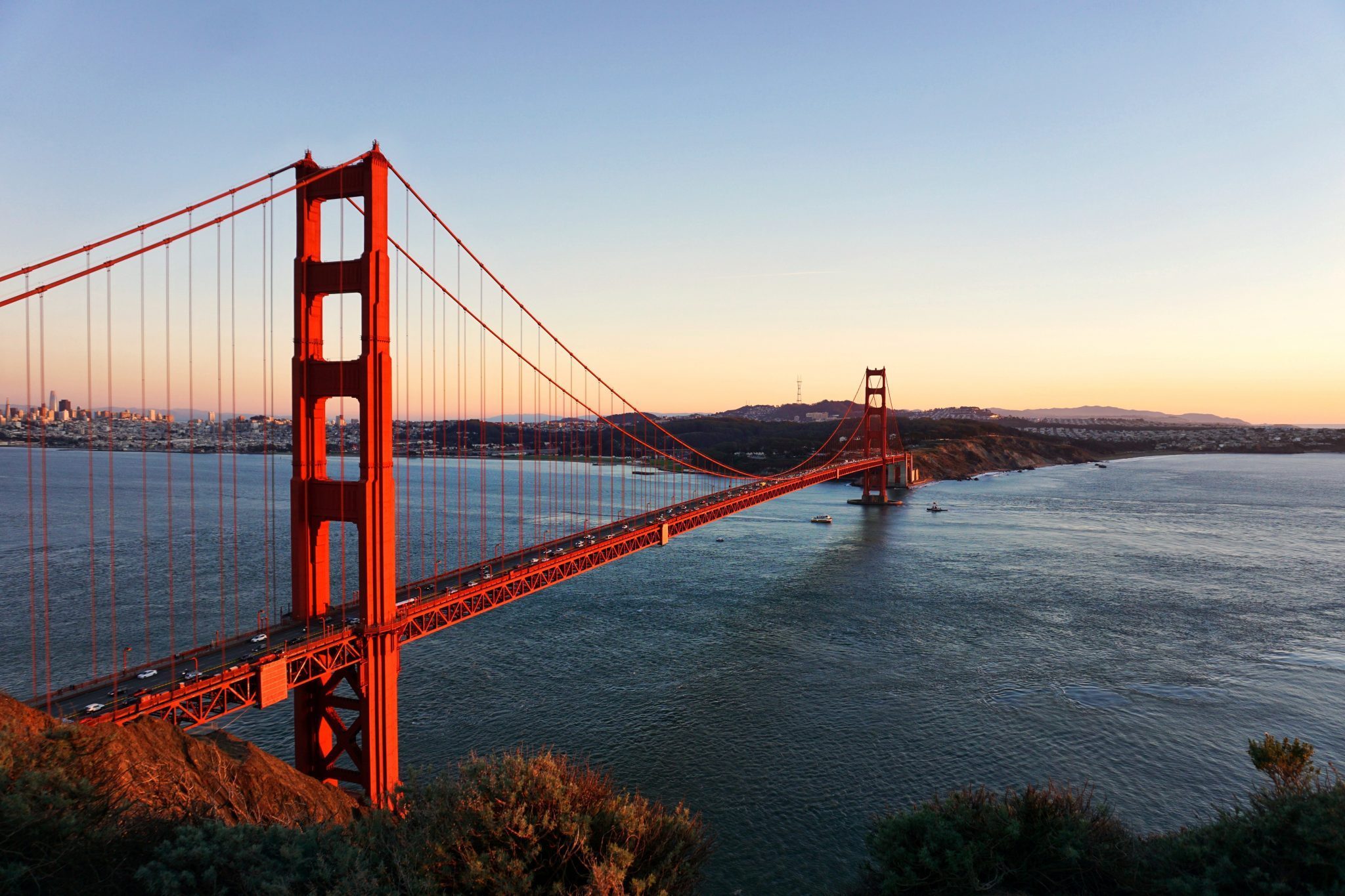 Updated 31 January 2022