About ECE
In order to contribute to the response to the great challenges of the world as described by the UN with the 17 Sustainable Development Goals (SDGs),
ECE has given itself the mission to teach its students to master, mobilize and effectively implement the three scientific and technological disciplines of digital engineering:


Systems engineering, to design increasingly complex systems (transportation, energy, health, finance, industry 4.0, etc.);
Computer sciences and networks, including software engineering, digital infrastructures (cloud computing, edge computing, telecom networks, etc.), cybersecurity, blockchain, quantum technologies, etc. ;
Data science and artificial intelligence.
Thanks to the complementary training in humanities, human relations and project management, our graduates understand the economic and social realities in order to evolve effectively within companies and organizations at both the national and international levels.
Our different programs are punctuated by a rich student life with multiple sports, cultural or social and environmental impact associations.
International is at the heart of ECE's programs. Many destinations for international stays are offered to our students, which will open you to the world of today and tomorrow.
The ECE offers you 3 different programs.
Grande Ecole Engineering Program
A five-year generalist program in two cycles.
A first integrated preparatory cycle (2 years) and a second engineering cycle (3 years).
The second cycle offers numerous technological or sectoral majors, associated with professional minors and in-depth options. It can be done in alternating years via apprenticeship, for certain specialties.
The program offers several opportunities for dual degrees in France and abroad.
Bachelor program
A specialized professional program at the Bac +3 level.
This program takes three years to complete and trains students in digital engineering technologies for all sectors. Its project-oriented pedagogy is strongly based on practice. The program includes an international stay.
Several specialties are offered in the 3rd year, which can be completed in alternating years via apprenticeship.
MSc
A specialized professional program at the Bac +5 level.
The ECE MSc programs are professionalizing programs over one or two years, some of them are offered in alternating years via apprenticeship. They enablè students from various backgrounds (universities, engineering schools, management schools, etc.) to acquire solid technological and sectoral skills aligned with the recruitment needs of companies and organizations.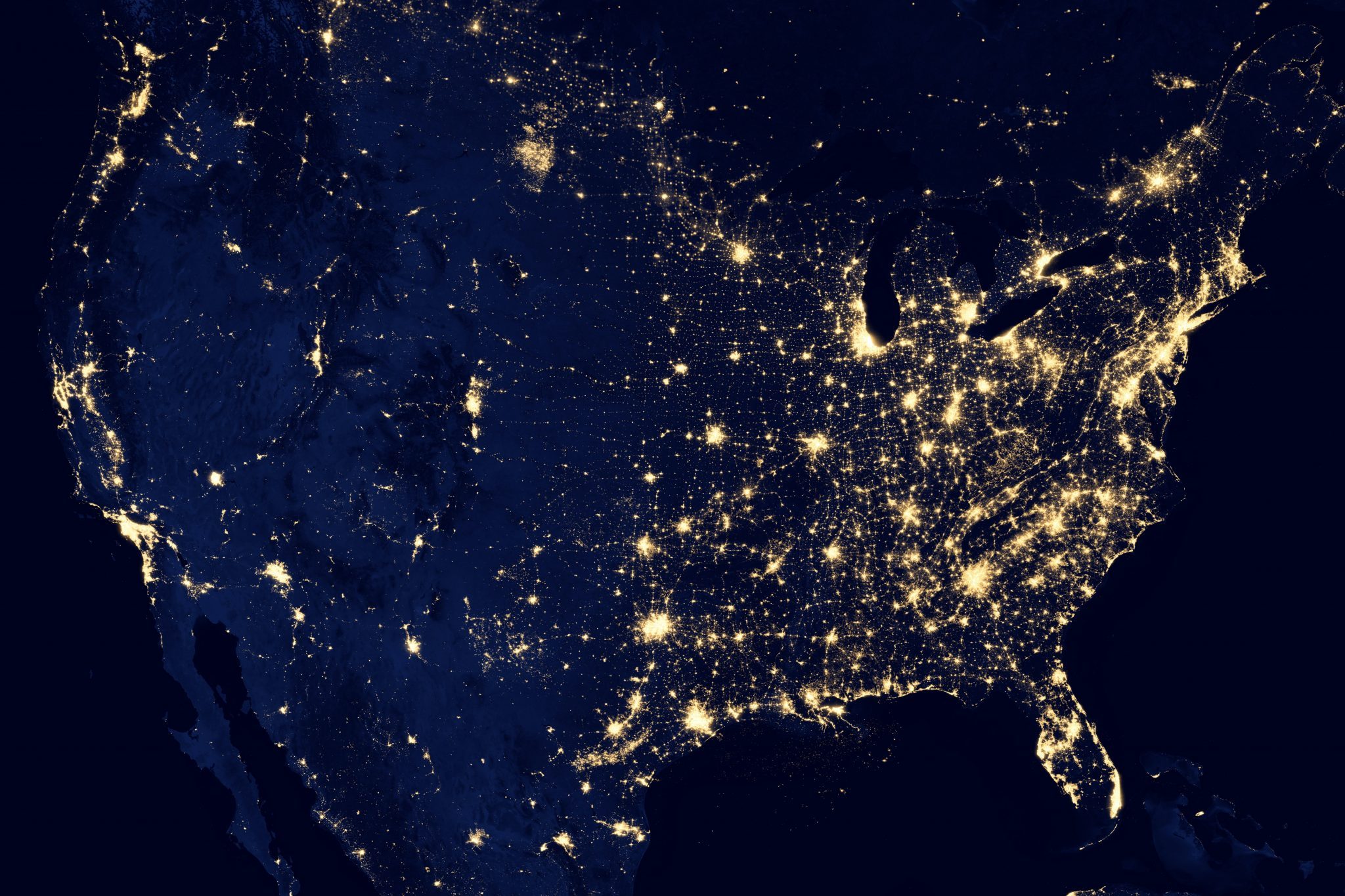 International at the heart of the programs
ECE has many international partnerships, which allows our students to open up to the world and to train in all four corners of the planet.
To find out more about the JIT and the international :
Updated 16 September 2022