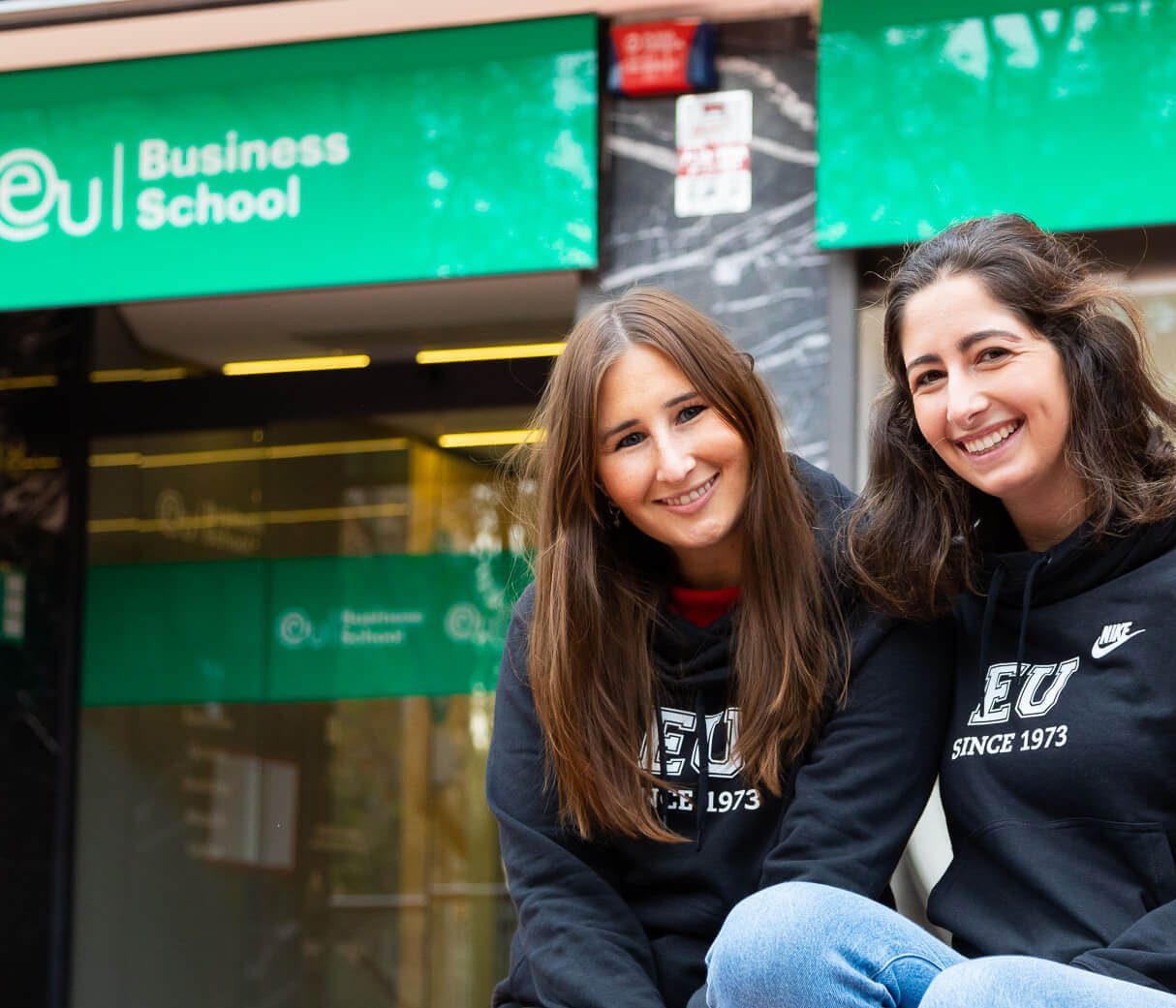 EU BUSINESS SCHOOL
EU Business School provides you with the business skills needed to excel.
Discover our innovative programs:
Since 1973, EU Business School (EU) has been training future entrepreneurs and business leaders.

EU Business School is a leading international business school offering foundation, bachelor, master and MBA programs in English at our campuses in the dynamic cities of Barcelona, Geneva and Munich as well as on our digital campus.
Our small class sizes ensure personalized instruction from highly qualified faculty comprised of academics and business professionals. Our pragmatic and experiential approach to learning, which includes case studies, business simulations, company visits, and lectures with world-renowned leaders enables our students to excel in the business world.
EU's community of more than 100 nationalities gives students a multicultural perspective, and their more than 28,000 alumni provide networking opportunities around the world. Intercampus and global exchange programs further enhance the international experience of our students.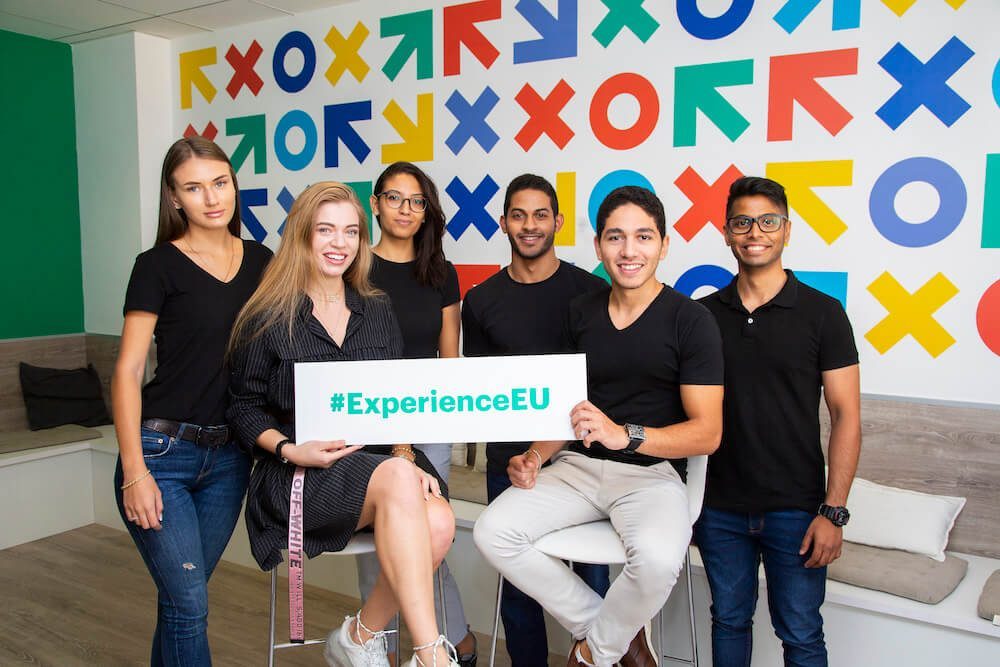 Foundation
EU's core programs are preparatory programs for students who do not meet the requirements for admission to bachelor's degree programs. The English Core program develops English language skills, while the Business Bridge program strengthens academic performance.
BACHELORS & BA (Hons)
EU offers Bachelor's and BA (Hons) programs in a wide range of fields. They are designed to develop students' entrepreneurial, creative, and innovative spirit, and to provide them with a comprehensive foundation in core business disciplines as well as specific skills in the most in-demand business areas.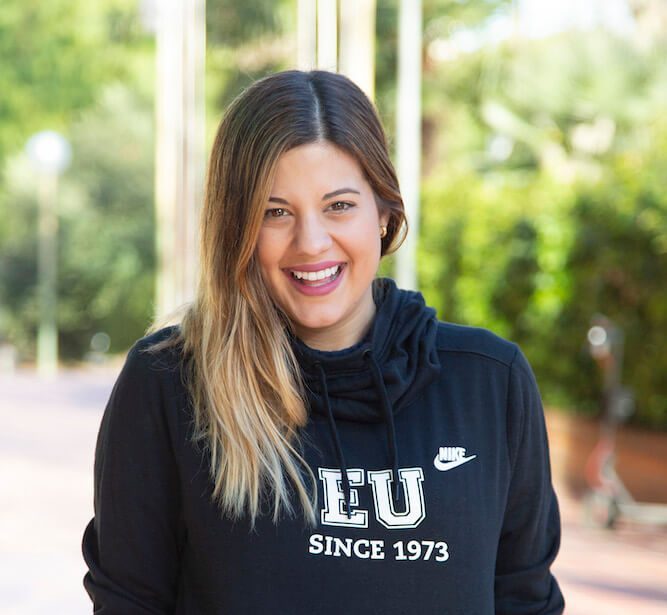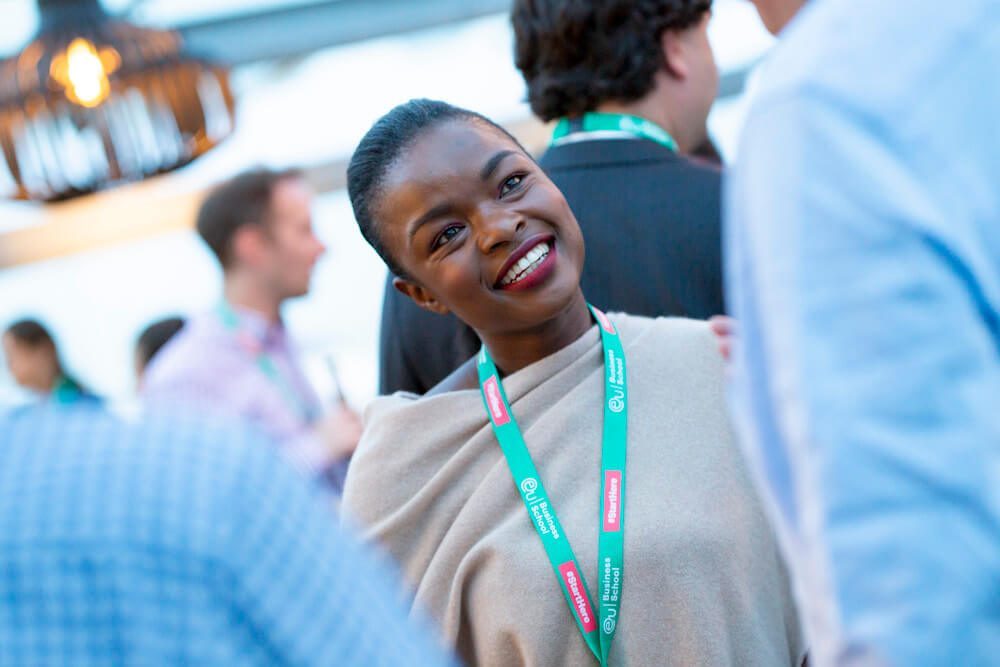 EXECUTIVE BBA
The EU Business School offers a continuing education program for working professionals who wish to study a Master's or MBA degree but do not have, or have not completed, a Bachelor's or equivalent degree. The Executive BBA (EBBA) is designed for candidates in middle and senior management positions with at least five years of professional experience. It is part of an integrated two-year program that allows professionals to obtain a master's degree or an MBA.
Master
EU's master's programs are designed to prepare students for a specialized area of business while providing a balanced understanding of fundamental concepts. With nine specializations to choose from, students will develop their business personality and hone their management skills.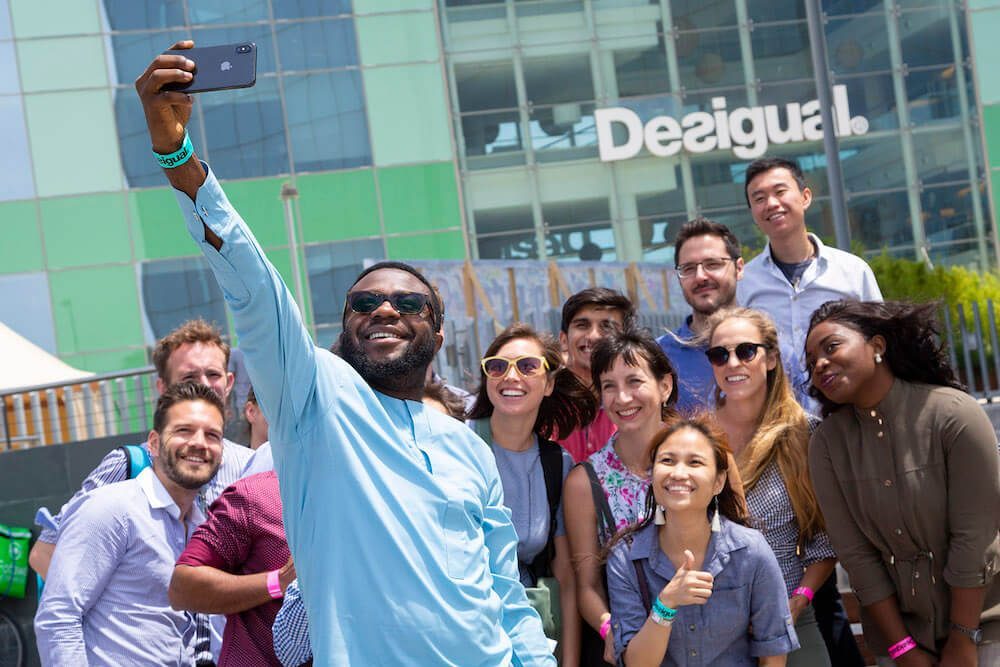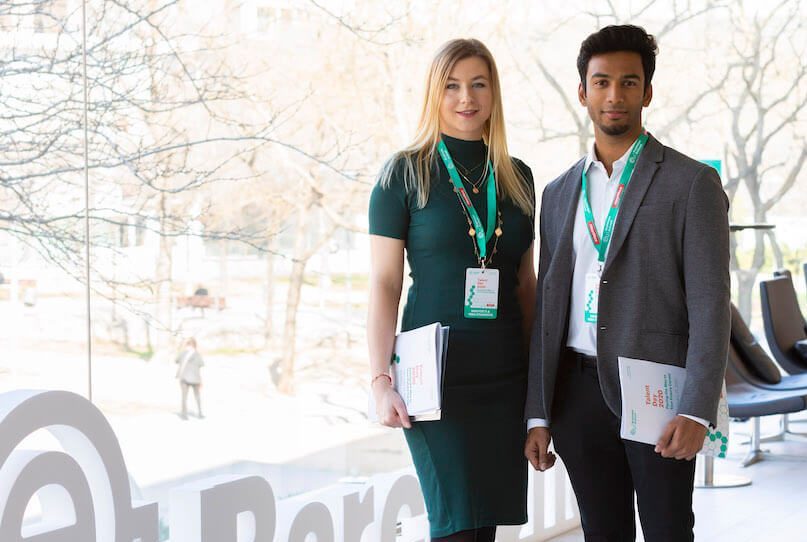 MBA
EU's two MBA programs, which offer a choice of 11 majors or 4 tracks respectively, are designed for professionals who want to change careers, move into management positions, or broaden their skill set. The MBA takes an in-depth look at key business concepts and covers topics essential to the modern business world. Students have the opportunity to obtain an additional qualification (either an MBA or an MSc).
Updated 13 October 2022