Our OMNES Education campus, located in the heart of the city of Beaune, is the ideal place for students wishing to work in the fields of luxury, wine and spirits.
In a nutshell
The Beaune-Burgundy campus offers the INSEEC Bachelor program, with a 1-year post-baccalaureate curriculum
In the heart of the Burgundy vineyards, Beaune is a friendly and pleasant town, combining wine and gastronomy, rich in historical monuments and cultural events
Beaune and its surroundings offer many activities such as hiking, cycling, wine tasting…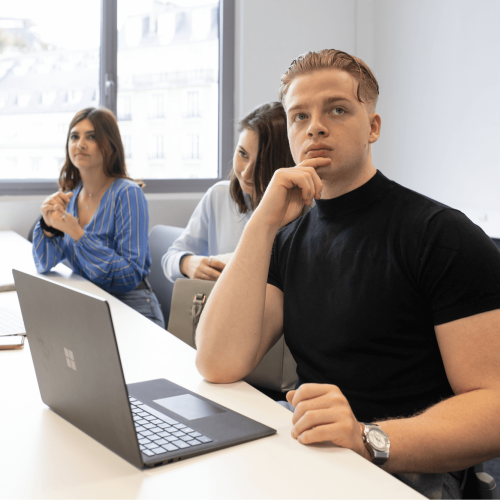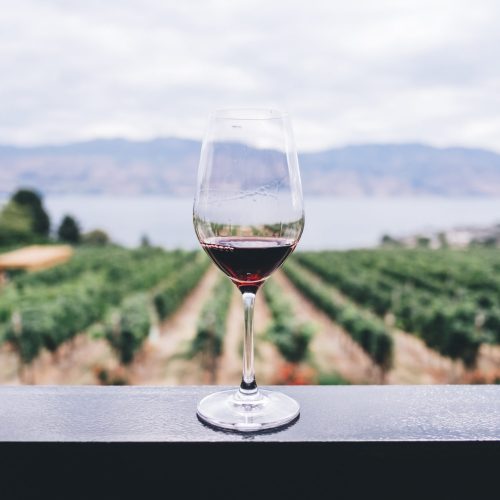 Focus on the Beaune Bourgogne campus
On our campus in Beaune, various specialisations in the fields of luxury, wines and spirits are offered for the BAC+3 programme. Our students have the possibility to join one of our MSc programmes in one of our other campuses in France or abroad.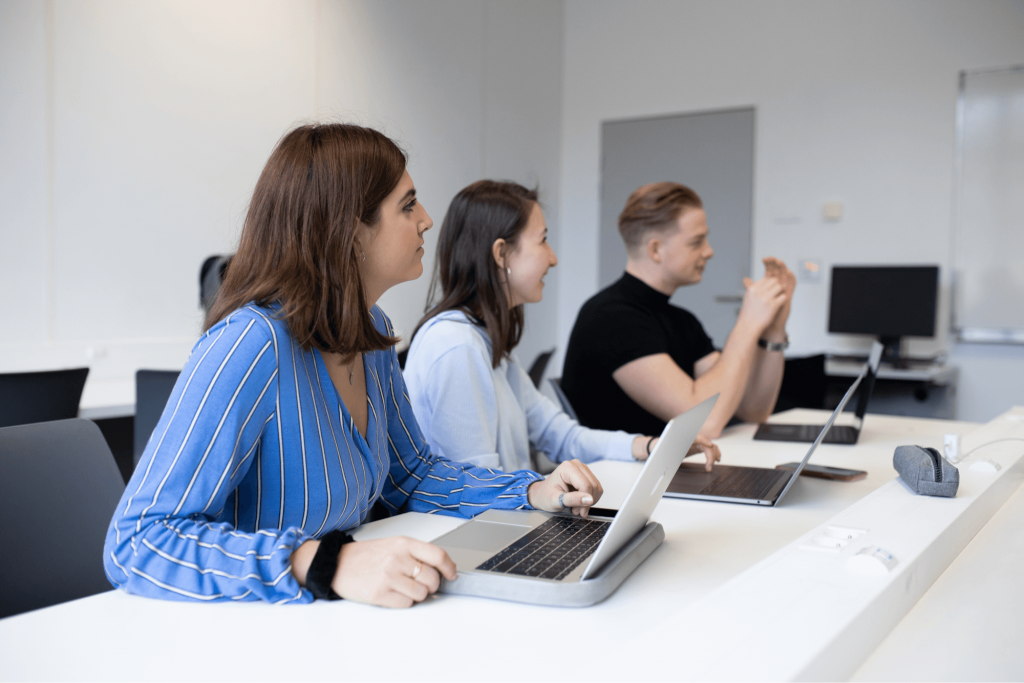 Why do your higher education studies in Beaune?
With its friendly atmosphere and pleasant living environment, Beaune is a town that is a great place to study.
Many activities are available to you such as cycling or walking in the vineyards, hiking, festivals… enough to fill your weekends and your agenda! Beaune is also a town rich in history and architecture. The town is full of remarkable monuments, such as the Hospices de Beaune, which attract visitors from all over the world!
For wine lovers, Beaune is a town not to be missed: along with Bordeaux, it is one of the French capitals of wine! Throughout the year, you will have the opportunity to participate in prestigious tastings and festive meetings with the winegrowers of the Bourgogne-Franche-Comté region.
What our students say
"By studying on the Beaune Burgundy campus, you will benefit from a location that is conducive to the discovery of the vineyard and the Domaines and Houses located in Beaune and the surrounding area. The location of the campus, in the historic heart of the city and a 10-minute walk from the vineyards, is a real asset. Indeed, we can visit the vineyards at any time or participate in tastings at the estates. In addition, Beaune has many bars and restaurants where we can meet outside of class and extend the friendly atmosphere of the campus. The Ateliers du Cinéma Claude Lelouch, a concert and projection room, the cinema and the numerous shows offered by the city of Beaune complete the range of outings. And the more athletic among us can also take advantage of the swimming pool and several sports halls."
– Mathilde Laurent,3rd year Bachelor student, specialisation in Sommellerie, Gastronomy & Luxury Services
Updated 31 May 2023